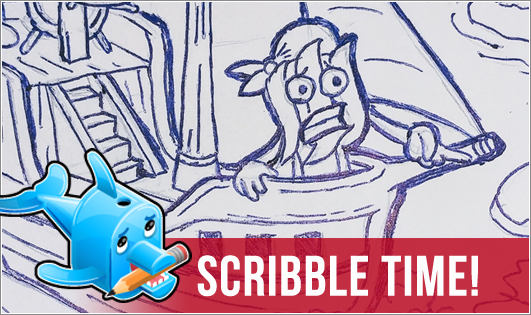 Back — in more ways than one!
For the past week, I've been back "home" after being away since late August. During this span, my creativity was pretty much shot to pieces. Technically I had time to post, but my environment was really out-of-wack, leaving me fatigued and burned out on a day-to-day basis. No sooner did the day end, that I felt a compulsion to rest up for the hassles of the next day — and any unexpected events as well!





It even took me time to re-adjust after traveling back.

While I don't plan to do elaborately detailed, full-colour art for the foreseeable future, I do hope to post regularly again. I will do my best to keep it poppin' and interesting.

Exhibit A: Poppin' Fresh

Voiceover update
I've gone through two training modules in my voice over classes... One was a general introduction for beginners, just to get me up to speed... the other was a more technical review of the recording process. I am learning about deEssing, compression, equalizing and normalizing audio.

My biggest take away is that I REALLY need to be practicing daily, at least 30 minutes a day.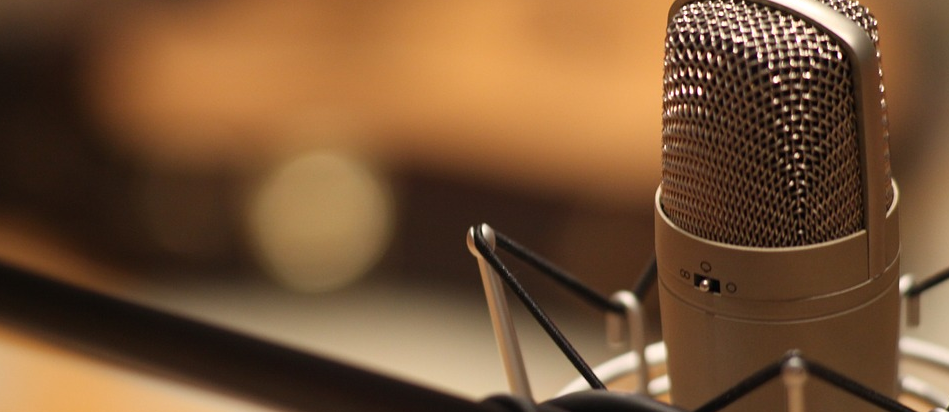 Planning to have the vocal booth finished (enough to be functional) by wednesday. I need to also get a mic stand and clamp-on shelf to hold any scripts or iPods.
I'm hoping to get this microphone, made by a small microphone company with mad electronics upgrades: