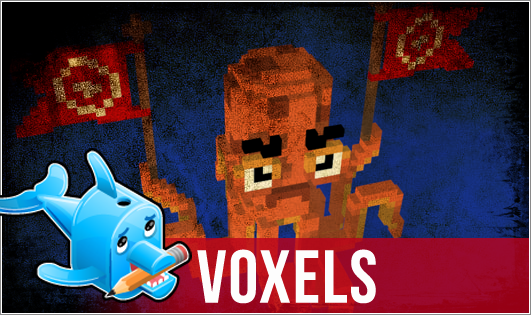 Whatta fun week!
I can't even REMEMBER the last time I've posted 7-days straight on Steem. Please be patient with me as I do my best to keep it up.

Today's "art"
Wanted to keep things simple, so I made a low-poly octopus. This sounds a bit deranged, since I'm not a dev, but I'd like to make some game-style characters and maybe a mock game scene.

What was fun about today's piece — it's simple and uncomplicated compared to my usual voxel stuff. Less of a hassle and the style looks more gamified.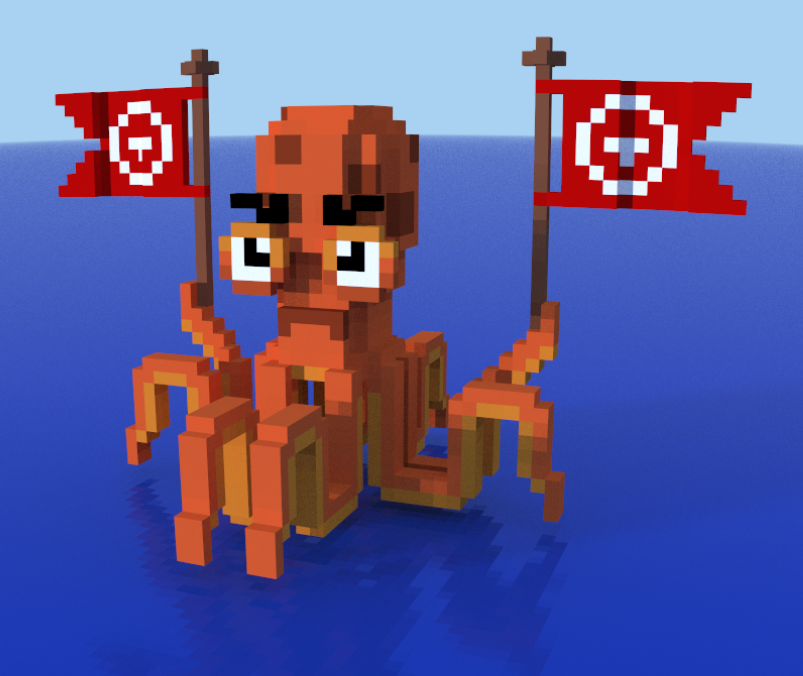 Studio update
This week, I bought the rest of the PVC pipe needed to frame my sound booth. Also, got a lamp (with an after-market LED bulb), monitor, speakers & adjustable height desk for a REALLY good deal at some second-hand shops. Here are some pictures.

The itty-bitty mic is only temporary. I will be ordering cables for USB, XLR and VGA over the weekend if all goes as planned!!!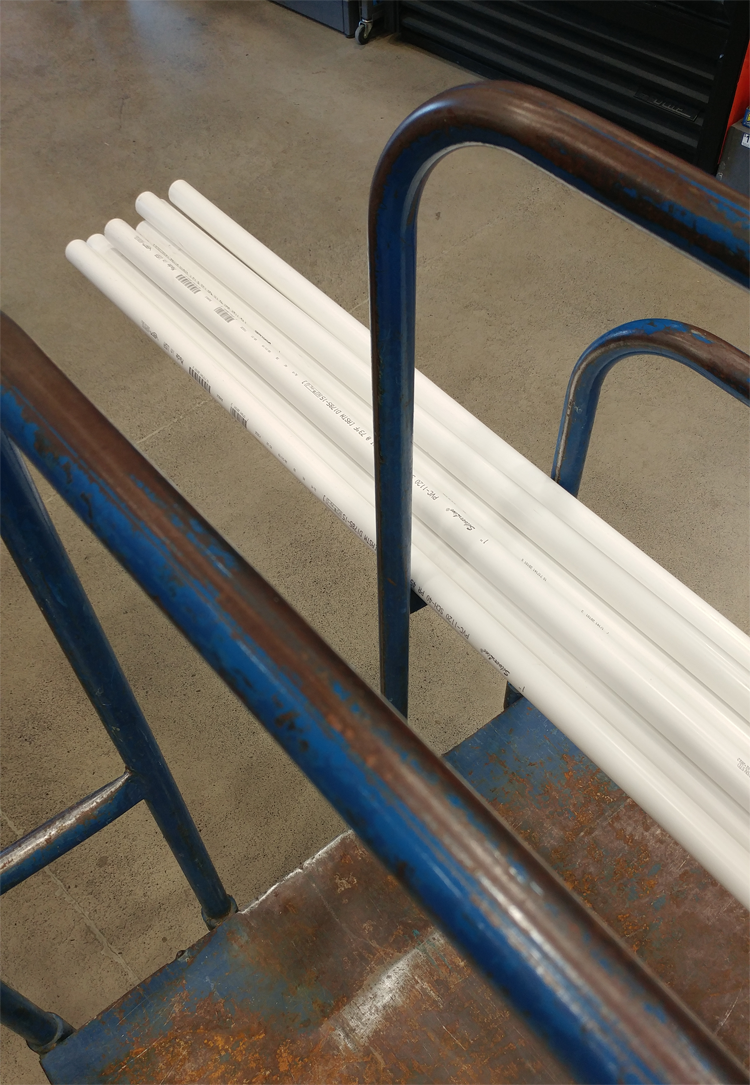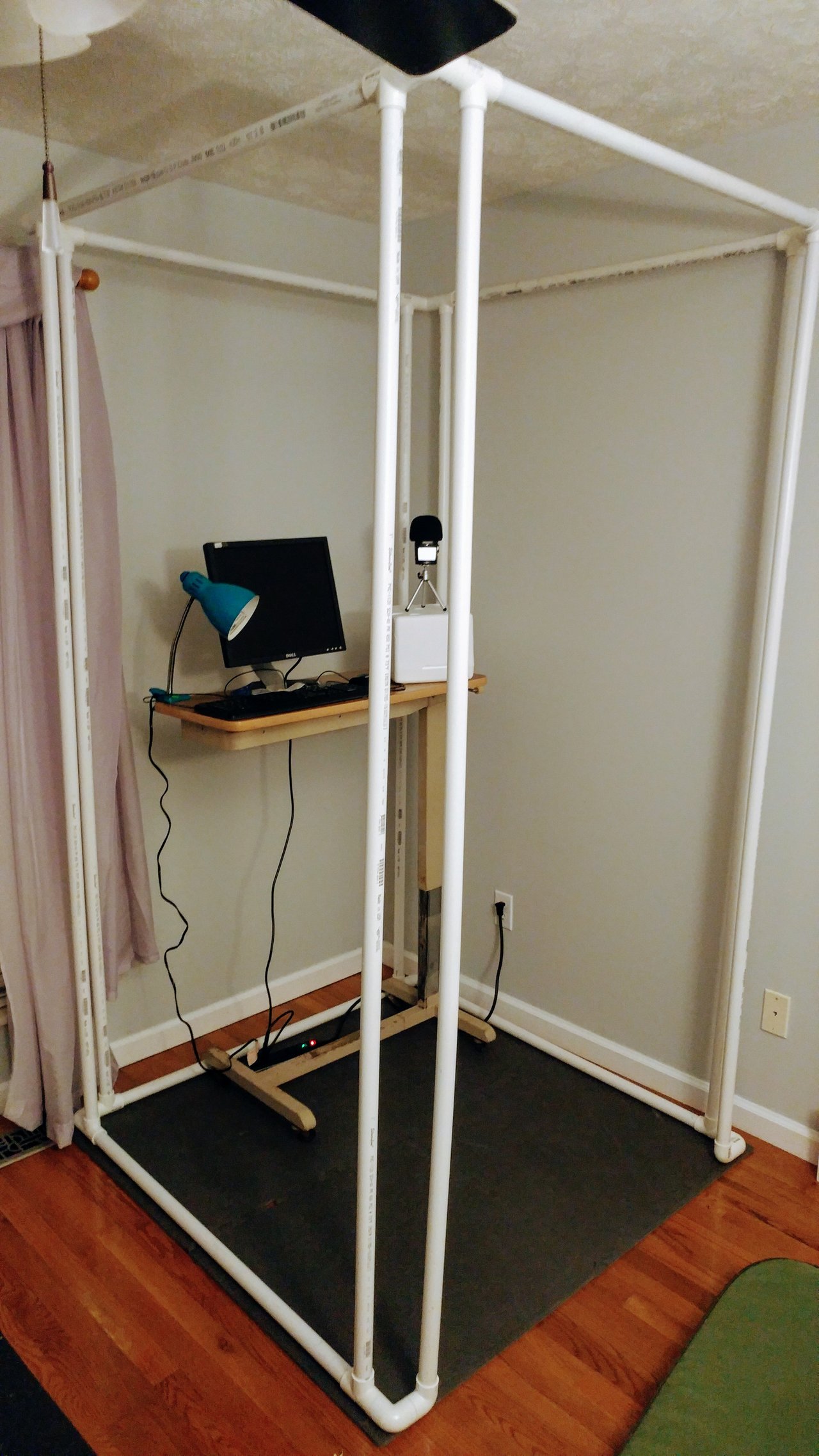 I am grateful...
And I really can't wait to take a deep dive into voice overs. Thanks for visiting as per usual.