I've not had time to do much art recently, so when asked by a friend to create some greetings cards to sell at a Christmas market in aid of a friend's healthcare fund, I was spurred into some much-needed creativity again. I've spent the last few weekends designing, cutting lino, and printing, to create some cards, which I hoped may help to raise funds on the stall.
I thought I'd share some of them here, and maybe spur others into creating again, if like me, you've not had the time to recently. Spending time carving lino and printing has been meditative and relaxing for me, and I'm really glad to have been given a reason to spend more time on it!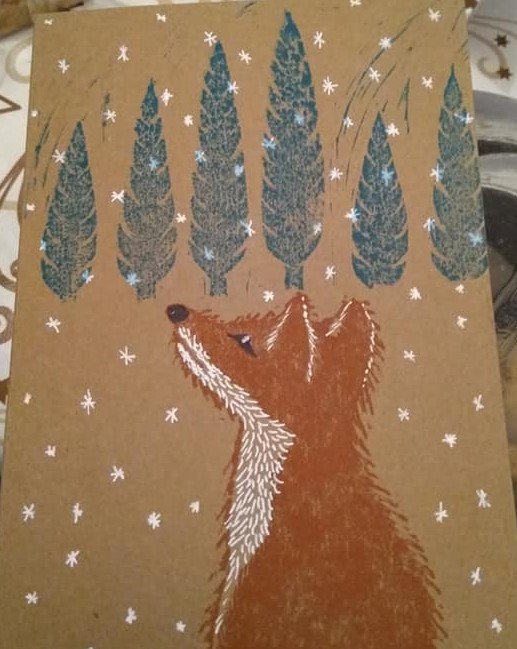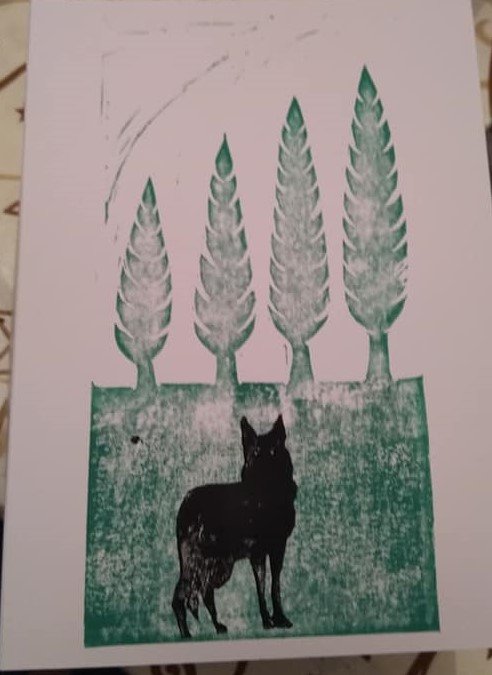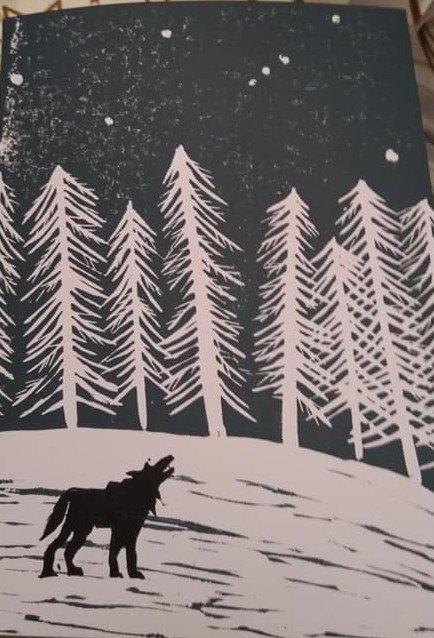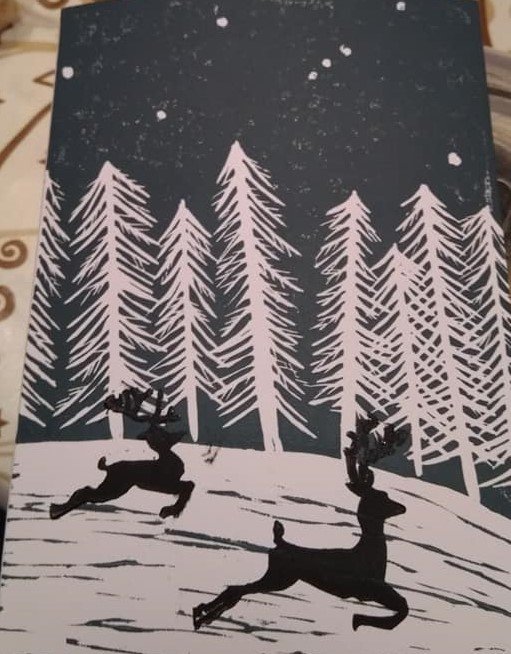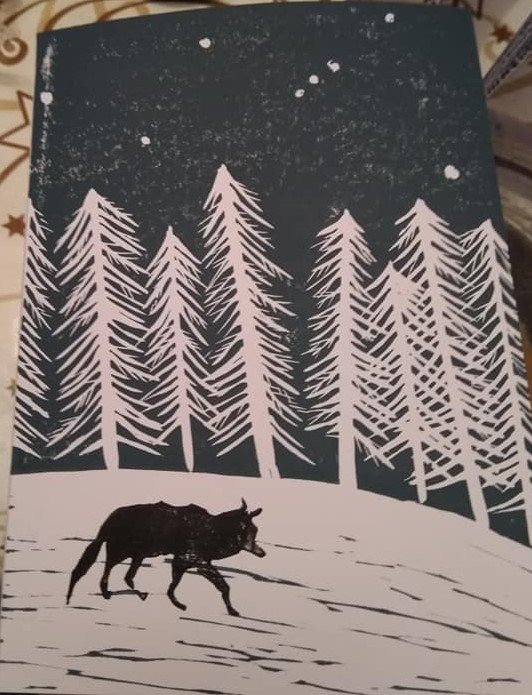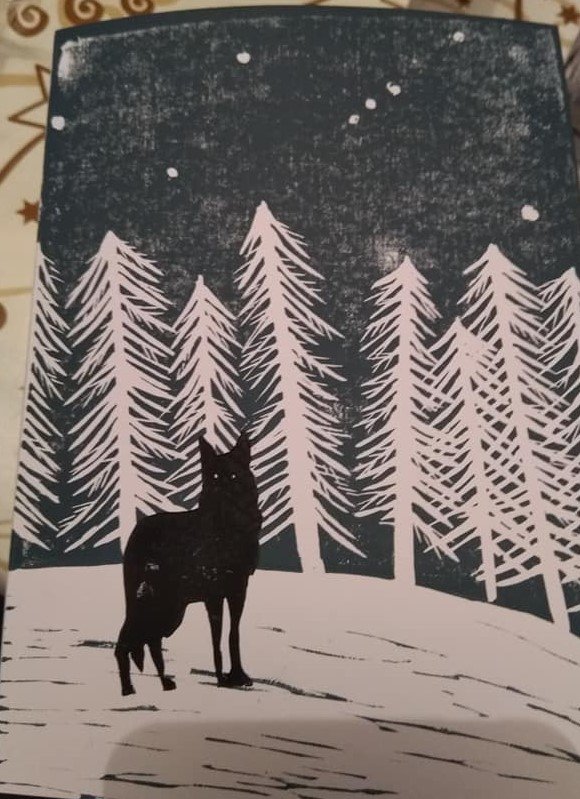 I also just started printing a scarf using the reindeers I cut.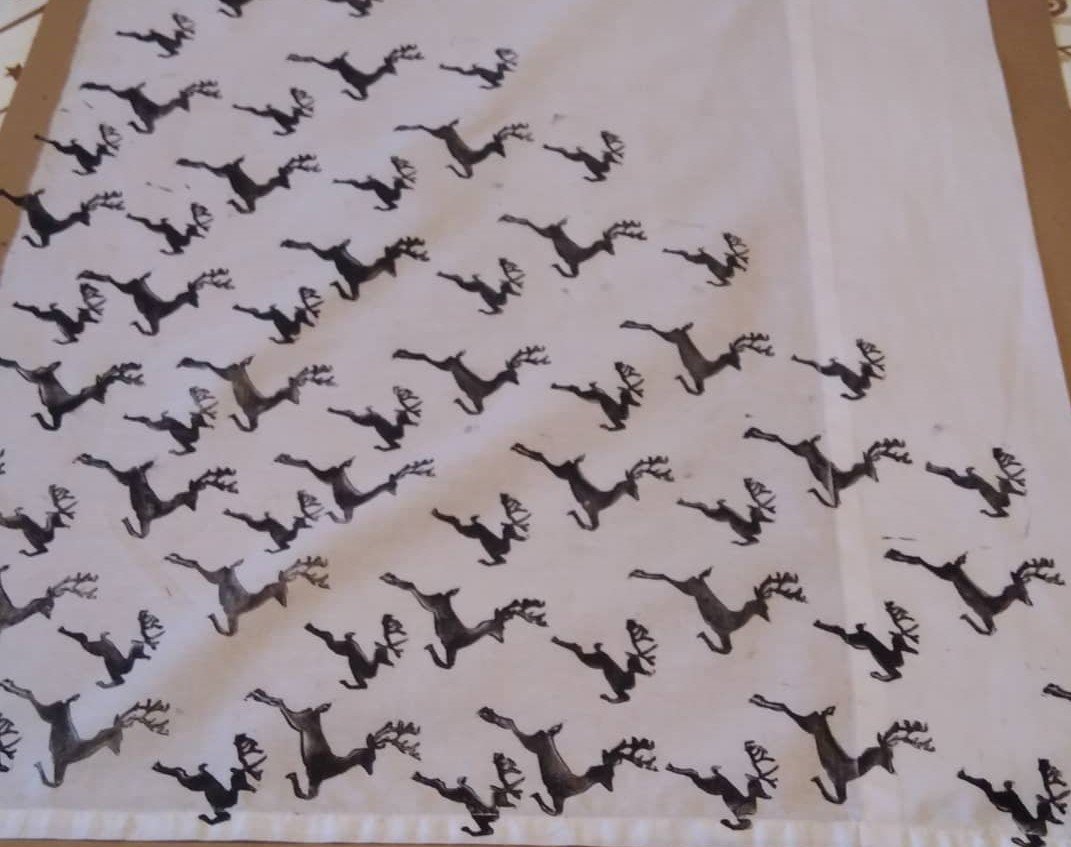 I'm thinking I may do a short 'introduction to lino printing' post here soon, for anyone who may be interested in giving it a go :-)