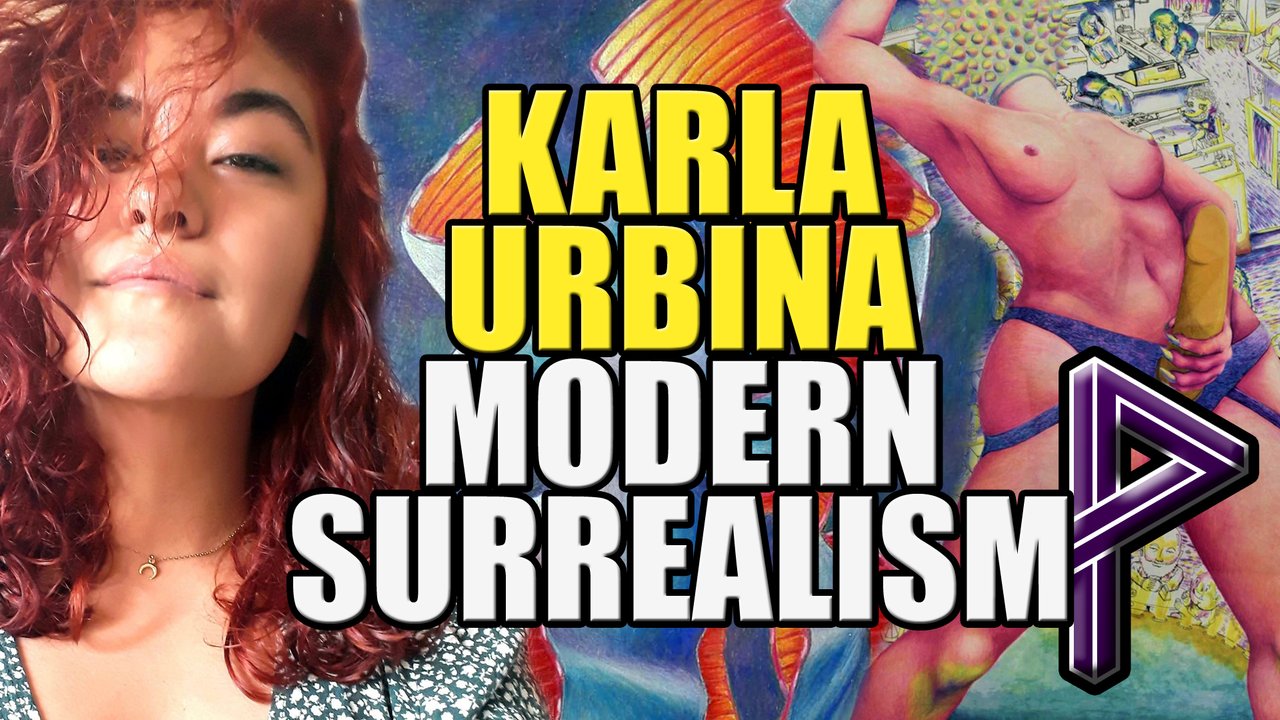 Karla Urbina is a painter living in Guadalajara, creating wonderful and unusual artworks that often portray personal and societal struggles, questions about well-being and progress in society. Karla is also an entrepreneur and co-founder of a streetwear company, Existing Is Hard.
In this episode, Kurt interviews Karla about her creative process, how she comes up with the ideas for her artworks, her methods of interpreting the world to influence creativity, how looking at clouds or stains on a ceiling can provide inspiration, what it's like to provide the artwork for a graphic novel, and what it's like to start a company in Mexico.
Check out Karla The Monster on Instagram.
Listen and subscribe to The Paradise Paradox on Anchor and other services.
---
About The Paradise Paradox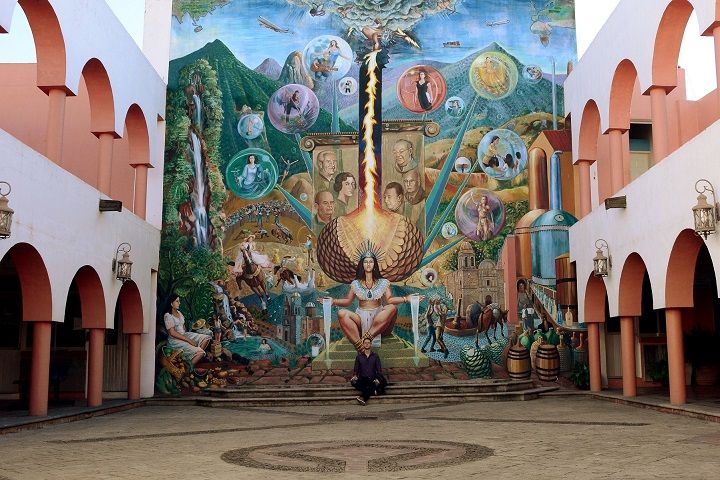 The Paradise Paradox is a podcast where we talk about crazy ideas for open-minded people. We cover topics such as crypto-currency, technology, politics, economics, freedom, free-thinking, and psychedelic experiences.
We're reposting our content from our website. To read the full shownotes including related episodes and pertinent links, go to The Paradise Paradox
If you enjoyed the episode, please upvote, leave us a comment with your thoughts, and press follow. You can also follow Kurt here @churdtzu for more fascinating stories and articles.
You can also subscribe on iTunes, subscribe on Pocket casts, subscribe on Anchor subscribe on Youtube.