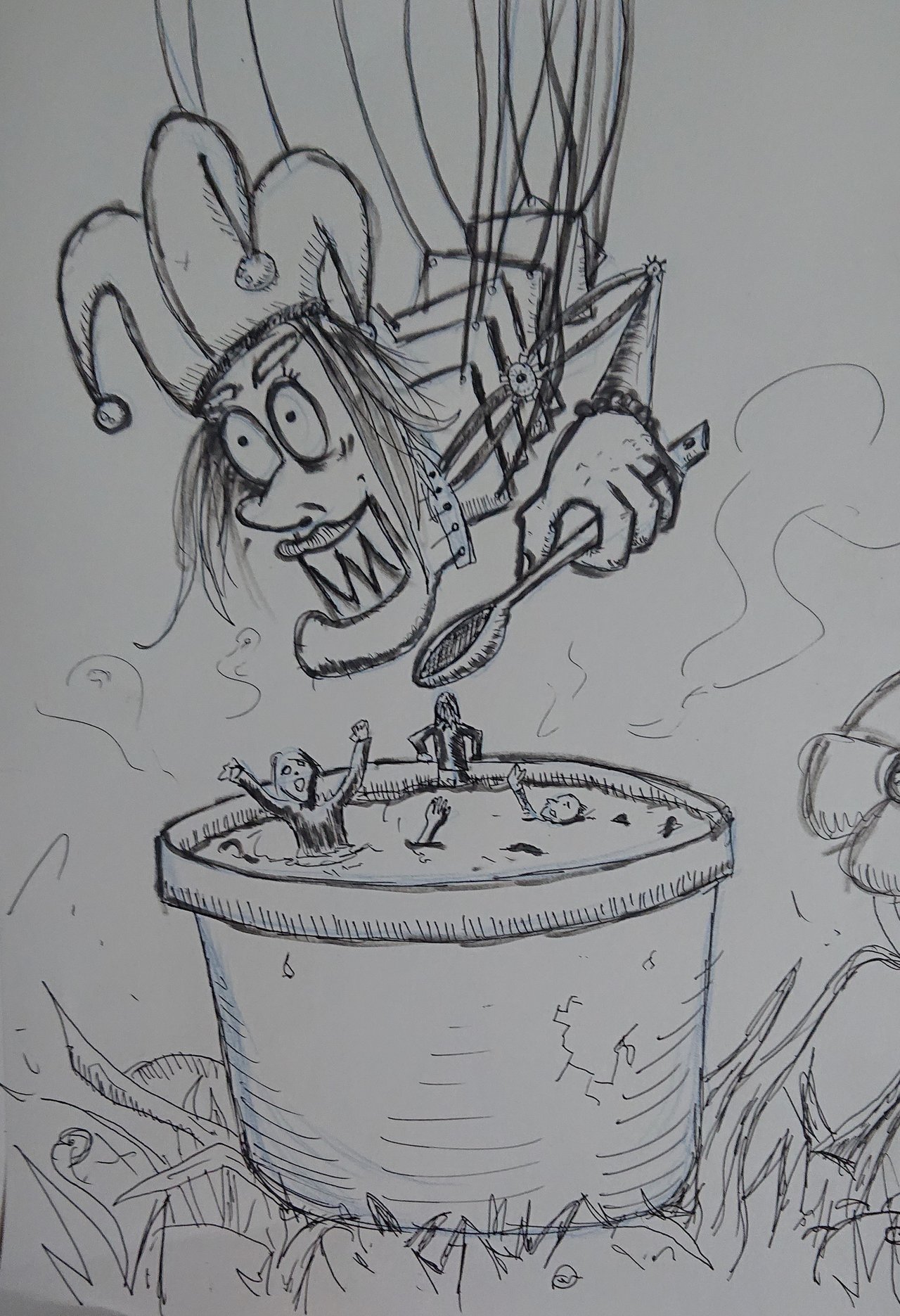 ...Well it's different, right?..🤔... This is another thing I love about drawing: it doesn't need to make sense!! As long as you are having fun.
So these are the steps I did. Firstly, a basic sketch to get an idea. I like to use a blue pencil as it barely shows up at the end and it gives me an illusion of professionalism 😅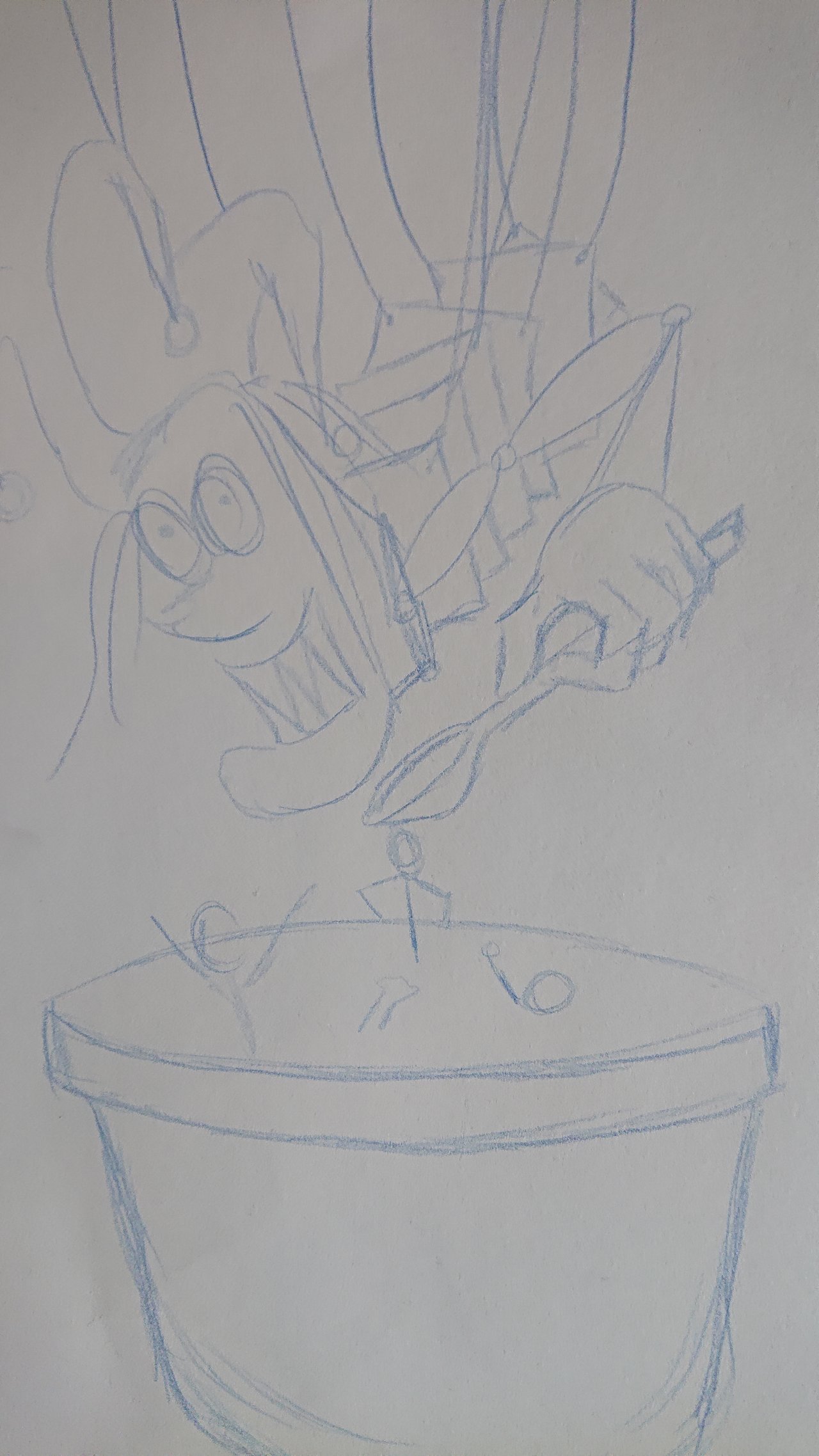 Then, tracing it with a fine marker to give it some outlines and details.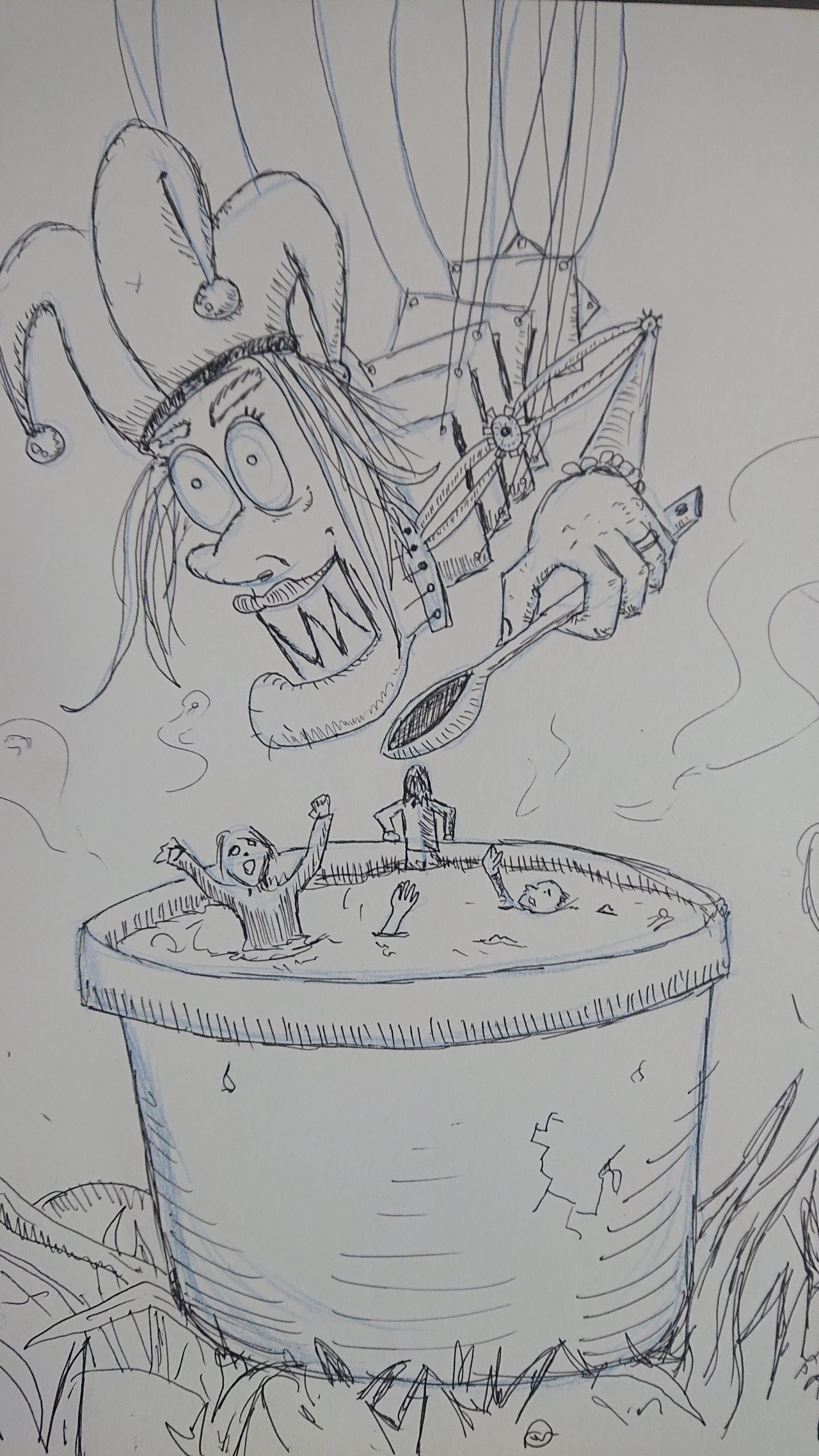 Giving it the finishing touch at the end. The final result is the main picture, but here's a pic when I was right in the middle of finishing it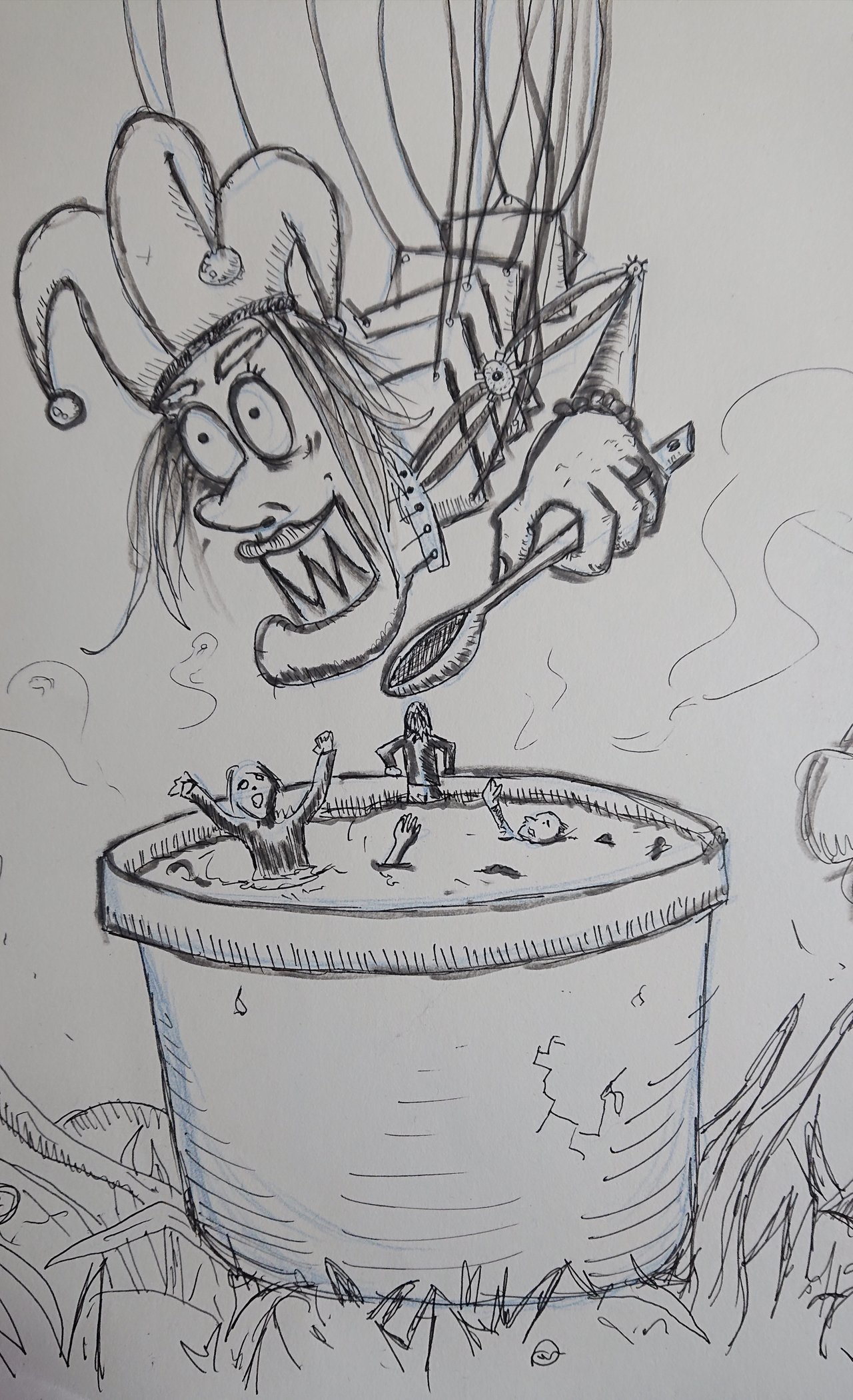 Hope you guys like it, thanks for the view