Hey everybody!! Today I bring you the latest portrait I've made. On this ocassion I've made a portrait of Francis Bacon, one of my favorite artist of Neofigurativism. Down below you can check out as always, pictures of the process and a speed drawing video. Hope you like it!
process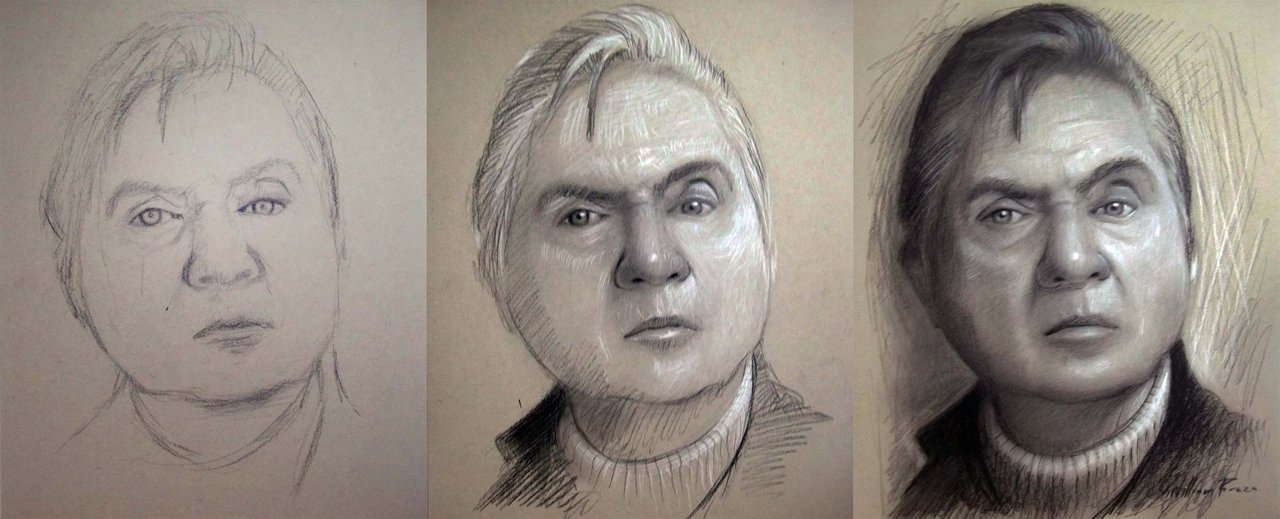 Materials
-Charcoal 4b soft pencil
-Cretacolor white pencil
-Chalk white
-Toned gray sketch paper (medium surface)
-Cotton
-Kneadable erarser
-Blur pencil
video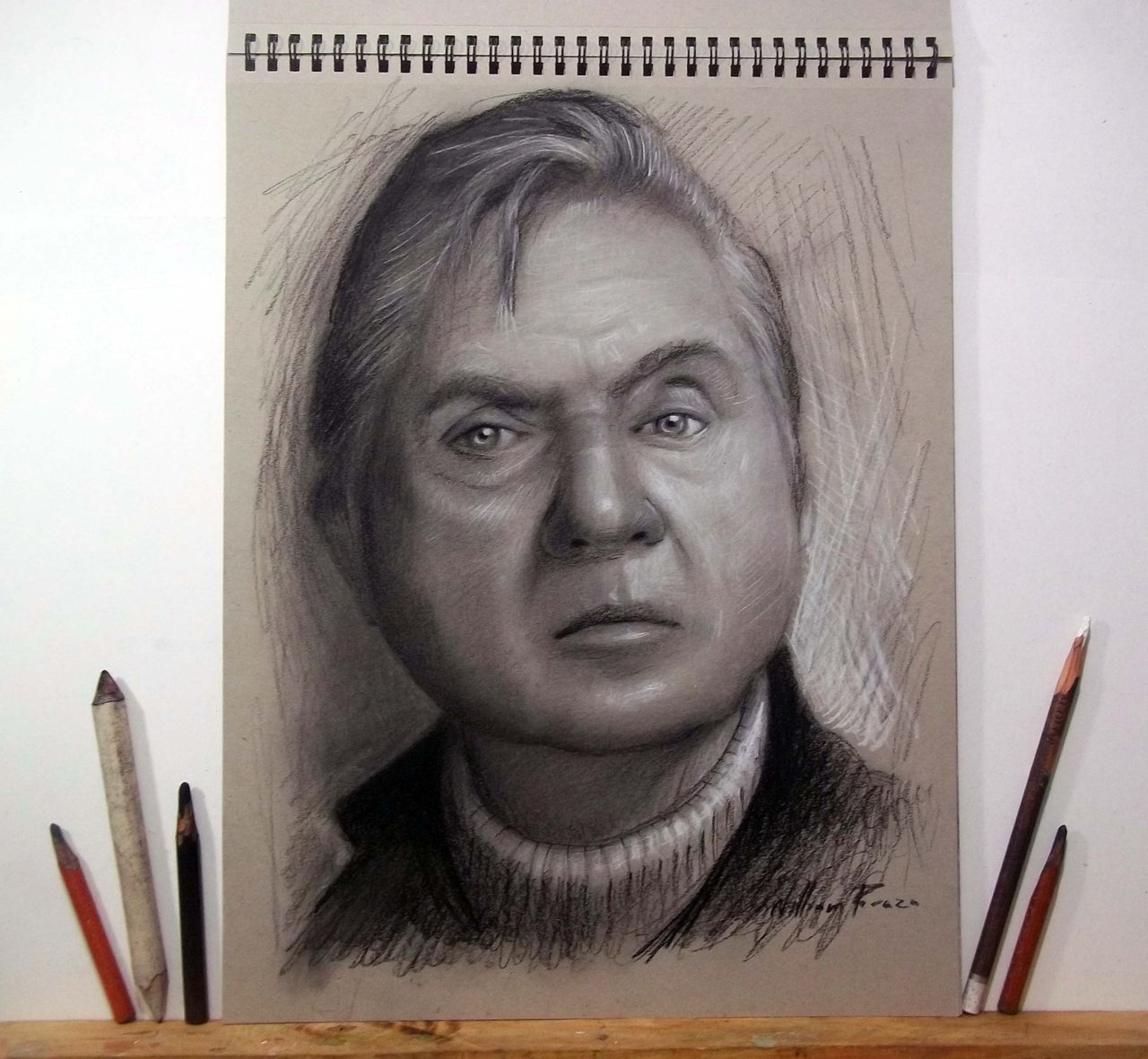 Thanks for watching... You can follow me and vote and if you liked, your support is very valuable for my. thanks you!!