Hello everyone!! In this post I want to show you a self-portrait that I make with oil paint on canvas, the intention in this painting was to use a range of colors similar to the one used by baroque painters, I used ocher, brown and green tones to give this classic sense in the portrait. It is really one of the few times I feel quite happy with the result, and the process of painting myself with this technique was quite entertaining. It took me about 6 hours doing to make this work.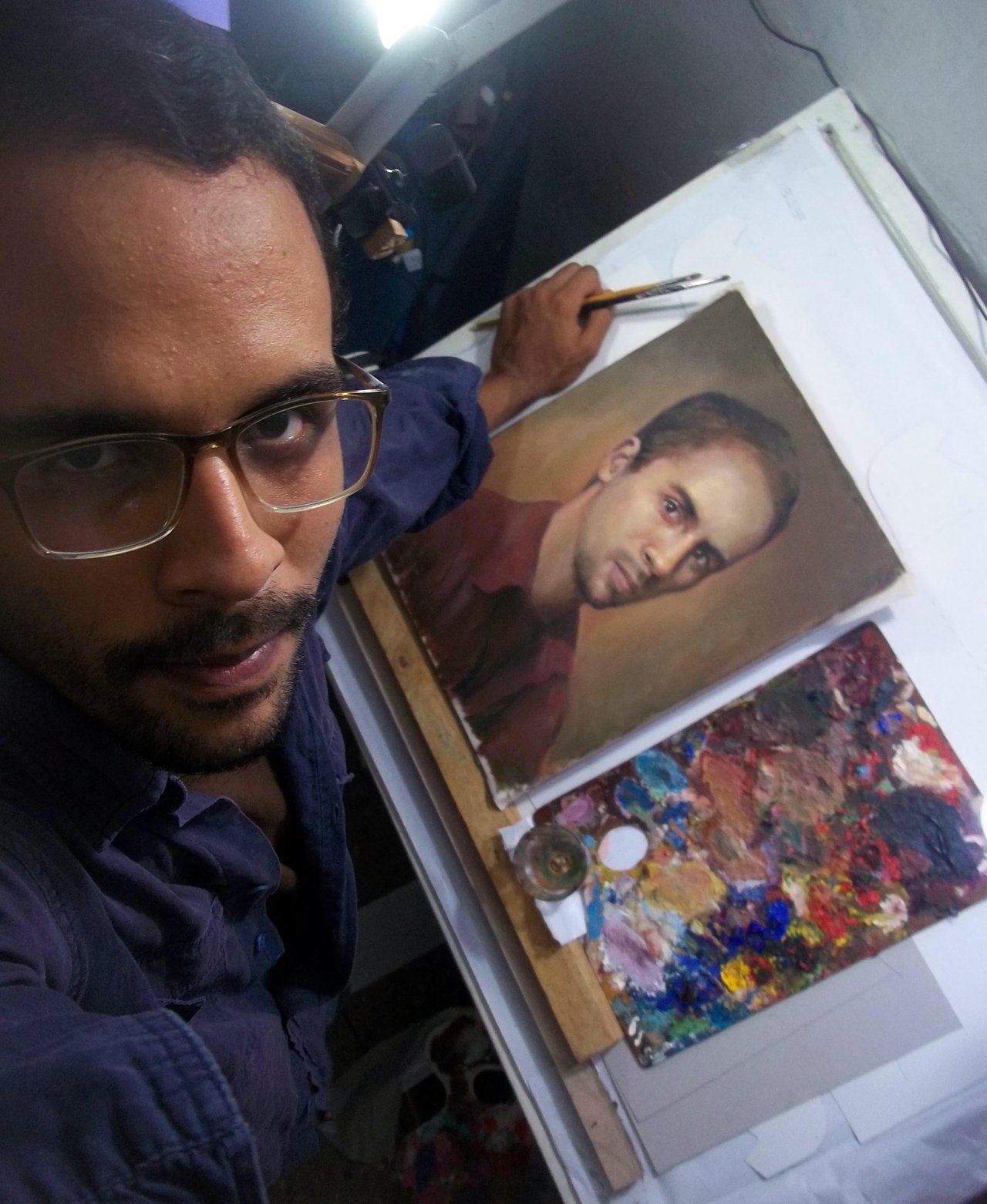 Down below you can check out as always, pictures of the process and a speed drawing video. Hope you like it!
The materials
-oil
-canvas
-turpentine
-Brushes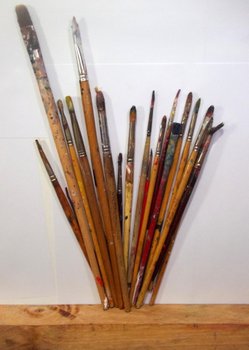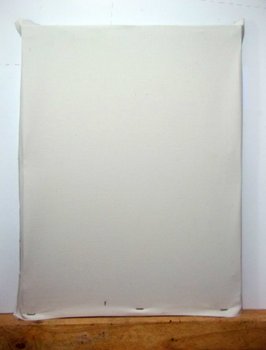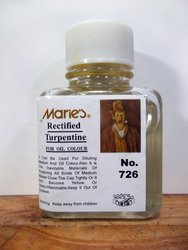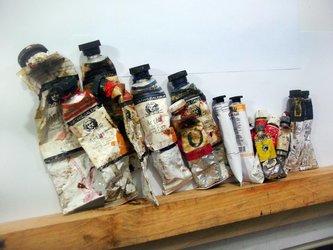 Process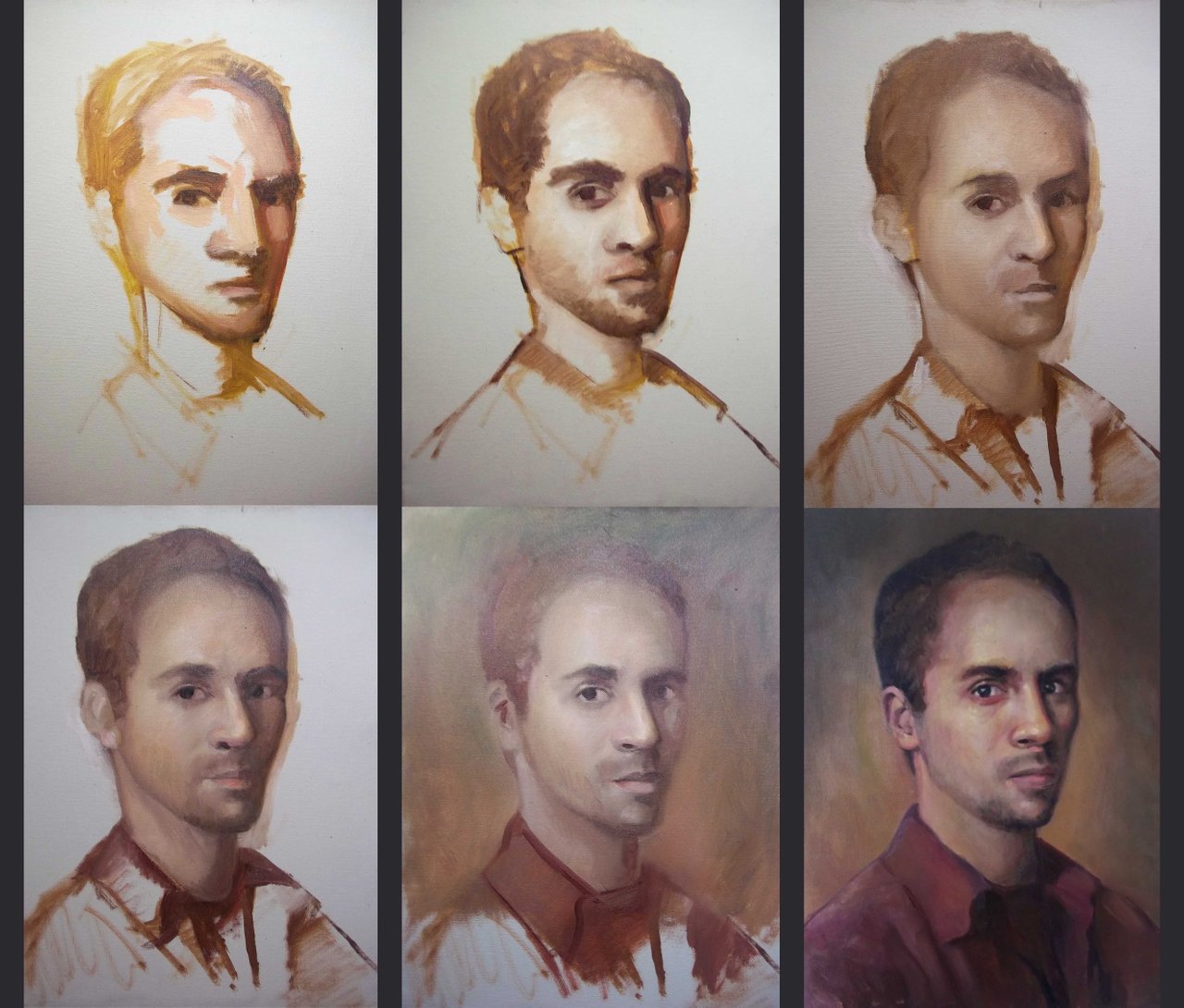 Video
The self-portrait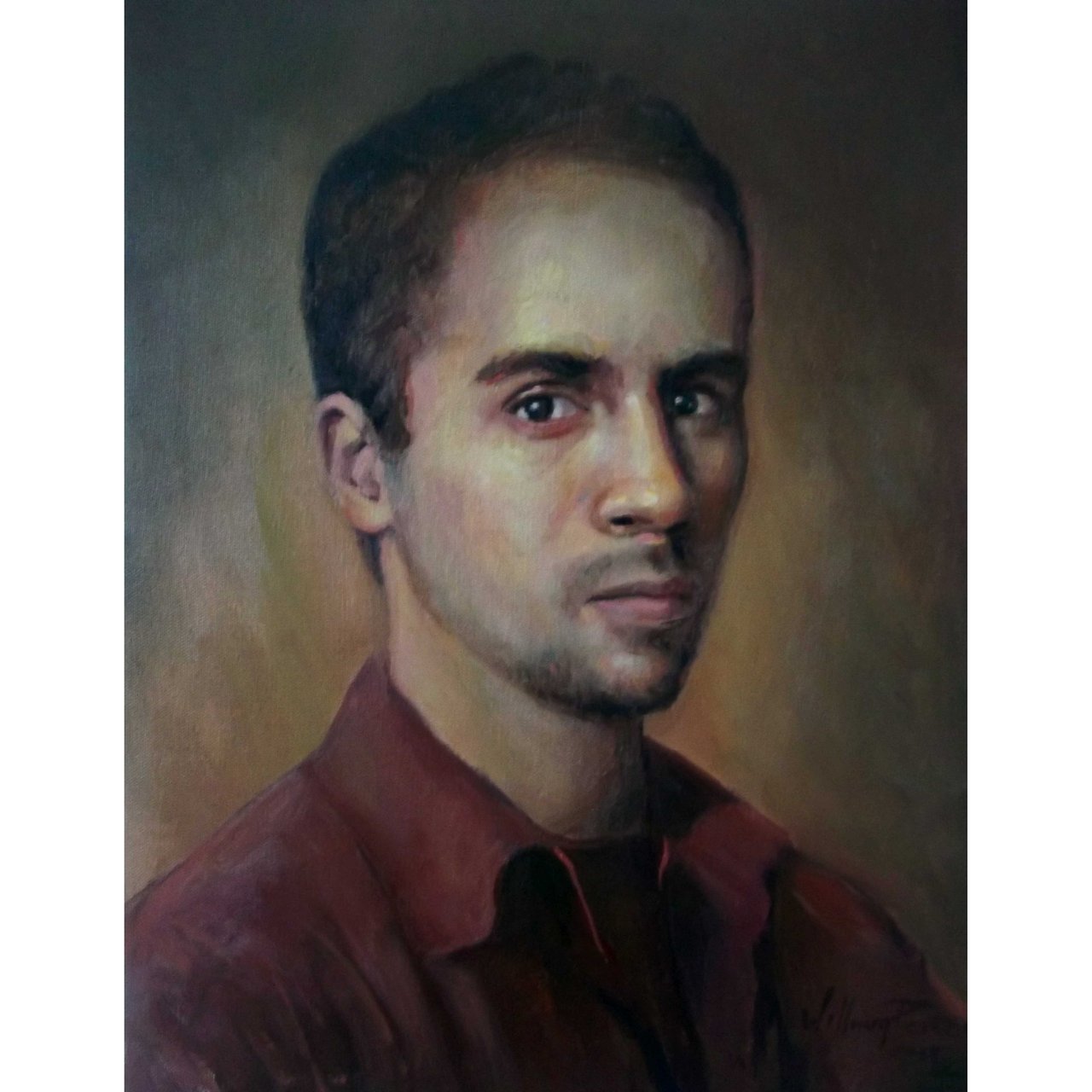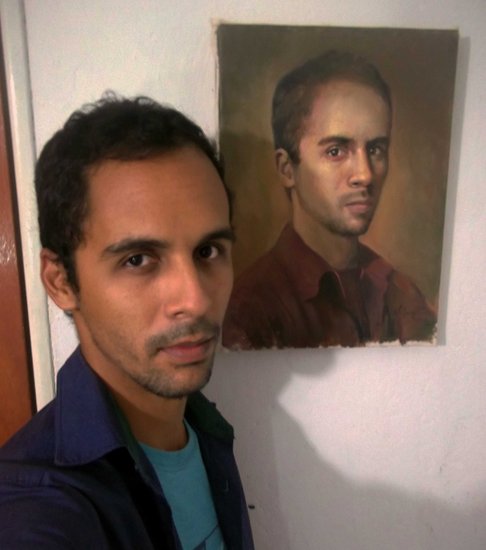 Thanks for watching... You can follow me and vote and if you liked, your support is very valuable for my. thanks you!!