So I just thought I would share my latest drawing. I know I'm not an impressive artist, but I like how she turned out. :)
You know that Arundhati Roy quote about a new world is coming, on a quiet day I can hear her breathing? I had this idea to make it "on a quiet night I can hear her screaming" with an image of a screaming woman. So that's what I drew.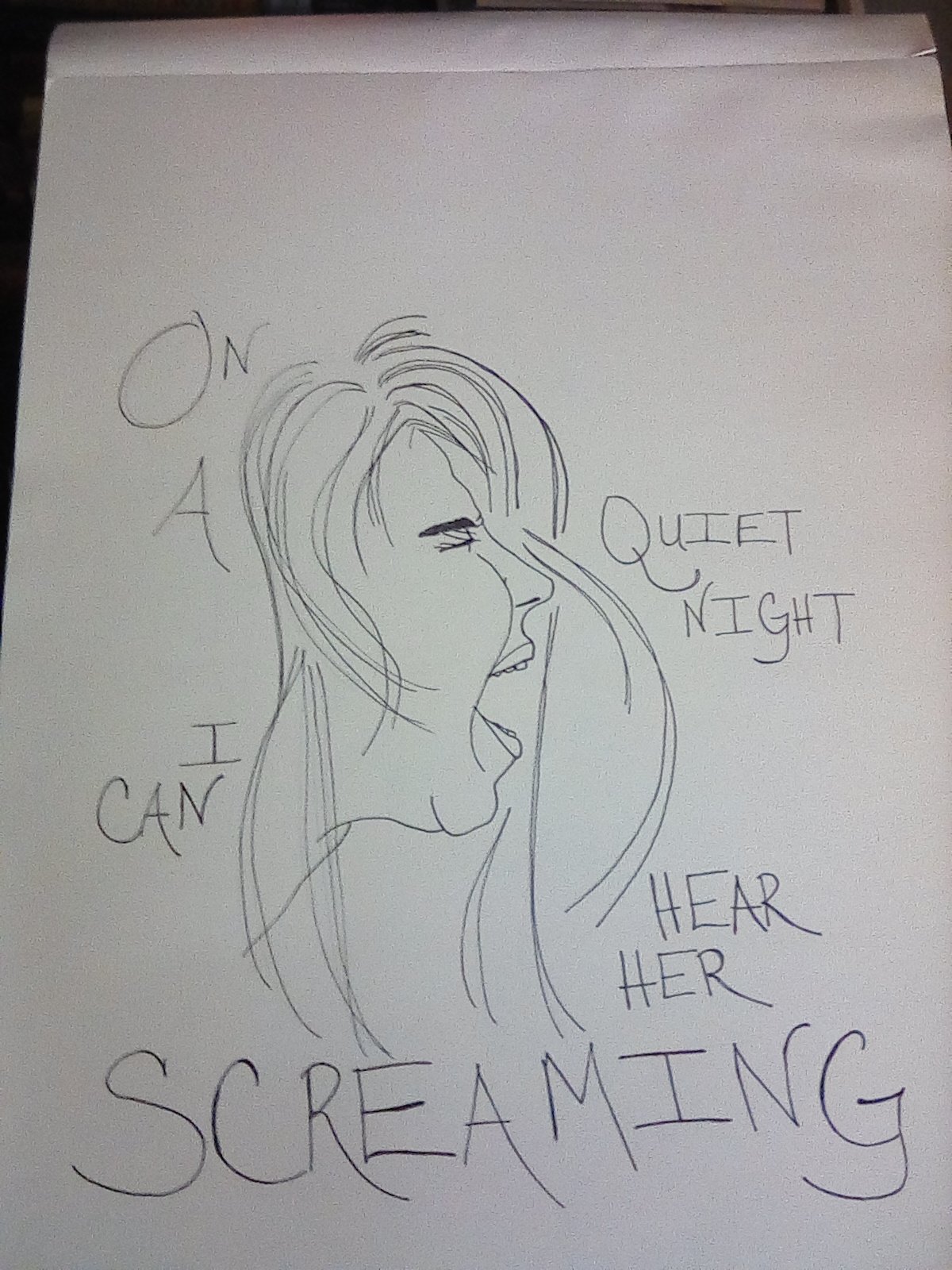 My fine tip Sharpie that I ink with over pencil was starting to run out of ink, lol, but I'm glad I had enough to do it because she was really faint in pencil: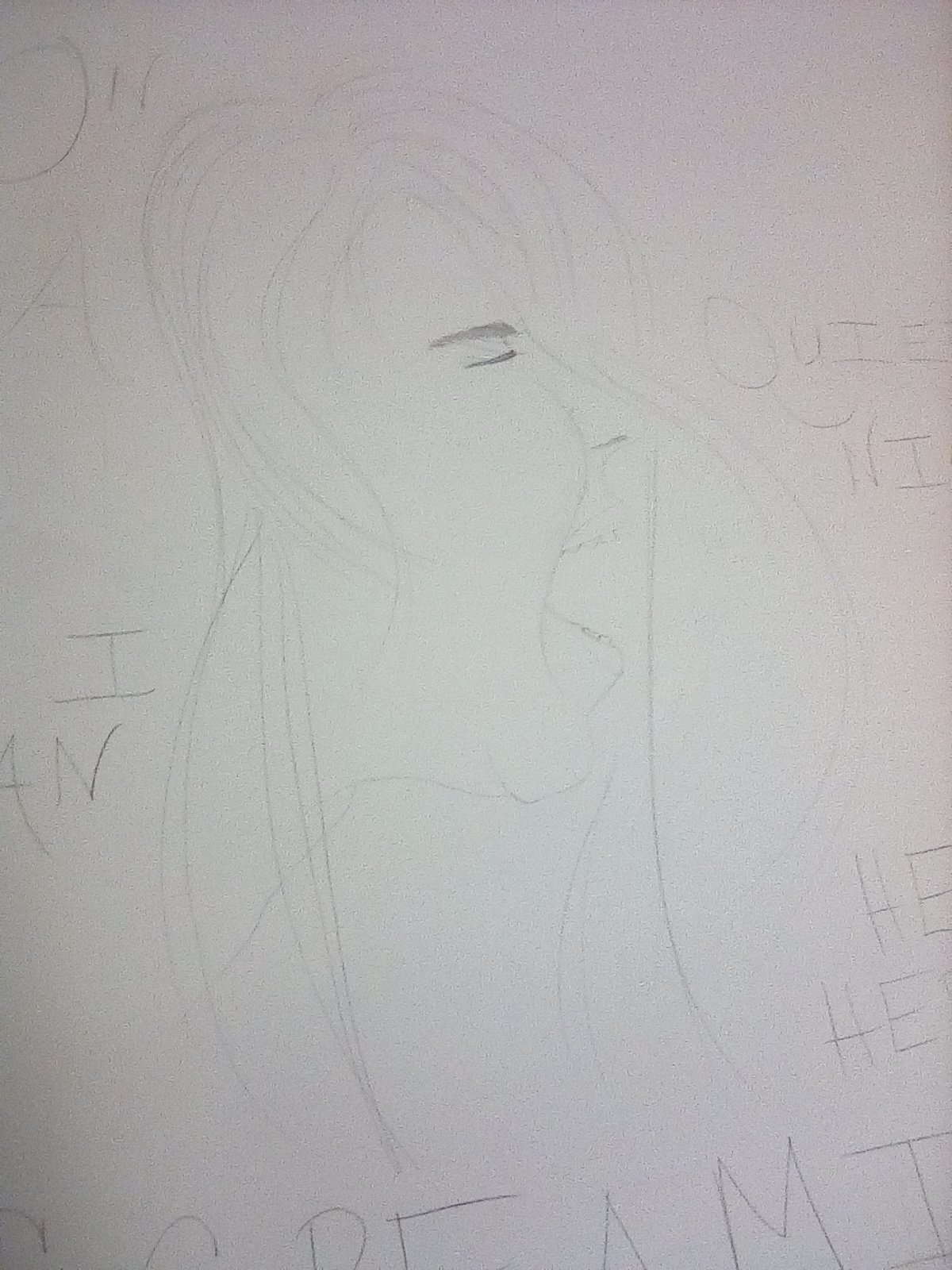 I picture her as protest art, except I don't know how to do airbrushing or screenprinting or any such thing, so she's just in my big sketchbook. :)
I hope y'all are having a good day today! I was having a terrible day yesterday but last night when I couldn't sleep I had a great meditation, so even though my sleep cycle is all borked right now I feel a bit better.
Thanks for reading, be well, and Steem on!
Plant a tree for free:
http://onetreeplanted.refr.cc/wrenpaasch
Join Simbi, the barter economy website:
https://simbi.com/wren-paasch/welcome
Buy a Druid a Coffee (or the kittehs some noms, more likely):

My Zazzle Shop: