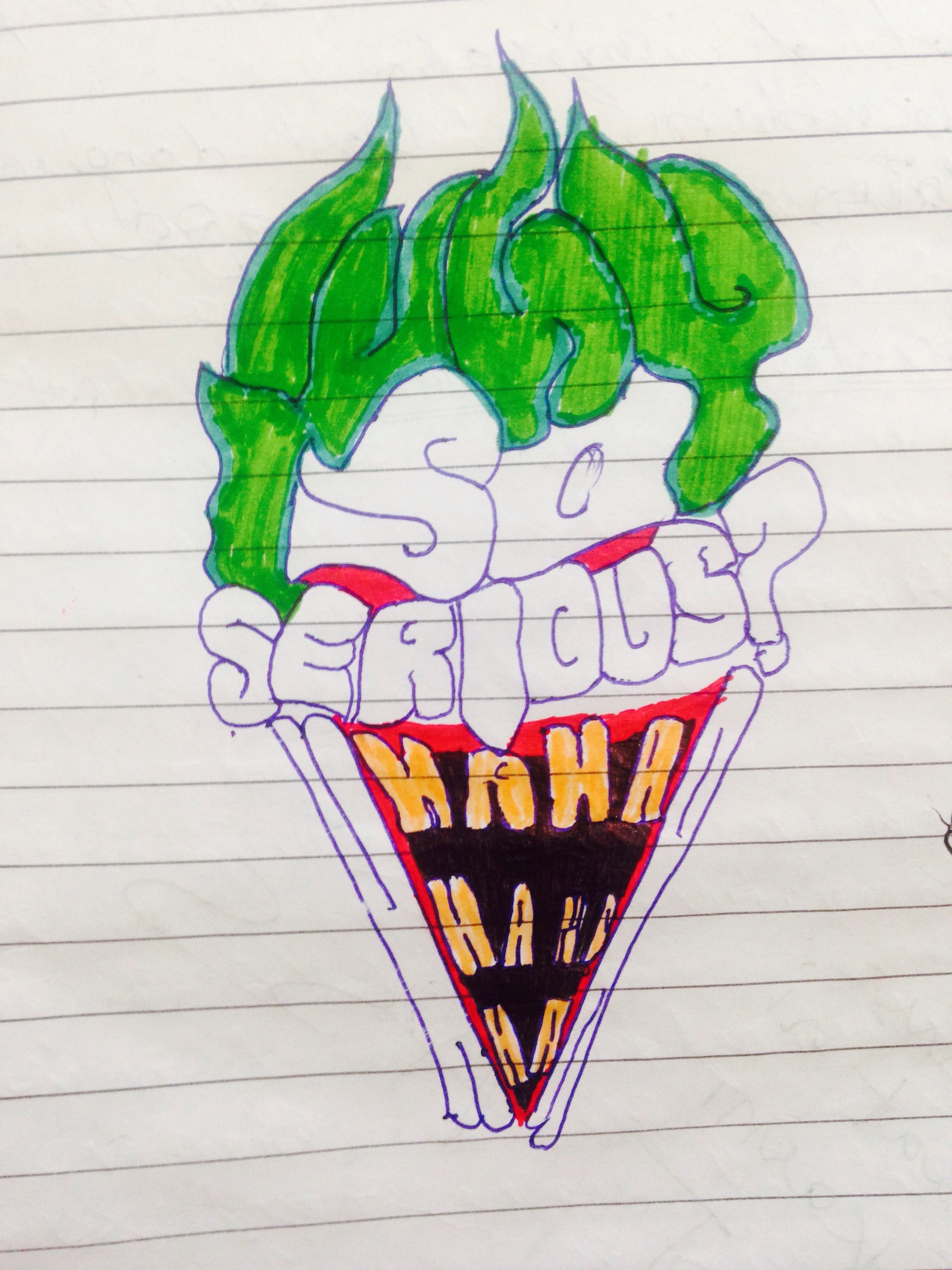 "Every child is an artist. The problem is how to remain an artist once he grows up." - pablo picasso
Imagine a world without art, music, poetry, and stories. Such a world would lack the expression of human creativity. It would be uninteresting, boring, and devoid of enjoyment.
Art is one of the first natural response which developed in man in the form of hand prints on cave sites and walls etc.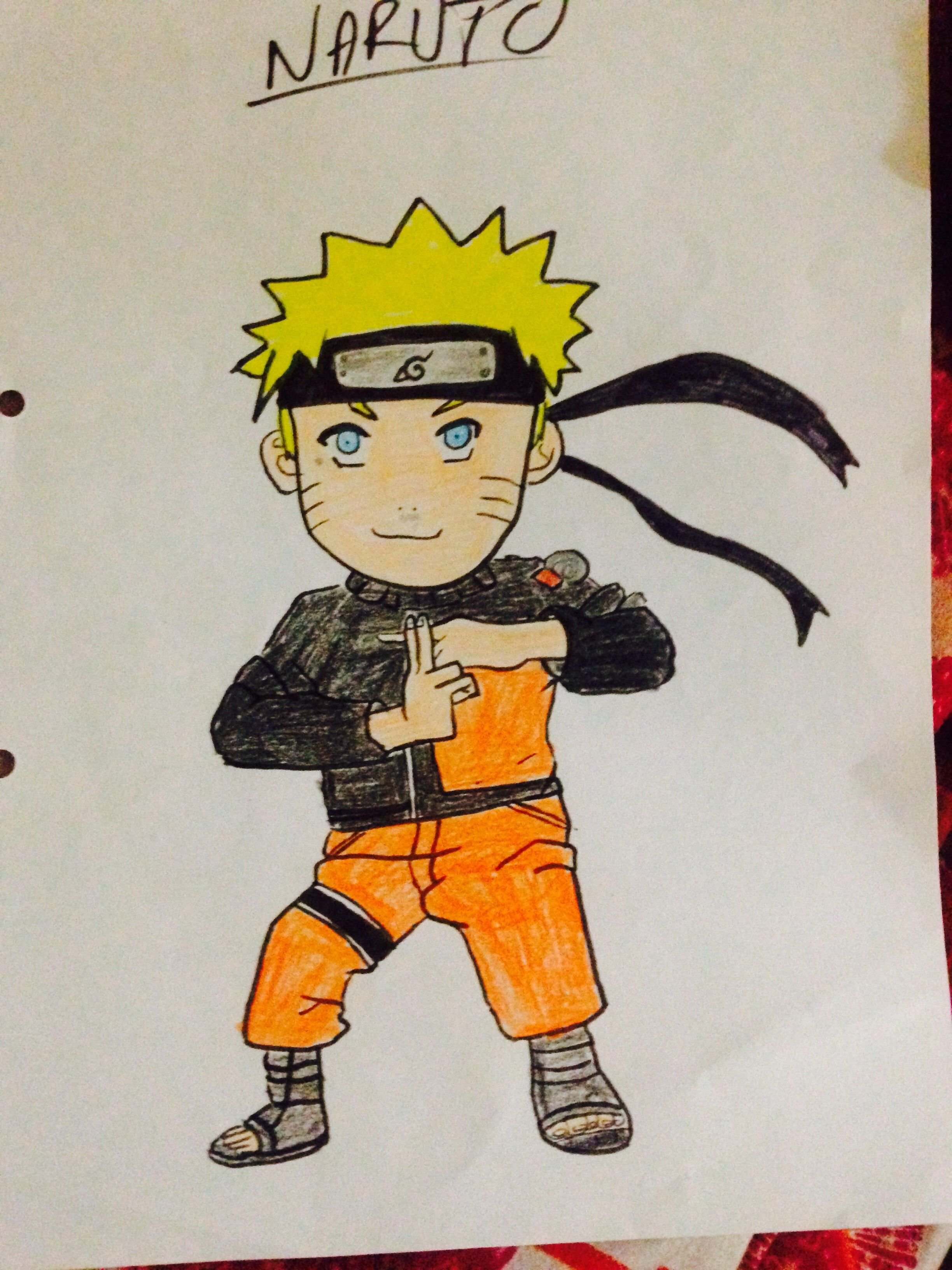 So I drew some drawings too whis in my favorite time which included some of my favorite cartoon characters like
1.) THE JOKER(BATMAN)
2.) SUPER SAIYAN 4 GOKU(DB GT)
3.) NARUTO
4.) LUFFY (ONE PIECE)
Take a look at these.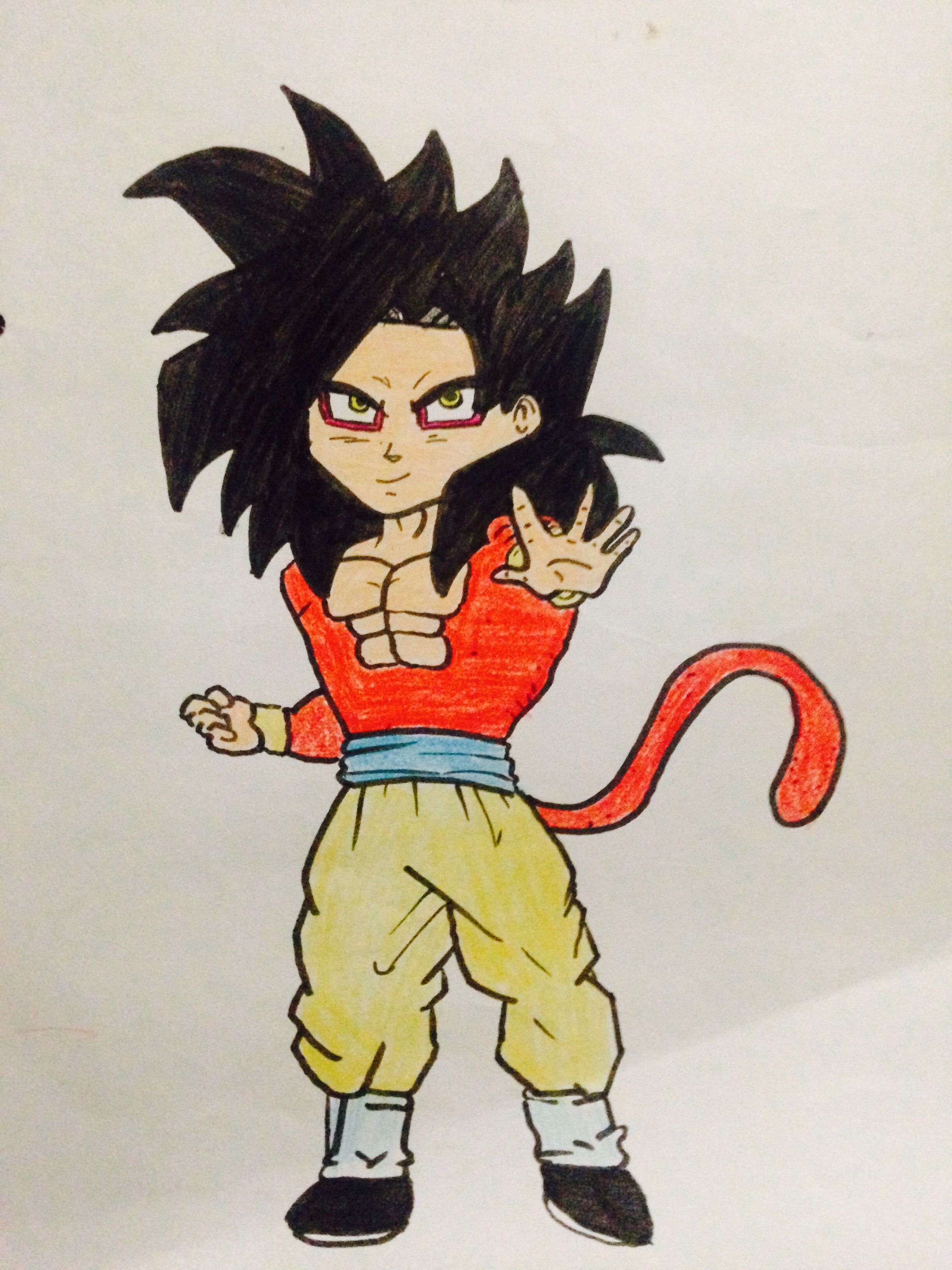 I drew all these by hand and coloured them with crayons or sketchpens whichever were available at the moment.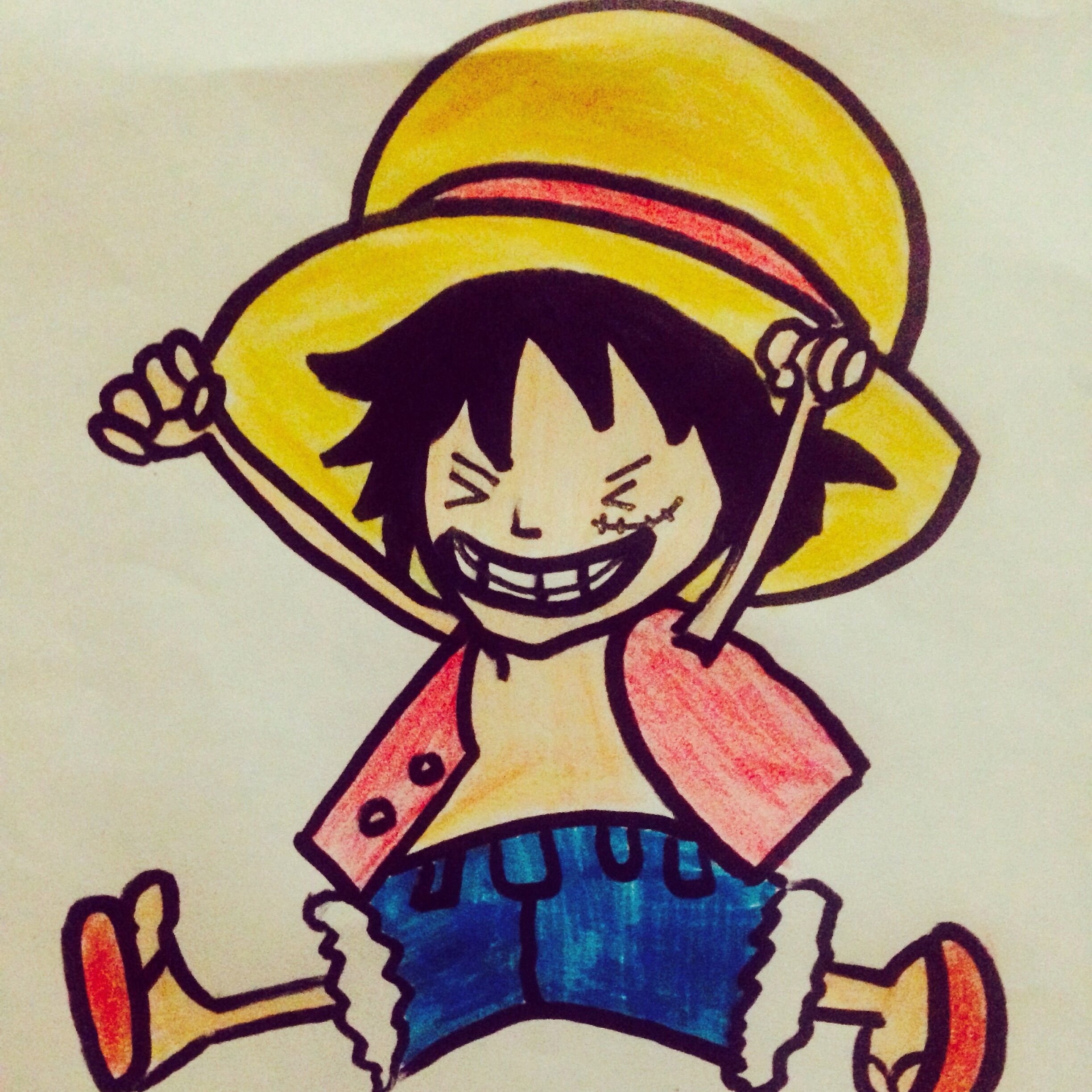 I hope you guys liked these drawings of mine. Although i drew them all randomly but i was deeply immersed in it so much as if i was an artist.
Follow me for more such posts.
See you soon guys :) :)