Earthlings I am Pricasso most wonderful artist and who are you? Did you have a most amazing Monday so far? Pricasso certainly did and is. Today Pricasso to work put his donkey hair brush skunk juice paint magical fingers and silk canvas and for you spectacular stellar steemians painted what Pricasso deems his best of the best yet. Perfect, magical, most special decadent delight Pricasso calls Arty Windows...
Without further delay Pricasso presents you 'Arty Windows'..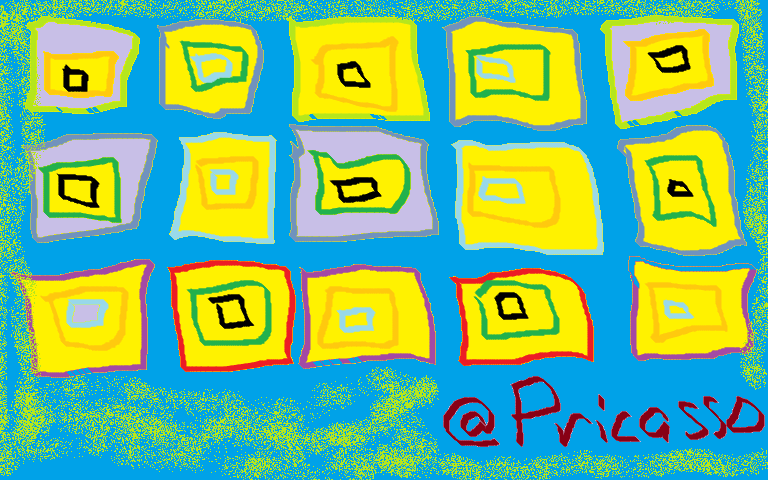 What do you think of Pricasso's most spectacular recent artwork?? Pricasso thought a most artistic and delightful addition to this most magnificent piece of perfection!
Pricasso wishes you a most magical week further!
Yours Always
Pricasso