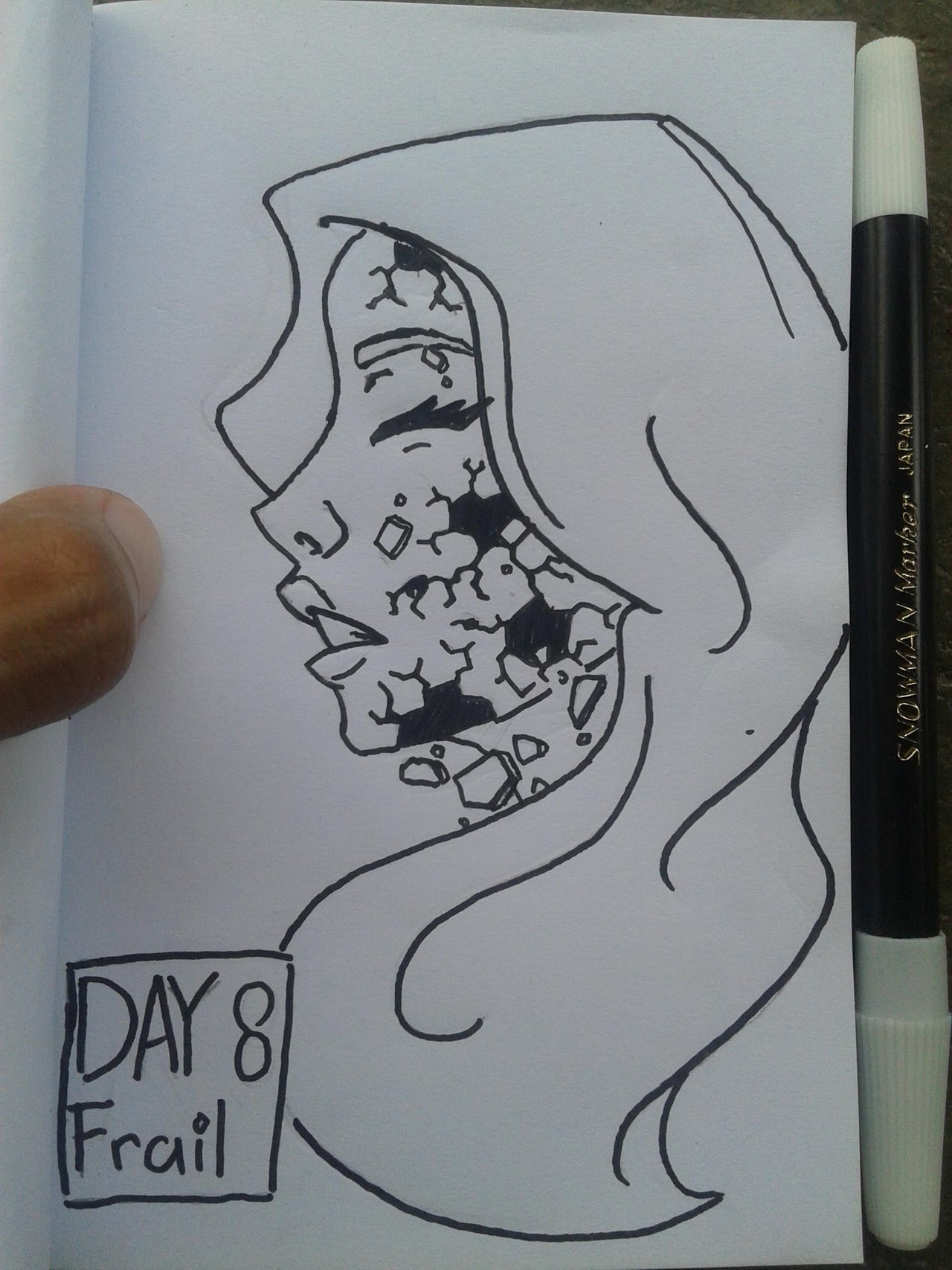 ---
Like some of you here, I fall behind with the Inktober as well. I was hesitant to do another Inktober post, but a lot of people don't think my drawings are as bad as I think and encouraged me to do more. Thank you for all the kind words… This particular theme—frail—had me more confused about what to draw. So I tried a couple of drawings, like these…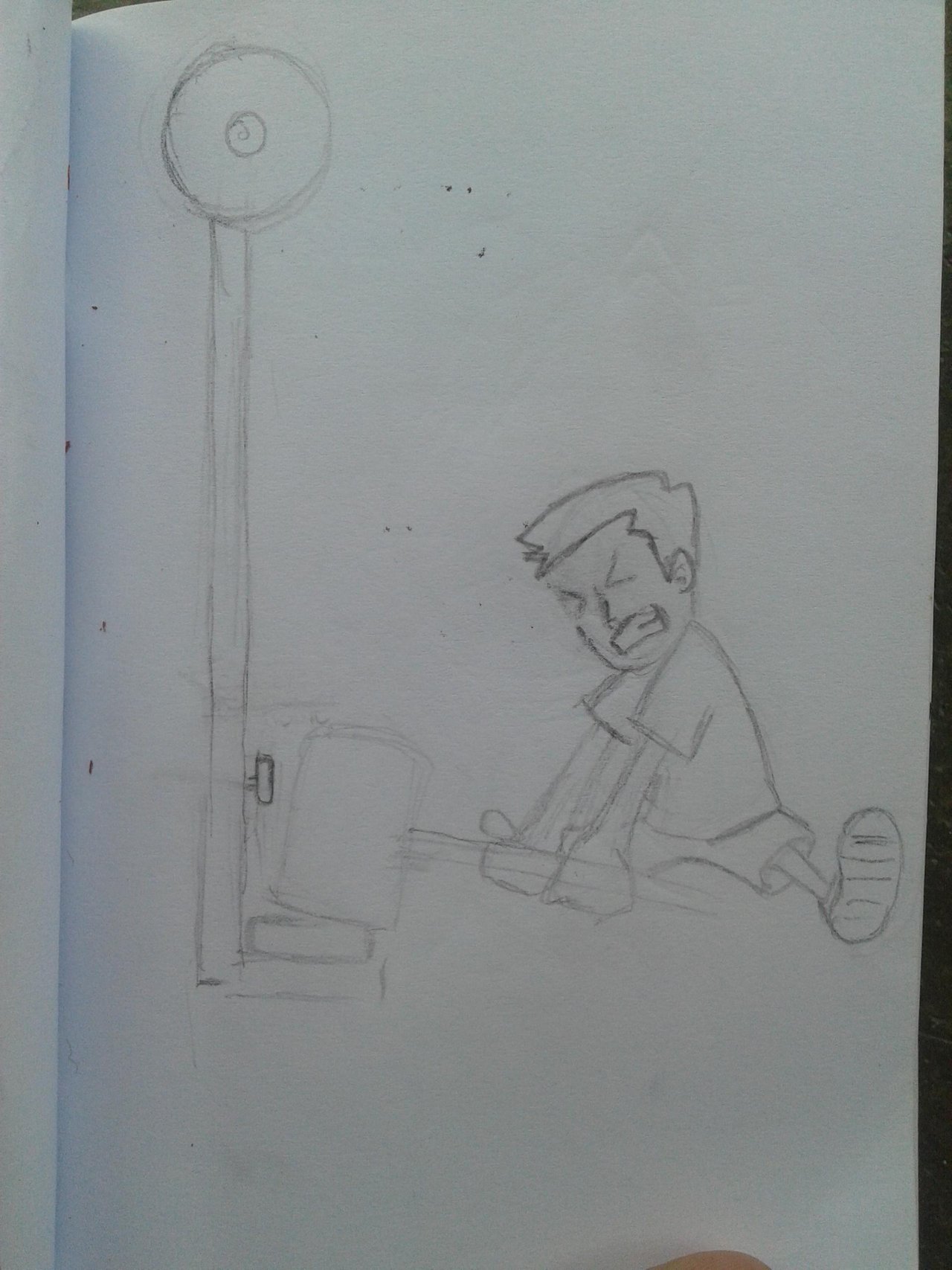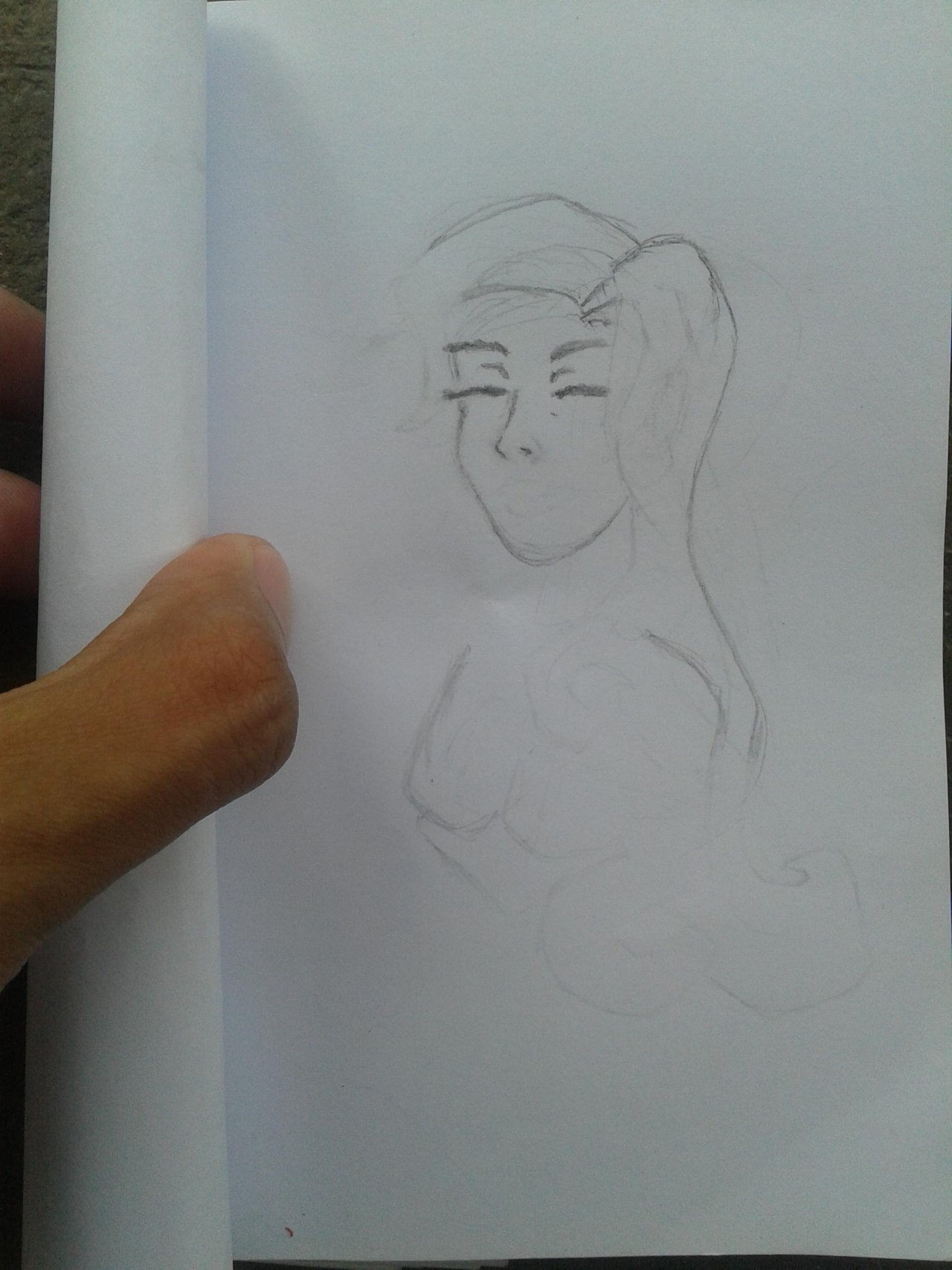 ---
Had I used ink right away, I probably would have spent the entire book for trying out ideas like that. But then I found a good one, one that *clicked* before it even fully appeared on the paper. Which is this one…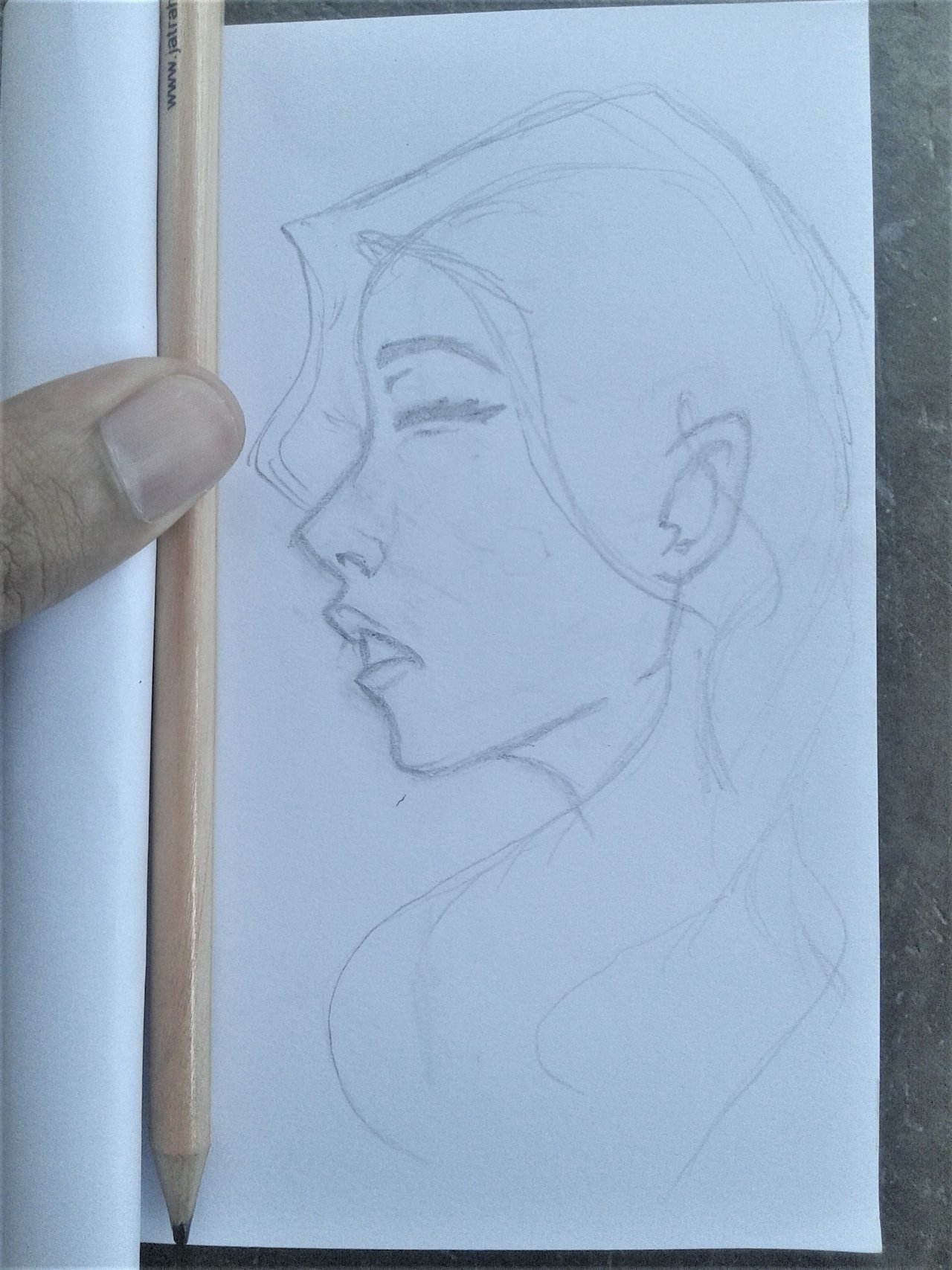 Again, I'm not so good at drawing but I really like this one. So I continued with the inking, which, turned out I liked even more! So I was really having fun, which is great, right? That's the point of doing this. Until I decided to take a drink…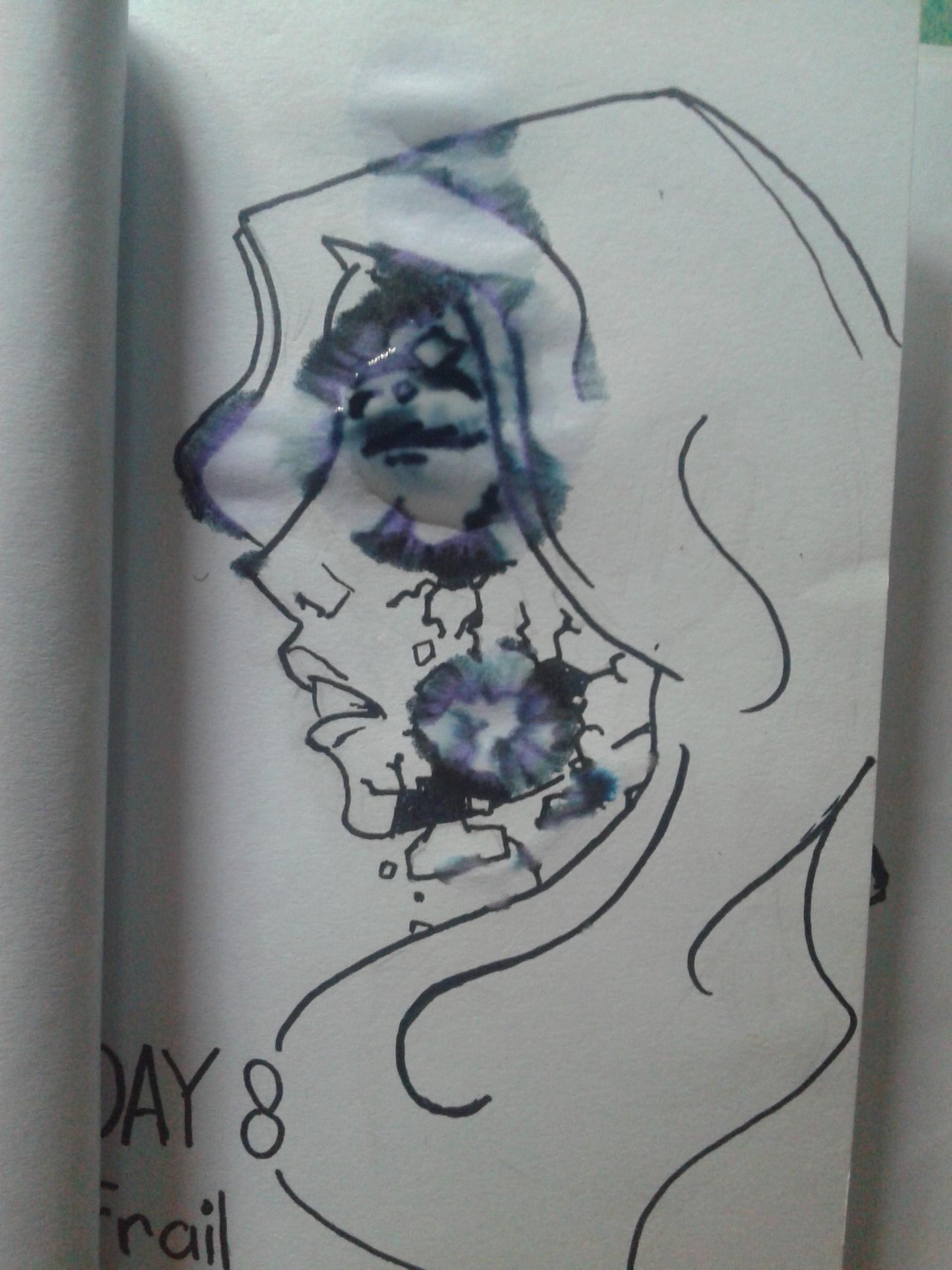 ---
It was a ridiculously hot day and I hated it. So, a big mug of ice-cold lychee syrup would be amazing, right? WRONG! Not if the lid had waters on it. Also, why did I decide to put a lid in the first place? Who put a lid on an ice-cold drink?! Speaking of bad life decision. *'We don't make mistakes, just happy little accident.'* Yeah, I don't know, Bob. Pretty sure I wasn't so happy about it.
So I had to redraw it again, which wasn't so hard because the idea had already been found, so here it is. Fixed!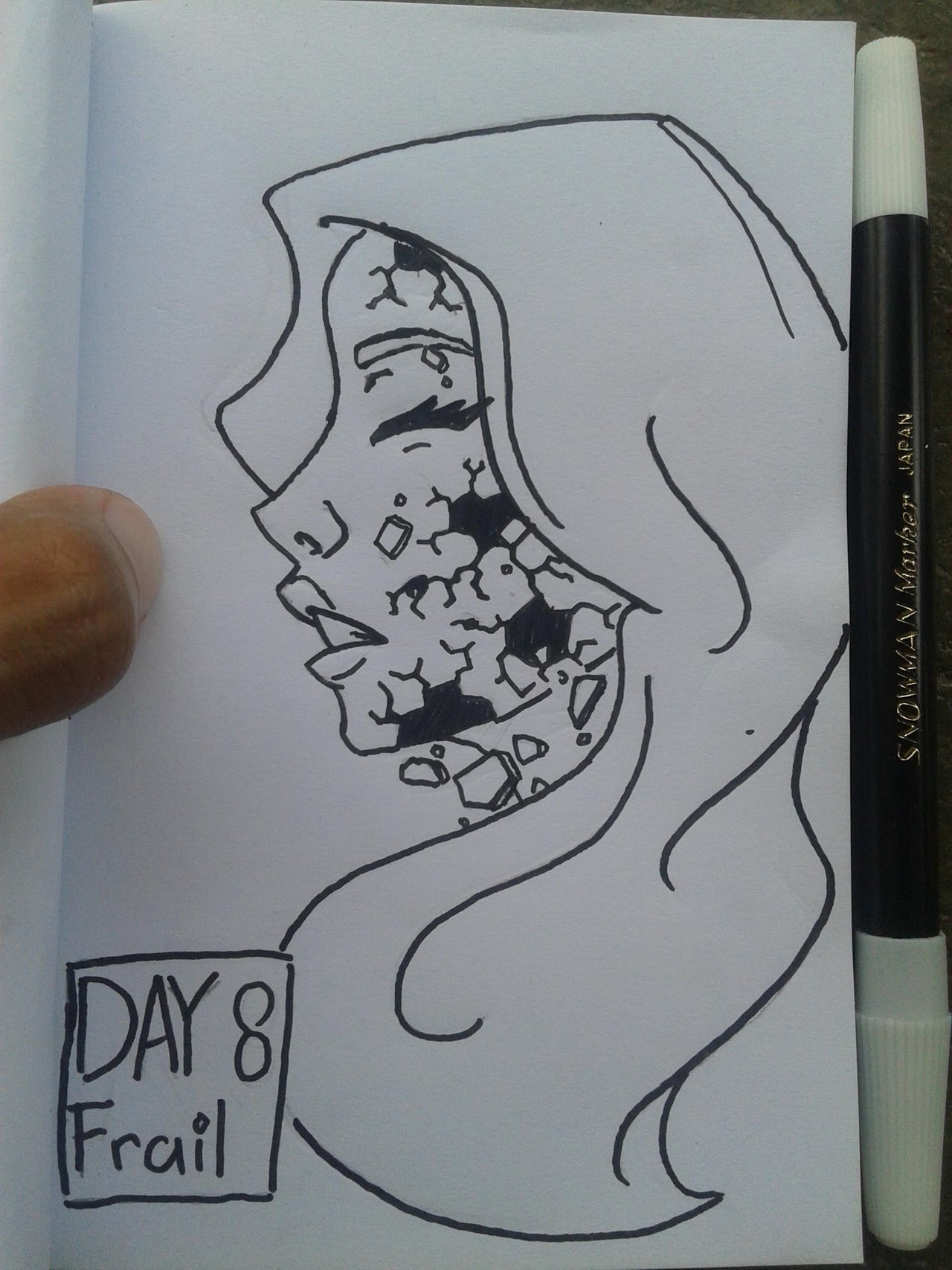 Commission

I'm open for commission. I make 3d rendered stylized character portraits for your icon, portrait, wallpaper, etc. And I make logo too! Click the buttons below to see the terms and conditions.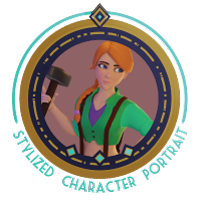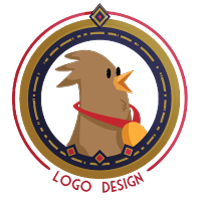 If you're interested, you can contact me on:

Discord: Rain#9999
Twitter: @ProbablyRainite
Email: careforacoffee@gmail.com


Coming soon:
Combining Commissioned Characters
Stylized Game-Ready Weapons
Stylized Game-Ready Character
Stylized 3d Print-Ready Character

---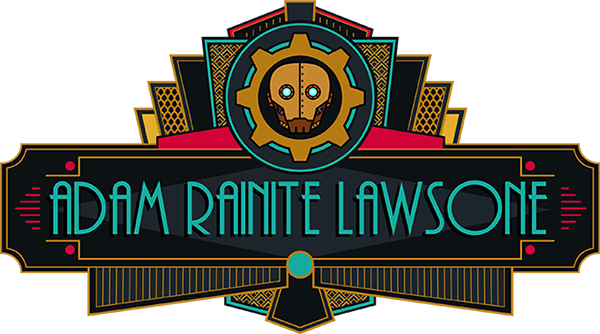 ---
©2019 Adam Rainite Lawsone