"Inktober? Sure, I'll draw too." That's what I thought until I looked at my ink drawings not as good as my 3d renders. But I'm just gonna say something a certain artist around here told me the other day; "It's okay, you're just out of practice."

It's been long since the last time I draw something traditionally, or as the peeps at Steemartists would refer to 'attacking paper with pen'. And this is my first Inktober too. Except I attacked the paper with a marker instead of a ballpoint pen. Here are my 7 days of Inktober inks.
---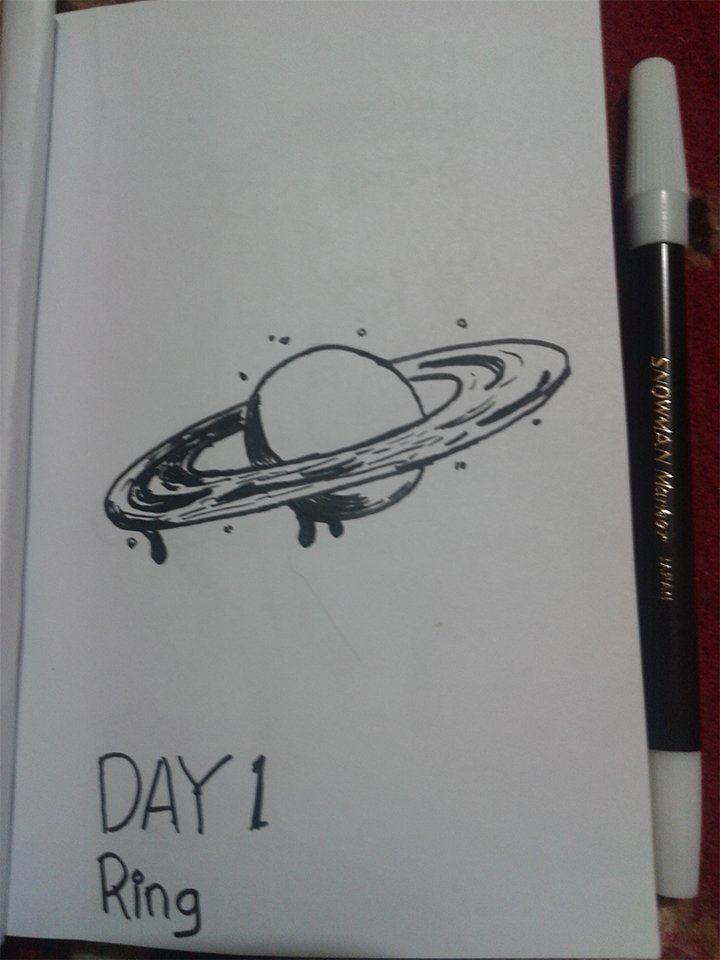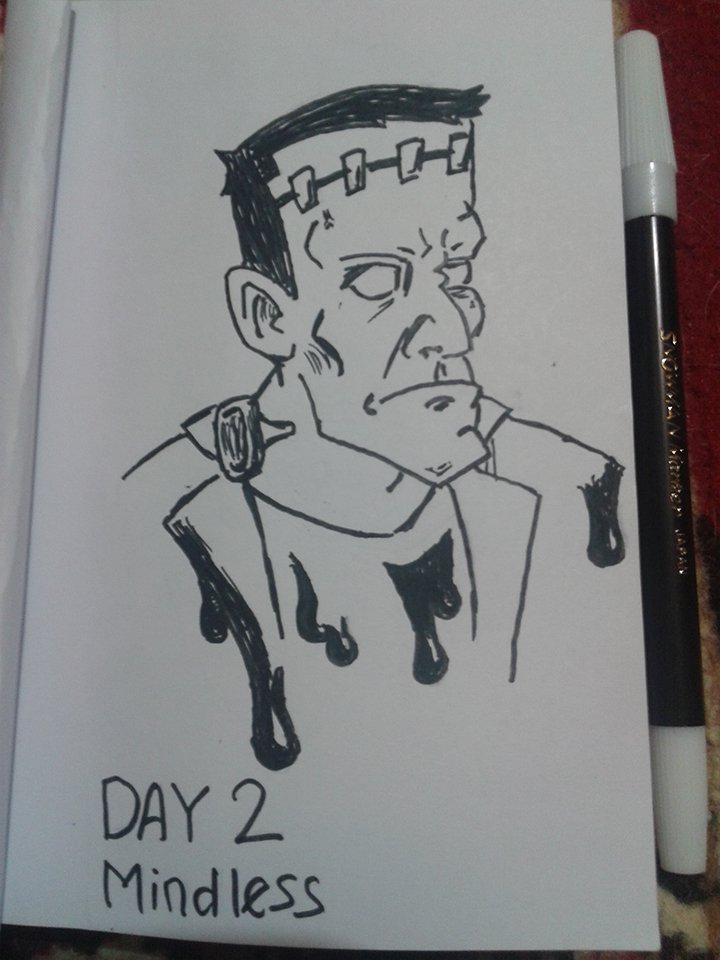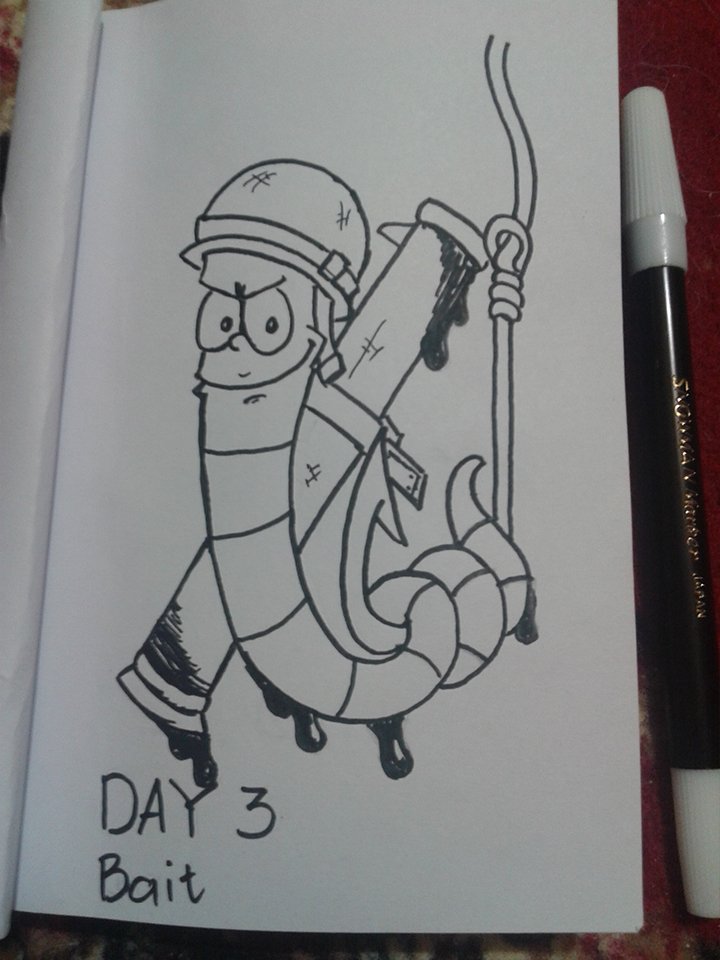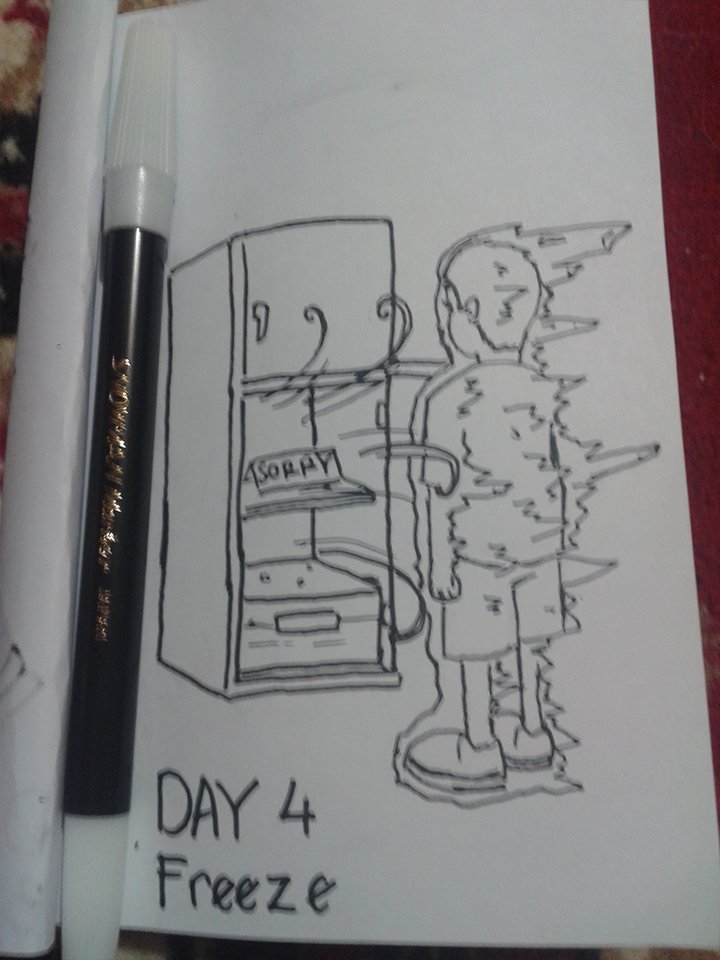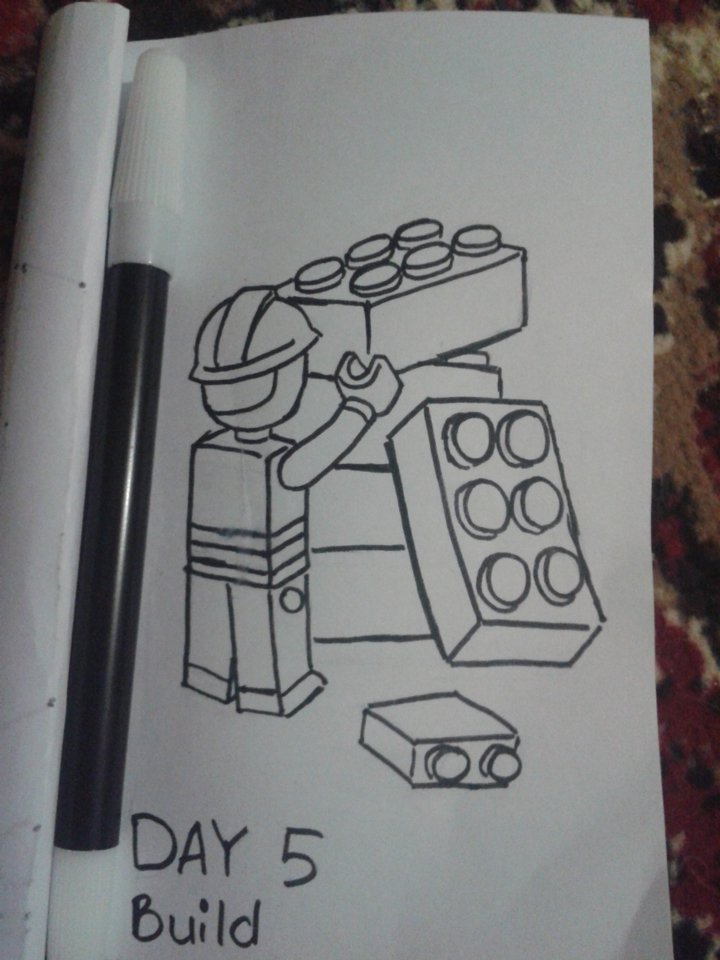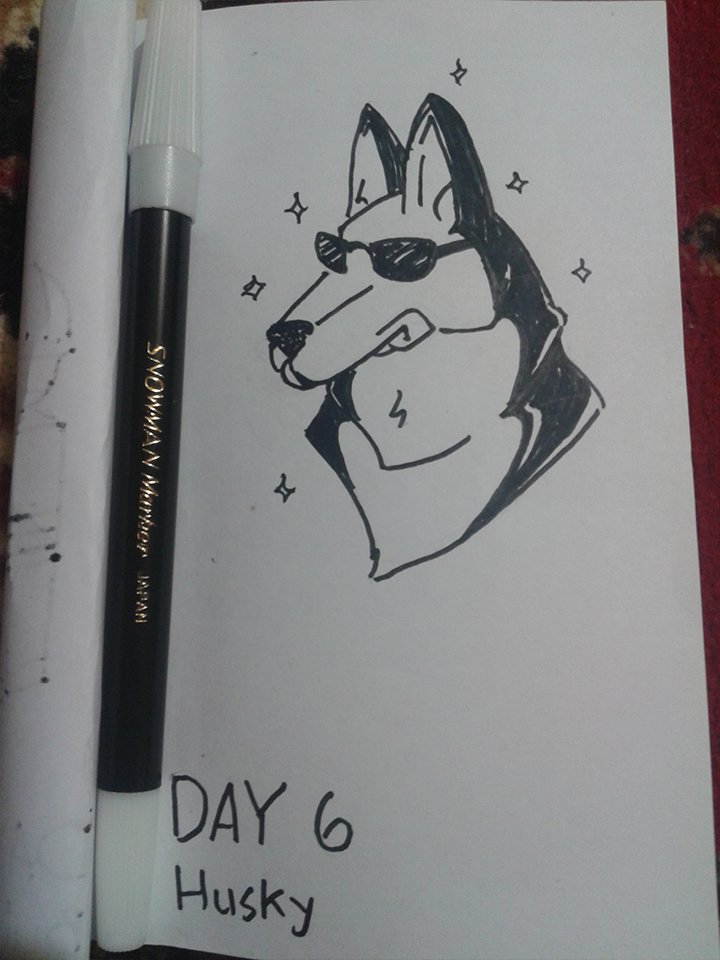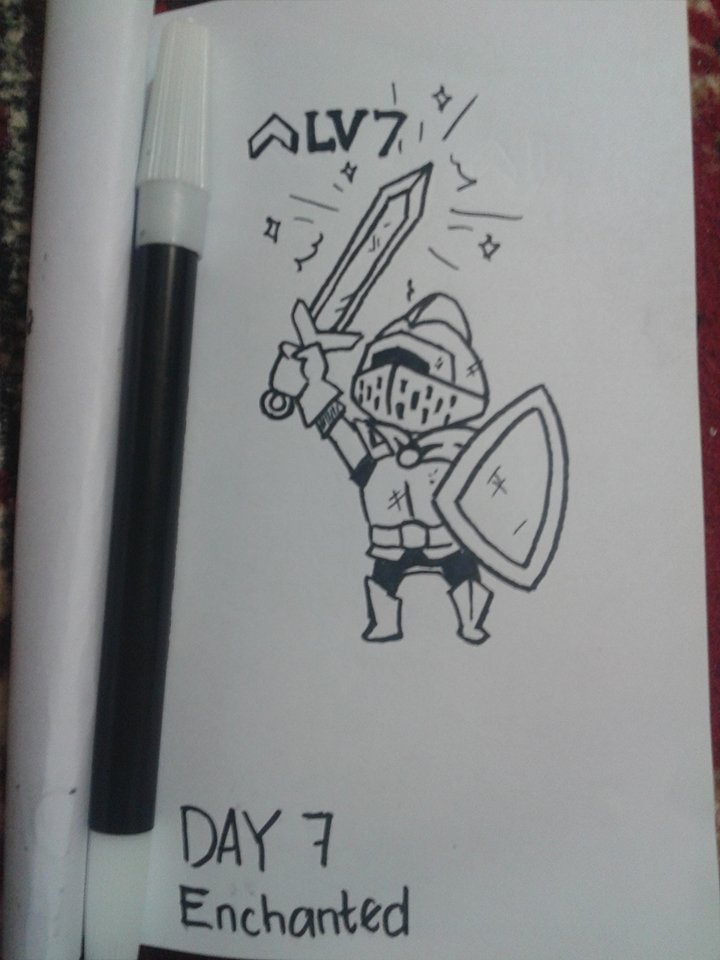 ---
This was, of course, half motivated by all the OCD's Ikntober curation fun that's going on right now. Though I'm not sure if a bundled up pictures like this would be judged (most likely not), I still want to share these with you. So judged or not, Inktober is fun and I'm glad I agreed to do this when a certain spider around here told everyone to ink.
You might notice that in the first 3 drawings I made a leaking liquid-looking effect that's no longer present in the 4th and the next drawings. That's because I wanted to tell that the drawings were 'born' and emerged from the ink-sort of thing. But it didn't look good nor can I made it to look good enough, so I stopped doing that before I butchered the rest of the October drawings.
I hope you like what you see, people, artists or not, and thank you for visiting!


Commission

I'm open for commission. I make 3d rendered stylized character portraits for your icon, portrait, wallpaper, etc. And I make logo too! Click the buttons below to see the terms and conditions.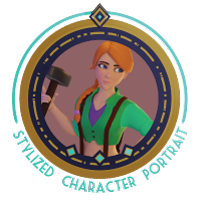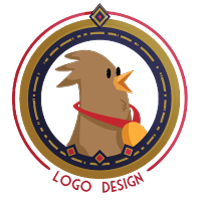 If you're interested, you can contact me on:

Discord: Rain#9999
Twitter: @ProbablyRainite
Email: careforacoffee@gmail.com


Coming soon:
Combining Commissioned Characters
Stylized Game-Ready Weapons
Stylized Game-Ready Character
Stylized 3d Print-Ready Character

---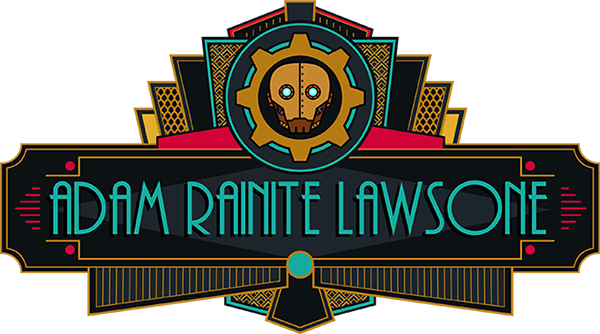 ---
©2019 Adam Rainite Lawsone