Hello~
I'm back. But not with a happy post about me trying out Marmoset Toolbag, because I lost the CGBoost Cute Warrior Challenge, sadly. But! By participating I learnt a little something about 3d arting quickly and efficiently, which is my problem as a beginner 3d artist at the moment. It feels awesome whenever I learn something out on my own, because usually, I'm so dense…heheh.  
I shared the character for the challenge before in this post, but not the whole scene. Here it is, Teddy, the Warrior of Sun, in the final rendered scene: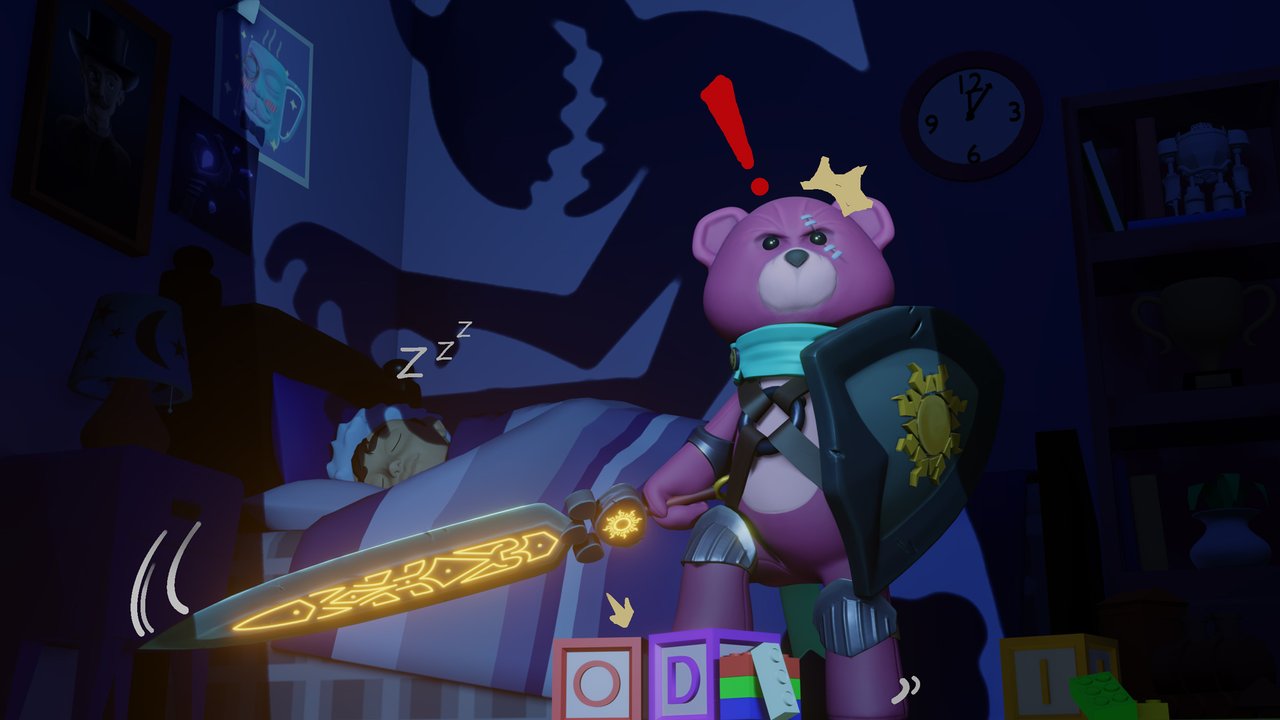 The night is moonless
Nightmare creeps through the blackness
Courage flows through him

This illustration is about Teddy, the Warrior of Sun protecting its child owner at night from whatever closet monster that tries to do harm to the kid. Click to see the full-res image.
As the mysterious monster slowly shows itself, fear creeps through this cute warrior's mind. He'd never seen this horror before. Yet he refuses to falter, like he always does. He moves his plushy leg forward, tightens his grips, and swings his over-sized, sun-blessed sword to the side. Whatever this creature may be, he is ready.  
---
Only after I saw some of the other participants' rendered scenes I realized how lacking mine is, technically and aesthetically. I wanted to make a dark scene while keeping the props visible to some extent, while also makes the bear, the kid and the monster pop. But it's easier to say than to create. 
Compared to the other's that are objectively pleasing to the eyes, my character doesn't have enough small details, and the ones already there looks kinda half-hearted. And the environment plus the bad lighting 'envelops'(?) the character too much. So yeah, I'm not good enough but I learnt a lot from this challenge, which is good.

Some of you know that I've been going through a little trouble lately, which I don't think I can tell publicly here. But! What you have to know is how incredible these people are: @veryspider, @ryivhnn, and @acidyo. They have never met me in person before. So they don't know who I am, what I look like, what kind of person I really am, whether or not I can be trusted. But, in my time of need, they helped…while everyone else around me turns away. Not all heroes wear capes, indeed. Unless they actually are wearing capes, what do I know?  
…Are you guys wearing capes? No?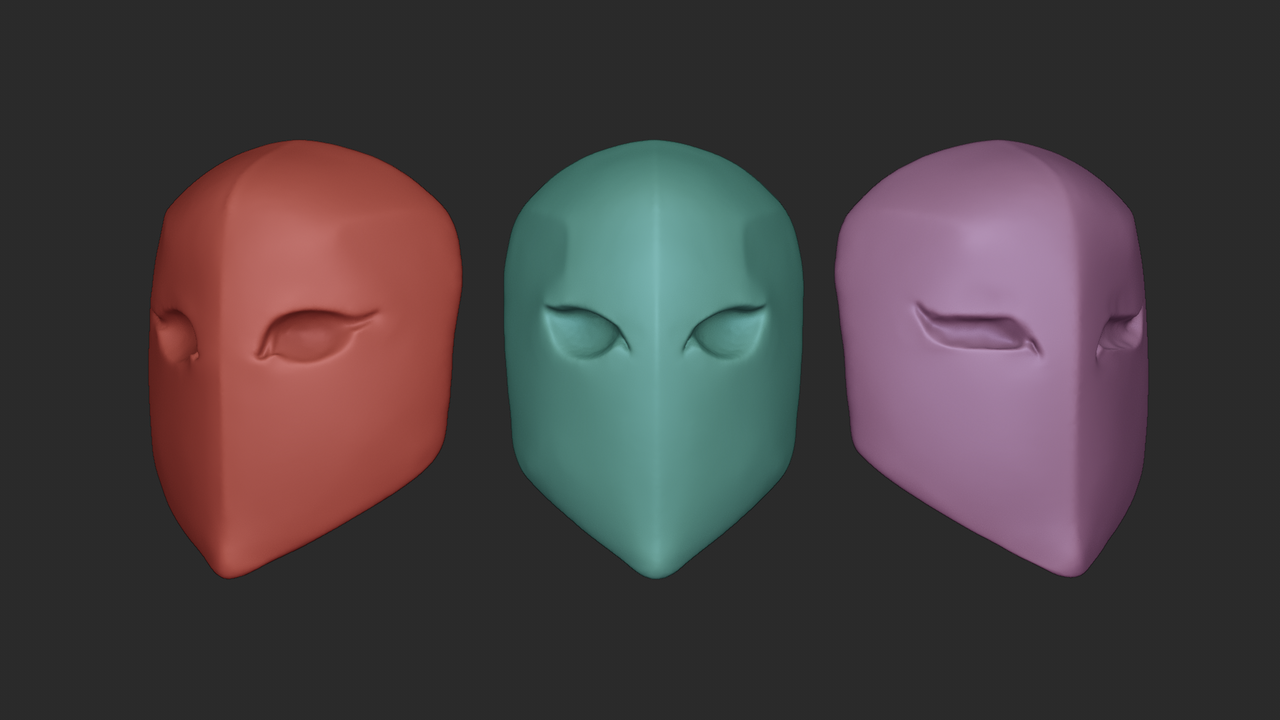 WIP masks for 3 mysterious characters.
Anyway, for now, I don't know how to thank you all except using the only thing I have: my 3d skill. I'm working on something—a tribute, I guess—that I will try to finish ASAP for the 3 of you and post it here. It's 3d models, to be precise. So it's probably nothing as useful/helpful as what you guys did, but I hope it's aesthetically perfect. If you guys have any suggestion, just let me know. In the meantime, I hope I can keep posting until it's ready.   
---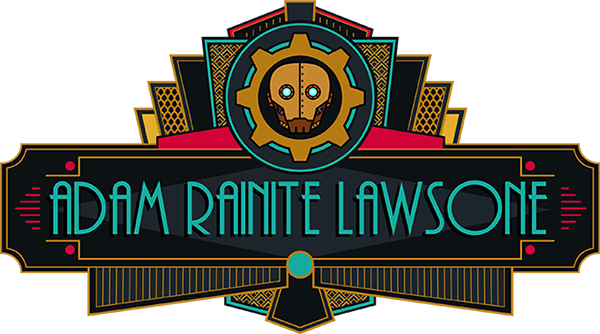 ---
©2019 Adam Rainite Lawsone