Truthful contradictions are the marks of my serpent glory,
Deceiving you with trickery out of the prison you call: My story.

I am the stabbing pain, the poisoned vein, the venom arrow in the dark.
I am the dying dream, the piercing scream, exclamation and question mark.

I am the shadows dressed as angels of light,
As you stumble trying harder, trying to be more bright.
I am the adversary, responsible for every loss and defeat.
I am the crushing hammer of life that untangles you with deceit.
I am the champion of souls, the everlasting all consuming holy fire.
I am the planter of seeds and the one cracking their shell so they may higher aspire.

I am the Winds of Change and the Sands of Time,
I am the forger of souls, infernal yet divine.
I am the autmun breeze scented sweet with death.
I am the seductive spring that tears holes in your chest.
I serve to reveal that you have always already been your best.
To realize that you fight against me, who is actually just you, what a test!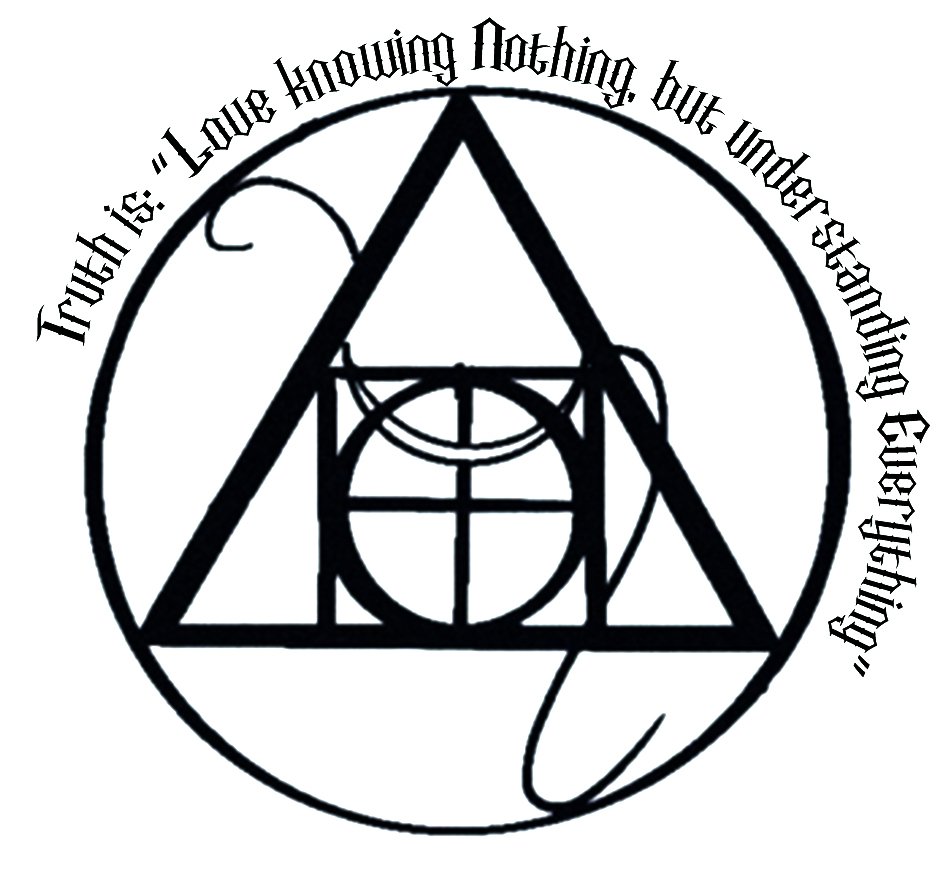 Mystic, Magician, Artist, Writer & Shahanshah.
"Shah Artin" the True King of Persia & A Son of Odin. Born from a womb of Zarathustrian Fire by transforming icy Icelandic Seed, birthing Einar the Einherjjar of Valhalla the Persian-Icelandic Warrior-King also known simply as the "Ravenking".
Also published a Book titled "The End"
ISBN-10: 0464249503
ISBN-13: 978-0464249504
Private Website/Blog: catharsiopa.eu
https://mysticraven.bandcamp.com/albu...
Spotify: Ravenking
Instagram: Catharsiopa