Venusian Copper, Cellular Anatomy of Soul. (Acrylic on Canvas)
Original Art by Ravenking

Just finished drying today, this piece was made with the intention of reflecting copper's venusian inner soul-landscape.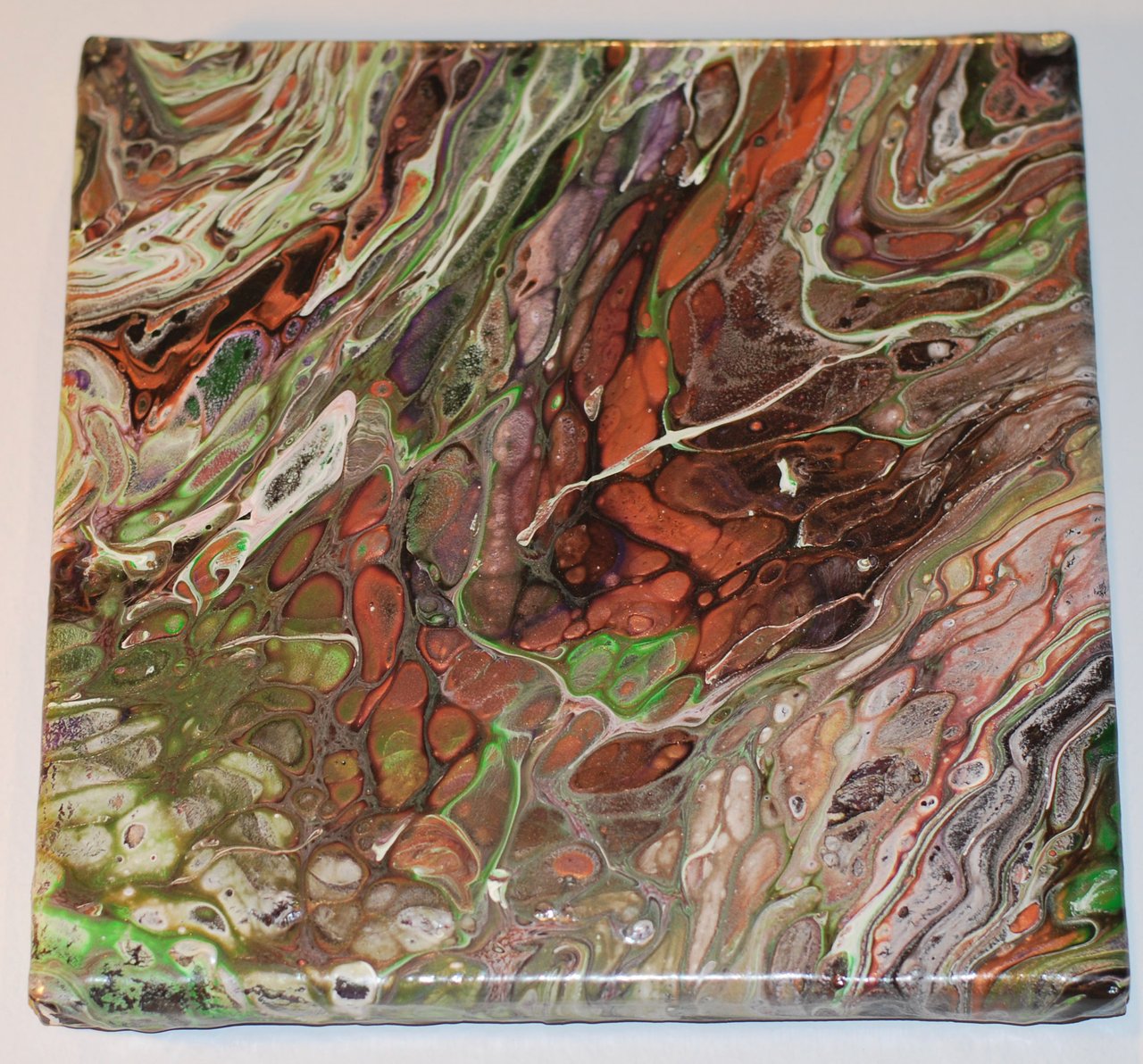 Mystic, Magician, Artist, Writer & Shahanshah.
"Shah Artin" the True King of Persia & A Son of Odin. Born from a womb of Zarathustrian Fire by transforming icy Icelandic Seed, birthing Einar the Einherjjar of Valhalla the Persian-Icelandic Warrior-King also known simply as the "Ravenking".
Also published a Book titled "The End"
ISBN-10: 0464249503
ISBN-13: 978-0464249504
Private Website/Blog: catharsiopa.eu
https://mysticraven.bandcamp.com/albu...
Spotify: Ravenking
Instagram: Catharsiopa