Watercolor and Gouache
I am on my fourth layer of paint, the fourth layer usually consists of details. The first layer is the base color, the second layer is giving some mass using shadow and contrasting colors. Now it's time for adding hair to the mouse and details to the leek blossom.
Owning A House Is An Adventure!
The week is almost over, and I almost have our master bathroom back. We had a sudden release of water, which soaked the bathroom vanity cabinets and the water leaked through the wall soaking our master-bedroom carpet. Thank goodness for house insurance, all the mess was covered by insurance. I will be writing up a blog about the whole experience this weekend. I meet some really cool people and want to praise their professionalism and ingenuity. I found my plumber through Home Adviser website. The plumber didn't work out, but the restoration crew is fantastic, a bunch of cool retired firemen who clean up houses that have been wrecked by natural causes like tornados or plumbing leaks. The restoration crew has a vast network of tradespeople with all kinds of skills. I've got a ton of pictures and some funny stories learning new Oklahoma colloquialisms.
4th layer of paint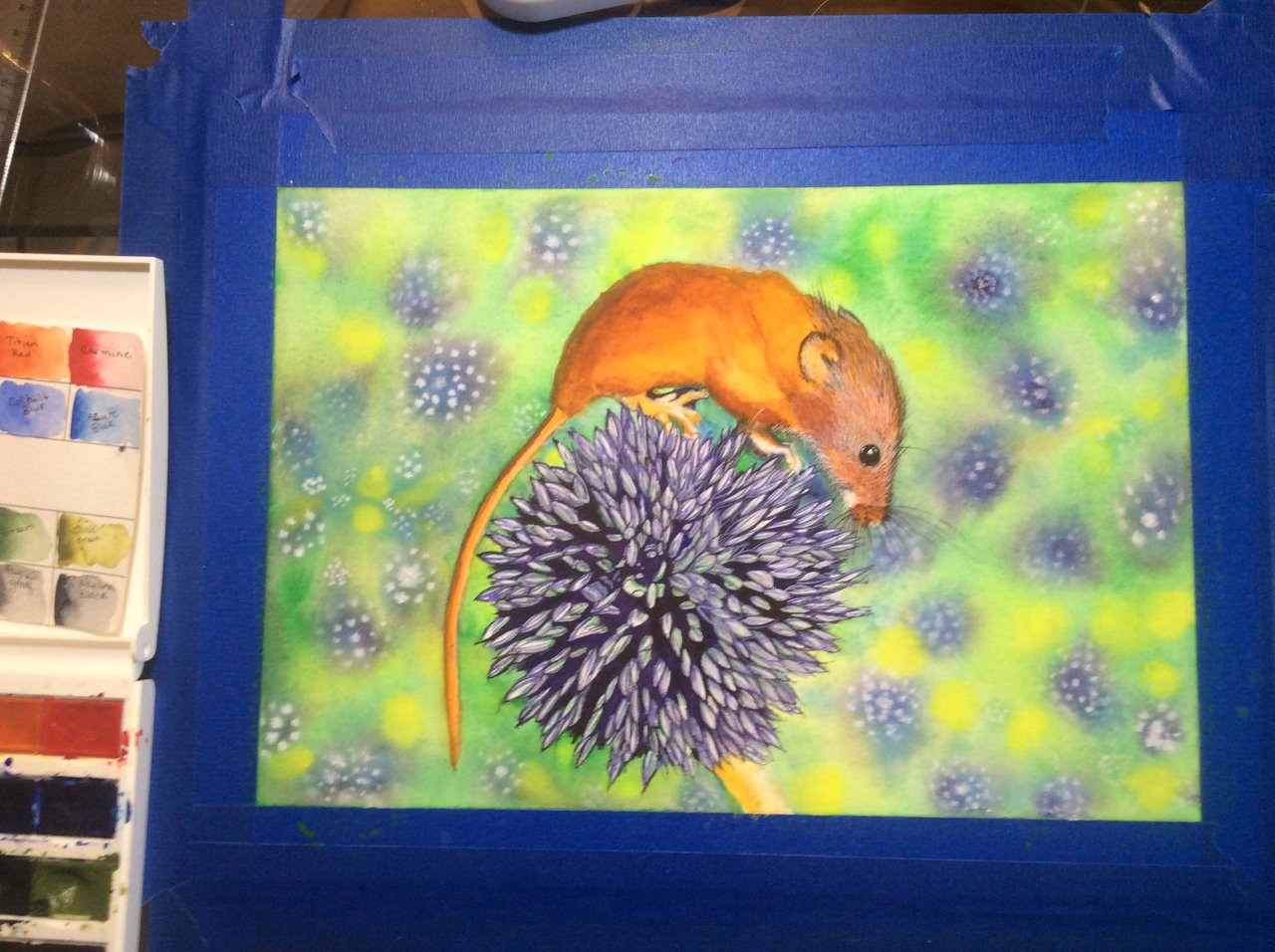 15 x 11 inches, watercolor and gouache, 300lb hot-press cotton paper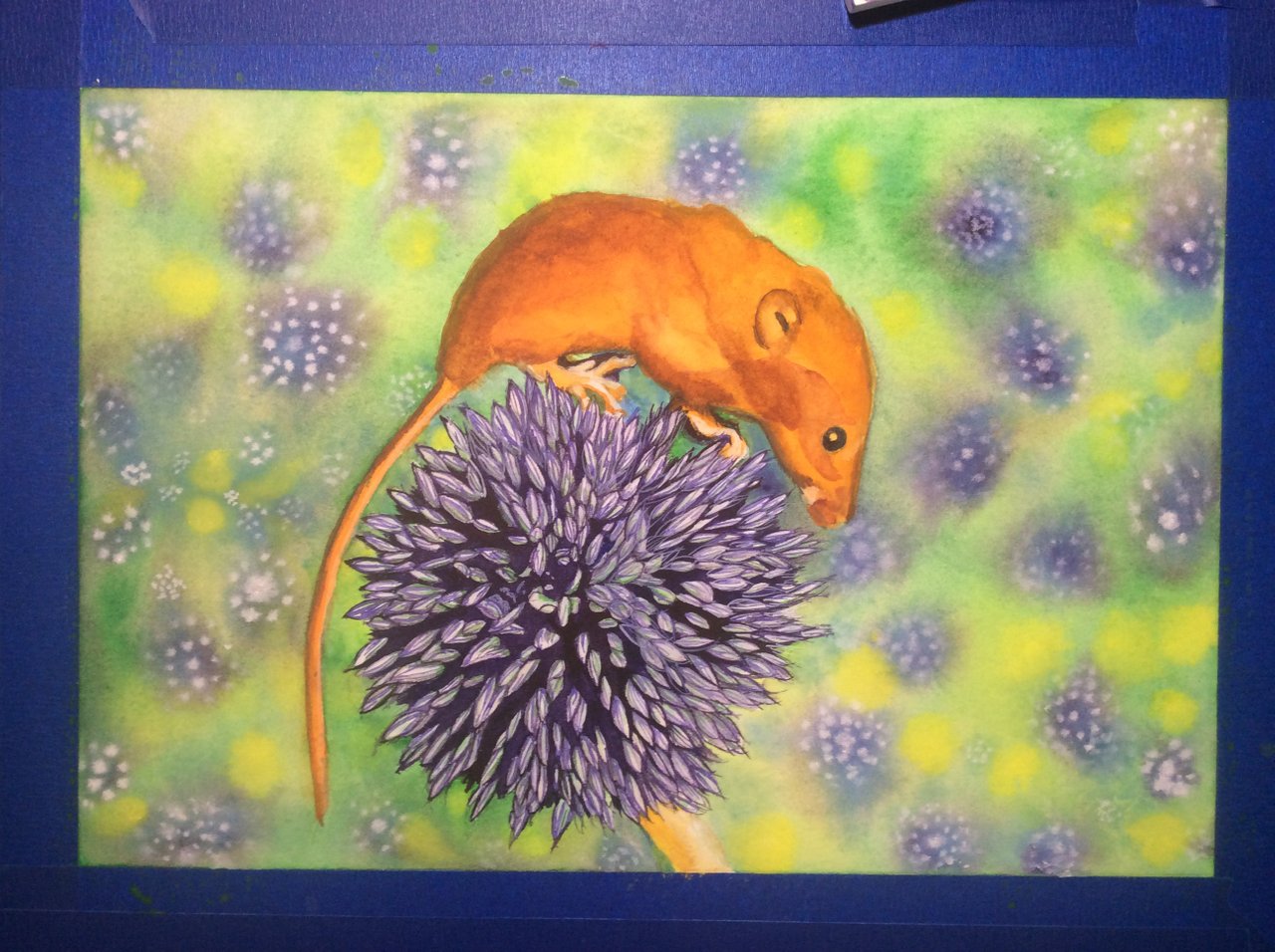 3rd layer of paint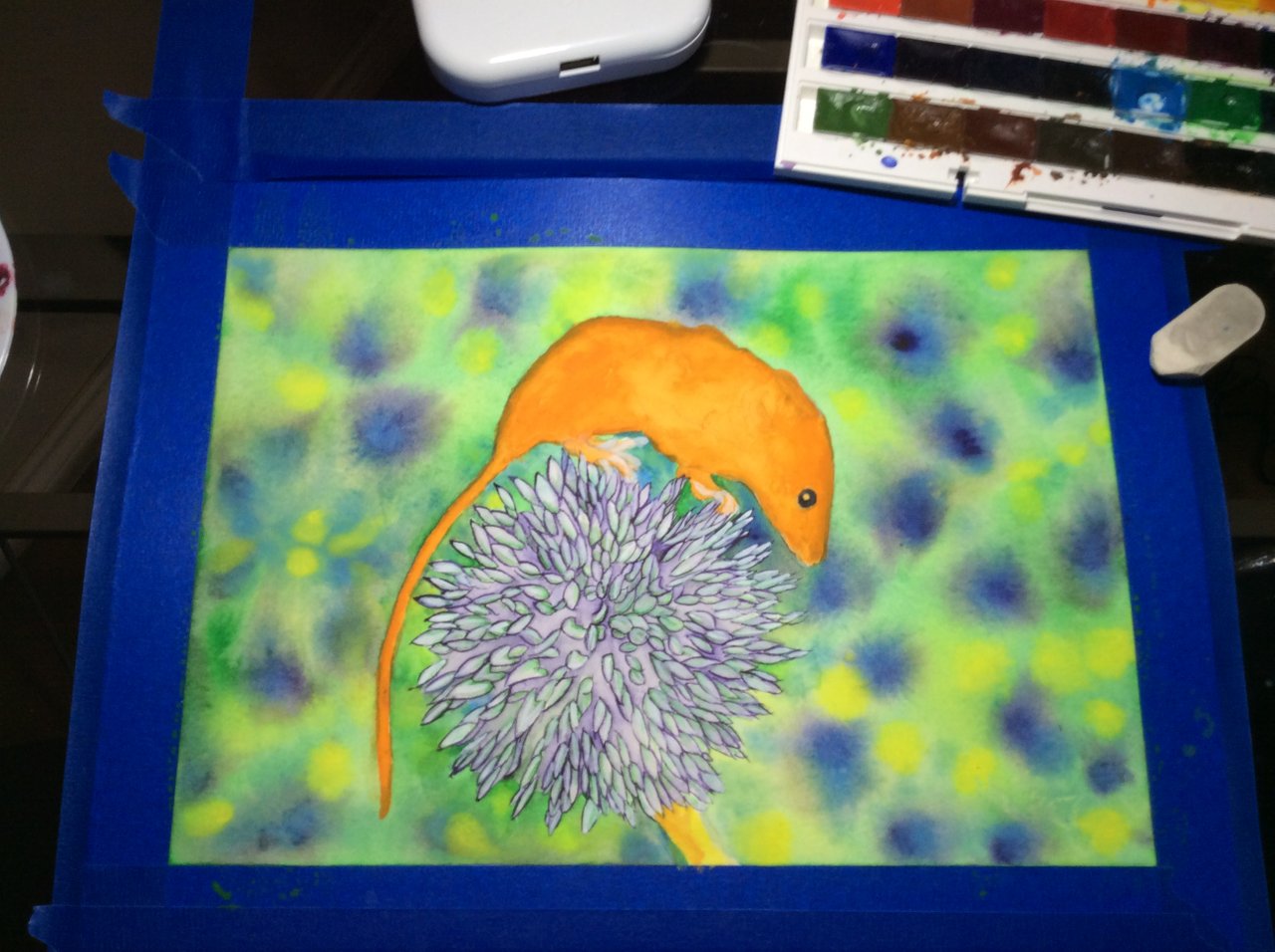 2nd layer of paint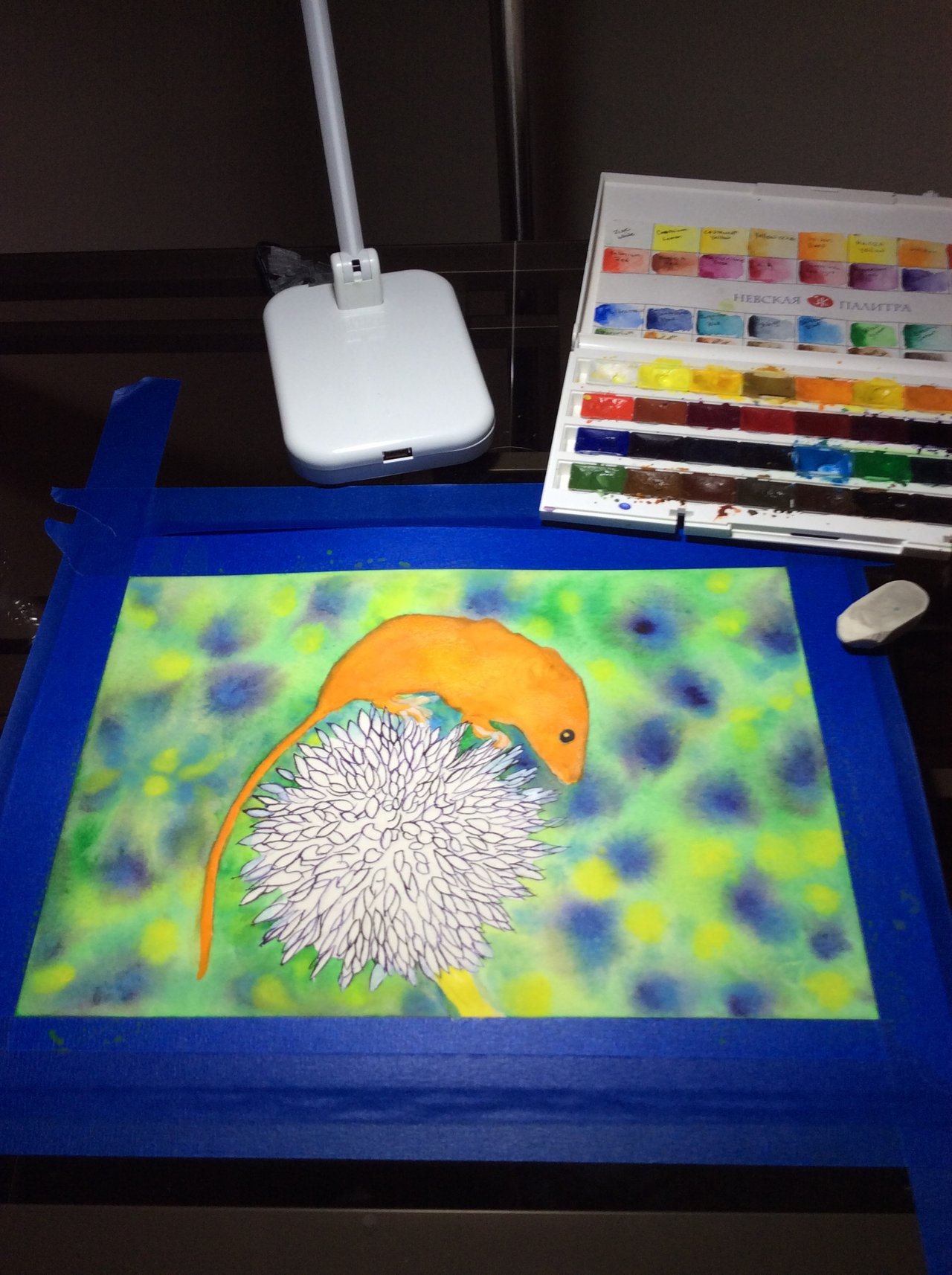 1st layer of paint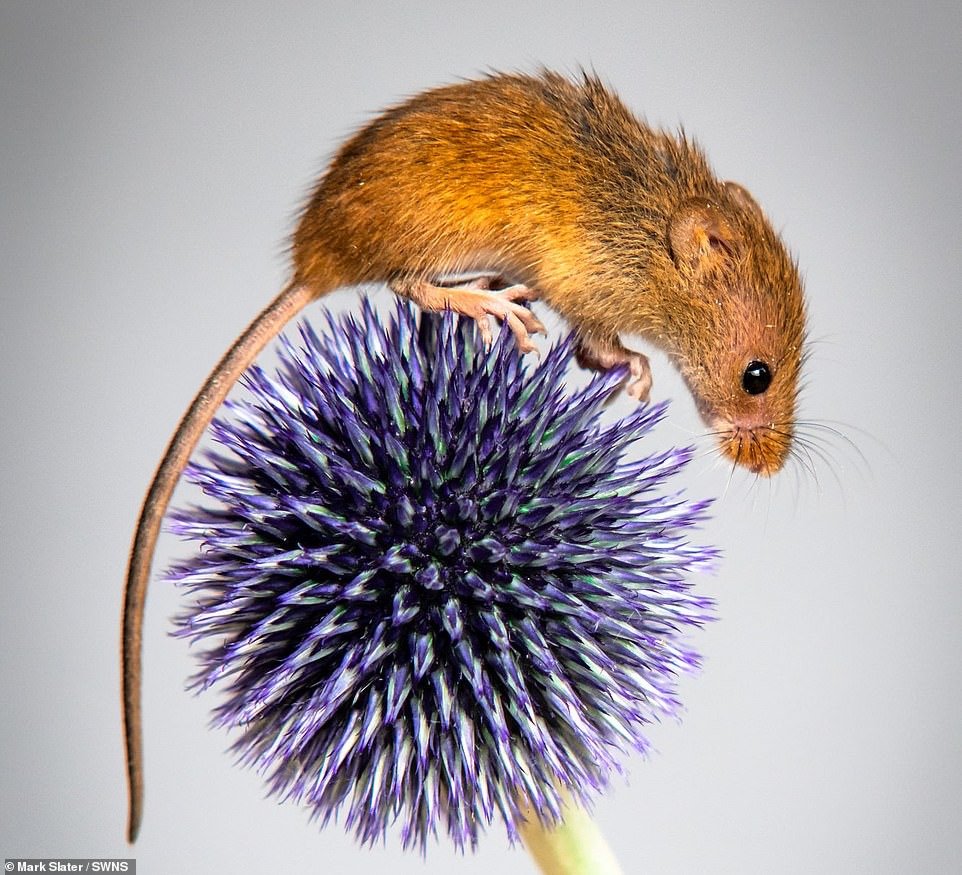 ---



A link to My Blog