Magic
Patience, kindness, courage, and persistence wins the day.
I decided to add color and splash. That's how I see my Son from another mother.
I call him Ane, short for @anejosua because it is easier to spell out when I am on my iPad. Ane is a 17 year old young man from Indonesia that loves Steemit and calls me Mom. He kept asking me to teach him how to paint. I can't do that since I am still learning how to paint myself and I don't want to teach him any bad habits I may have picked up. However because of his persistence, patience working at befriending me, and goofy kindness, I took a break from my projects to draw and paint a portrait. I used a style I just learned, I think it's called splash painting and it reminds me of Ane's energy, very colorful and all over the place. I hope you like it @anejosua. I am not a chatty person and avoid chats, plus I am friendly but not that friendly....I am a grumpy Grandma!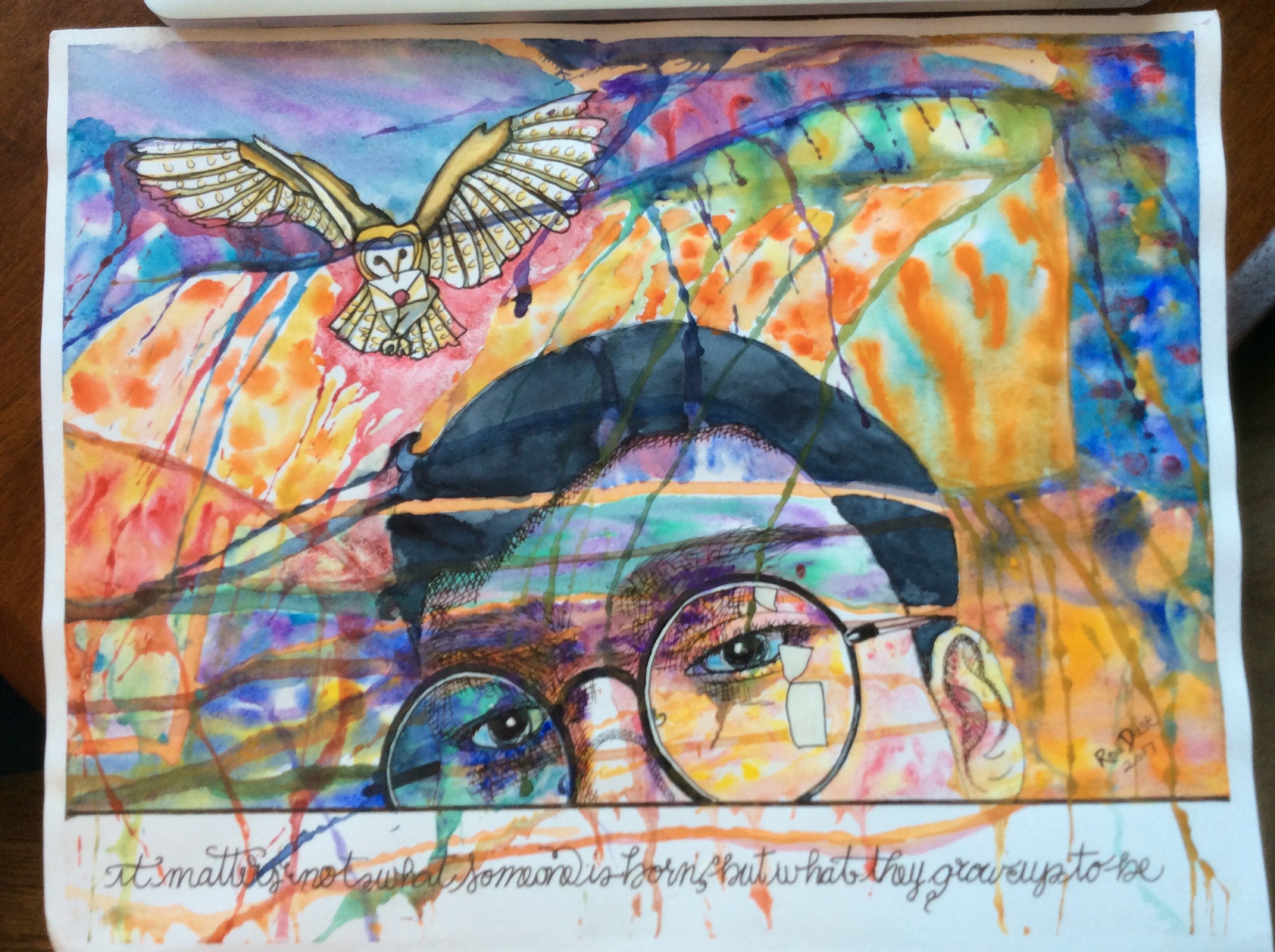 11 x 14, mixed media paper 90lb, watercolor, gouache, pen and ink
"it matters not what someone is born, but what they grow up to be by Albus Dumbledore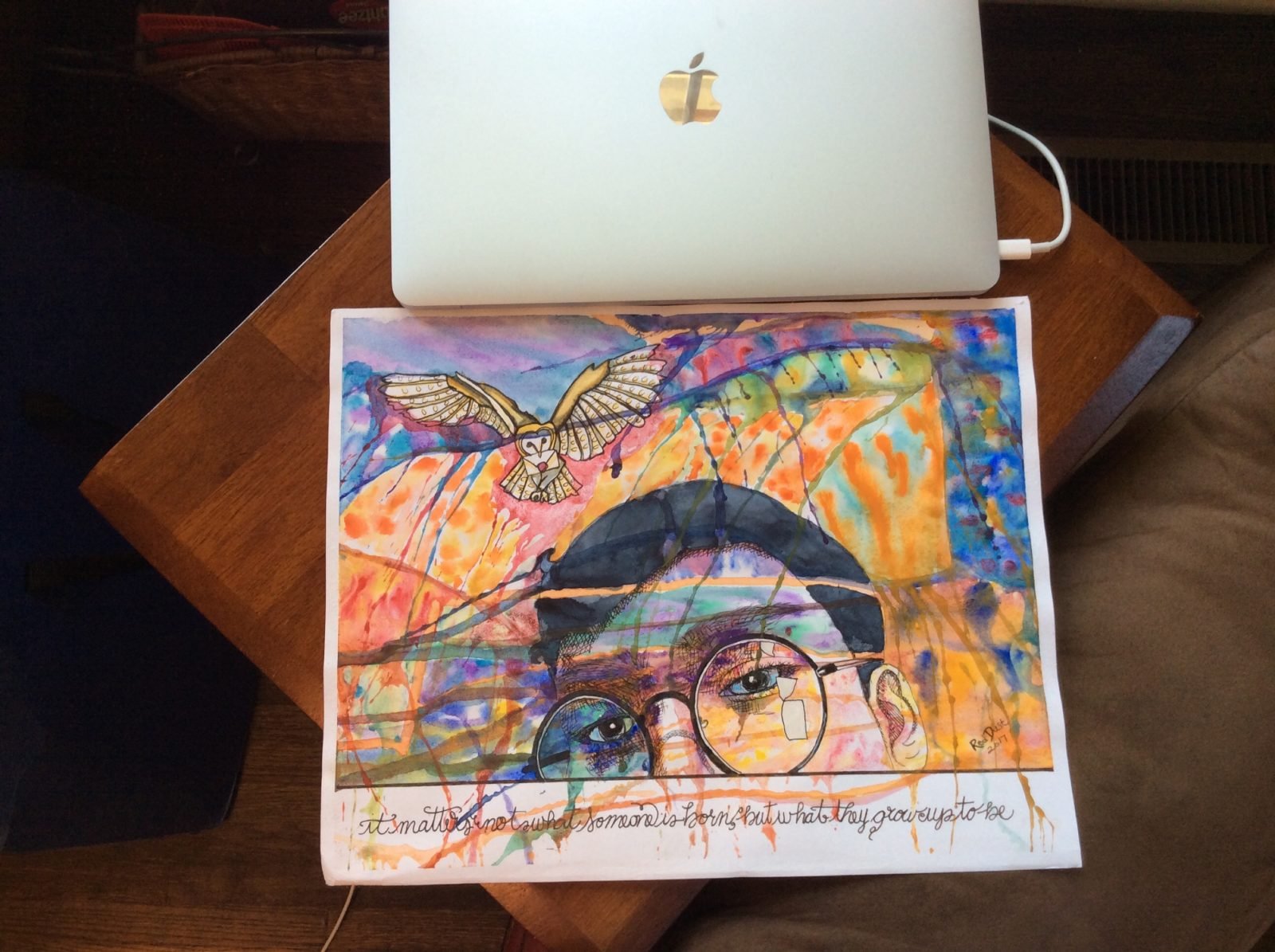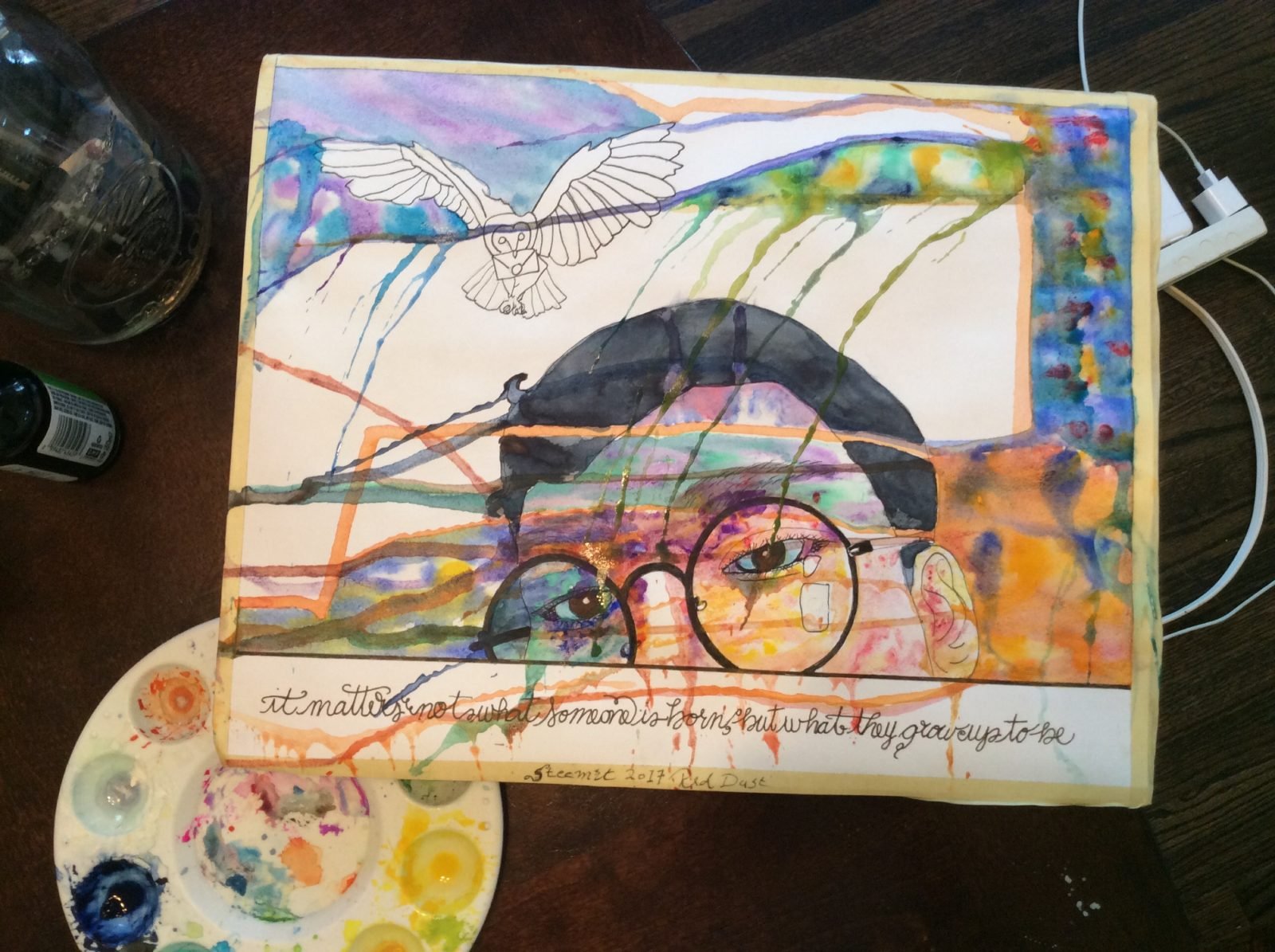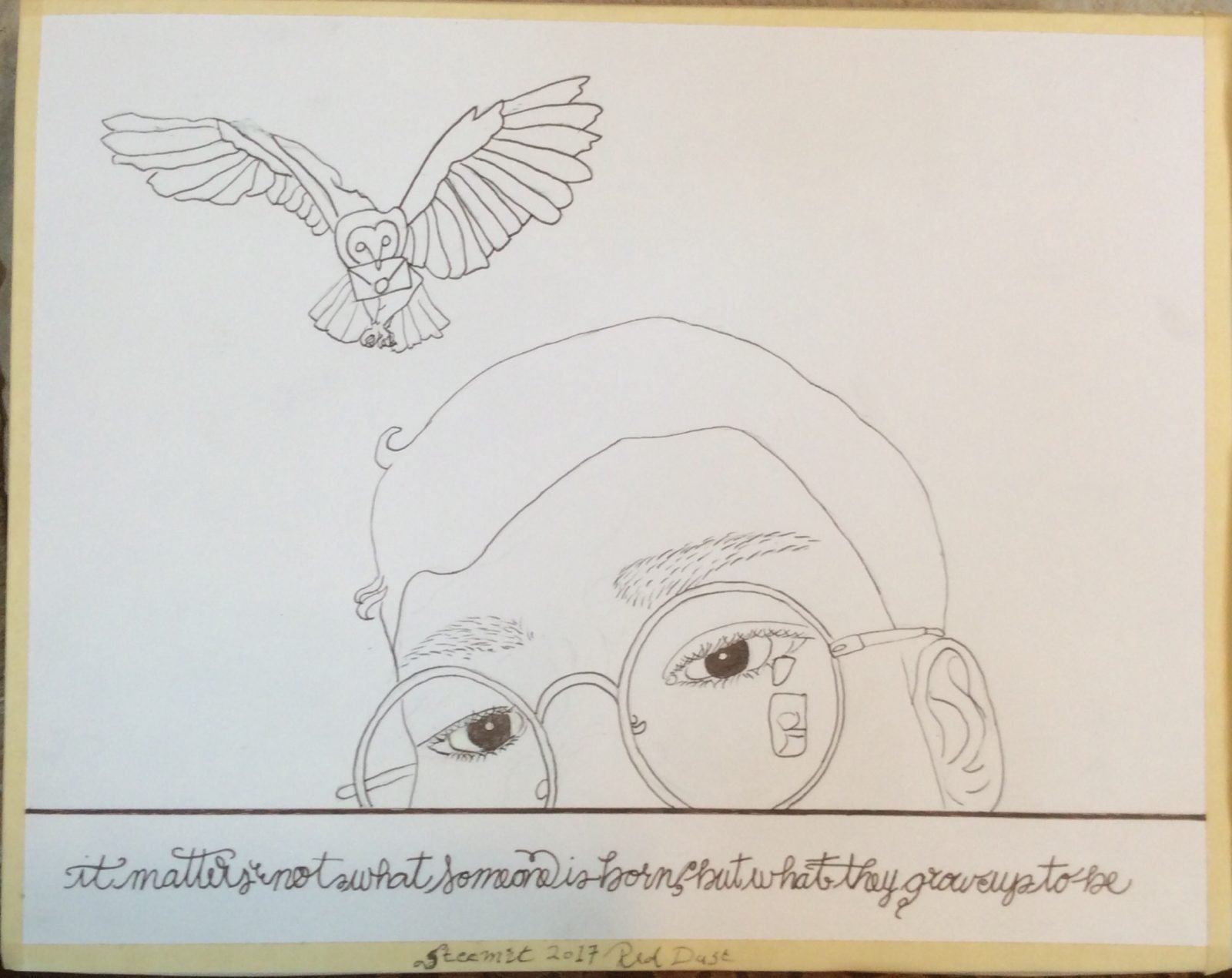 A link to My Blog