Work In Progress=Updates
I am reworking an old watercolor painting, you can see the finished piece on the link I posted at the end of this article. I didn't like how the fox turned out, but my skill-set wasn't advanced enough to copy what I had in my minds-eye. After two years on Steemit painting almost every day for 4 to 6 hours so I could post an article or two a day my skill-set has improved.
I was going to use gouache paint (opaque watercolor) to go over the foxes first coat to lighten it up and go back over with new textures and colors.
I decided to go with Gelly Roll gel-pens because my ink pens hate gouache paint. It's the pigment, it plugs up my porous ink pen tips. I have paid for all my art supplies, quality art supplies, especially watercolor supplies are expensive from my Steemit profits, thank you Steemit! So I could paint and draw as someone possessed.
I used the opaque no sparkles white gel-pen #31031 using short lines to add texture. I am going over the white texture with gel-pens and micron permanent colored pens. The gel-pens blend well and I have to wait for the gel to dry before I go back over with my ink pens.
So far I am happy with the results, I should finish up with this piece in a couple days. Today I had to mow the lawn and make bread, so I was busy most of the day.
However, I was able to sit down for a couple hours and add some color so I could share the results with all of my Steemit friends.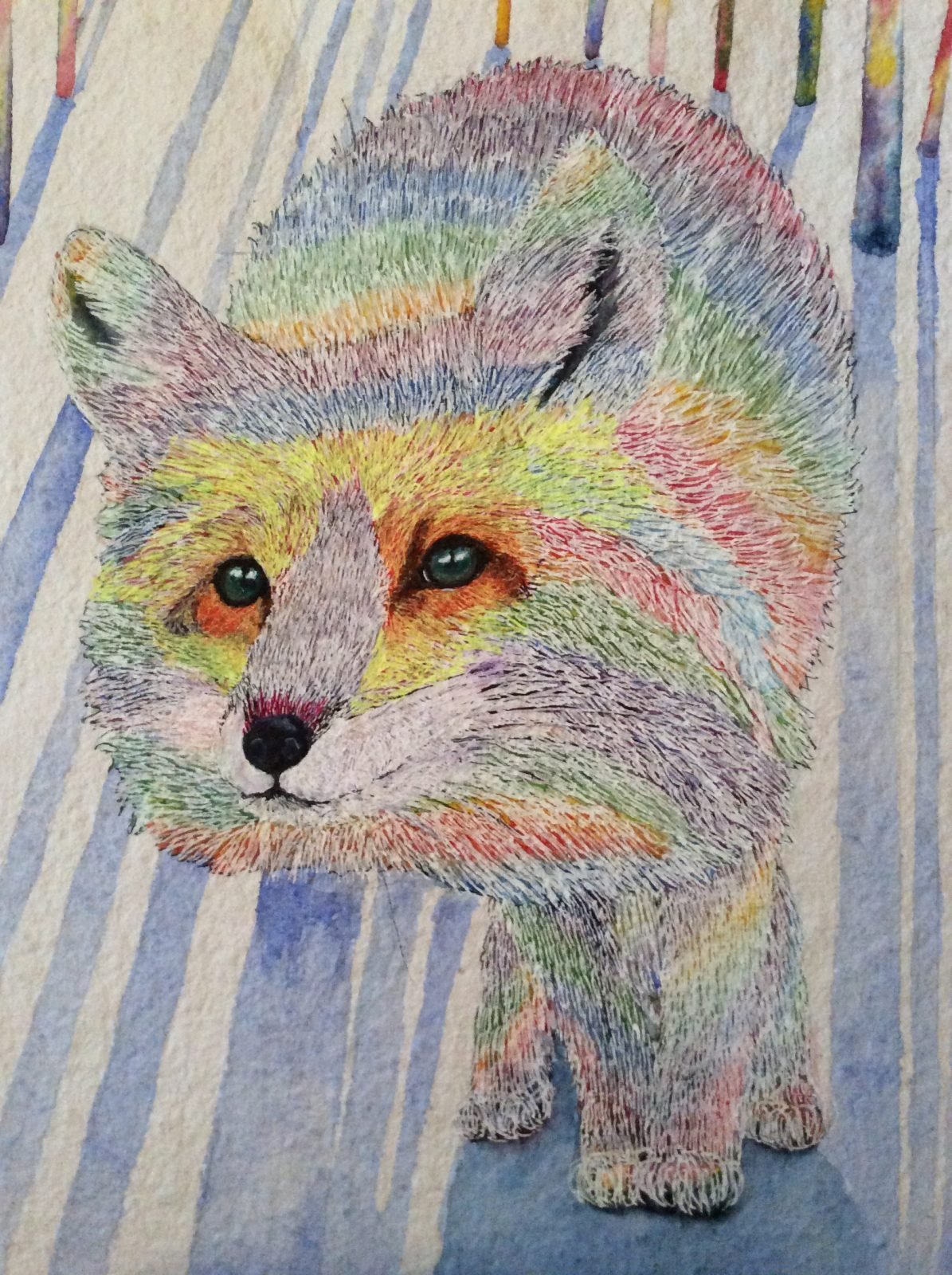 23 x 15.5 inches, Gel-Pens, Micron Ink Pens, Watercolor, and Gouache
Made In India Handmade Cotton Paper Cold Press Rough 300lbs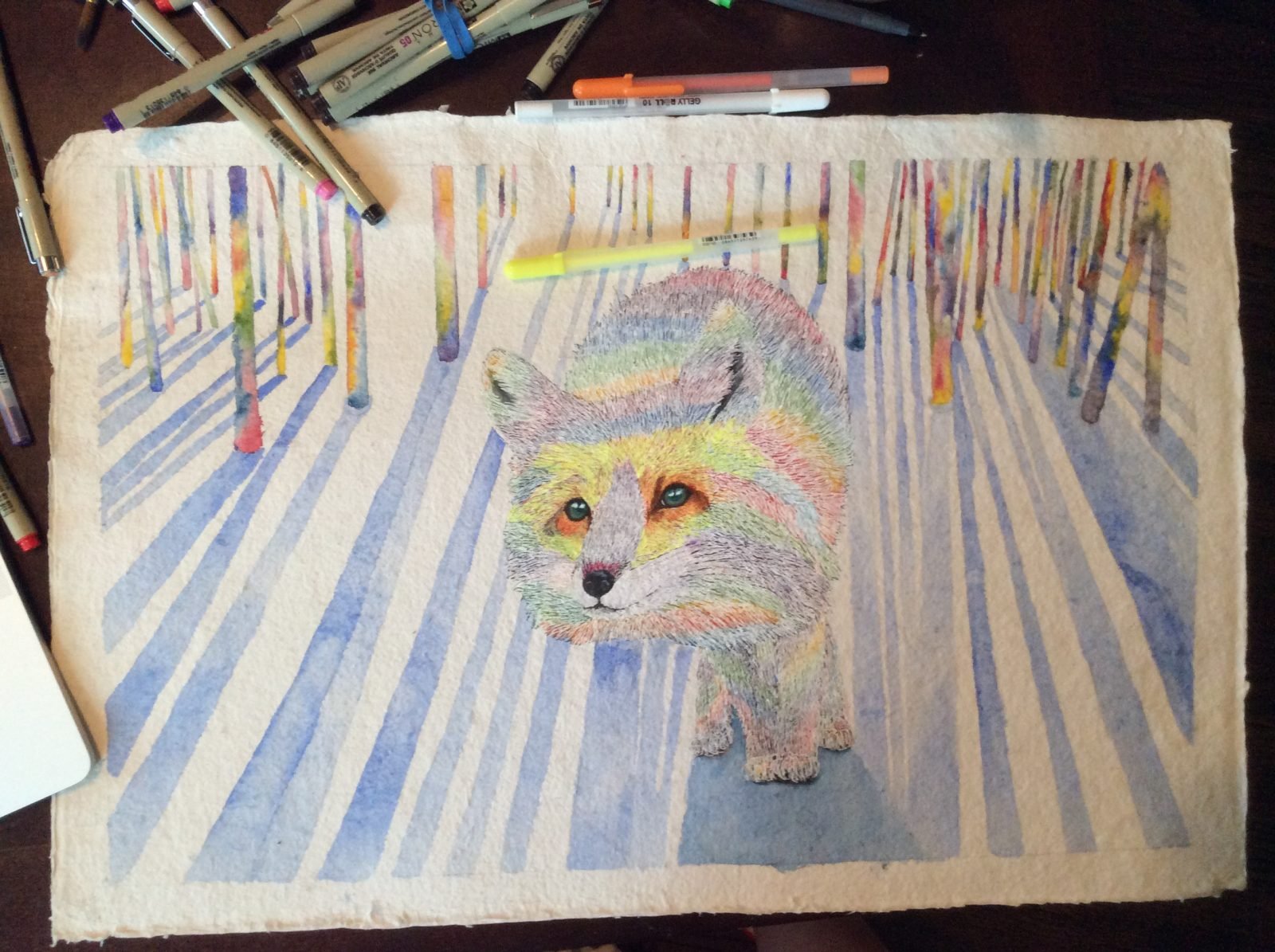 If you want the bread recipe, please ask me, and I will write an article about how to make bread and cinnamon rolls. I can't eat sugar or wheat, but I enjoy making bread and watching those I love to eat my artwork.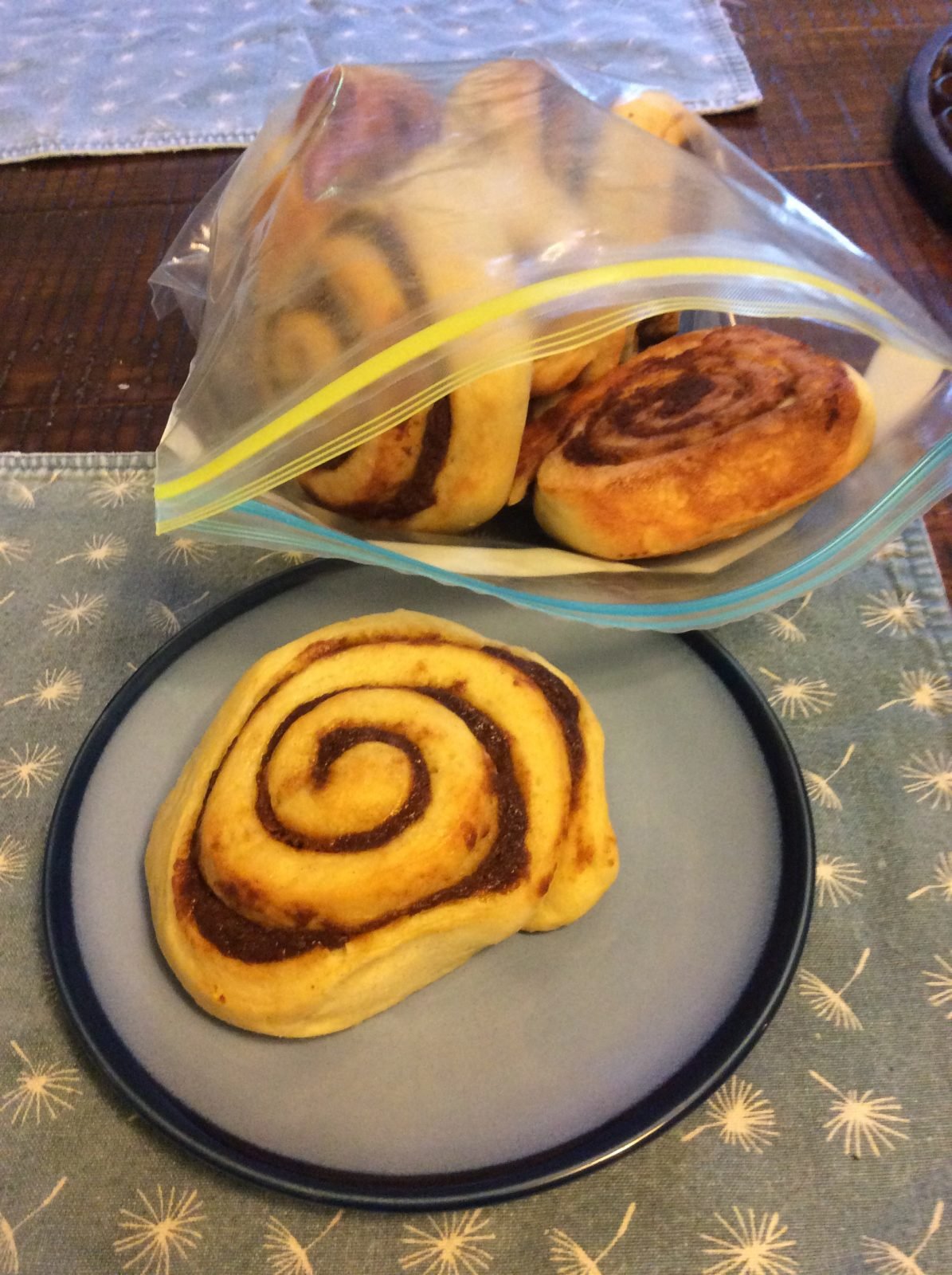 ---
Spirit Fox 1 Work In Progress
---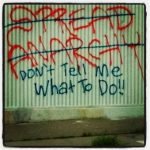 A link to My Blog