I just want to share some of the arts made by diffrent artist invited by the company of Starwood and Marriot Company to present some art that made from anything something crap and turn into beautiful piece of arts.
I work in Le Royale Meridien Abu Dhabi for a year, upon introcduction or hotel welcoming to us as a new staff this is part of the welcoming, actually two visit, first we went to the Mosques where the biggest Mosque in UAE I guess. For this oppurtunity I got the chance to visit the Art hub which I saw and witnessed by my naked eye thanks Le Royale.
Here are some of the photo I personally took I was amaze for the creativity and super imaginative artists.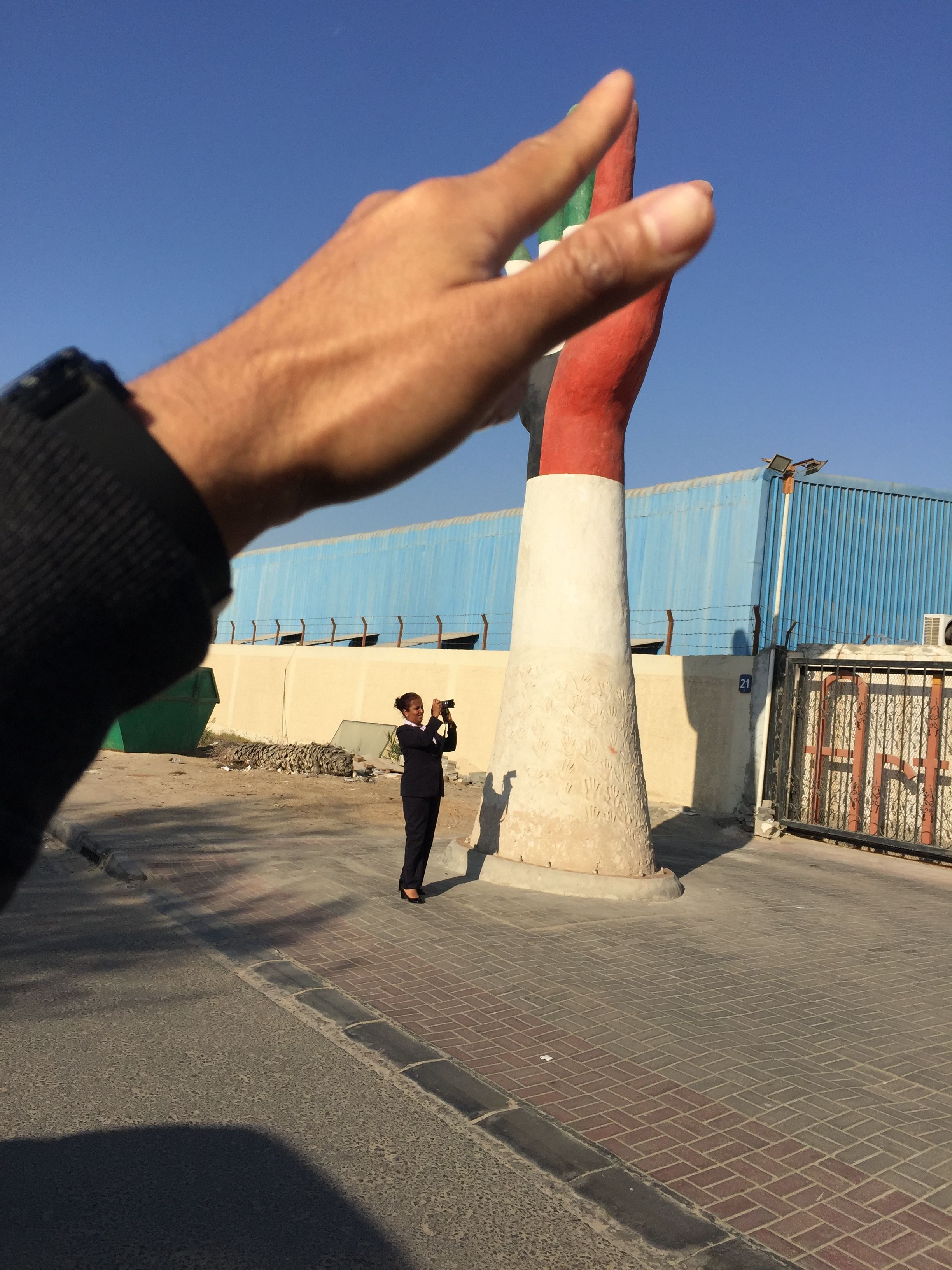 This is the main entrance..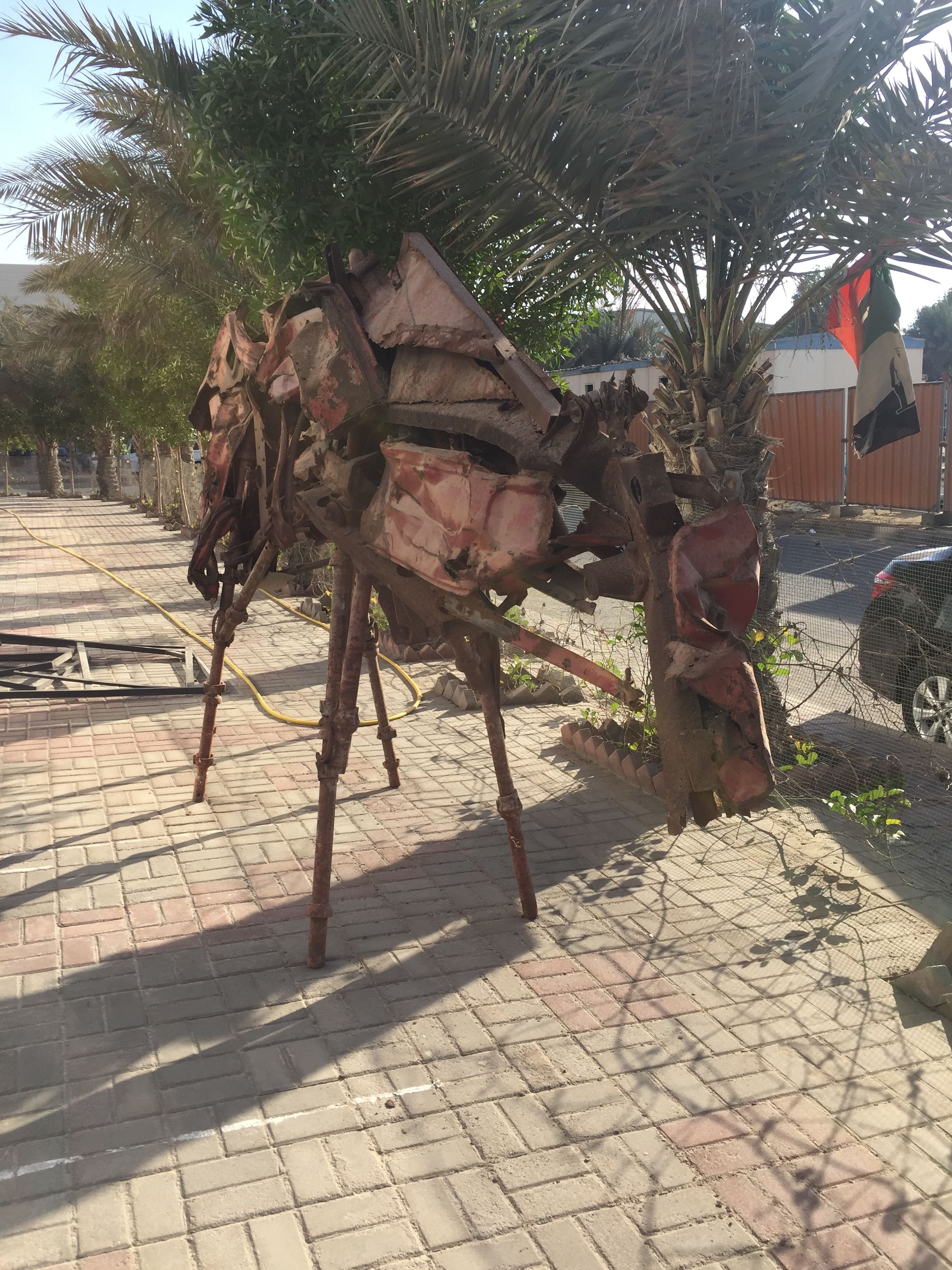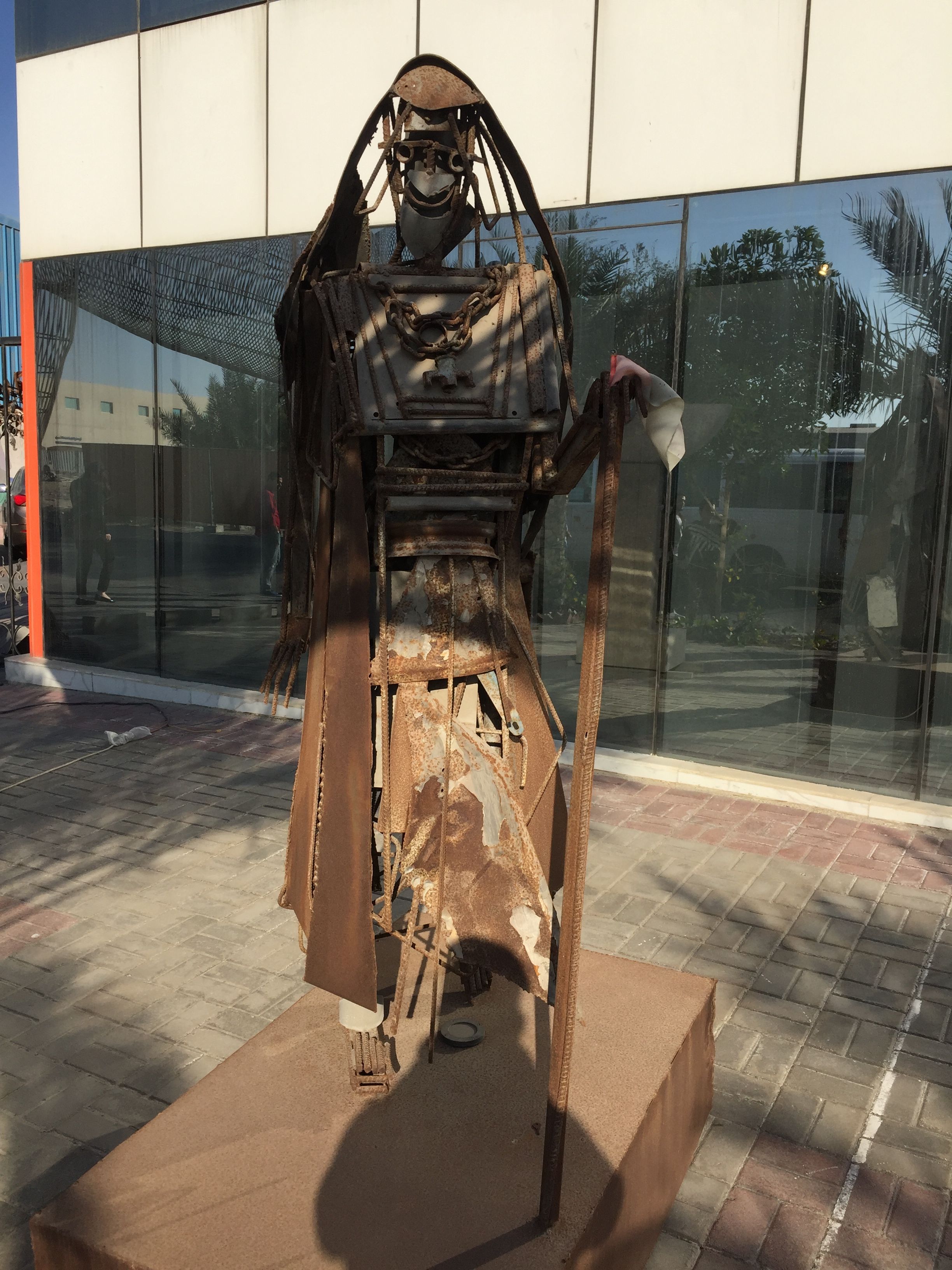 And this are the inside display art.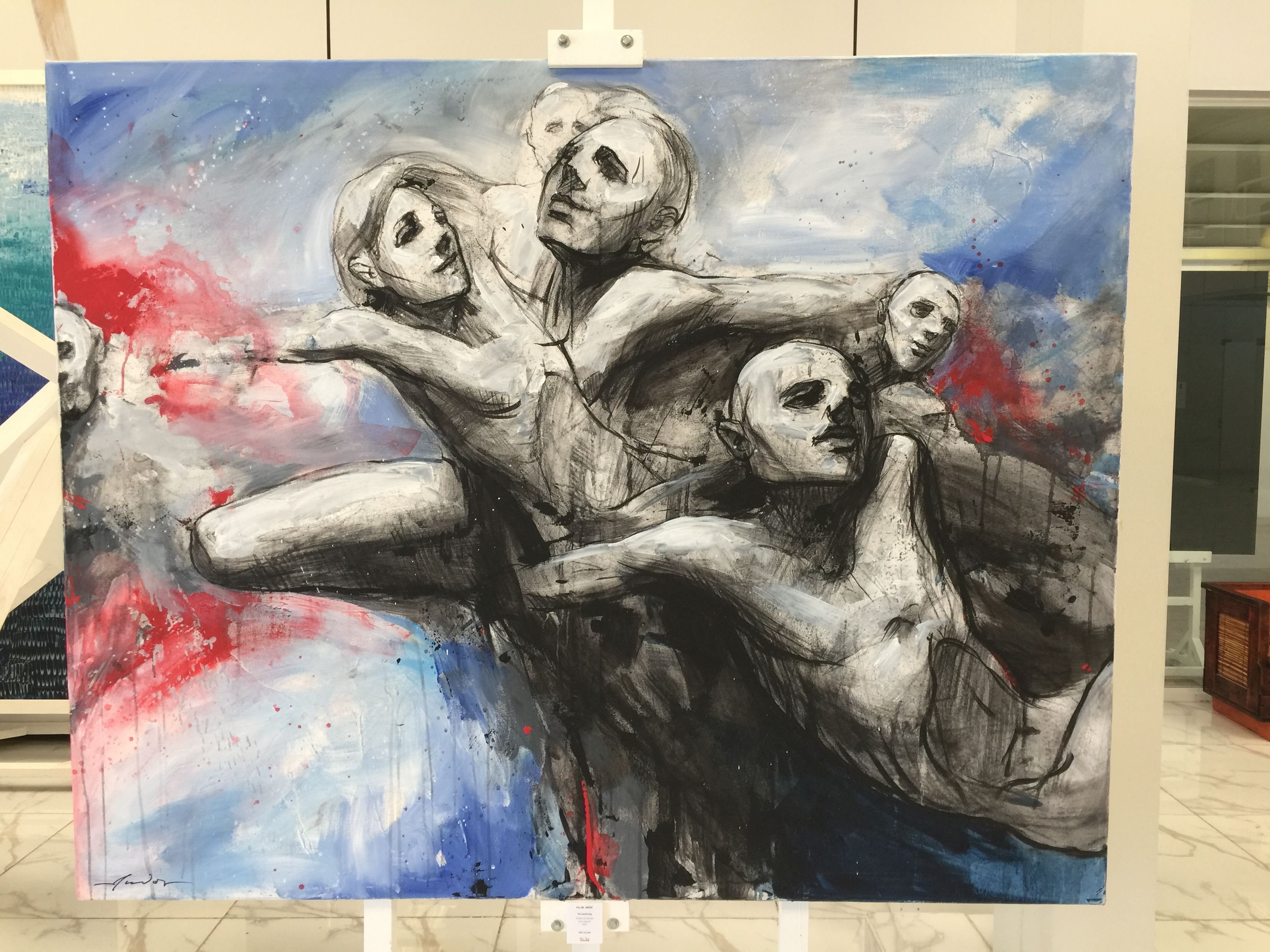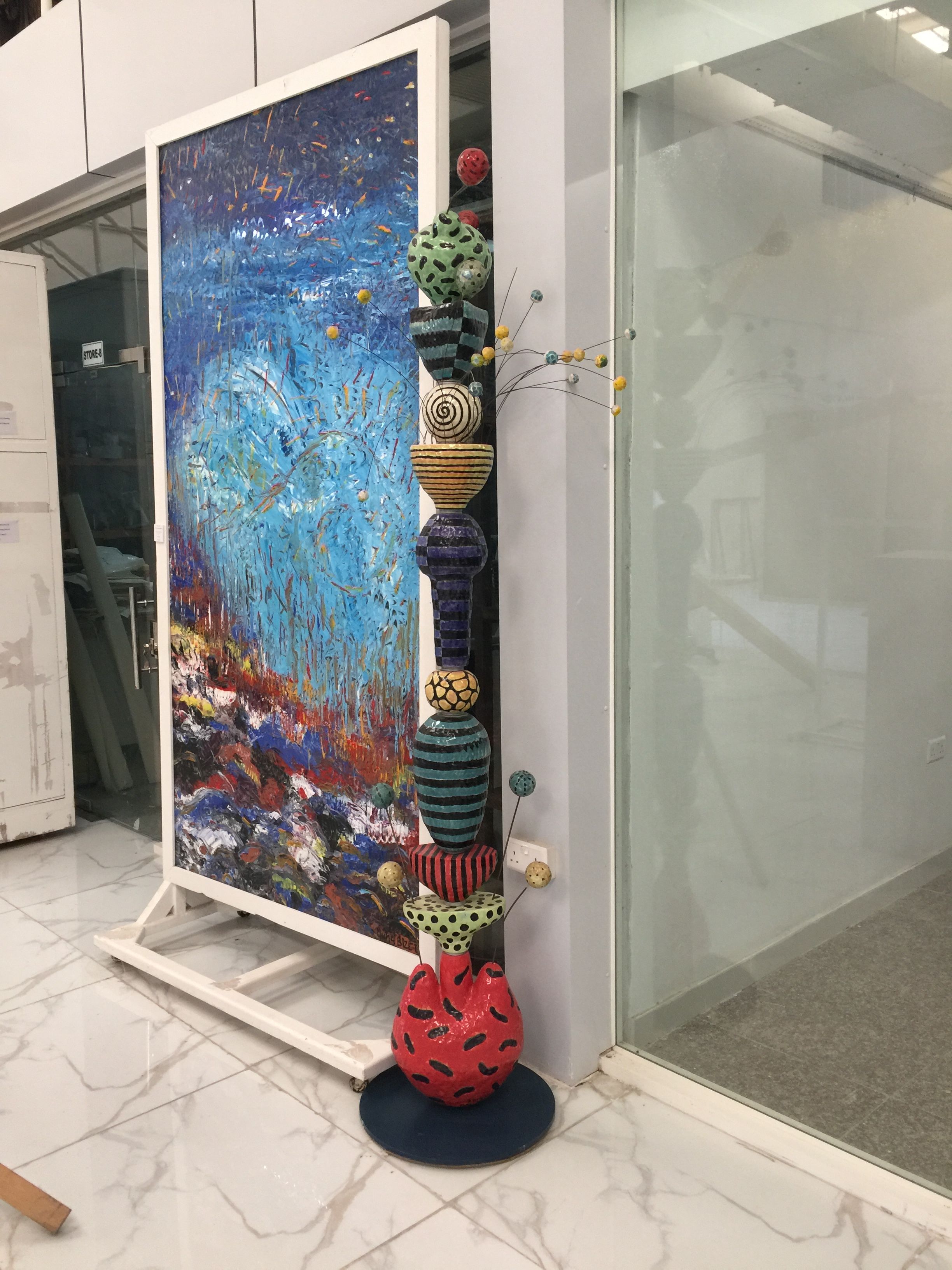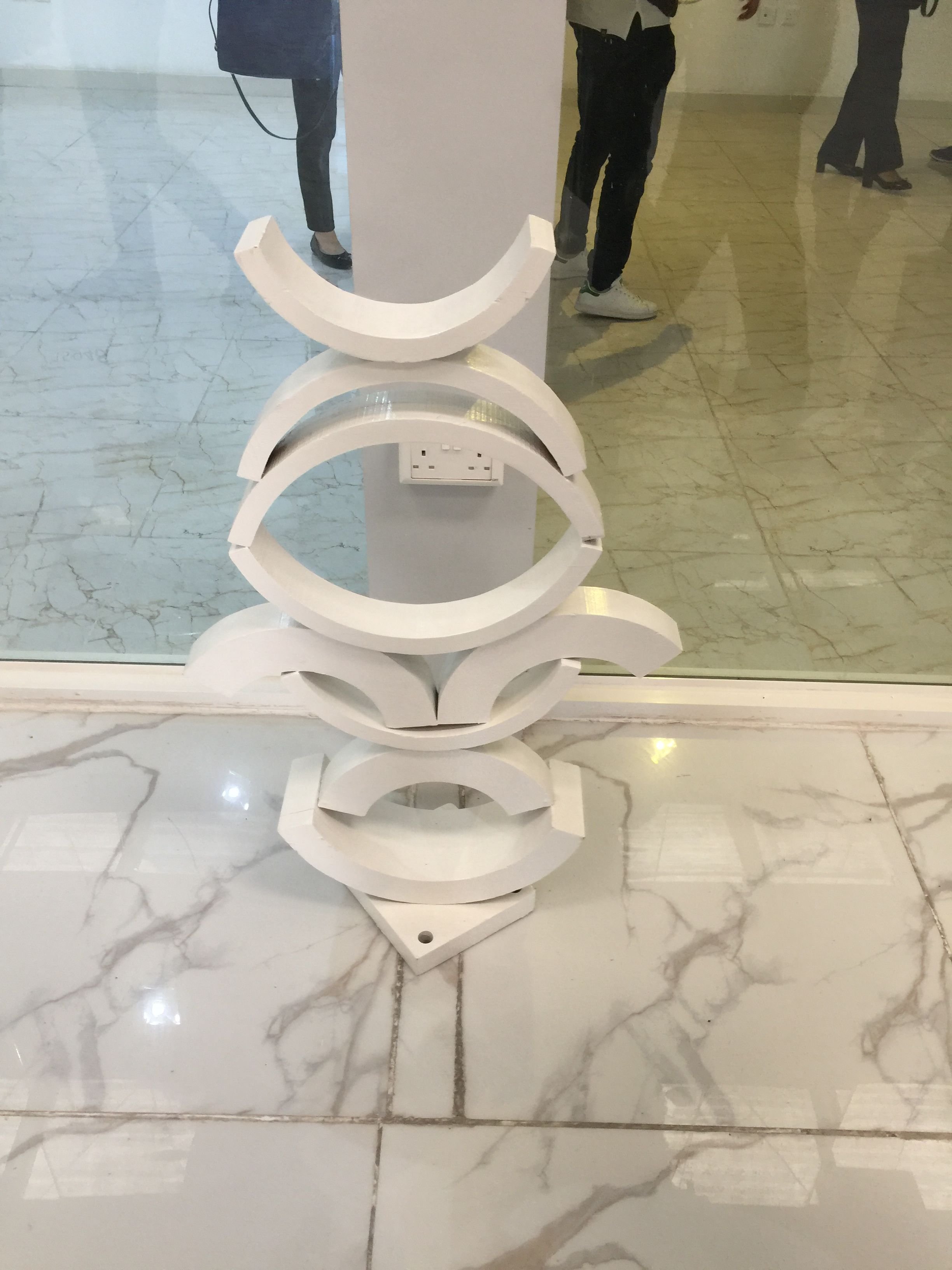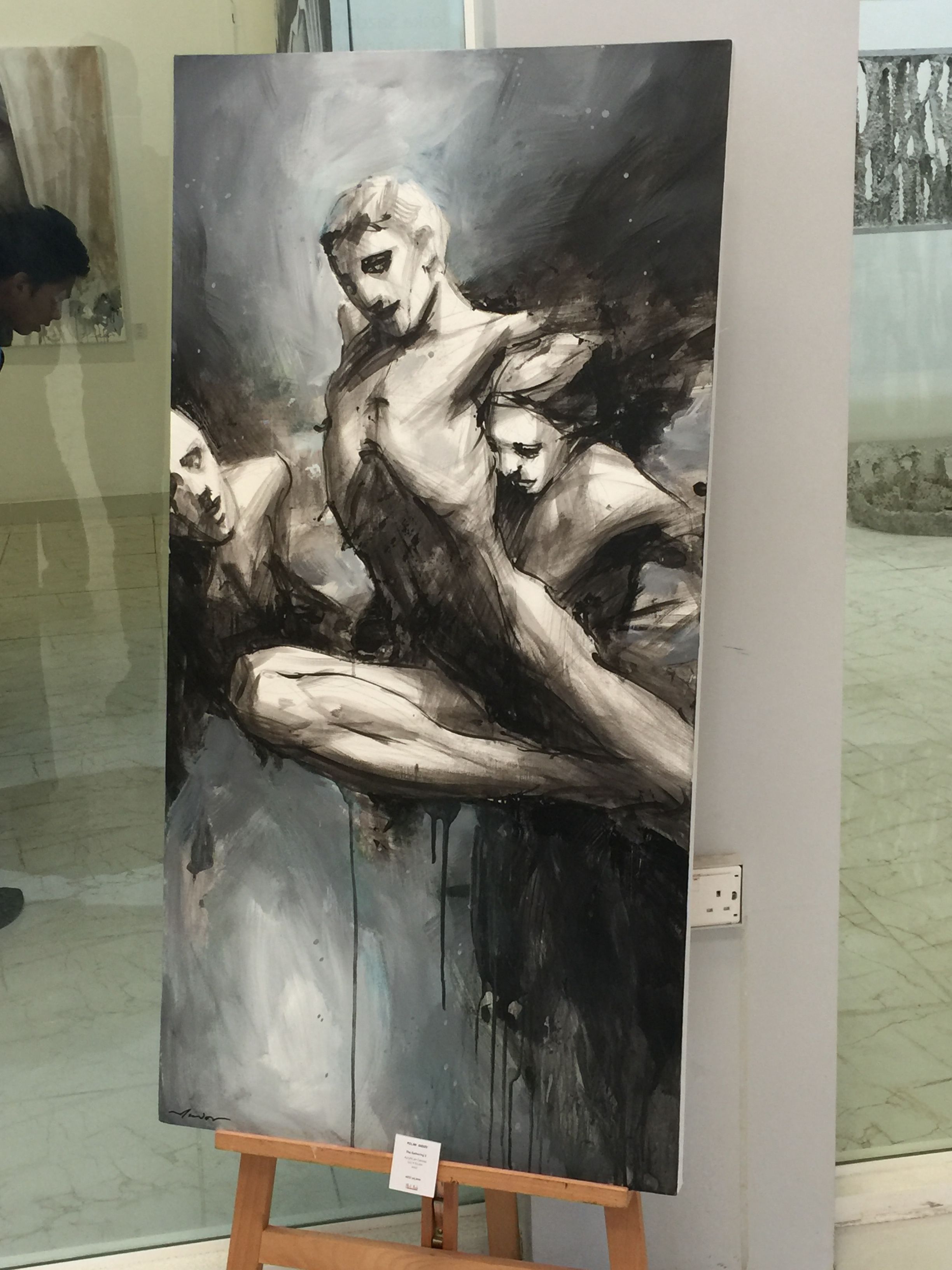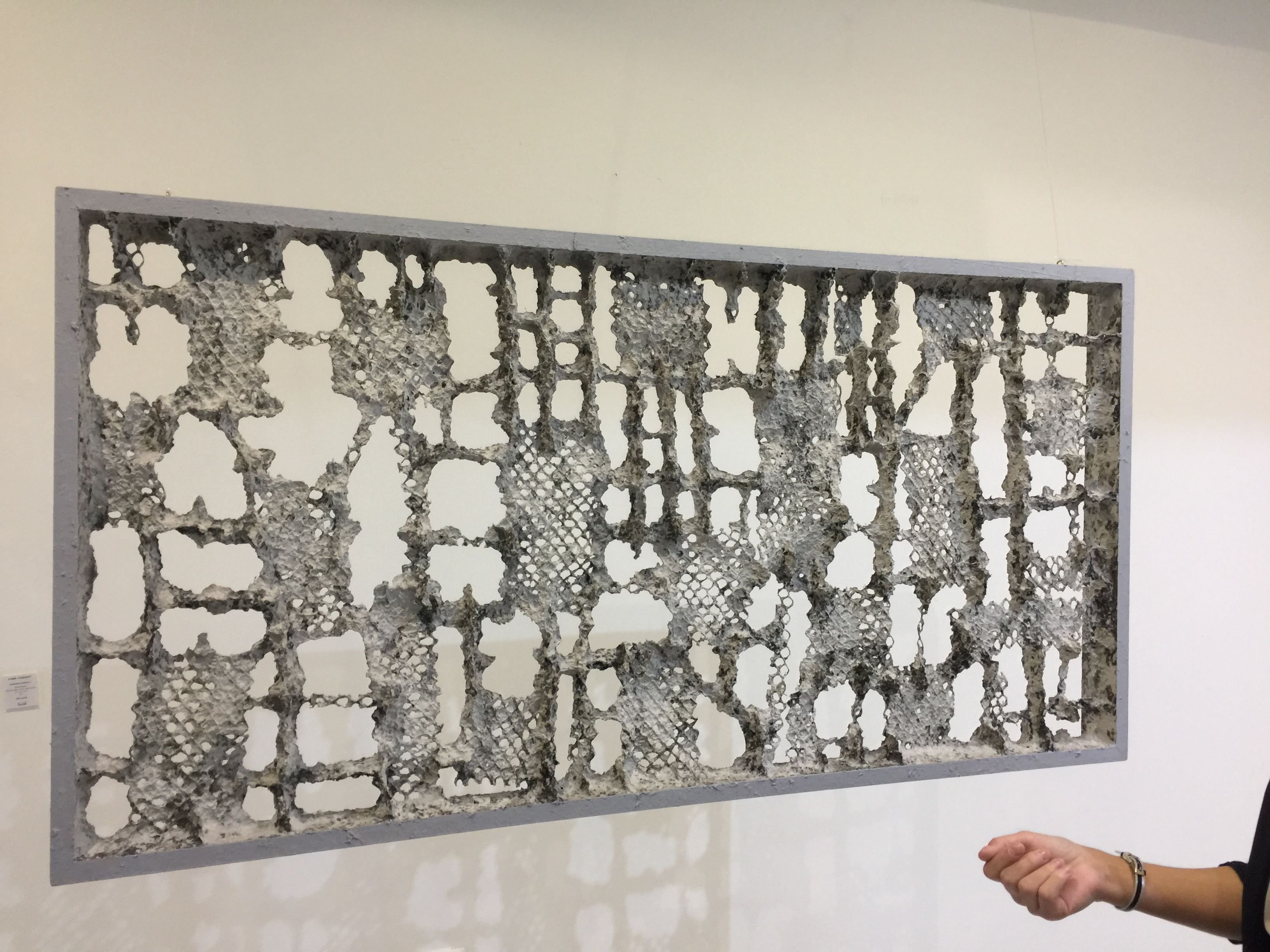 This was made from old news papers and magazine.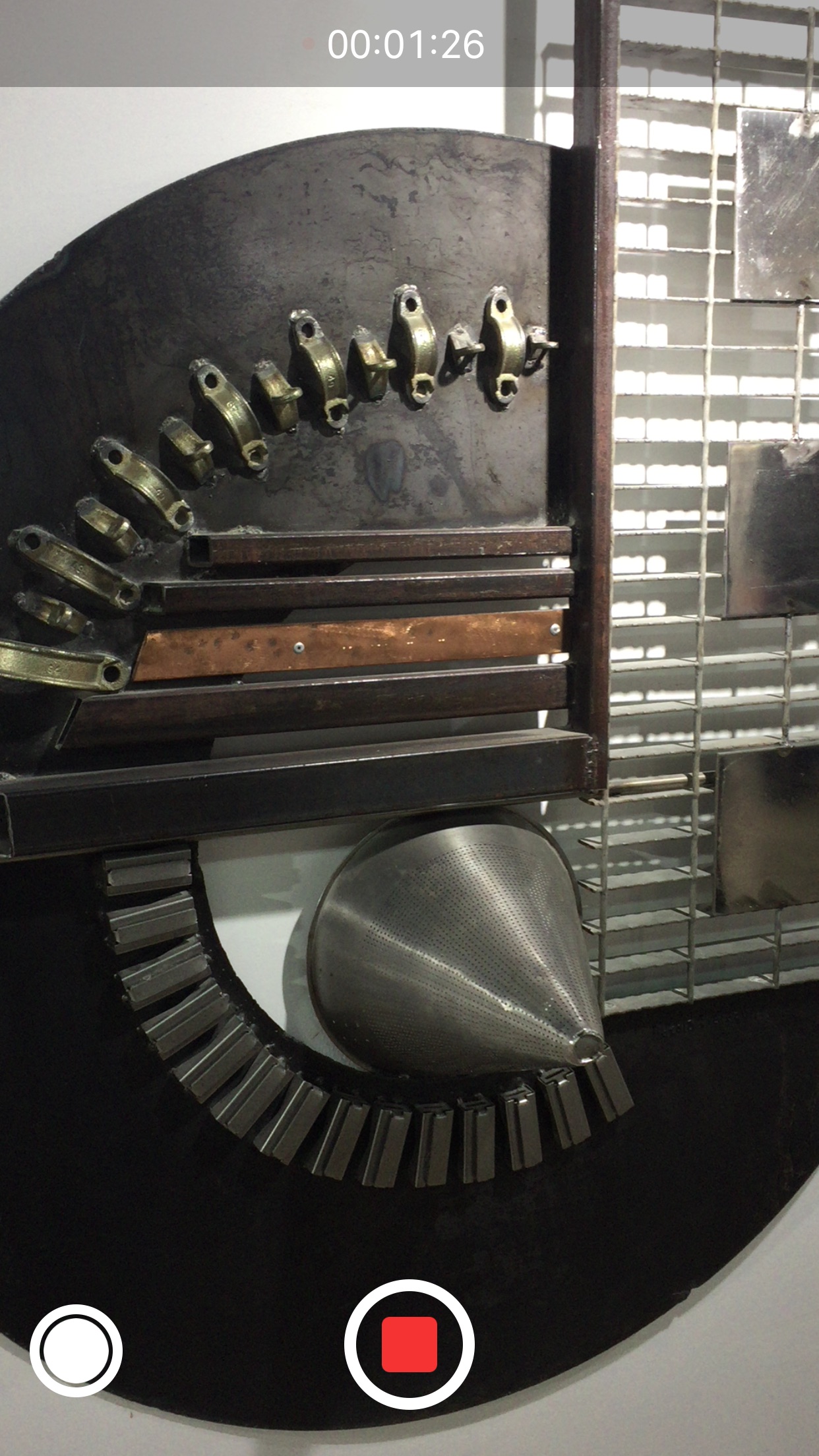 Obviosly crap metals and door knobs but look amazing.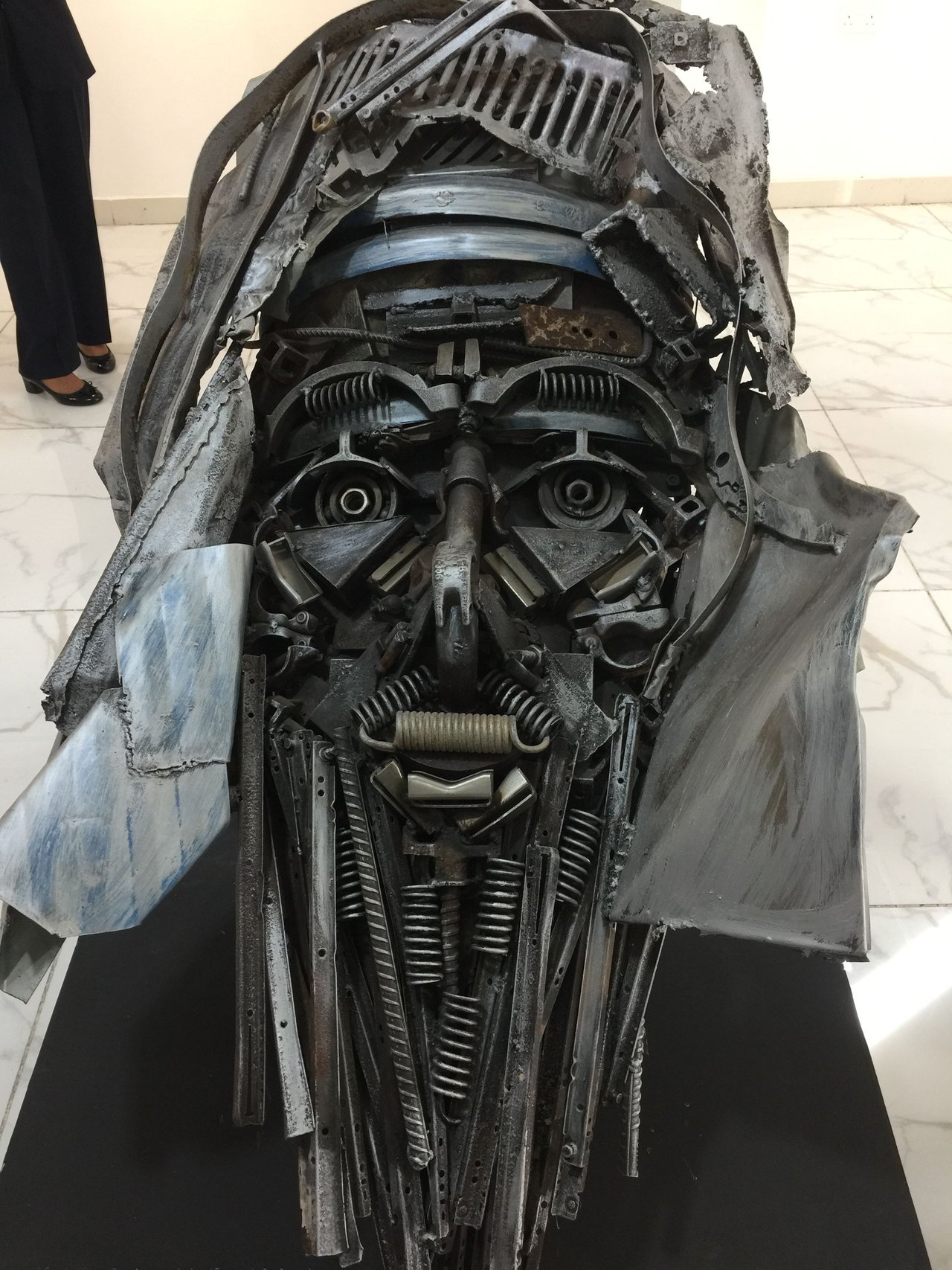 Beautiful pieces of imagination.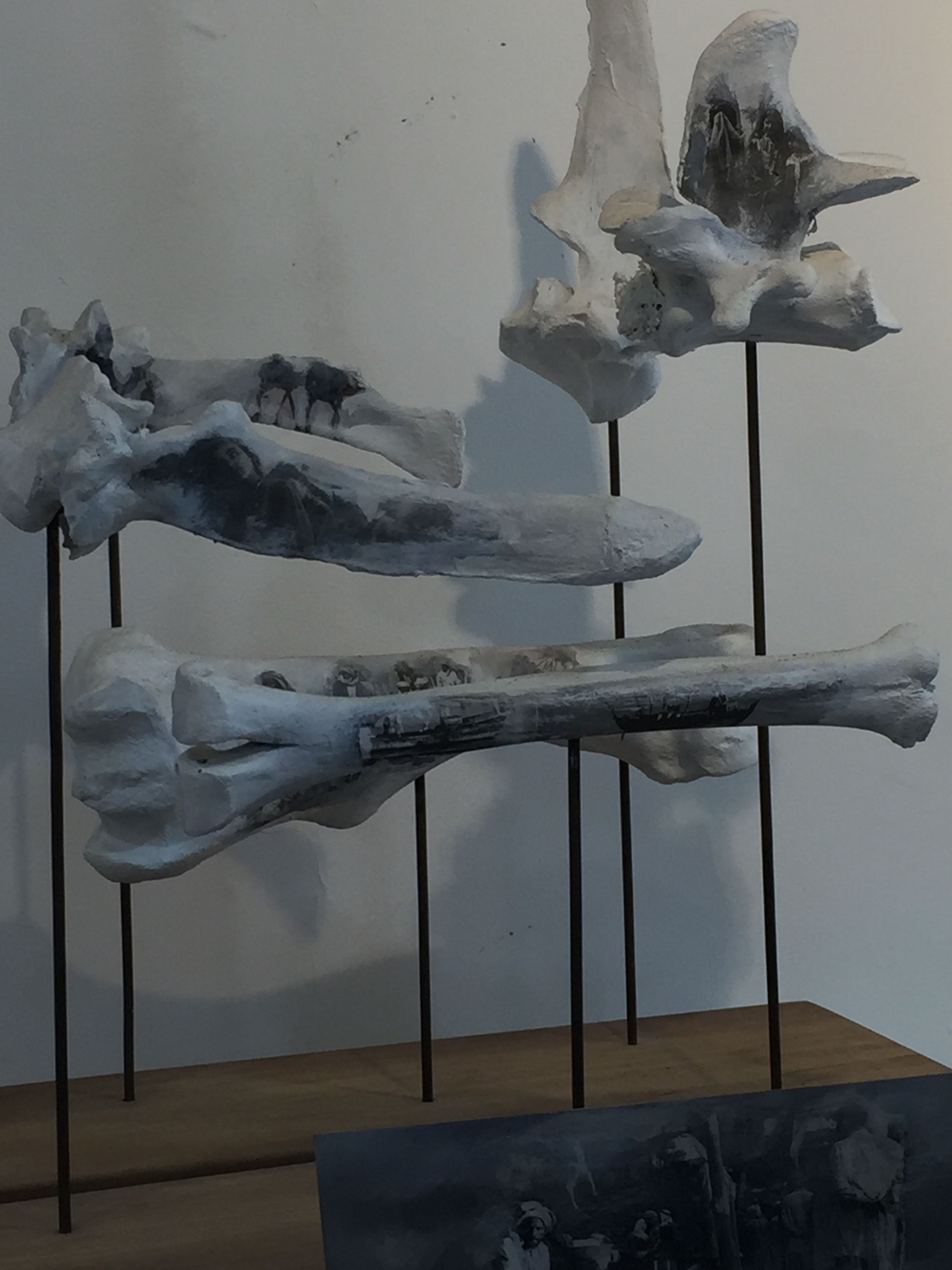 Made from bones found in the desert.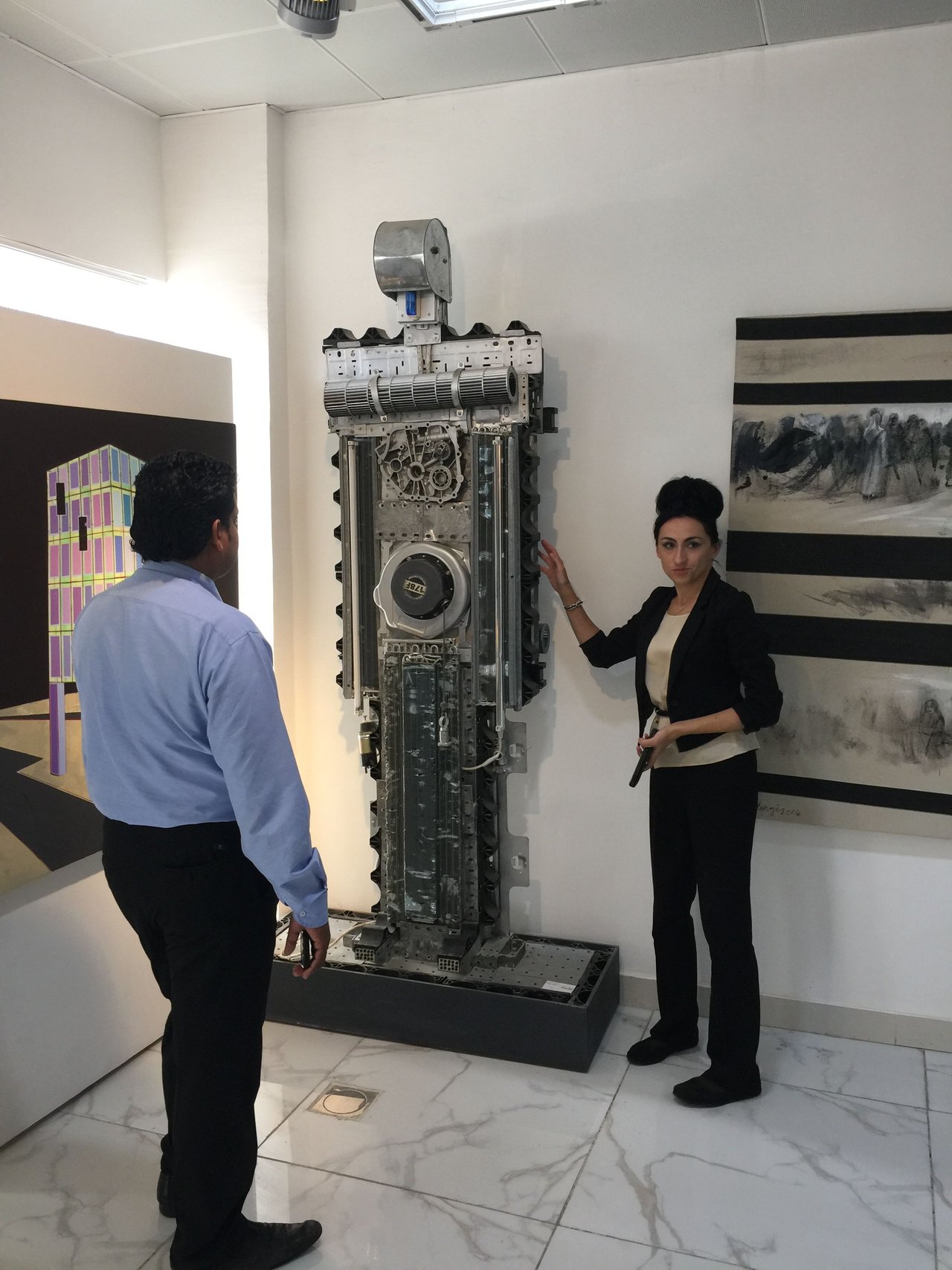 Another piece of crap metal composition, standing right was the kind pretty lady who assisted and explain everything they inside.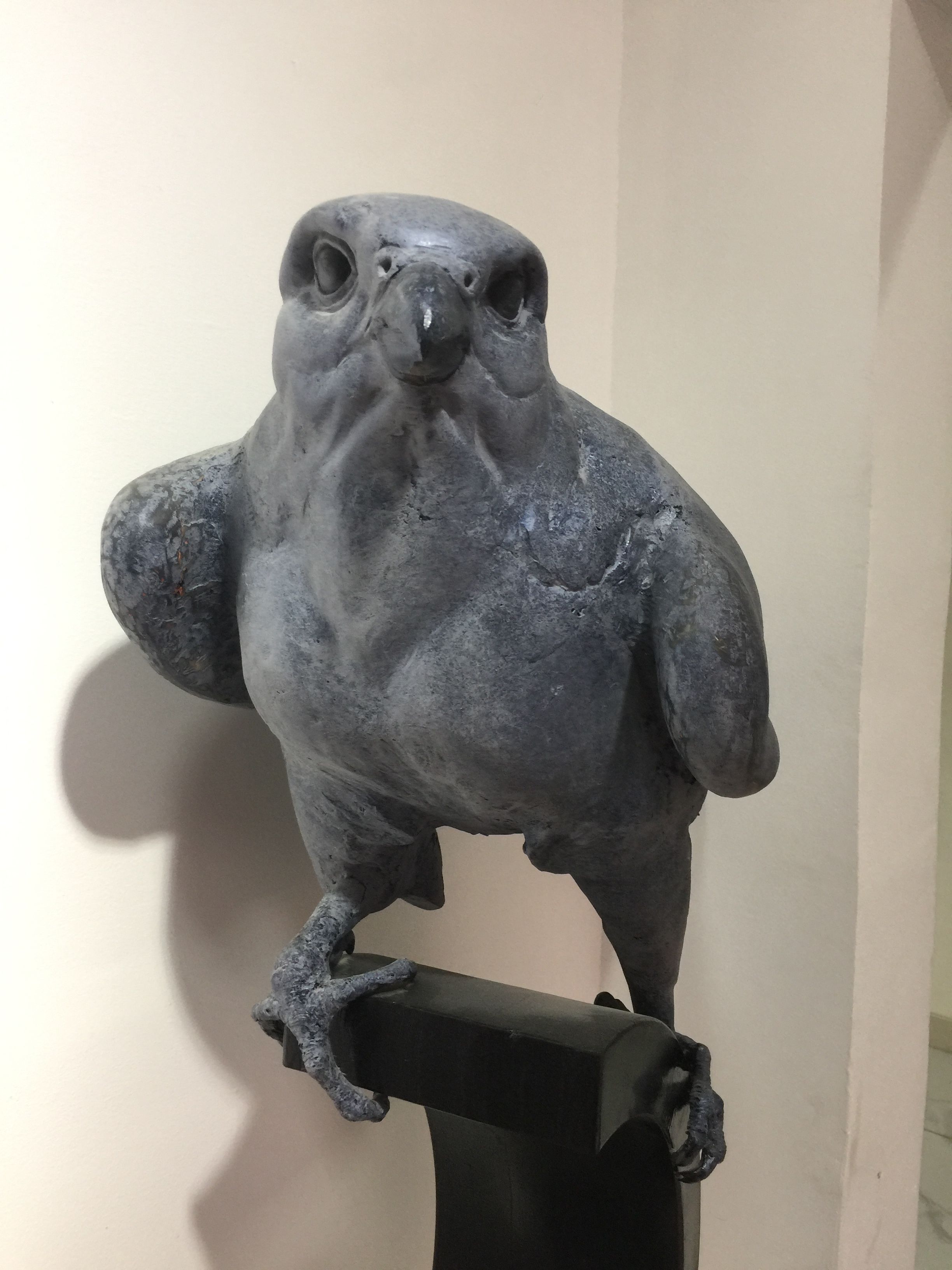 This one made from stone curving.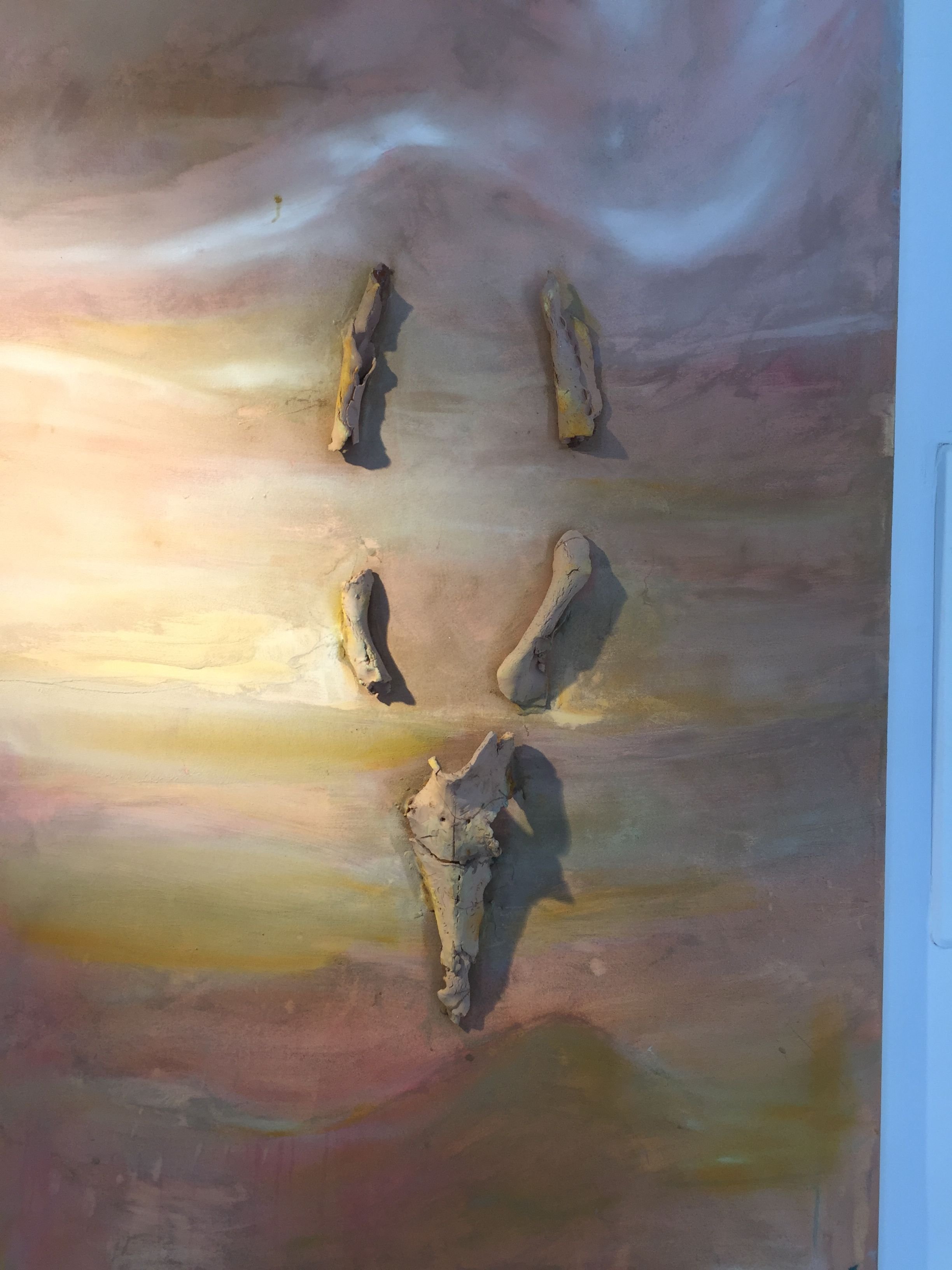 Alright that's it for today guys hope you like it that was only few of them there's way more that I missed to shoot. Because I was running out of time and battery I was really focus with my naked eyes that time and I keep my phone dead.
Thank everyone have a good day. Stay Awesome people!