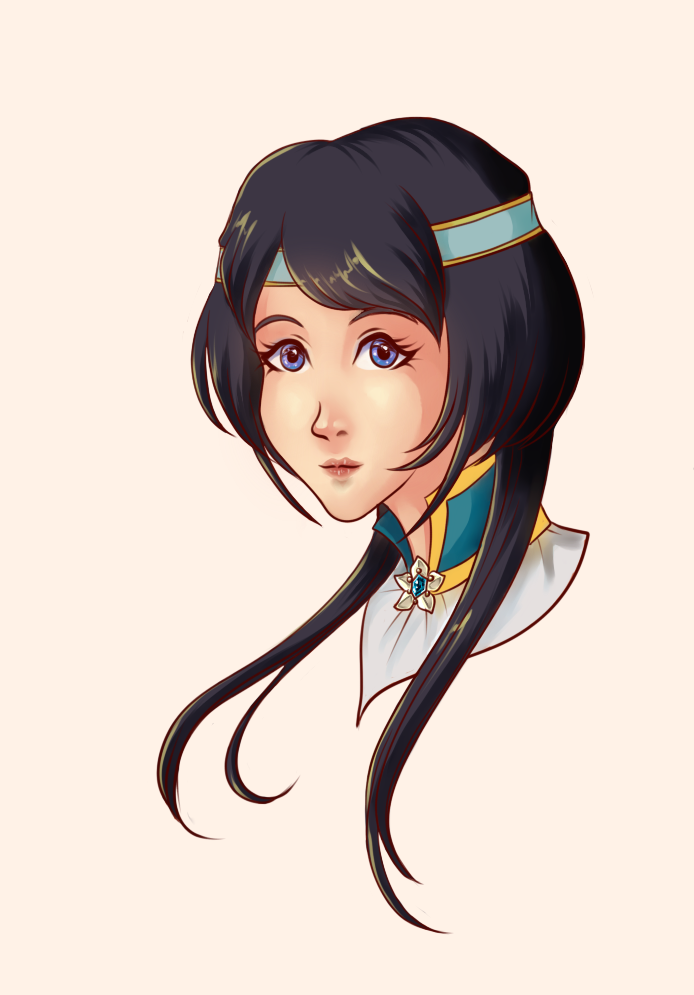 Digital art portrait of my OC, Soraya Narváez (from "Incanto: Under the Arc Sign"), done in 2016.
Retrato digital de mi OC, Soraya Narváez (De "Incanto: Bajo el signo del Arco), hecho en 2016.
Estoy subiendo trabajos antiguos y pido disculpas por eso: Debido a problemas laborales, no he tenido tiempo de hacer trabajos recientes. Sin embargo, espero que la situación mejore a partir de la otra semana y poder hacer trabajos exclusivos para acá. Gracias y cordiales saludos.
Submitted in Deviantart//Publicado en Deviantart: https://rheannsinclair.deviantart.com/art/Incanto-Amazon-Lily-590392448