Pixlr the best photoshop online..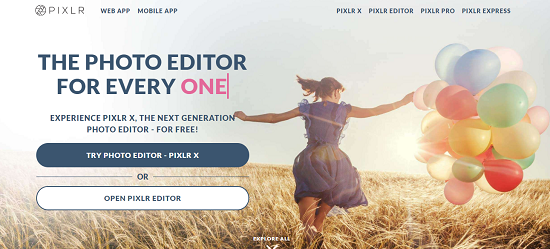 Souce
Hello friends and passionate about technology and education, today we will know an application that has been all the rage, the application is called pixlr.com, it is a very generous online program that I know because it asks you absolutely nothing, it offers you a Very good tool to create your own images and does not ask you for anything, it gives you the possibility of storing your creations up to certain limitations, but with regard to the use of tools that are many, it does not ask you for anything, obviously or money, or anything.
The objective of this tutorial is to learn how to create our own images, and you will ask yourself and what is the advantage of creating our own images, if in total Google downloaded some images, which are already there and ready, well I think that an advantage The main thing to create our own images is not the risk of falling into plagiarism, such a delicate thing in steemit.
Many images sometimes, does not give us everything we need to express and sometimes it is necessary to combine several things, if we do not know how to do this we do not have the final result of what we want to show, pixlr.com gives us that possibility to combine the images that you want, we will learn to pre cut to get into our funds, to give effects to the texts, to take away the background a photograph a background where you are among many more things for those who like to generate content and share them.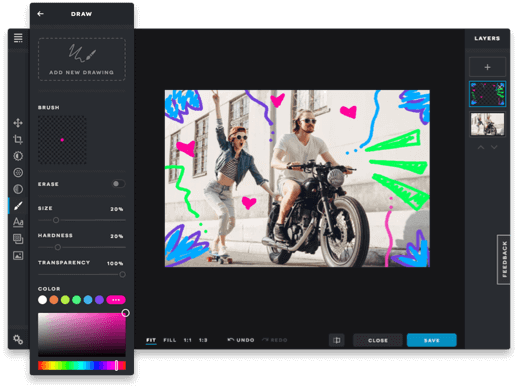 Souce
Pixels good is a free online image editing tool that can be used from any browser that has flash technology, I will give you a couple of recommendations that does not have to do with pixels, but have to do with the creation of images, The first recommendation, download the images that we will use and save on our hard drive, because let's say it is a work methodology and I recommend you.
The second recommendation, it is good to have a good supply of funds to combine our images, we can get it in the best sites to download images such as Pngimg.com, Magdeleine.co, Pexel.com or Flickr.com; Another advantage of this online tool is that it doesn't ask us to register, we just have to go to Pixlr.con and start working.
We give you a new one, and we get the different formats or sizes that can be applied on the web, we also have the option to create with a transparent background, what I want to do is make my background transparent with a png format.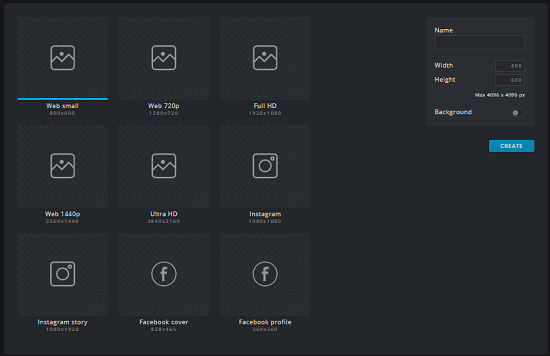 Souce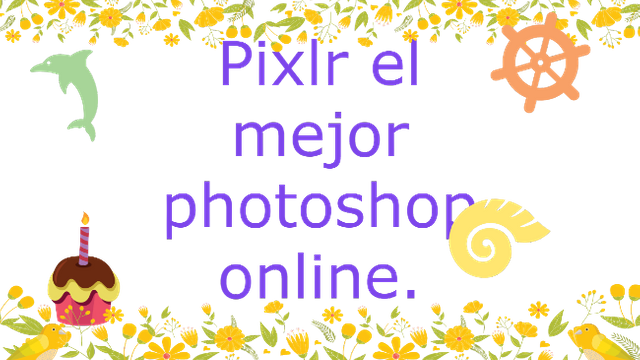 As in Pixlr and many other image editing programs, we work through layers, in this part we will only name its main functions, such as the introduction of letters, images, background and preset images.
---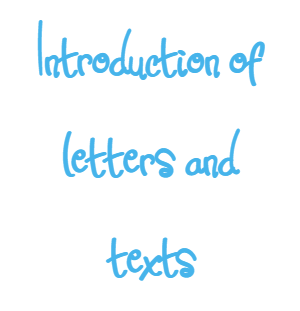 ---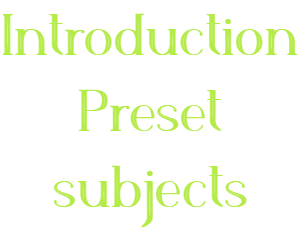 ---
---
Later I will investigate in more detail every aspect of this free tool and very useful for all steemianis that need it, greetings.