Girl power is about loving yourself and having confidence and strength from within, so even if you're not wearing a sexy outfit, you feel sexy.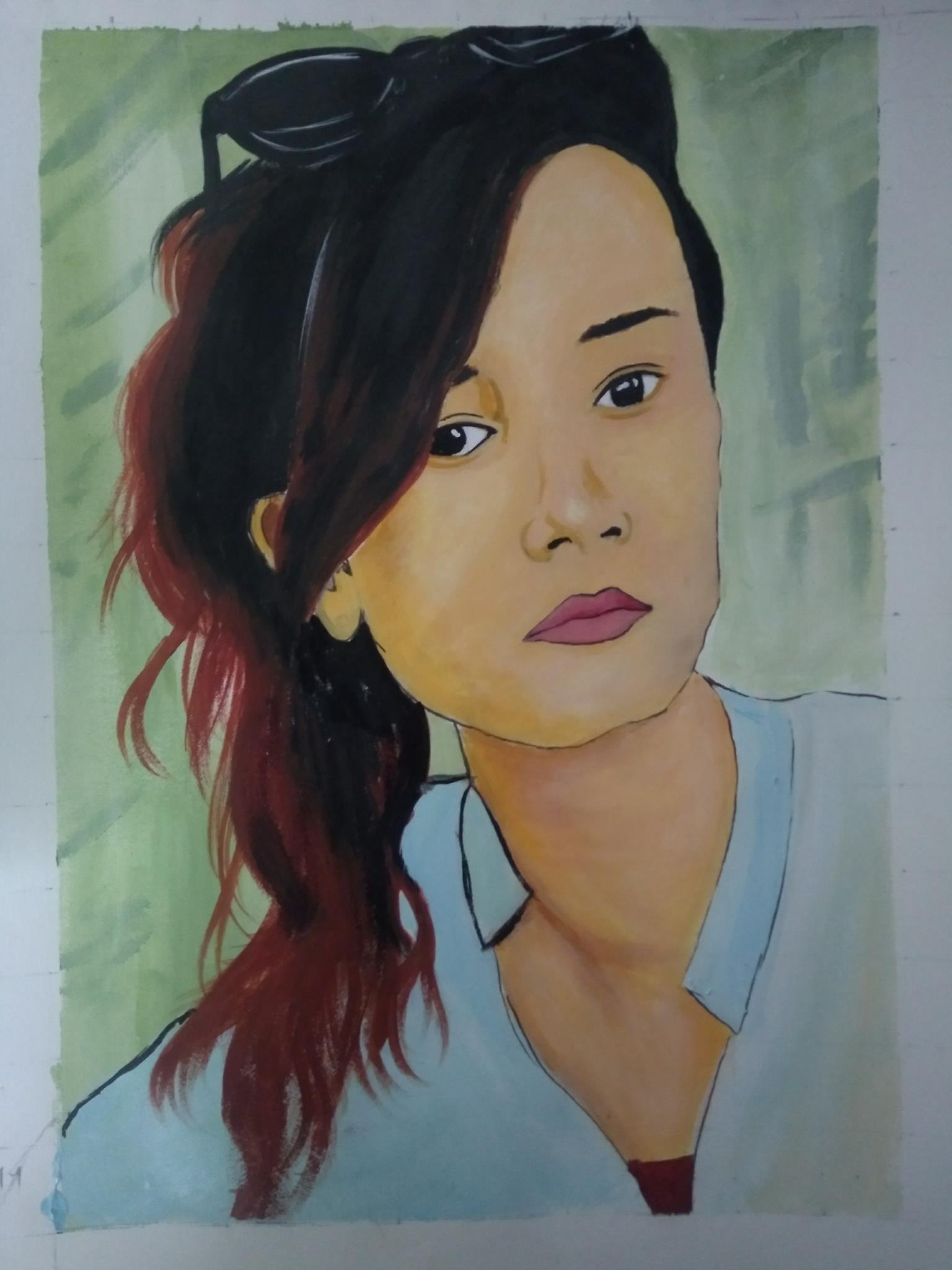 Any girl can be glamorous. All you have to do is stand still and look stupid.

PLEASE UPVOTE AND COMMENT IF YOU LIKE MY ARTWORK.
THANK YOU :)