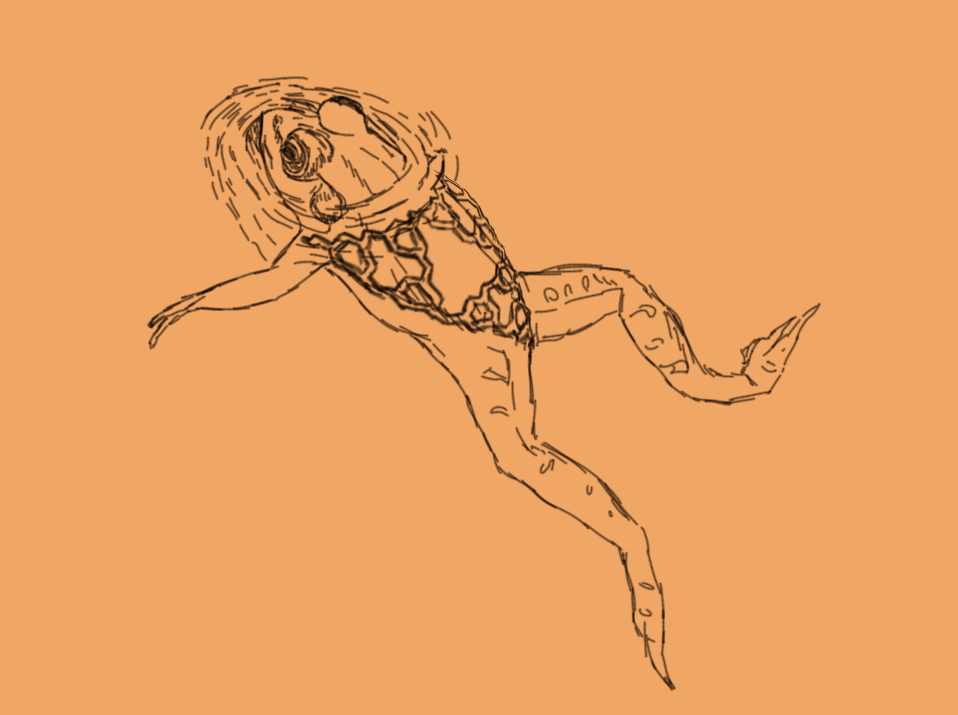 Every now and then my mum, who still enjoys her coffee and |real paper| newspapers in the morning, finds some artsy news to share with me.
This time it was illustration contest herd by a cultural association called 'Tapirulan', the theme: CHAOS (already love it, right?)
As I showed her my interest, she decided to pay the subscription fee for me... such a beautiful gift!
This was two weeks ago, procrastination being necessary this time since I was busy with harvest season, and today I have three days left to create something.
(Is self-triggered anxiety an important part of your creation process, too? Would it be the same without it?)


So I made myself a coffee, had a smoke, and went out for walk with Ray, Pino and Lo (my three dogs, here in recent portraits) looking for a good idea about Caos.
I've started asking myself what the word means to me on a very basic level, and immediately recalled a famous saying: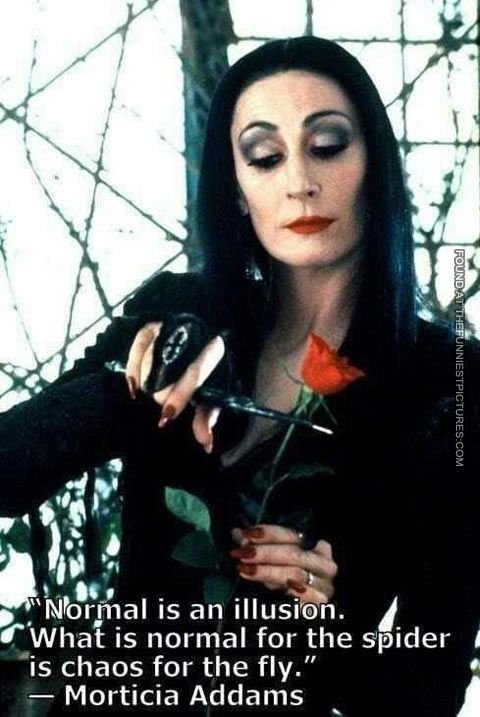 ... a concept that already intrigued me sometimes ago, when observing the devastation in my vegetables garden I understood that what is normal to the snail is chaos to the kale, too.
Chaos is indeed a matter of point of view: for a carnivore animal to follow its nature, its harmony, is to bring chaos to the harmony of other beings. For a cicada larvae is normal to feed from eucalyptus leaves, as it is for the wasp to feed on the cicada itself, and to highly specialised birds to devour the same wasp shortly after.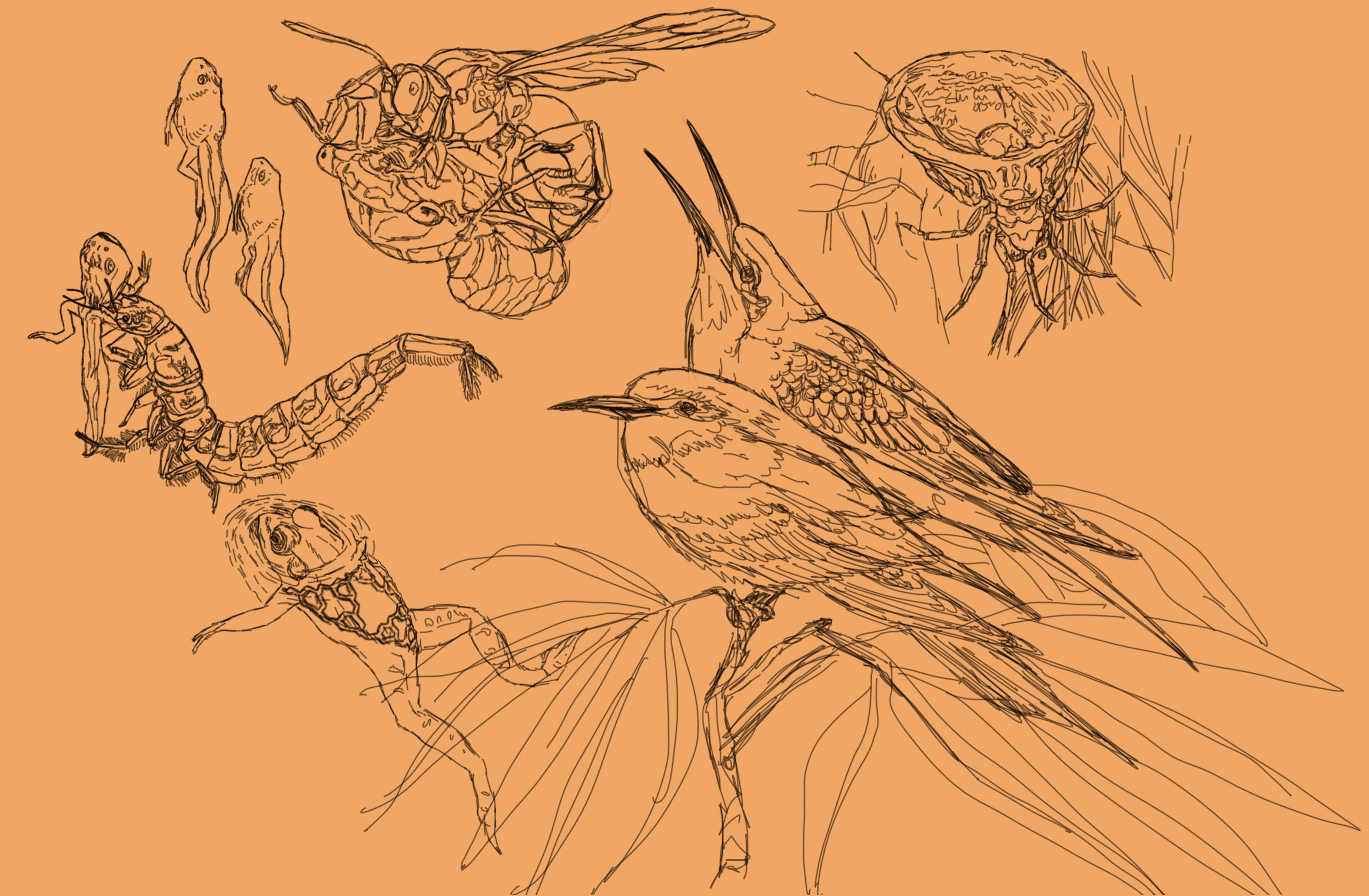 I imagined a pond teeming with life and death but calm at a first glance, because chaos can be observed everywhere in Nature, but it's easy not to notice it.
Eucalipto trees in the background assist to a way bigger chaos manifestation: a trail of meteors entering the planet's atmosphere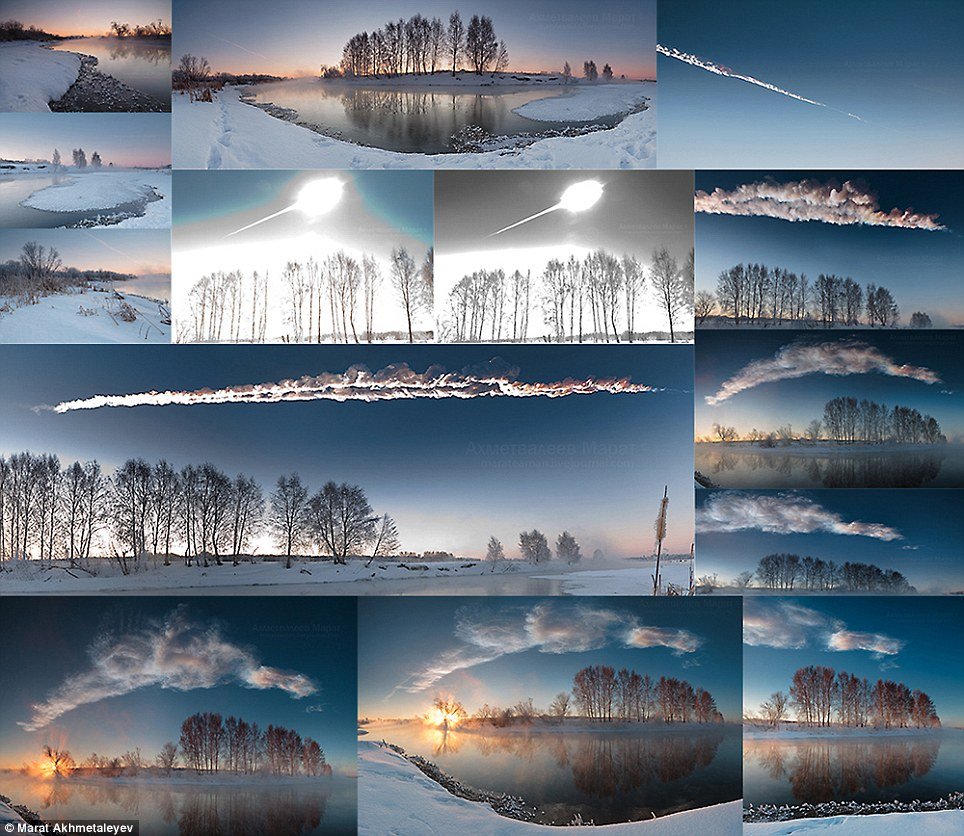 like the ones over Russia in 2013!
My point was to represent the concept of chaos and its counterpart, calm (rest, harmony), and their eternal dance which is always before our eyes, just often distant in proportions.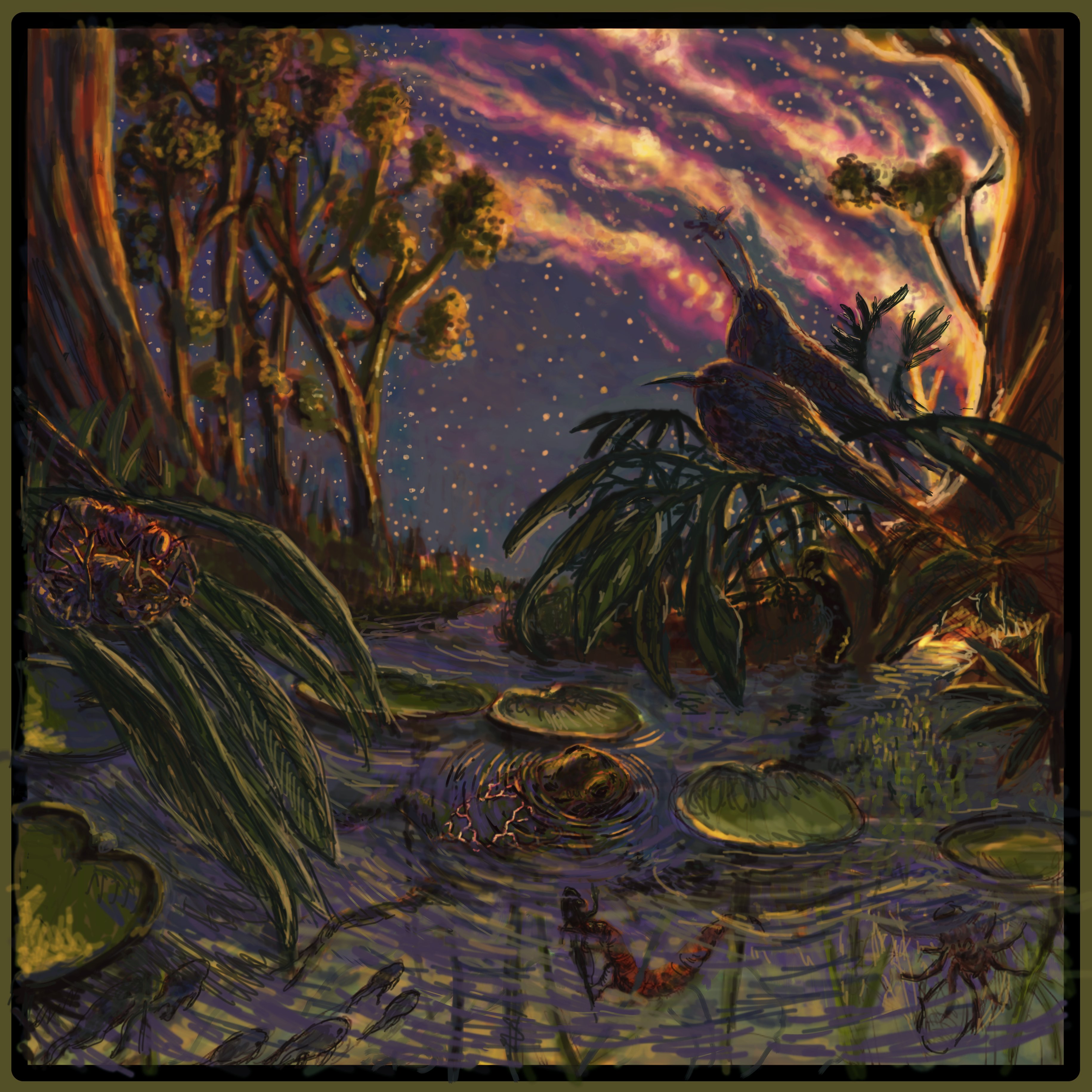 The detailing and painting phase is still in progress, I plan to add more creatures in the water and maybe other mathematical signs hidden here and there, such as the Sierpinski triangle on the frog.
What do you think?
What does 'chaos' means to you?
Thank you for stopping by!
Hugs :)
FEATURED CONTENT
WATCH the DTUBE VIDEO of 'the Pond', Work in Progress:
https://d.tube/#!/v/serste/rpylt2sw
DISCOVER MORE about the Sierpinski triangle:
https://blogs.scientificamerican.com/roots-of-unity/a-few-of-my-favorite-spaces-the-sierpinski-triangle/
TAKE PART to the Tapirulan's contest (few days left!):
https://illustratorscontest.tapirulan.it/en/