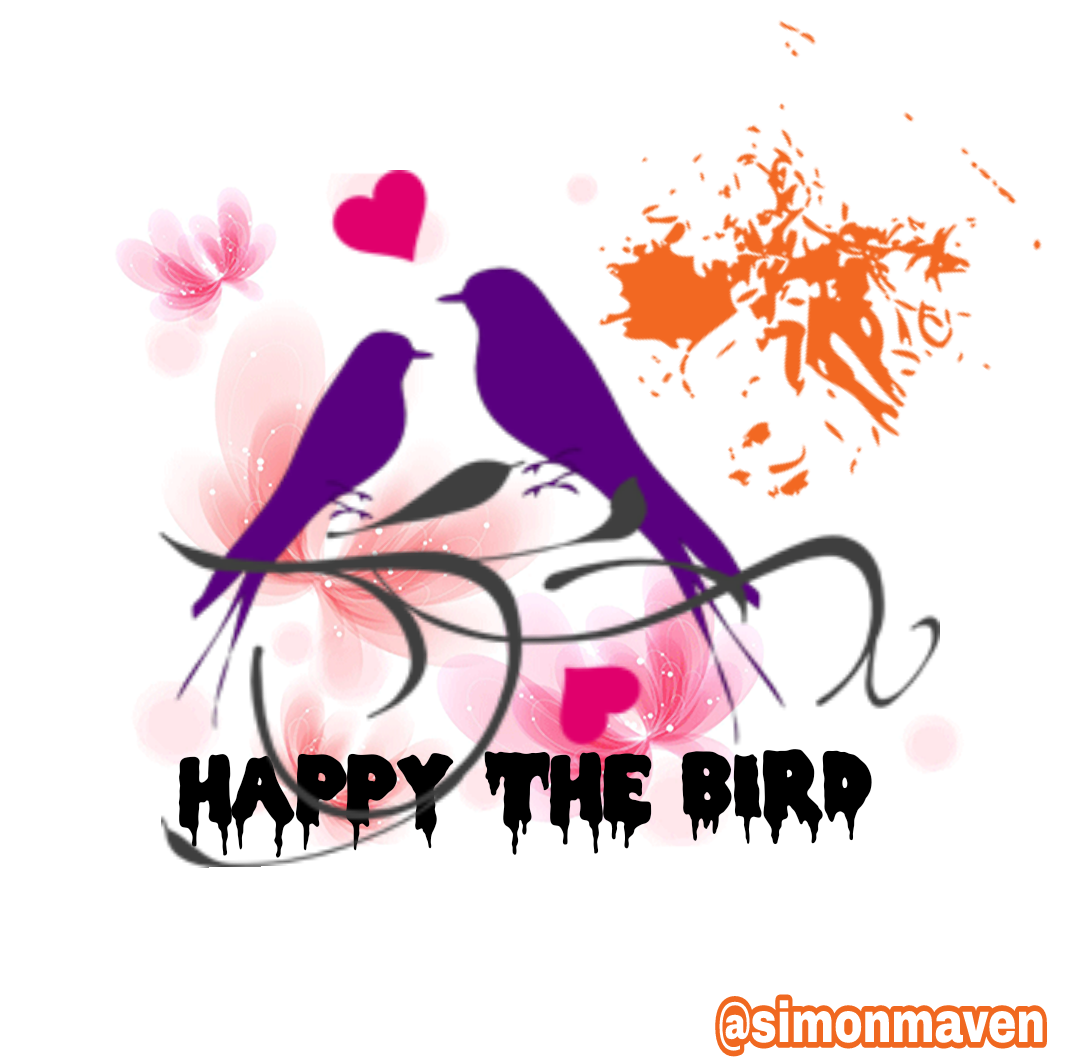 Just playing around making everything looks so simple but inspiring, it couldn't have been better if I chose not to really understand my imagination and my innate potentials.
Some said "art is just how you feel about life", but to crown it all, am saying that Art is the spice of nature. Everything that is and that is to come is a product of art and could only be seen as one thing thought from the imagination of the supernatural and man.
Creation of man was an art, the creation of the world was an art. Permit me to say that nothing existed till the Art of imagination was used to make things happen. Indeed, Art is the spice of life.