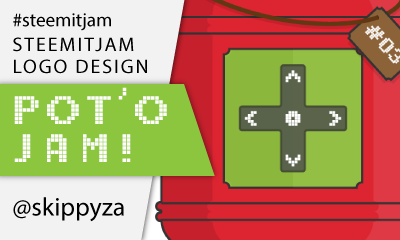 WE BE JAMMING MON!

Hello my fellow Steemians. Today I would like to share my entry for the SteemitJam Logo Design Contest hosted by @loomy and @steemjam that he created.
To quote @steemjam:
Game jams are a concentrated few days of game development, you can read the rules of the steemitjam.
The Entry: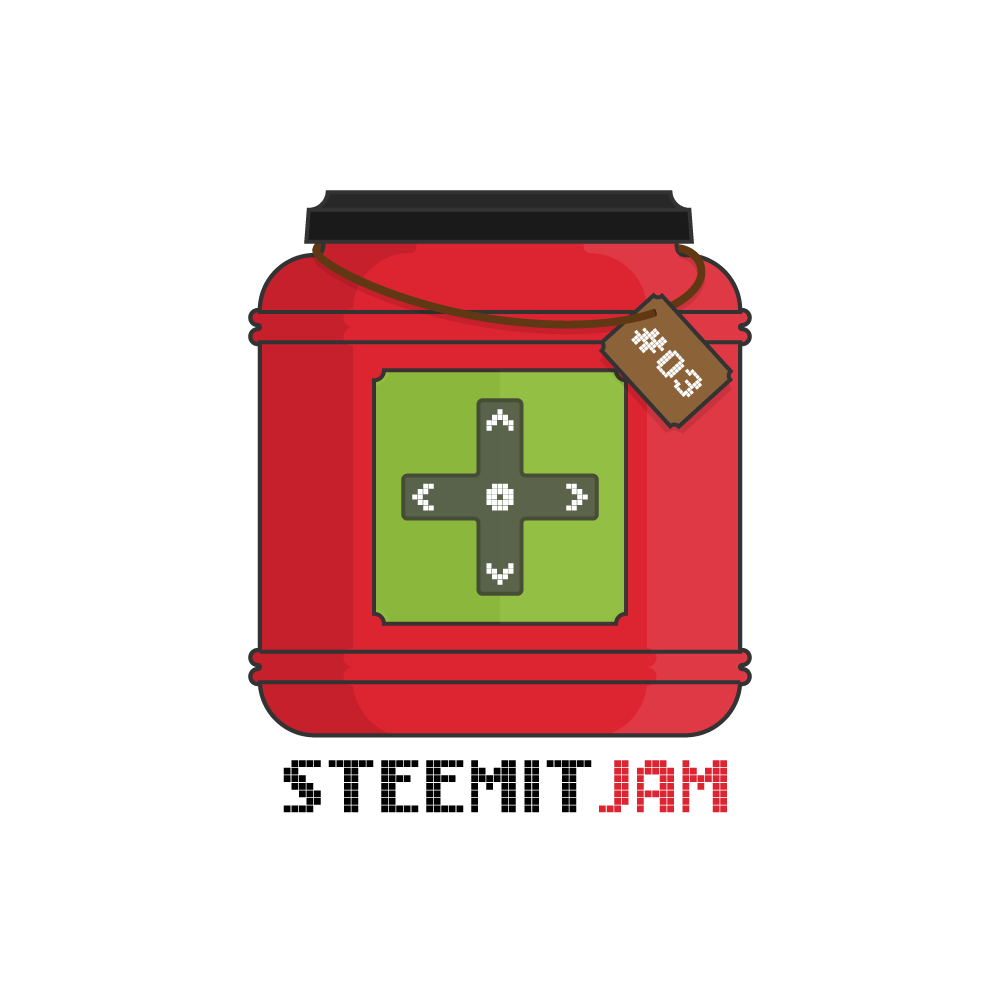 It is obviously based on a pot of jam. I made it red, with a complimentary colour green label, sporting a D-Pad to represent the gaming aspect. I added a label to accommodate a numbering request. I tried to keep it simple, recognizable and fun.
How did I get there...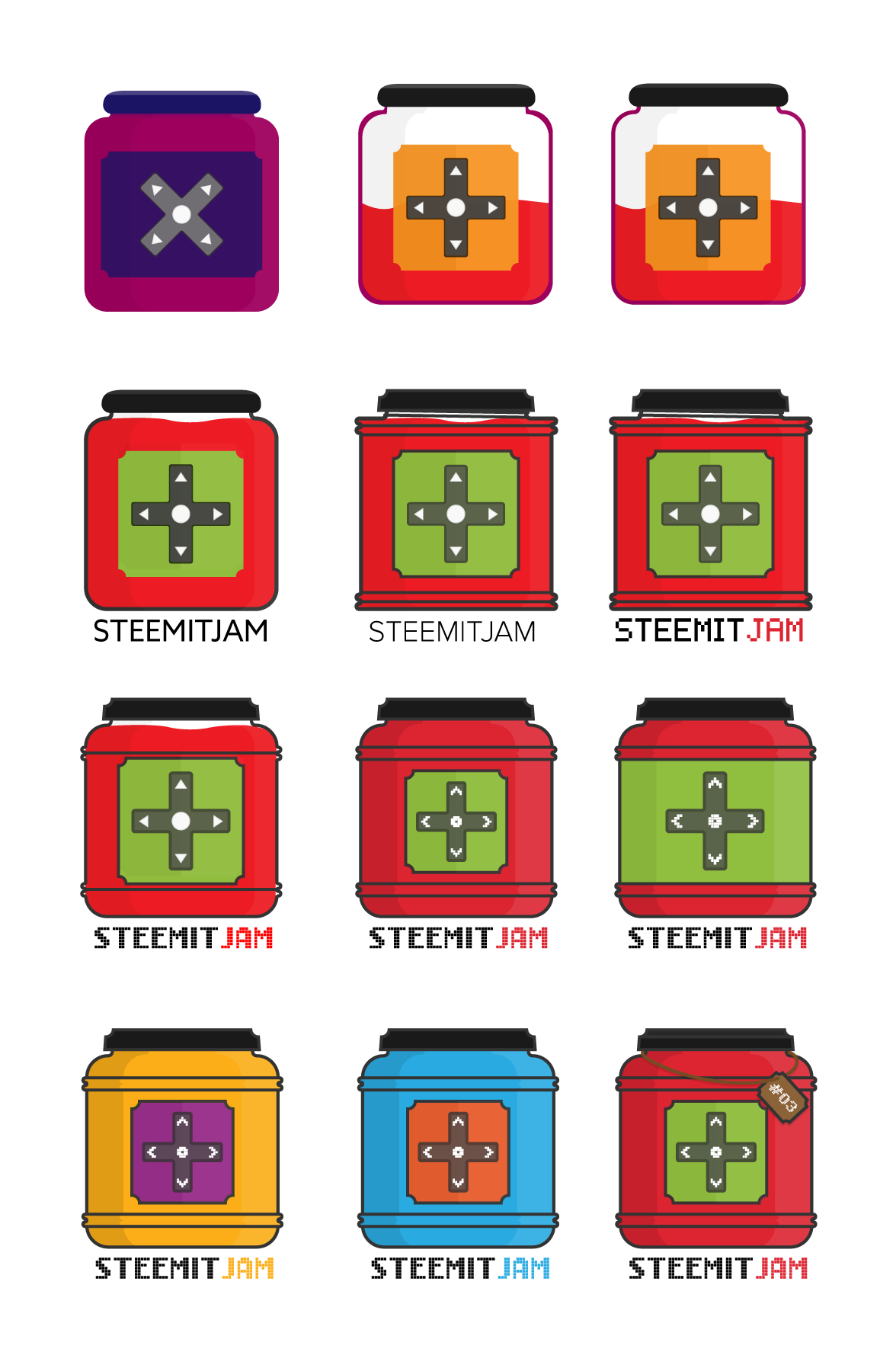 This isn't as much a process section, as a "failed attempt" section. So the image above shows you guys a couple of the things I tried before getting to my final result. I played with various shapes, colours and design. All this was created in Adobe Illustrator, so it's all vector and can be scaled to any size, and of course any variant requests are welcome.

Thank you for reading!
Comments, questions and critiques are always welcome.
100% Original Content / Vote / Resteem
Have a wonderful day.
SkippyZA ^_^