These pictures are made by Delphine Cencig and I love her style of manipulating her photos to turn her models into dolls, beasts, and goddesses. They are on the one hand bizarr and on the other hand so aesthetic that it's hard to turn away.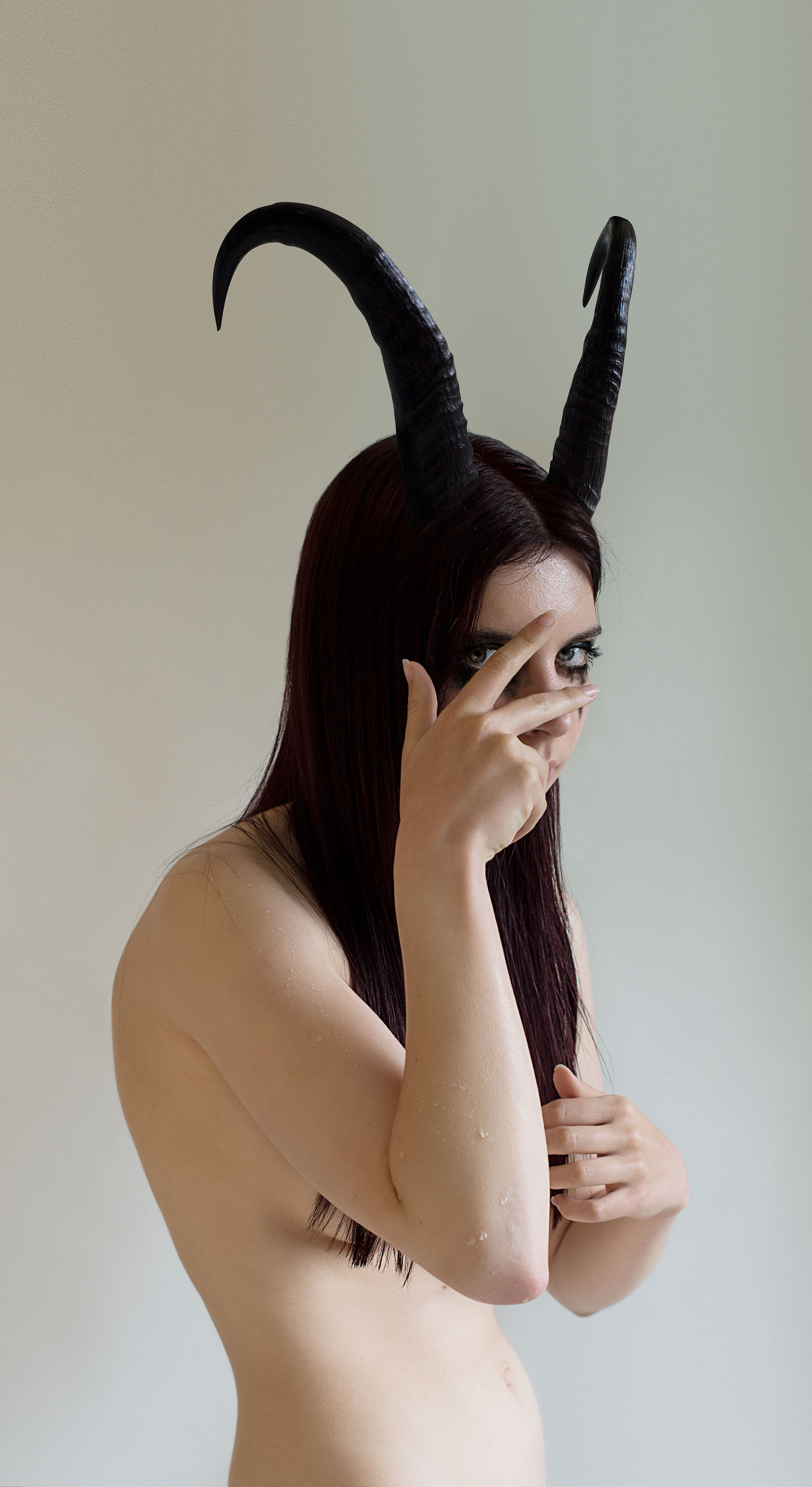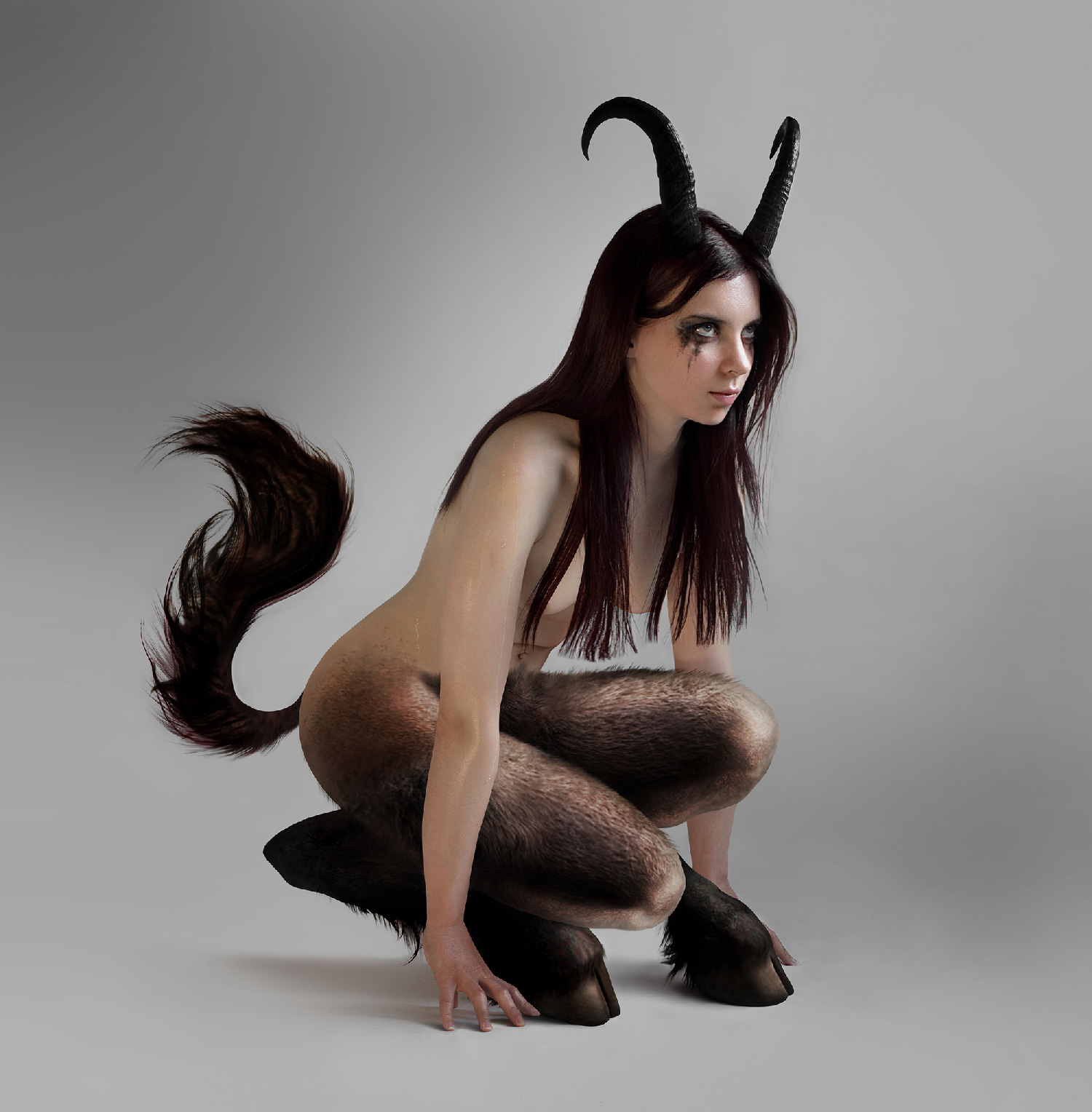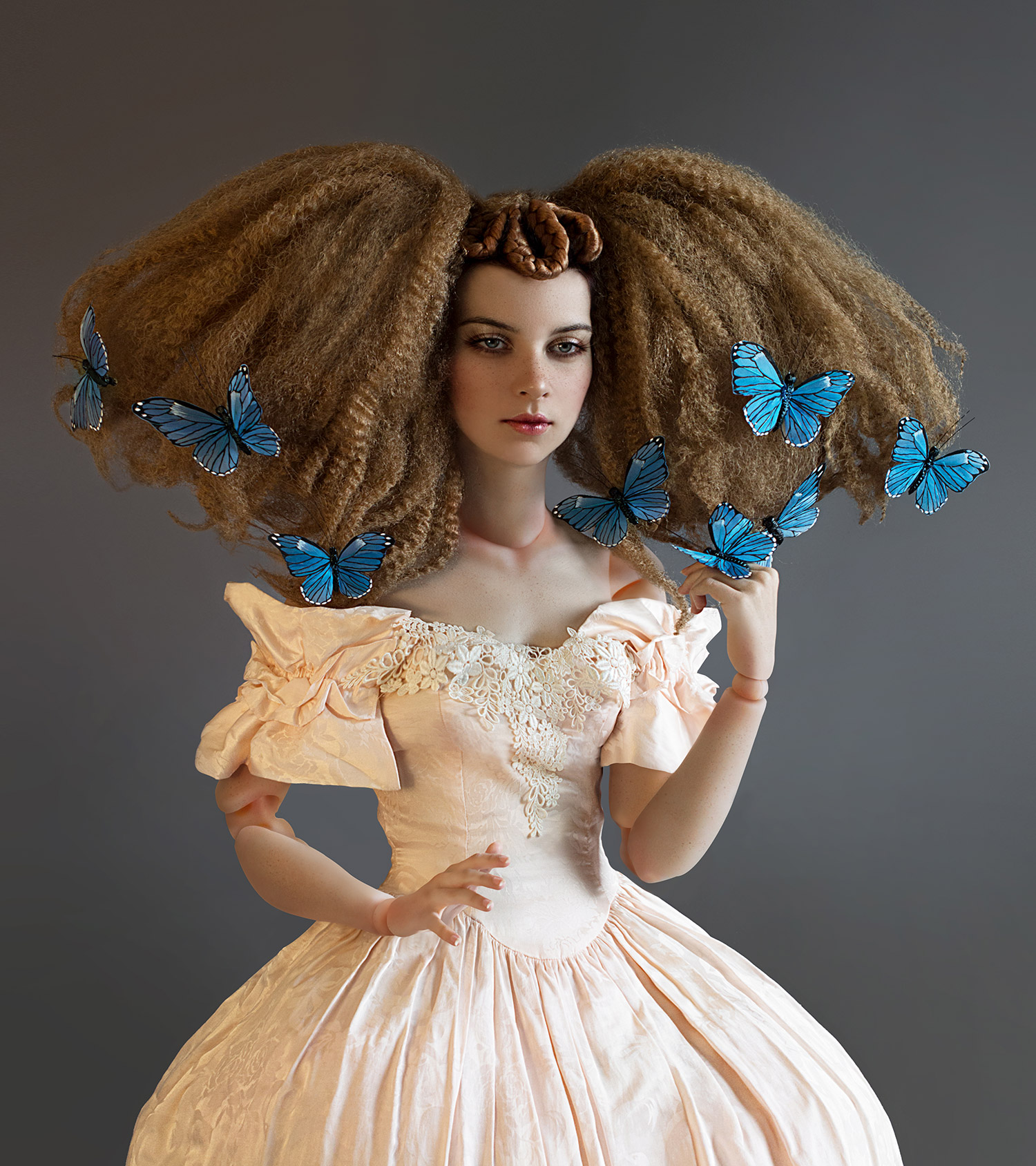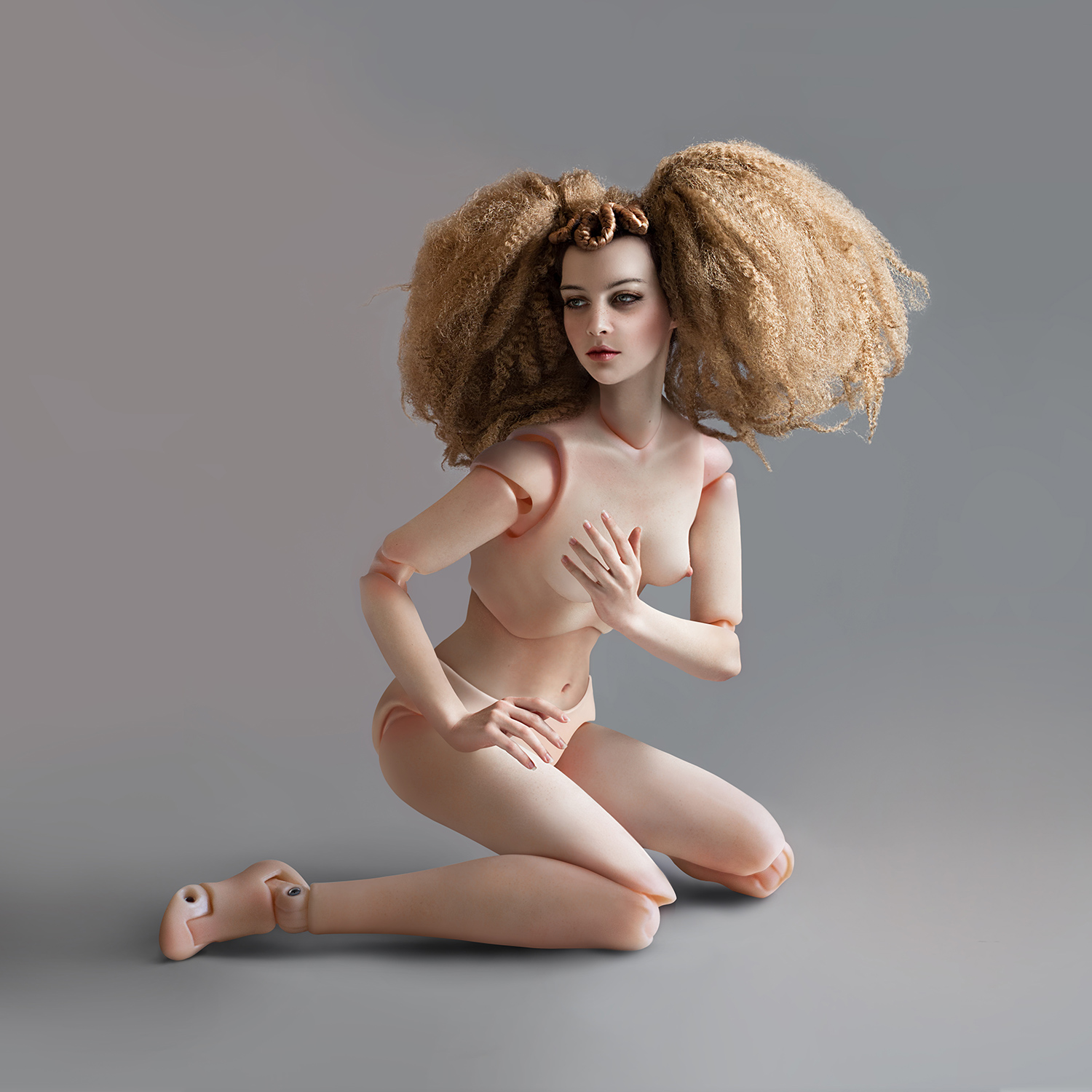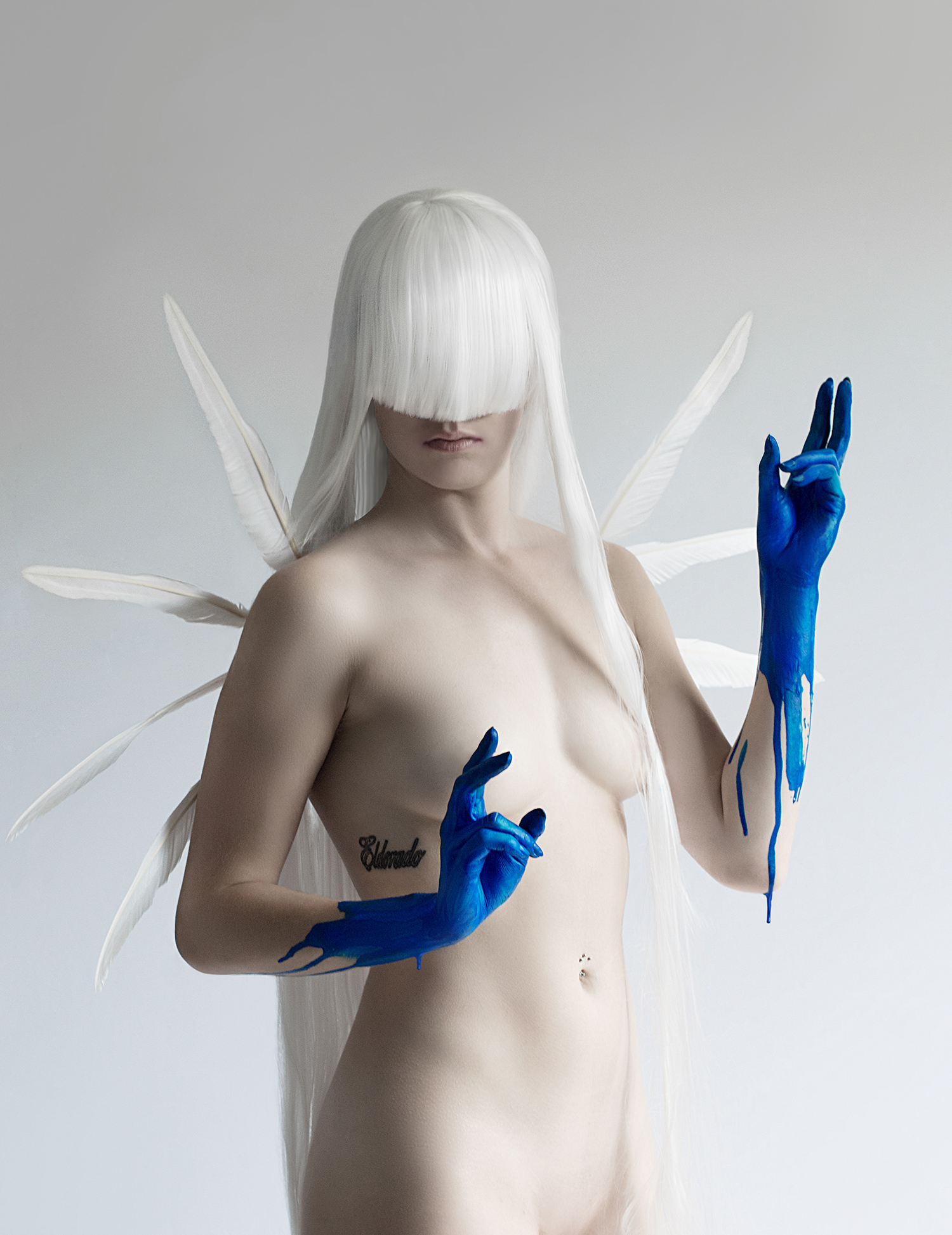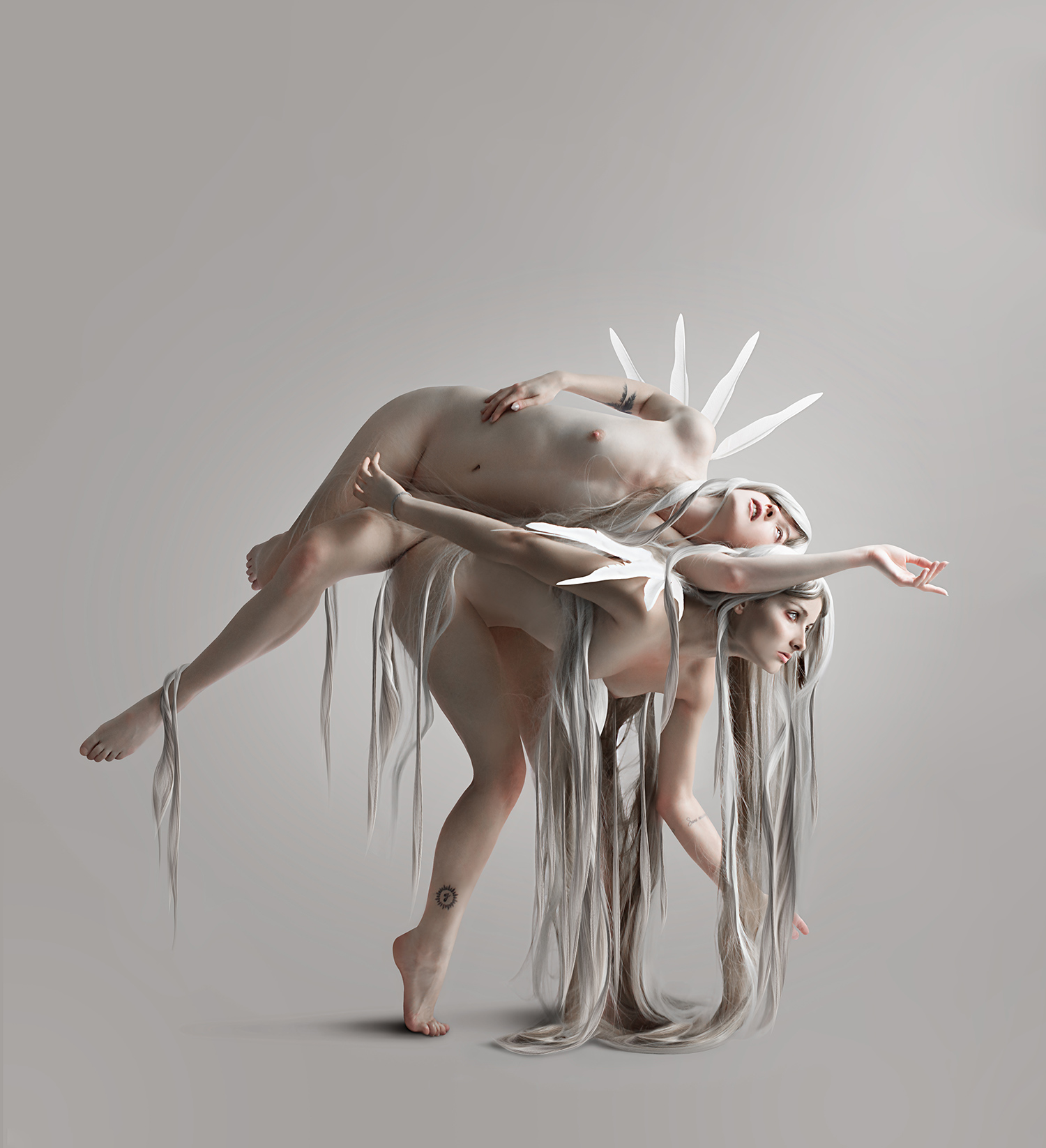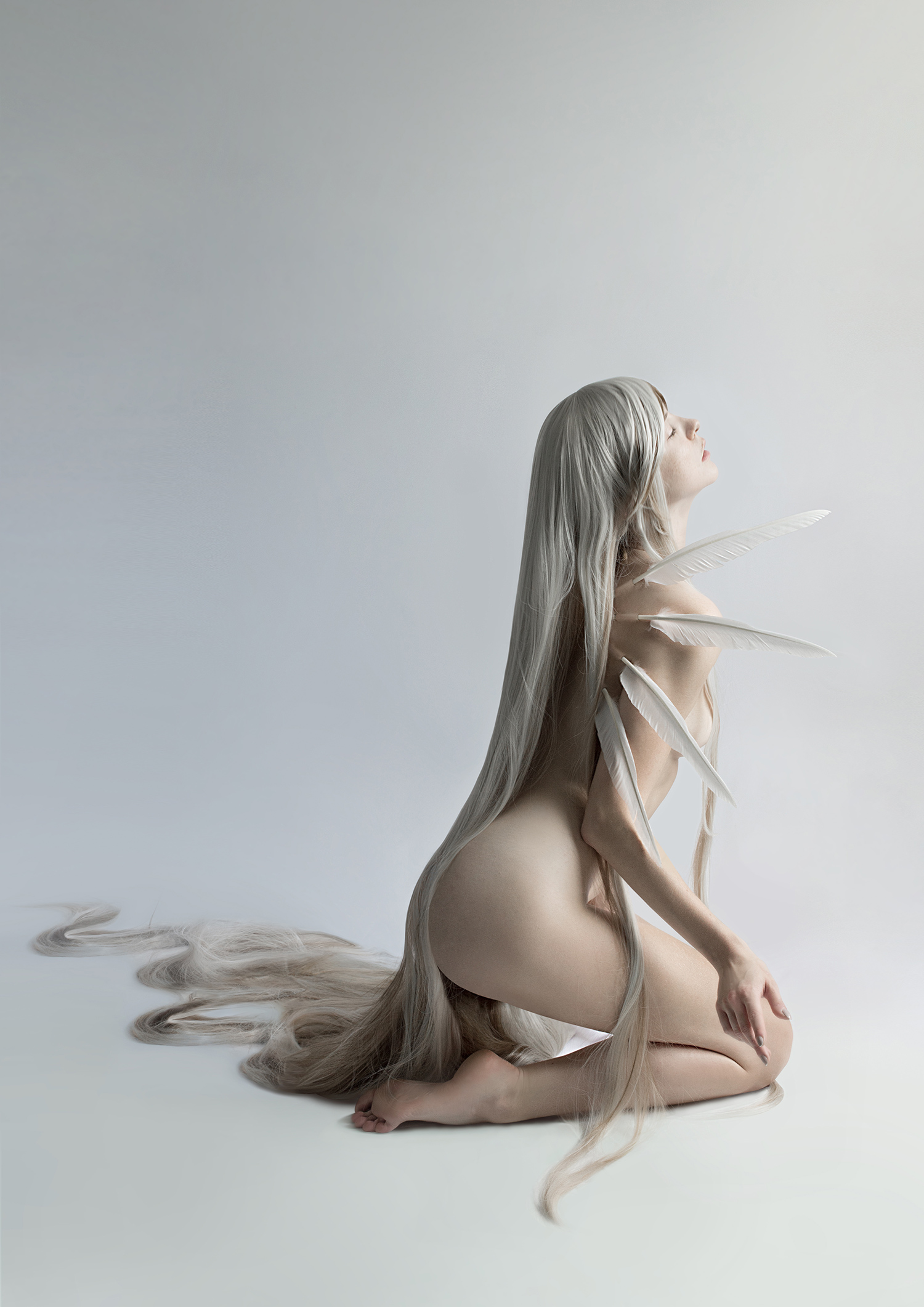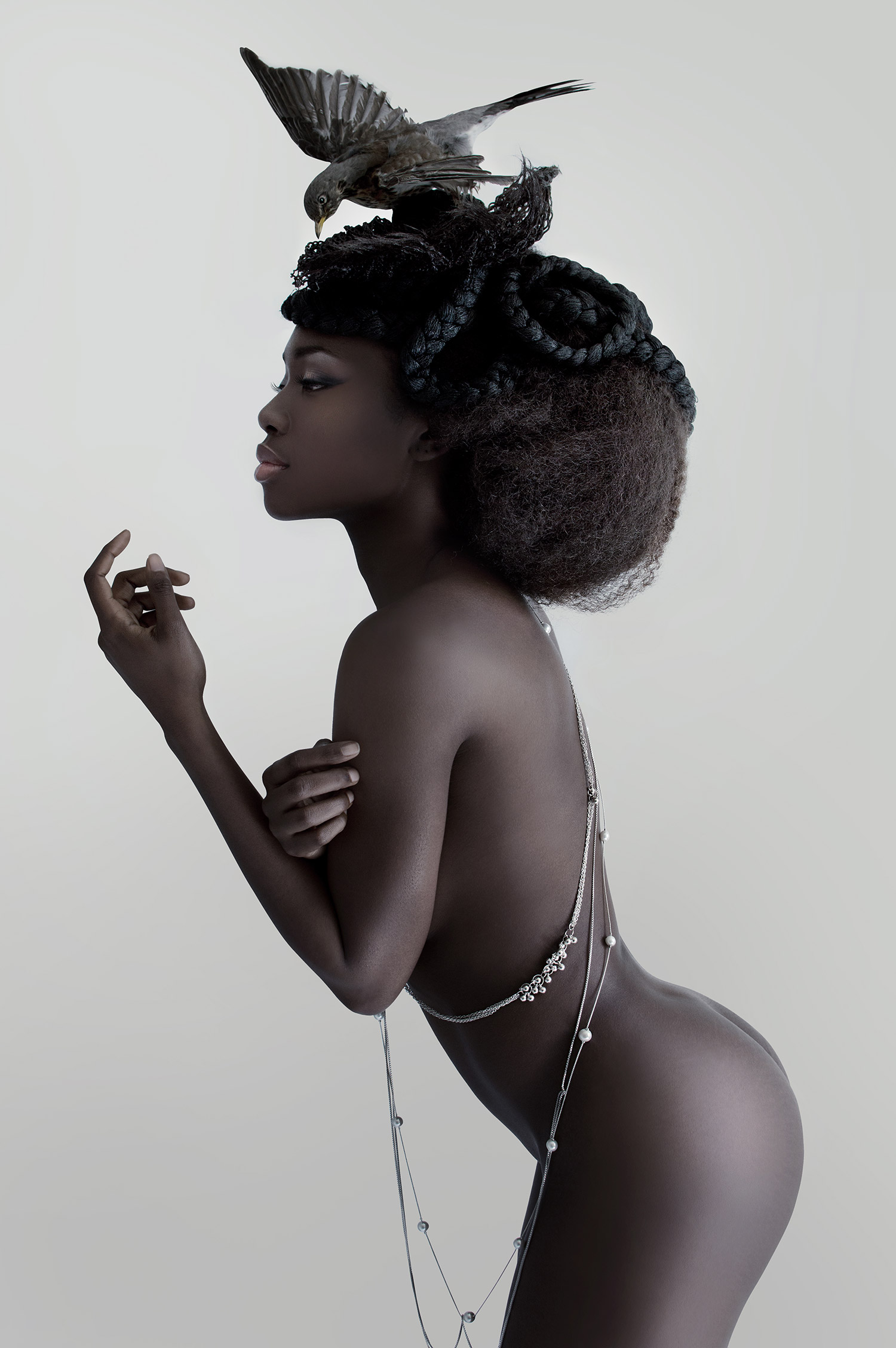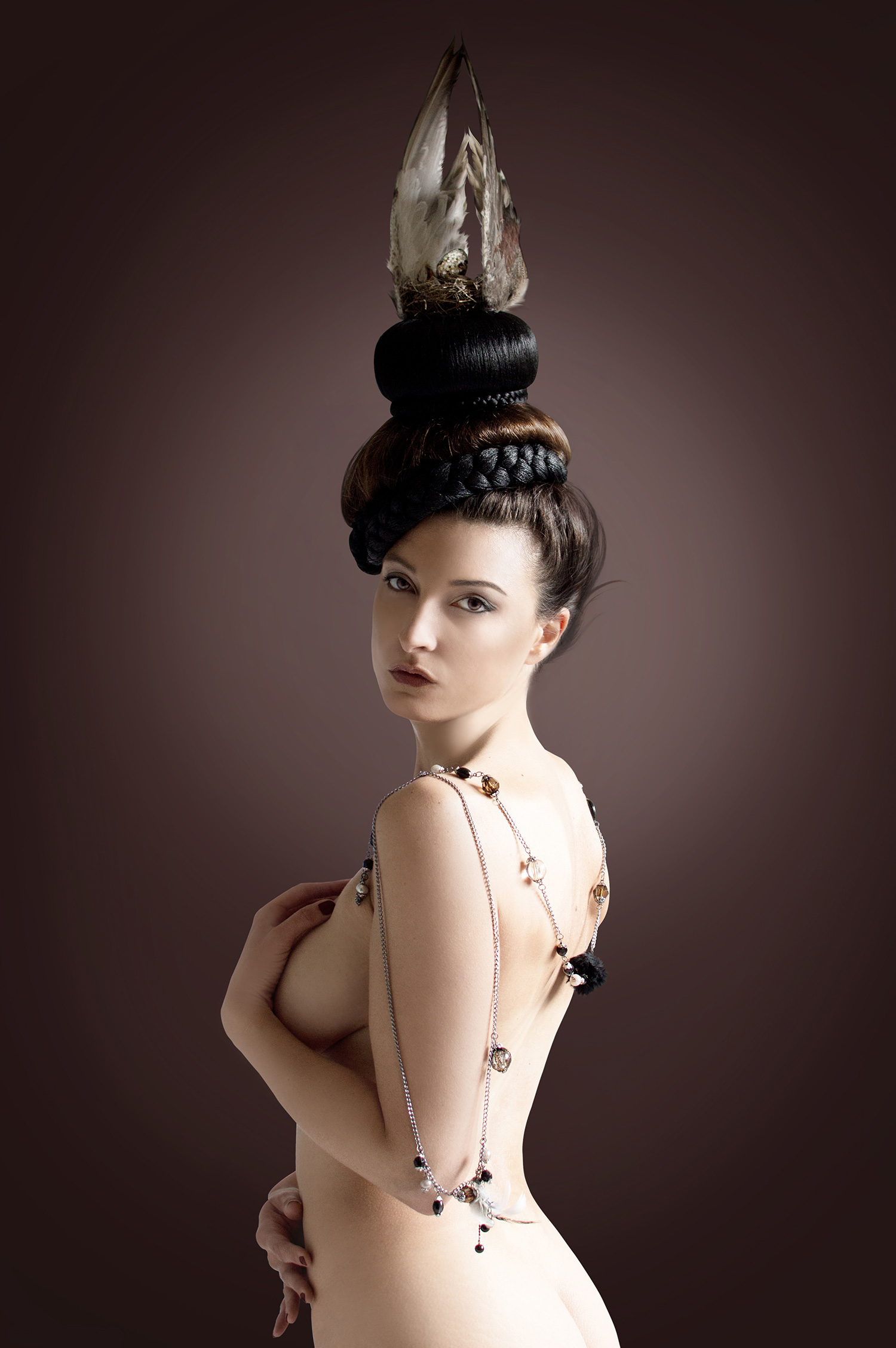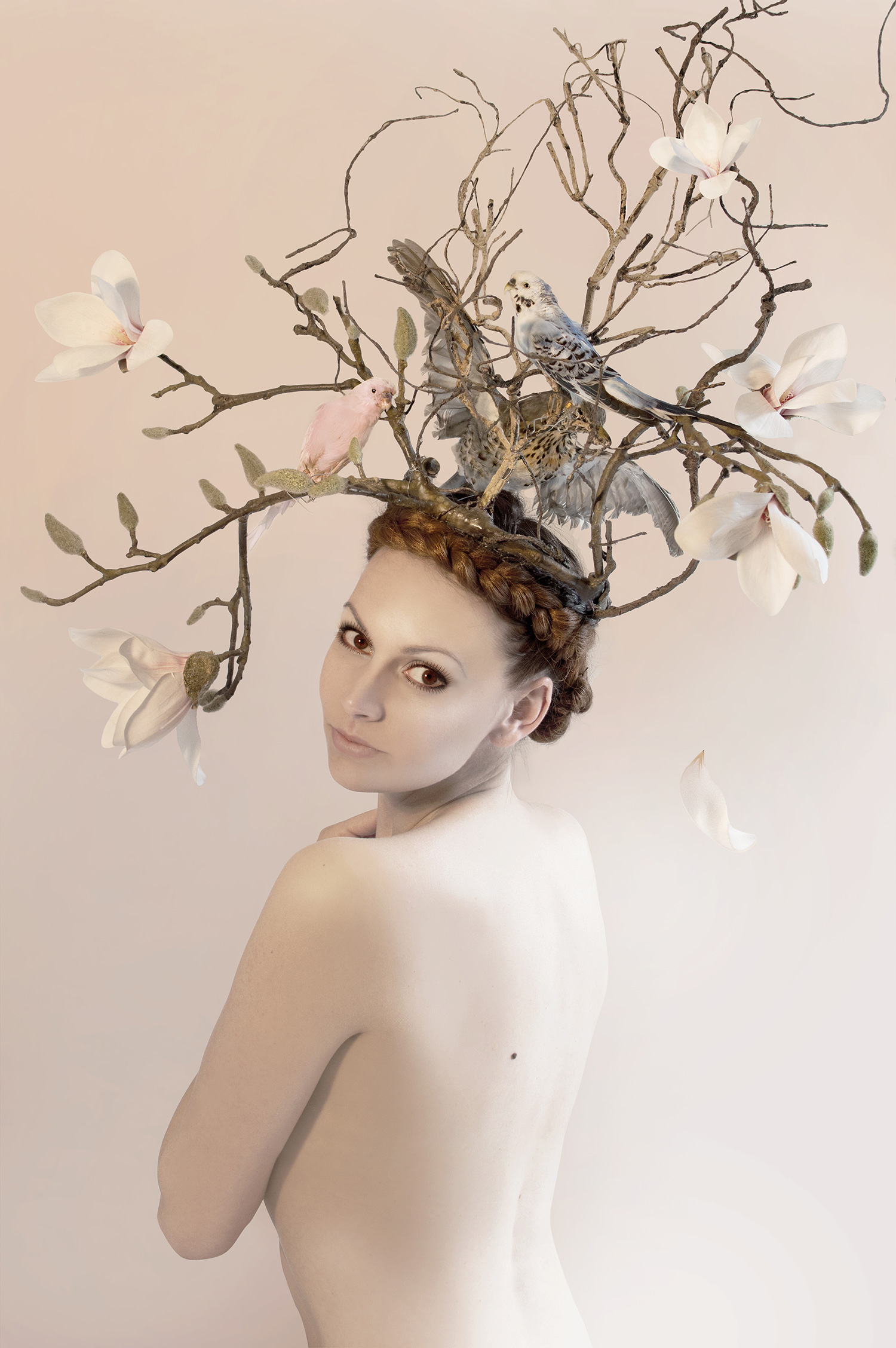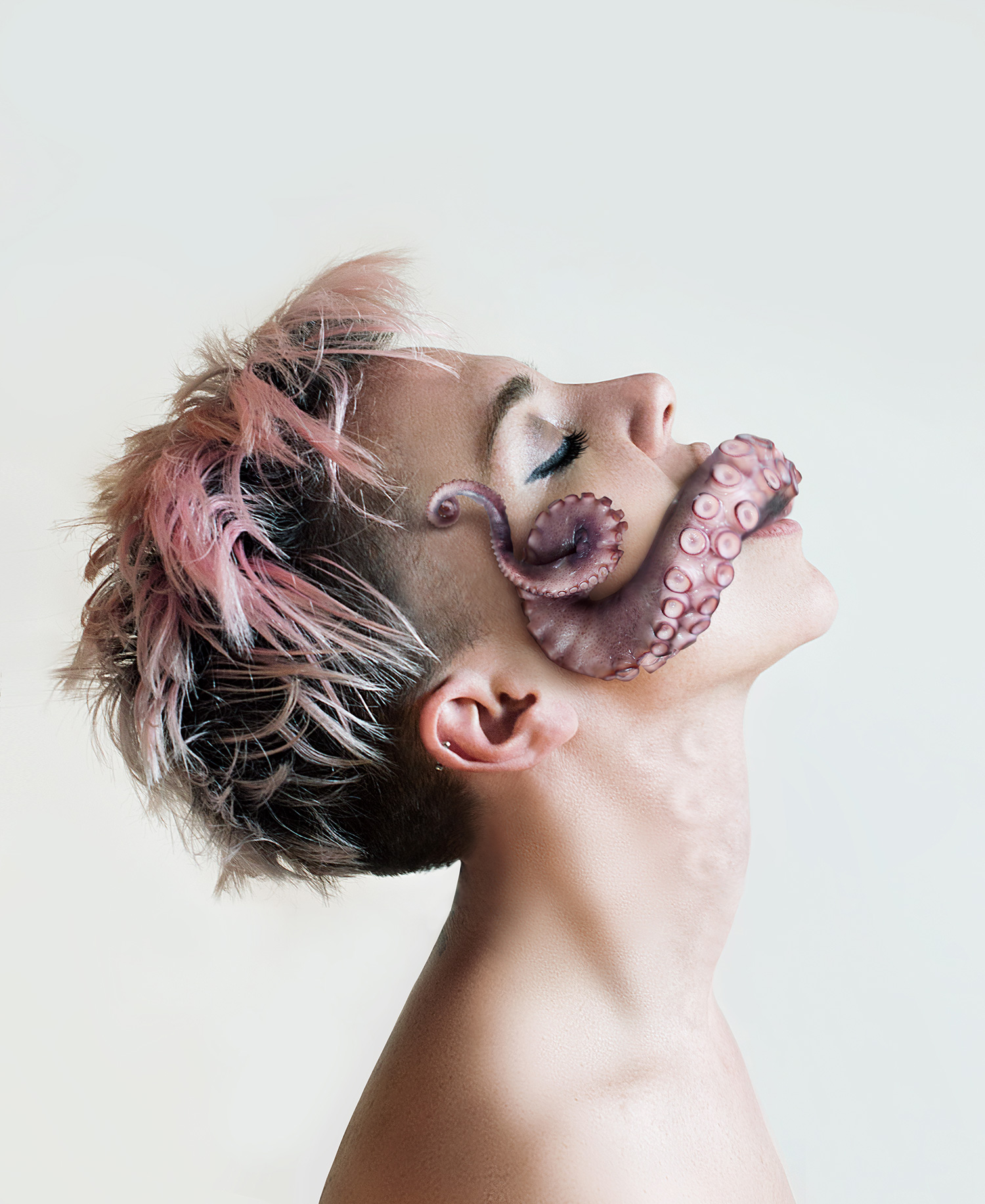 Source: https://illusion.scene360.com/art/112360/delphine-cencig/
Disclaimer: I didn't make these photos, I don't own any rights to them, I decided to share them with you.
Let me know whats your favourit and leave a comment ;-)