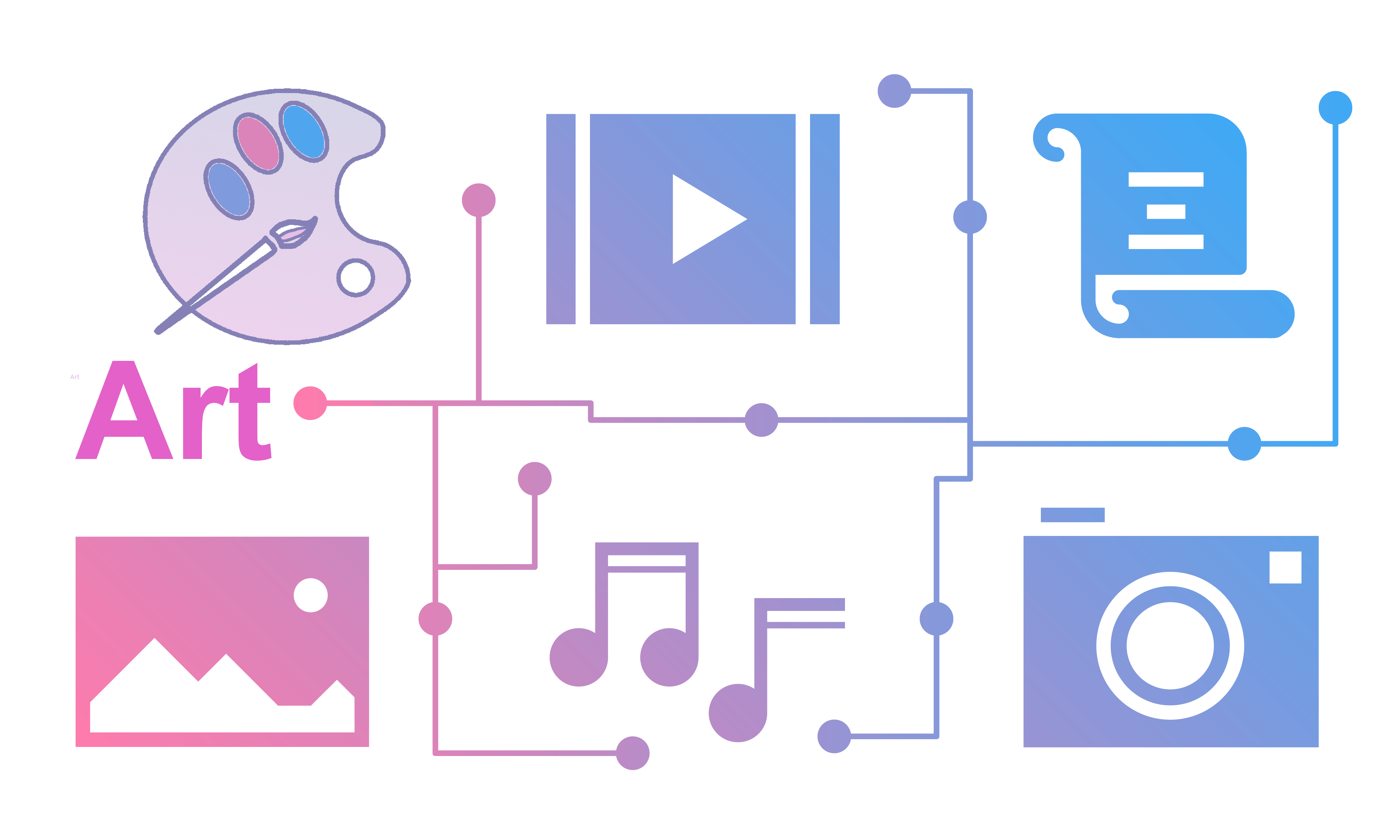 Guest Curators highlight 5-10 posts that are then curated and upvoted by @sndbox. This initiative is designed to encourage incubator members as they explore strong and undervalued content across the blockchain ecosystem. [Additionally, 20% of the SBD rewards from this post are distributed to the curator(s). We would like to extend a warm welcome to our very first curator; Paolo Beneforti!]
---
Guest Curator: @paolobeneforti
Scouting Great Artists on Steem
---
Steem has a great Art Community, with artists from all around the world posting their artworks every day - and being rewarded for that!
Being an artist and making a living from it is hard: the Steem contents rewarding system plays an important role in the life of many artists - and maybe actually changed the rules about what being an artist means. This post is the first of a new curation service that @sndbox adds to its activity as incubator making thematic curation. The curator of this first post about Art on Steem is me, @paolobeneforti.
Peter Gric - @gric
---
Peter Gric is one of the artists on Steem I like more. His paintings are somehow surrealist and surely visionary and his technique is amazing. His style remember to me ancient painter like Bruguel and contemporary ones like Max Ernst as well. An example here: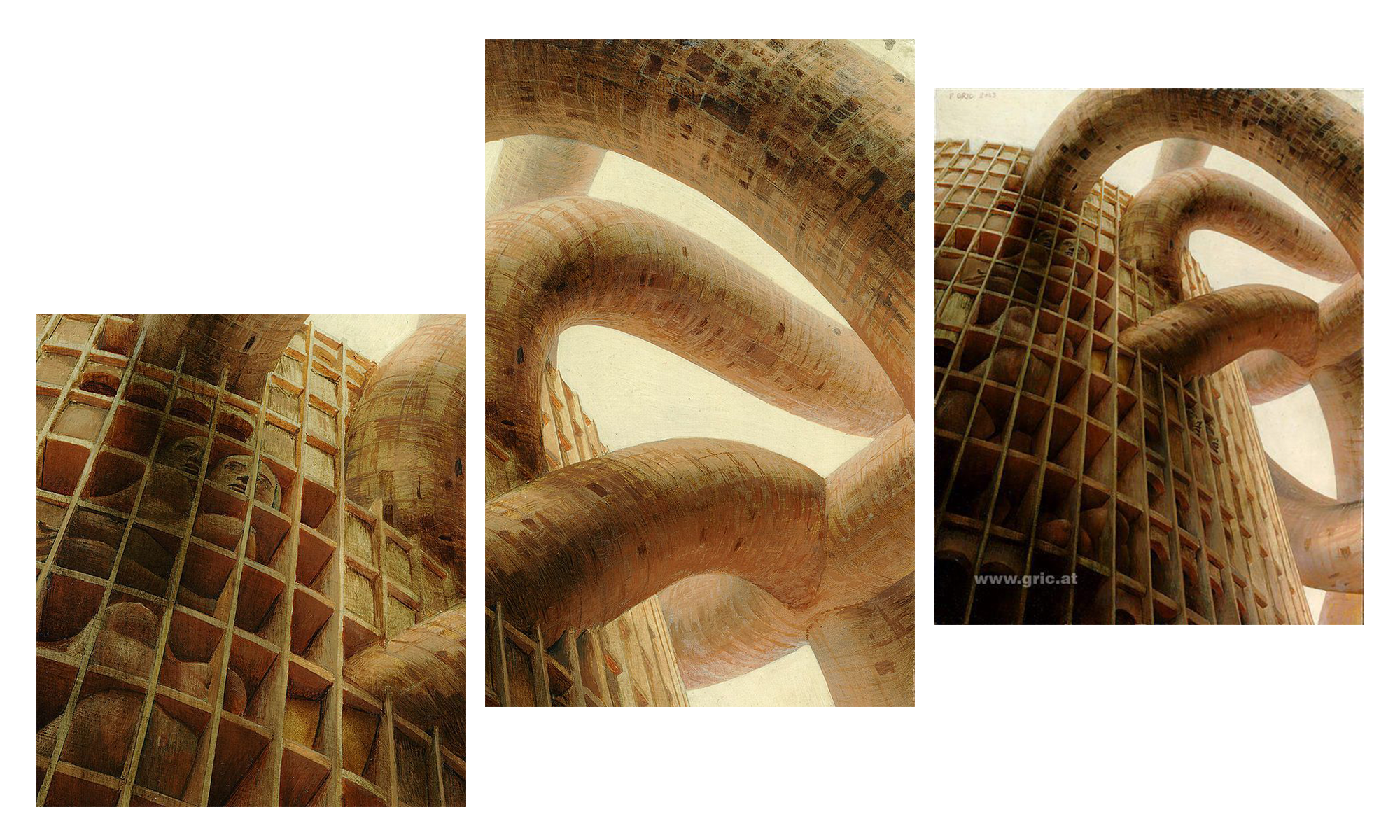 ---
Another talented artist is, in my opinion, Reinhard Schmid. His technique and his creativity are both astounding and his style browses between illustration, surrealism and irony. You can watch this "turbo-turtle accident" to see what I mean.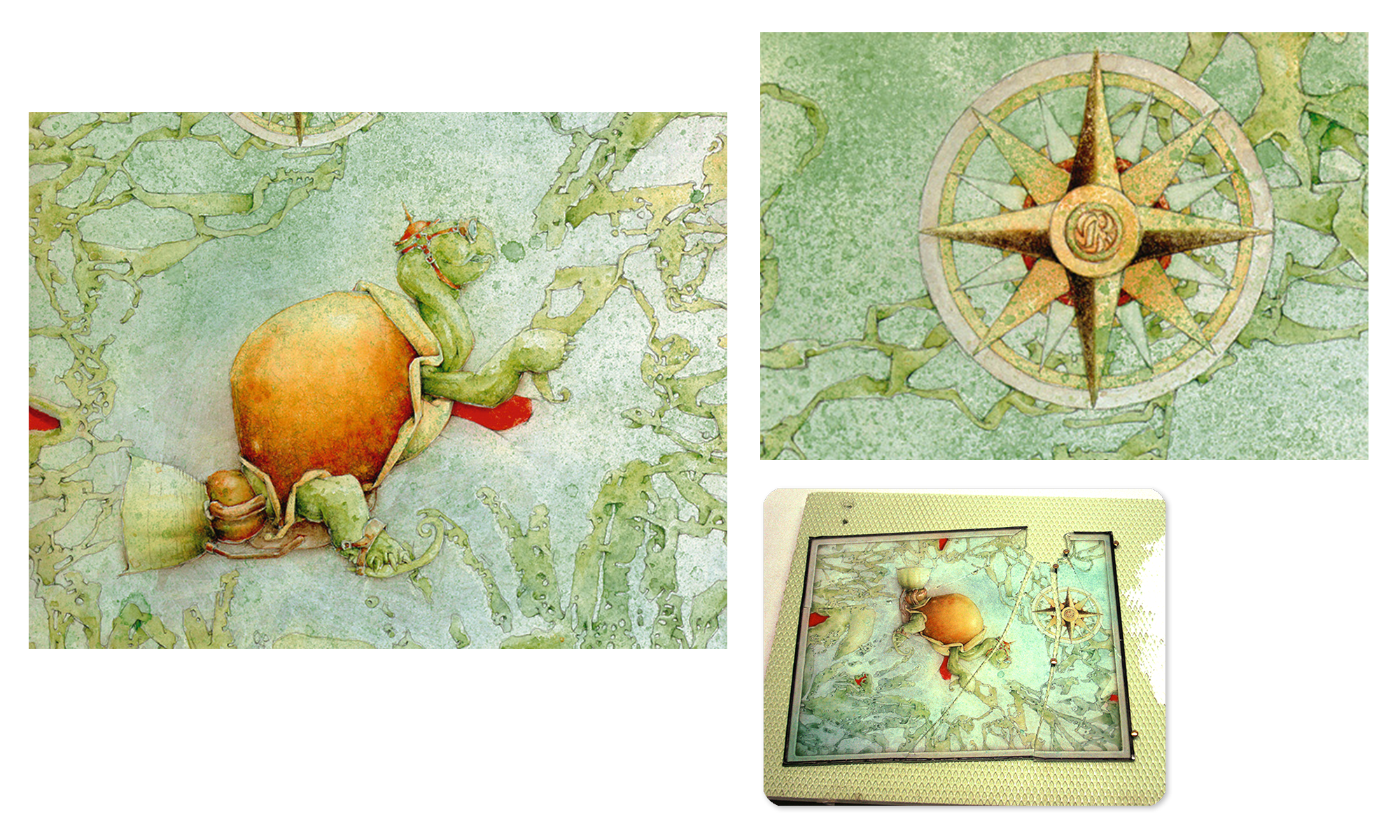 ---
Twirble (Dania) is a danish painter I like very much too. Her paintings and drawings seem to belong to a realm of dark fairy tales - but I know this is a very restrictive definition, as you can see watchin this artwork: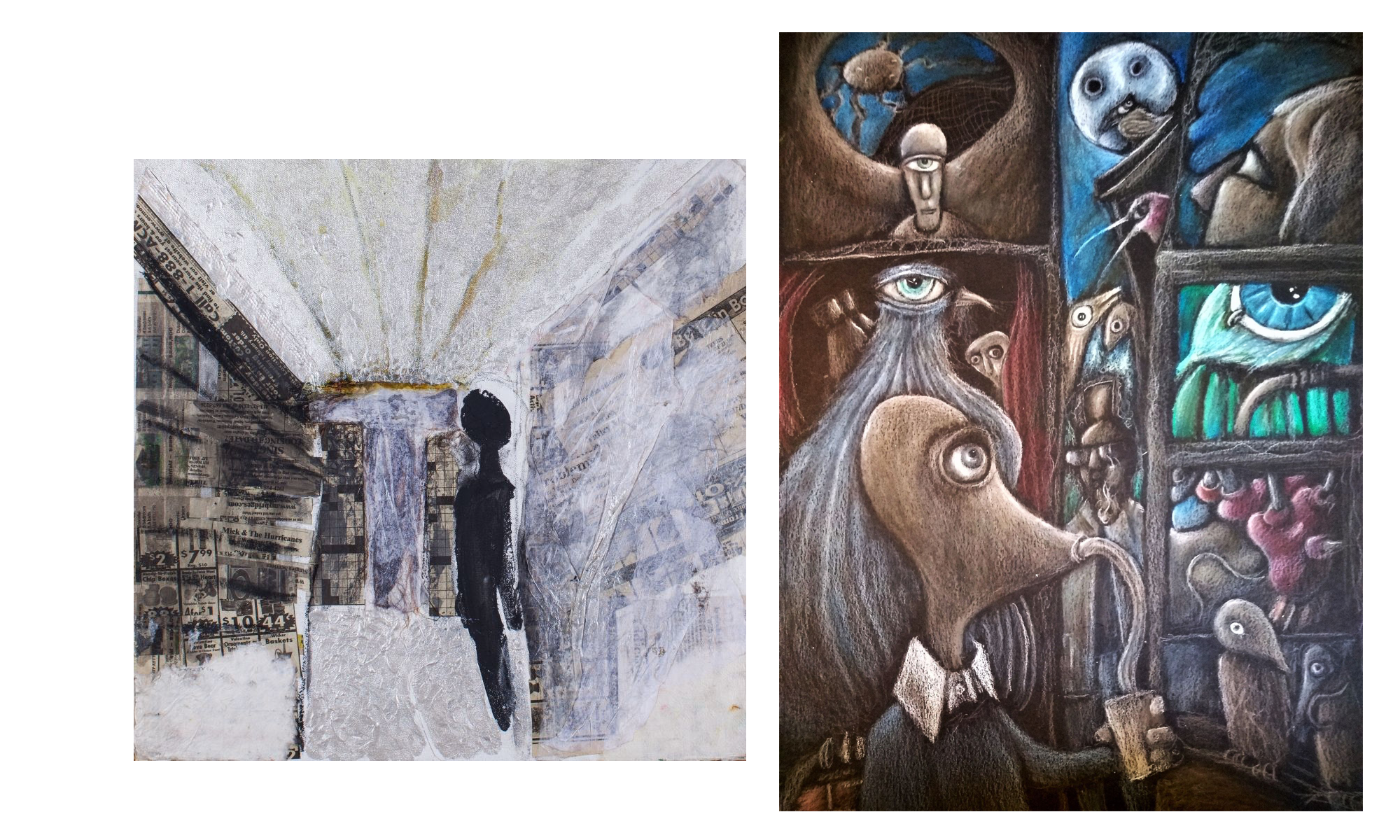 ---
Another artist I want to mention here is Elewarne. Her post-expressionist (sorry, another restrictive category) paintings have a great creativity and ability to communicate, as you can see in this painting: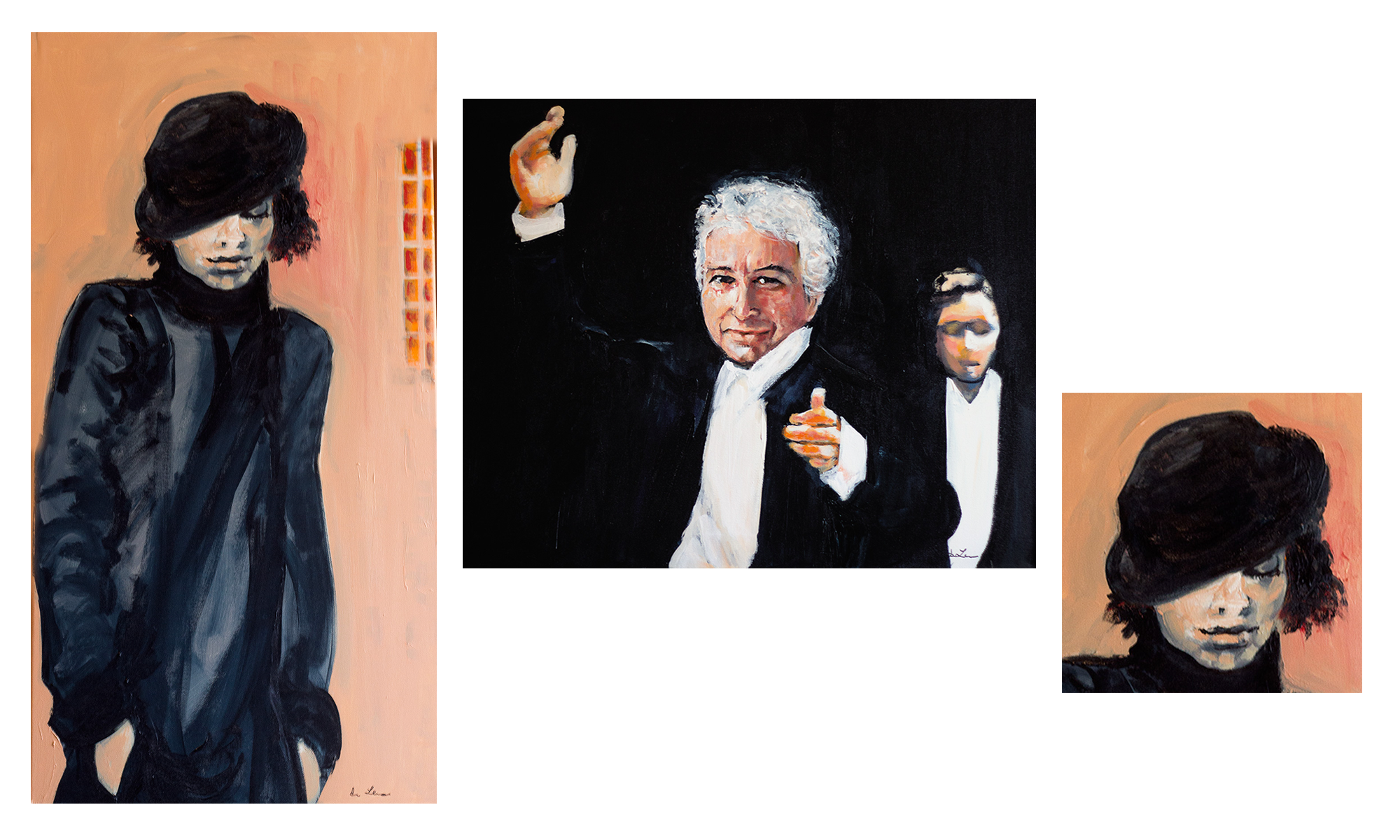 ---
The last artist I want to mention today is Tomek Biniek and his eerie - but also funny - digital paintings, made with a great technique. Look at this one: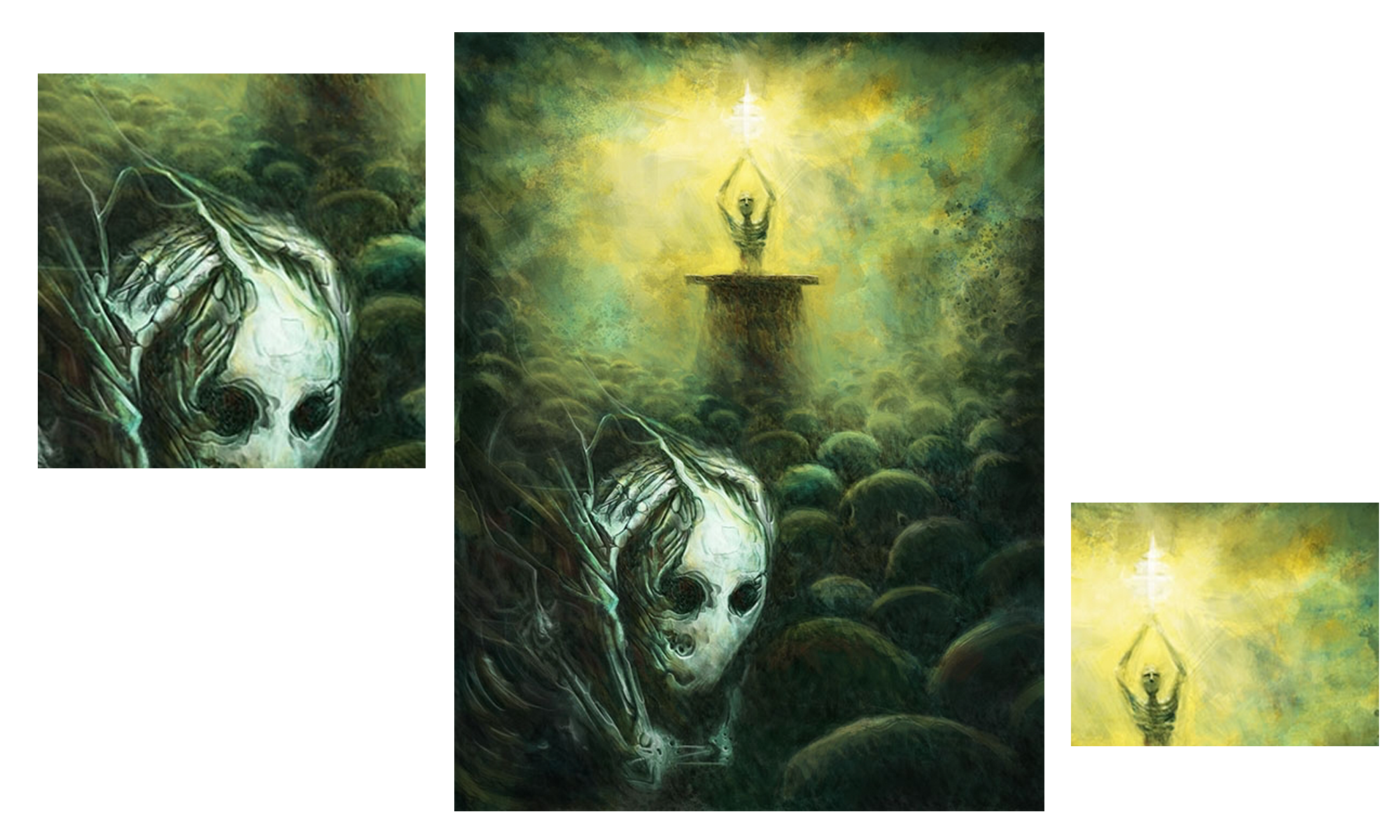 Thank You!
---
I left out of this selection a lot of great artists I met on Steem: my apologies! I promise to write more posts to mention all the Steemian artists I really like! :)
---
A warm thank you to @sndbox's very first Guest Curator; @paolobeneforti. Paolo is a member of Sndbox's first Cohort! He's an artist, writer, sculptor and painter based in Italy. Guest Curators highlight 5-10 posts that are then curated and upvoted by @sndbox. This initiative is designed to encourage incubator members as they explore strong and undervalued content across the blockchain ecosystem. [Additionally, 20% of the SBD rewards from this post are distributed to the curator(s).]
---

Want to support Steemit authors like these? Consider joining our curation trail! You can learn more about the @sndbox incubator mission and 2018 program here.
---
Help us spread the word. Follow our Twitter and YouTube Channel!
---