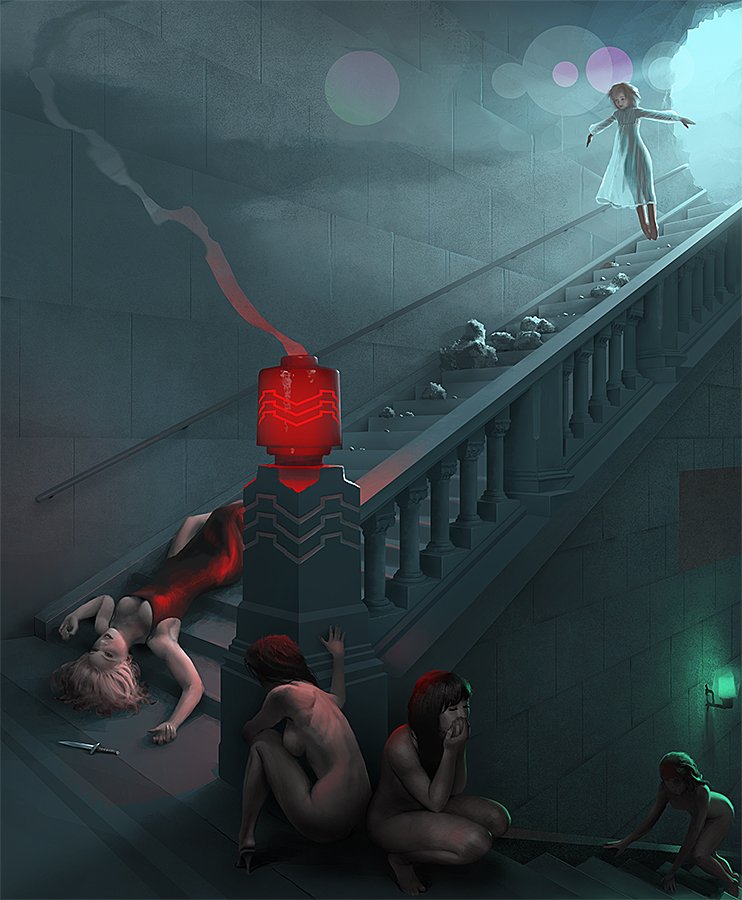 My next Patreon video coming in a few days, the process of painting this image in Photoshop.
https://www.patreon.com/Stahlberg
Since I'm still not signed a contract for a new office job, but only freelancing, and since Steemit is back down to zero profitability for now, it would be fun if more people joined my Patreon. :) Have a look , see what you think. There's more than just 1 image and 1 video each month too.
Here's a WIP steps and some closeups: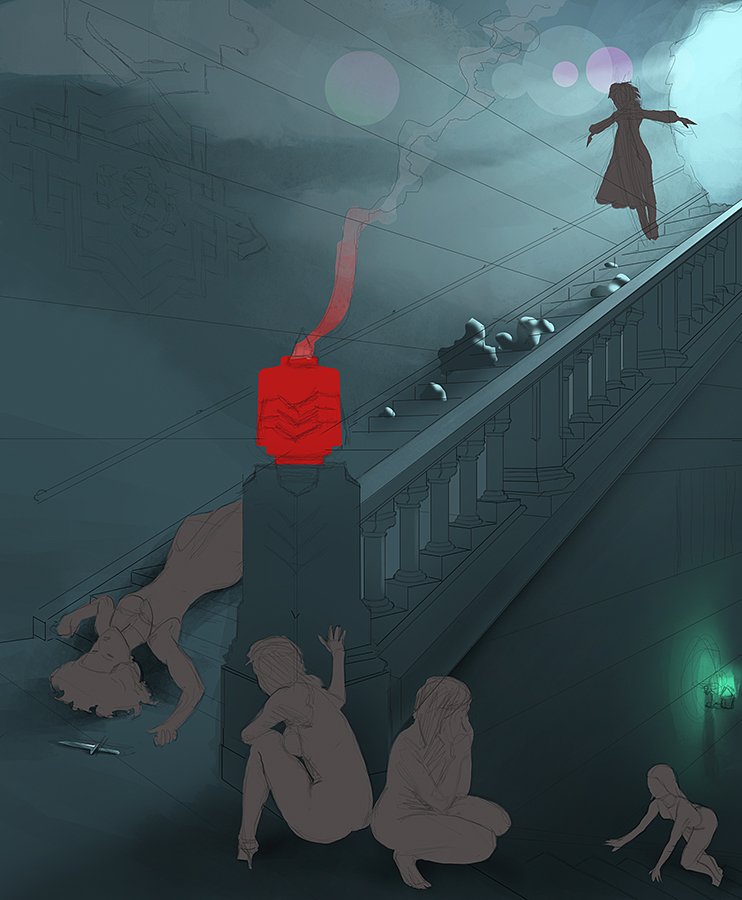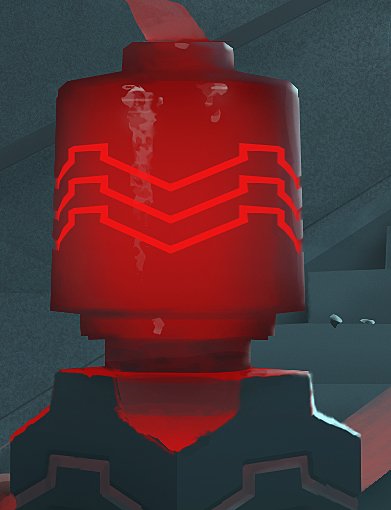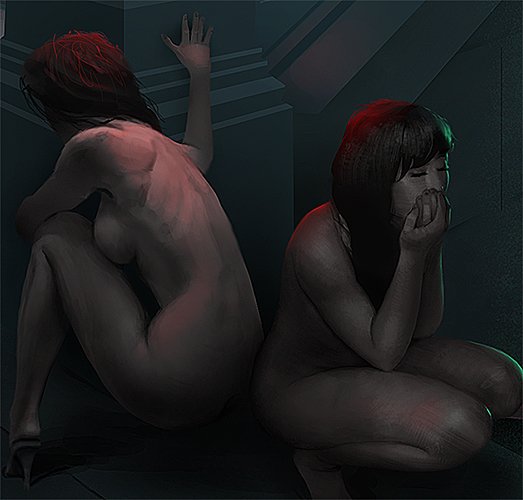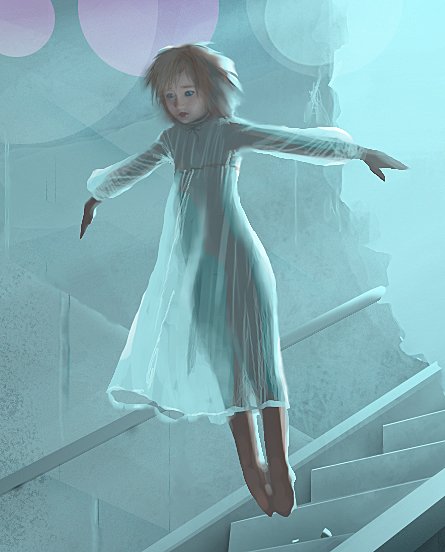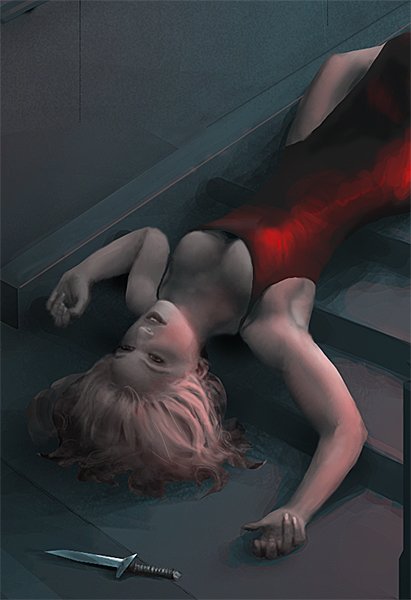 Thanks for watching!