I really enjoyed the most recent Mad Max movie so wanted to sketch Furiosa. One thing I didn't realize at first was they actually made all those cars in real life. I would think that's a "car persons" dream job to build some of those because they were epic. Hope all you Steemians are having a good weekend and I present....
Furiosa!
If you want to check out more of this weeks art click the links below.
Great Ape!
My what big claws you have!
What the fork is wrong with your face?
This is CHAOS!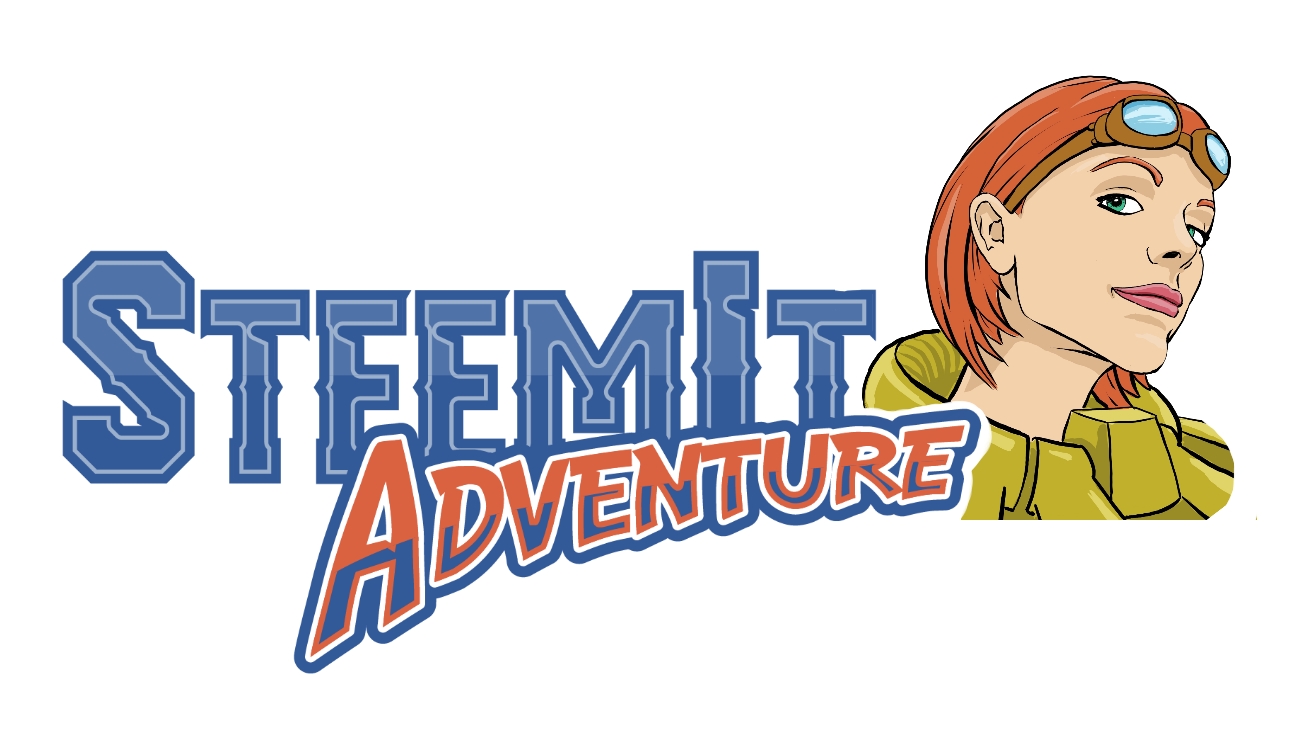 Follow me for good luck!