Wanted to post one of the possible character sketches from my Steemit Adventure story. He has that smug self satisfied look. I notice often I just draw something and as I am working on it the idea of what its going to be comes to me.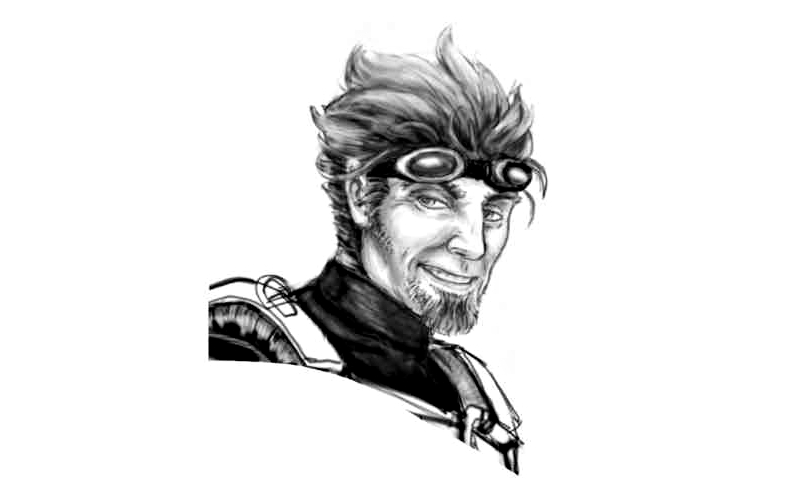 Thanks for looking and if you want to check out more of this weeks art you can click the links below!
My what big claws you have!
What the fork is wrong with your face?
This is CHAOS!