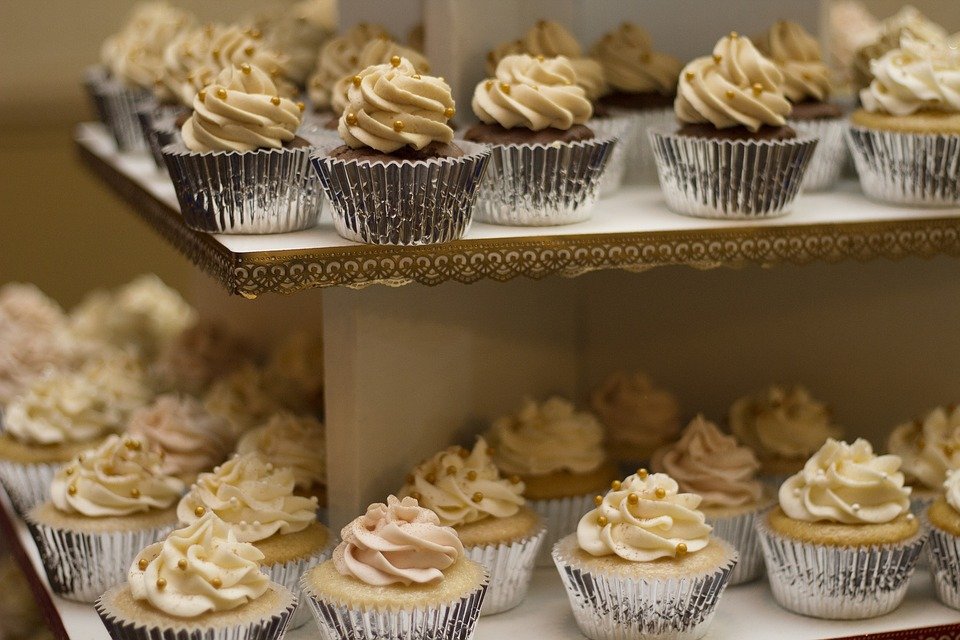 By Free-Photos on pixabay.com
---
@reggaemuffin and I had to buy some stuff for our new home today. When I told @thecryptodrive, he suggested that reggaemuffin should save that credit card from me.
Little did he know that my beloved fiancé is a much bigger spender than I am ...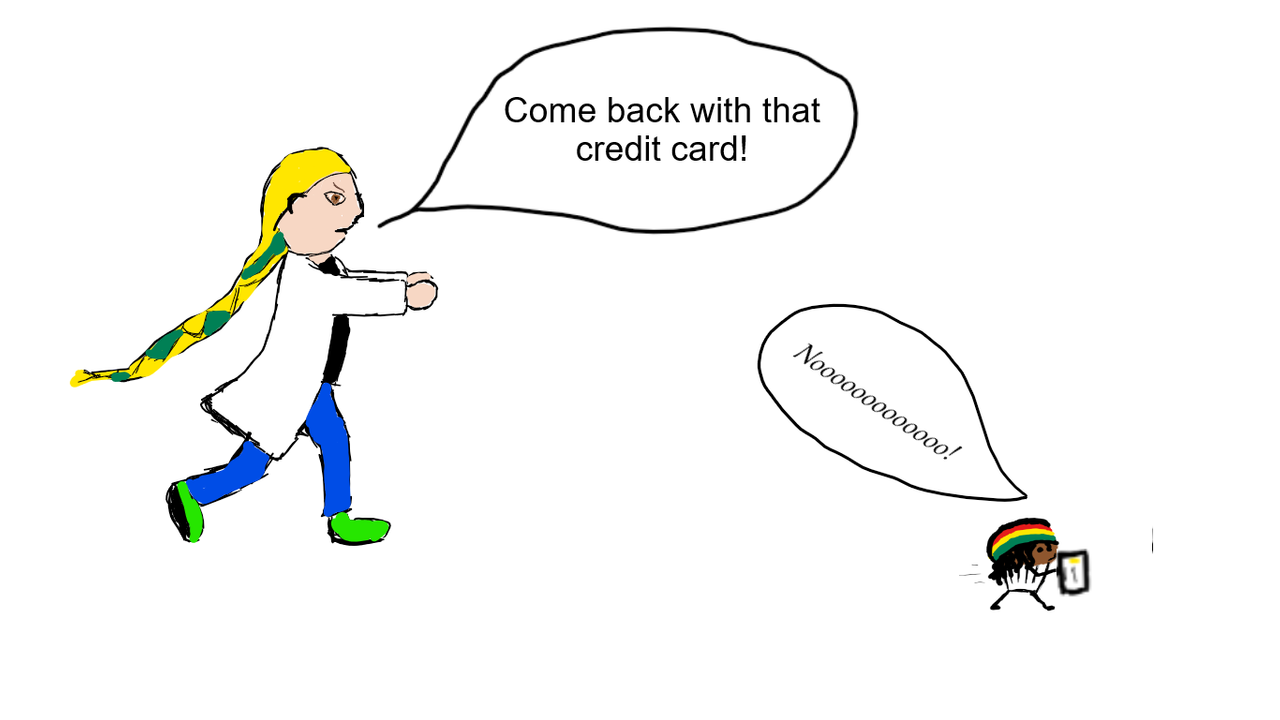 No, I can not draw faces, thank you very much.