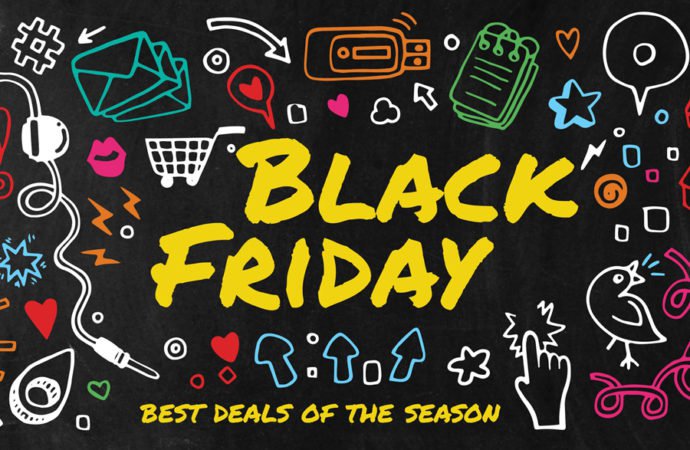 Backpack, a peer to peer marketplace that delivers products from the US to Bangladesh, is offering Black Friday deals to Bangladeshi shoppers from November 24.
You can get these Black Friday deals from the US through backpackbang.com
Black Friday is a global shopping event where shoppers get huge discounts on all kinds of products. From cell phones to shoes, everything gets a discount.
Black Friday is the first business day after Thanksgiving, a public holiday celebrated on the fourth Thursday of November.
This year's Black Friday happens to be on November 24.
According to the National Retail Federation, in 2016, US shoppers spent $655.8 billion during Black Friday.
Thanks,