Good day dear friends!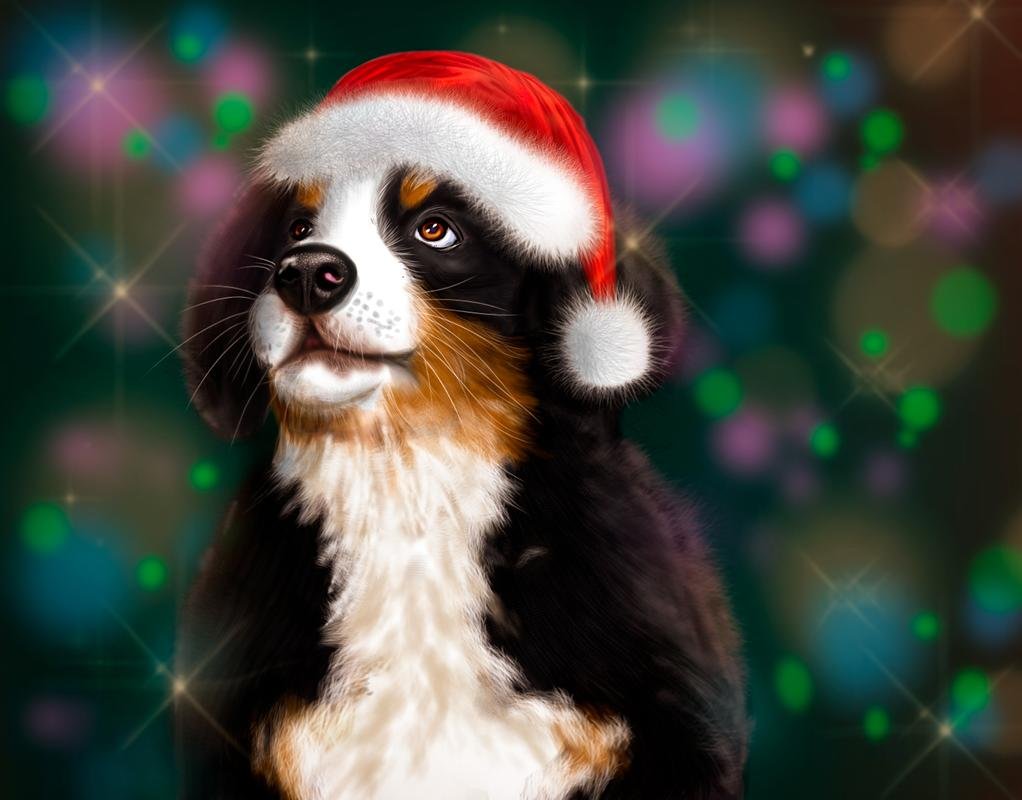 Today I want to present you my drawing-a new year's dog.
I love to draw. Six months ago, I was given a graphic tablet.
Since then, I have been learning to draw in photoshop.
Not everything is working out yet, but I will try to improve my skills.
I think soon I will be able to draw at a decent level!