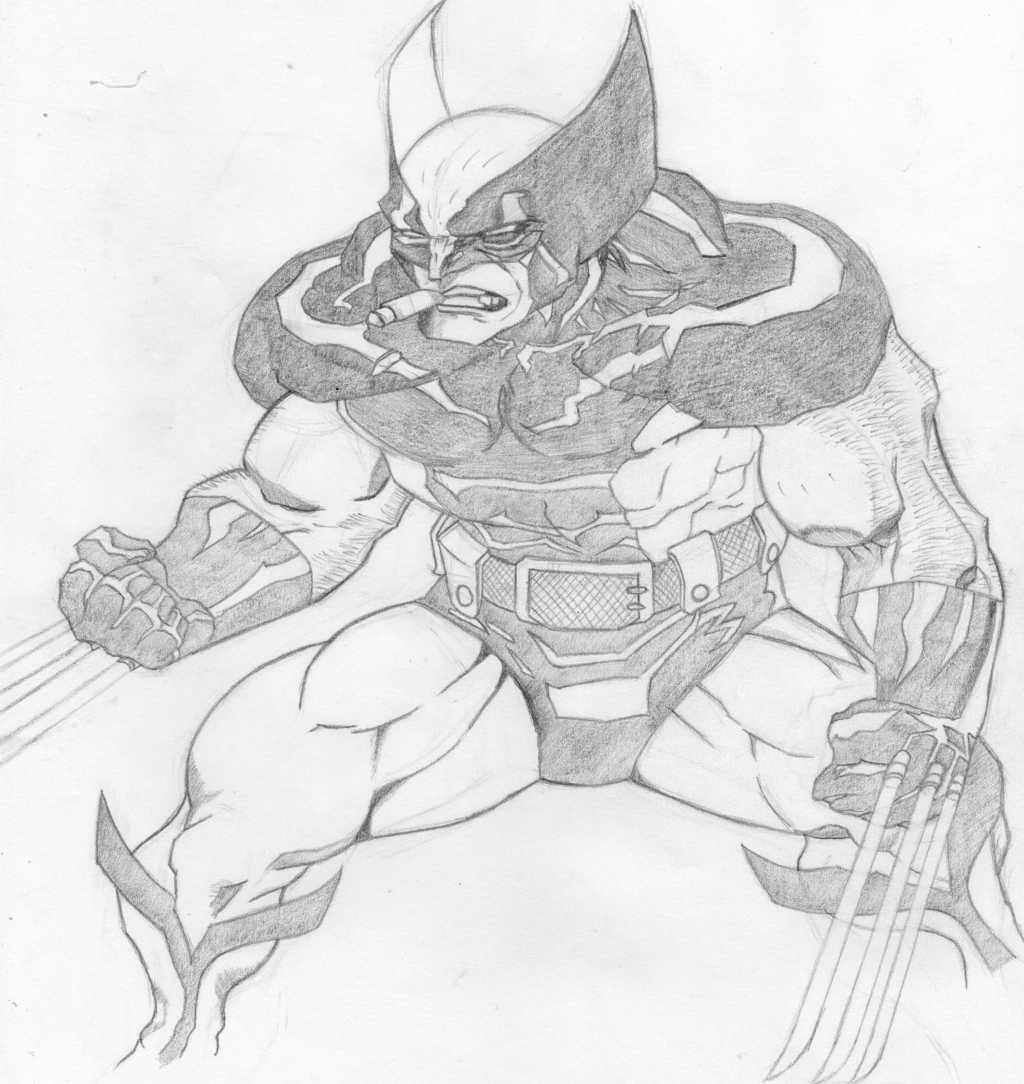 Greetings to all my countrymen of Steemit, today I bring you a drawing I made of Wolverine belonging to the Marvel publishing house.
It is worth noting that the first 2 images I photographed with my mobile phone and appear a bit blurry, but you can see how I did the initial sketch, I hope you like it and can learn from this process.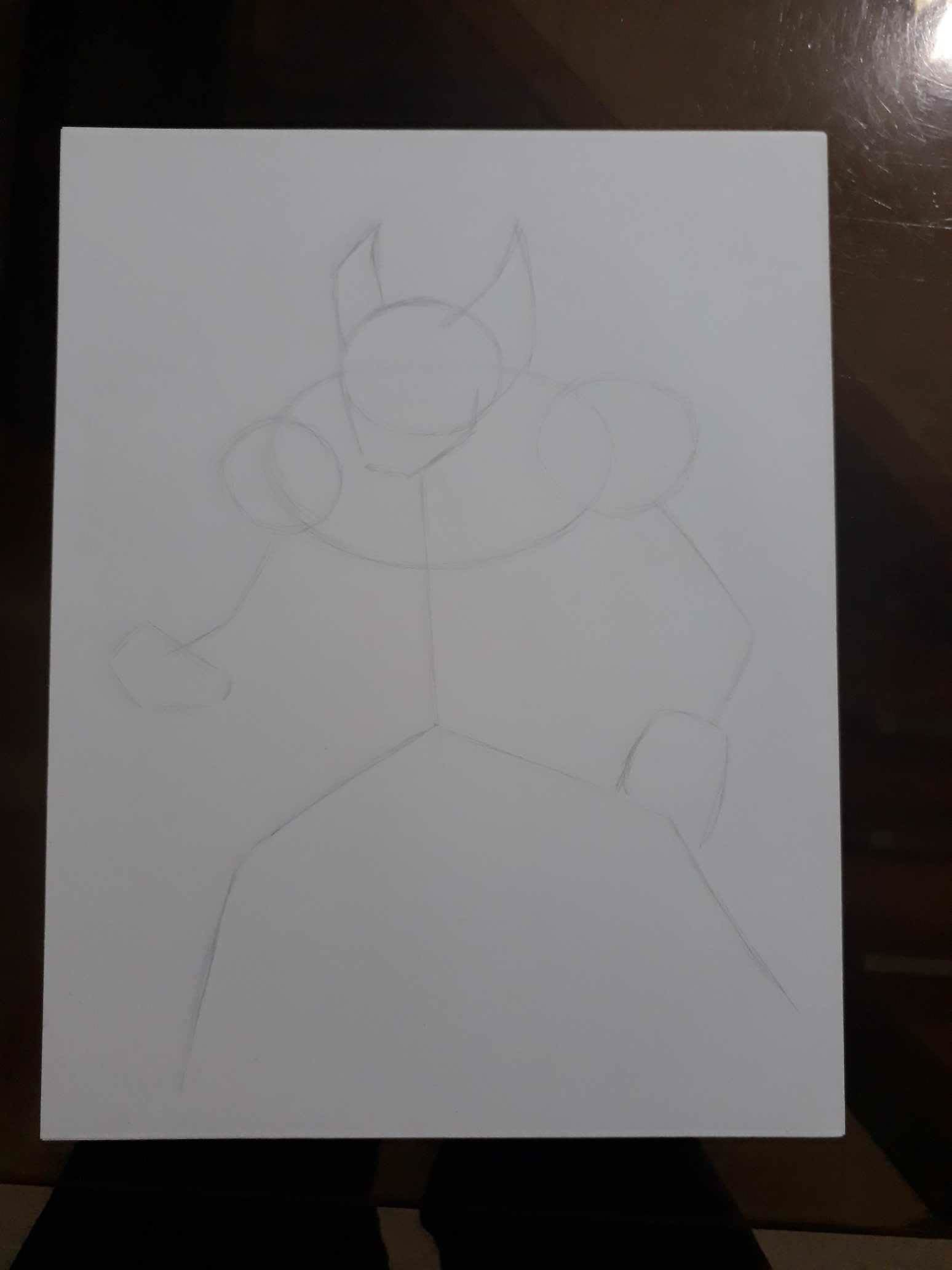 When I started drawing, I did not make an initial sketch, I went straight to the drawing, I started with my eyes, then my nose, and so I was assembling the drawing, but I realized that an initial sketch is the best when we do not know the drawing.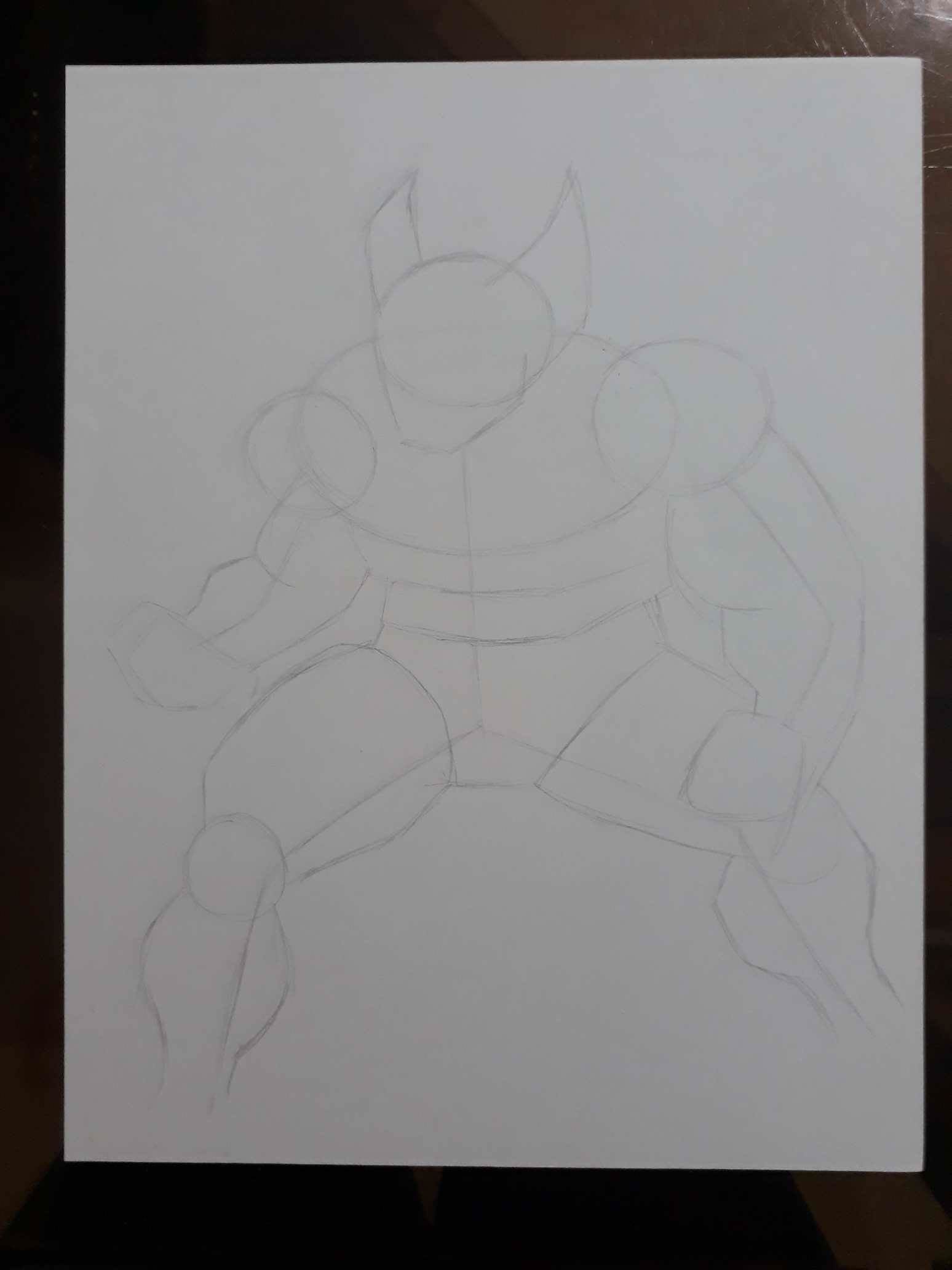 It is interesting the effect that the drawing has on my mind, well I suppose that the same thing happens to all the cartoonists and that one is so involved in the process that we do not realize the passage of time, it is like being in a trance.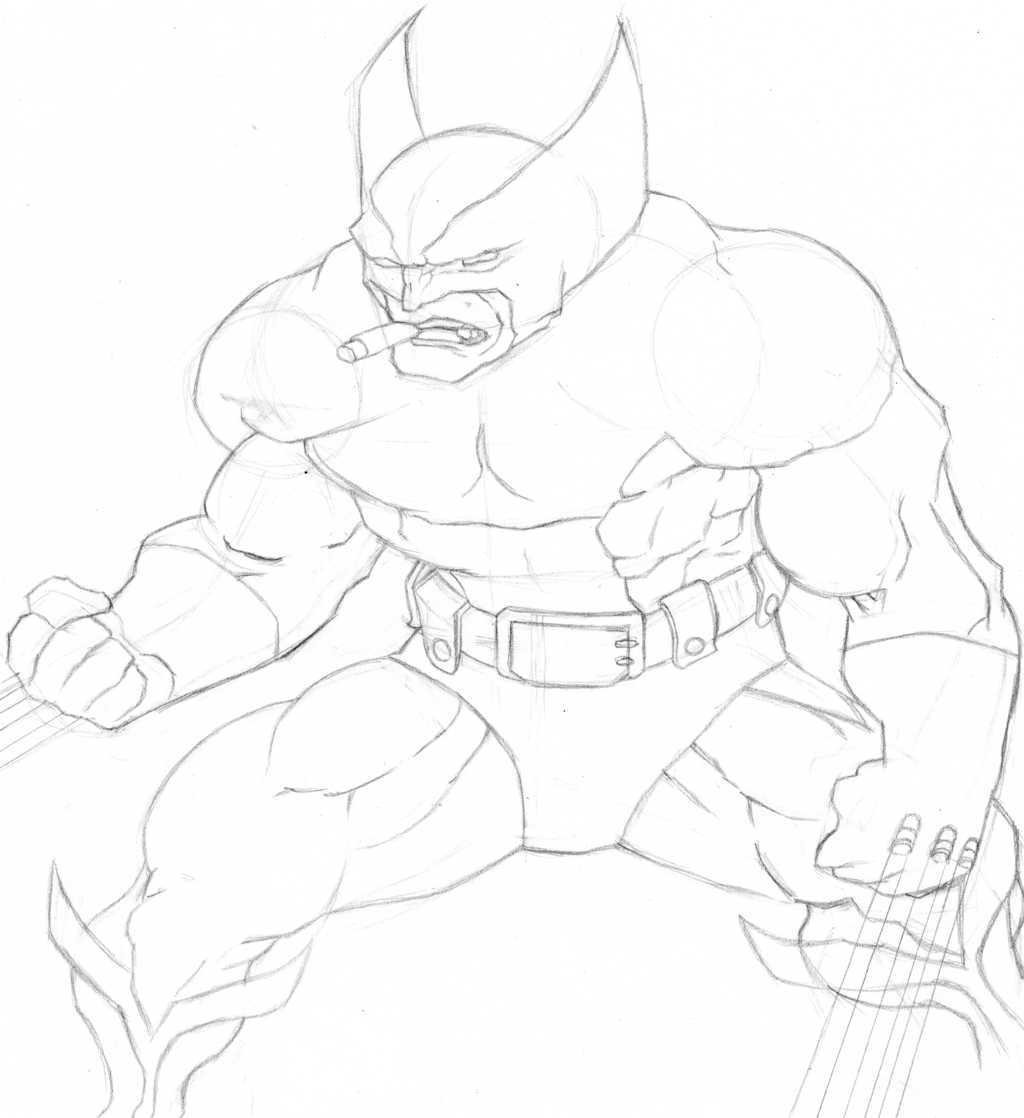 And is that research says that drawing is an act that is done with the right side of the brain, so we enter a trance.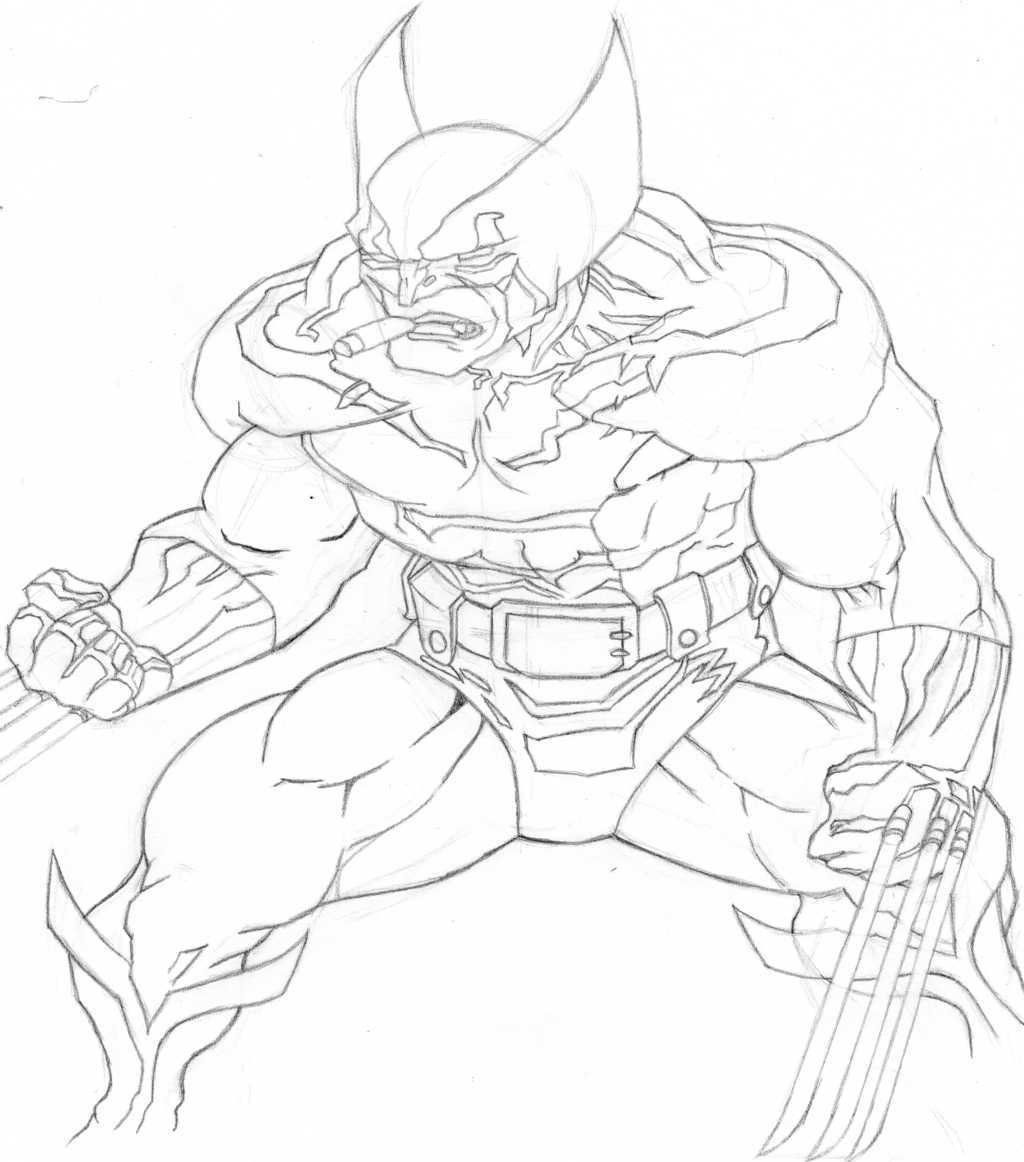 Sometimes the drawing is not going well, I advise you to leave it for a while, do something else, go for a walk, distract yourself a bit, when you go back to see how everything starts to work better.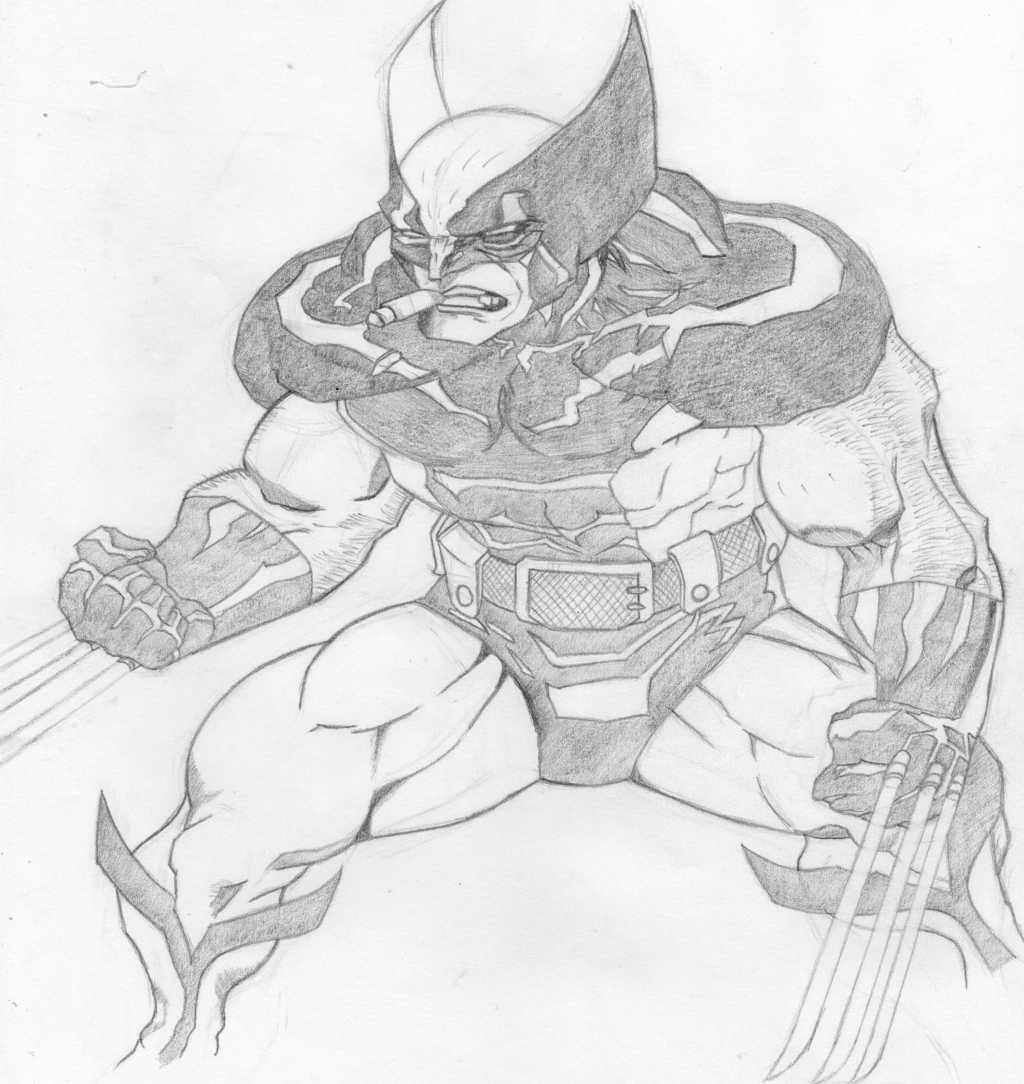 I hope you liked it, I hope to continue improving to provide the best possible quality, greetings.
@ terminator2756