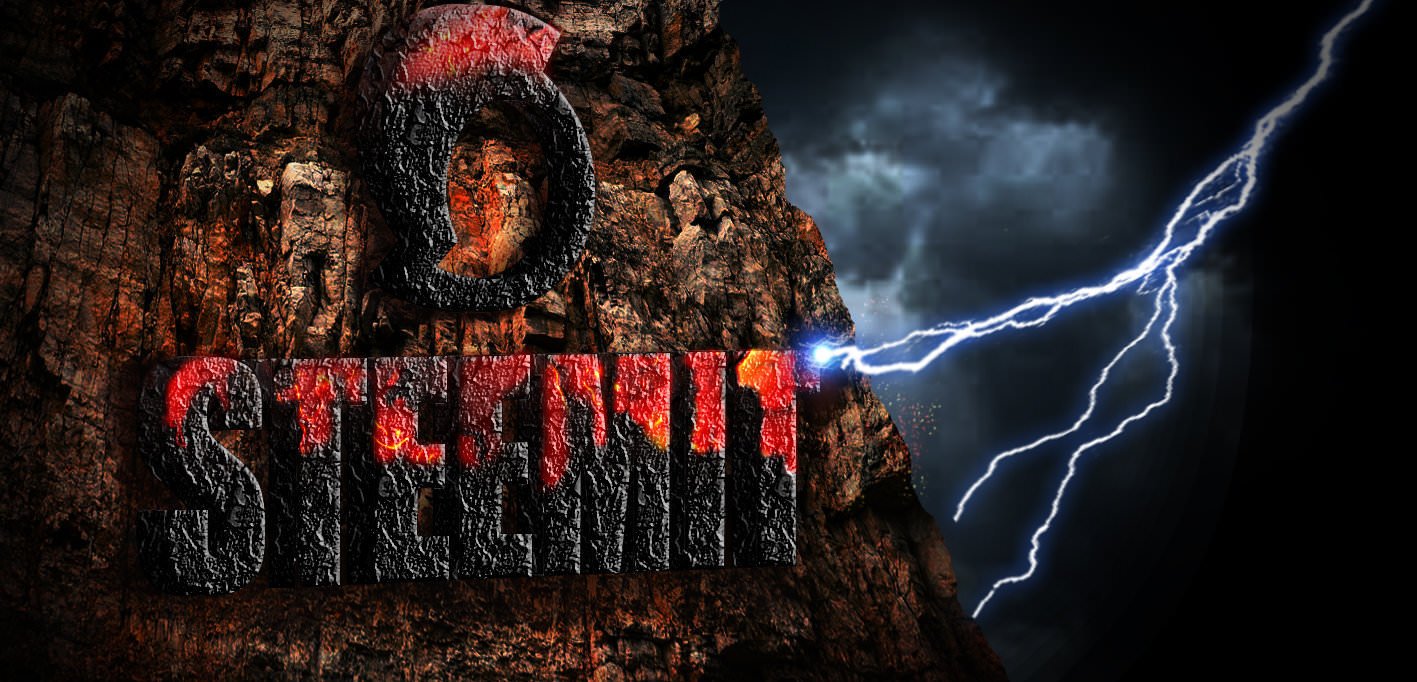 A big greeting to the whole Steemit community, today I had an artistic attack and I took the liberty to give a little style to the logo and the name of the community, just to see how it looked like this.
I could not do it in video but I leave a few captures for you to see a little bit how was the process.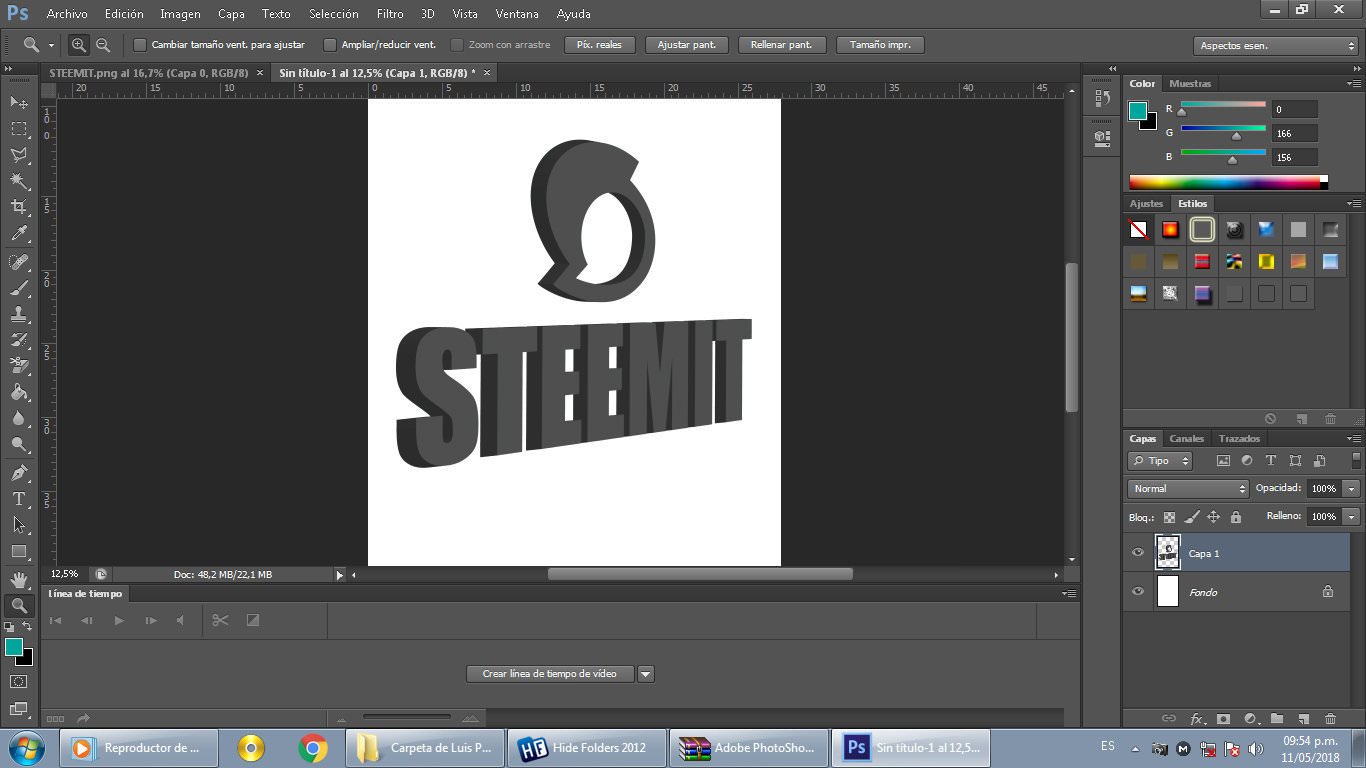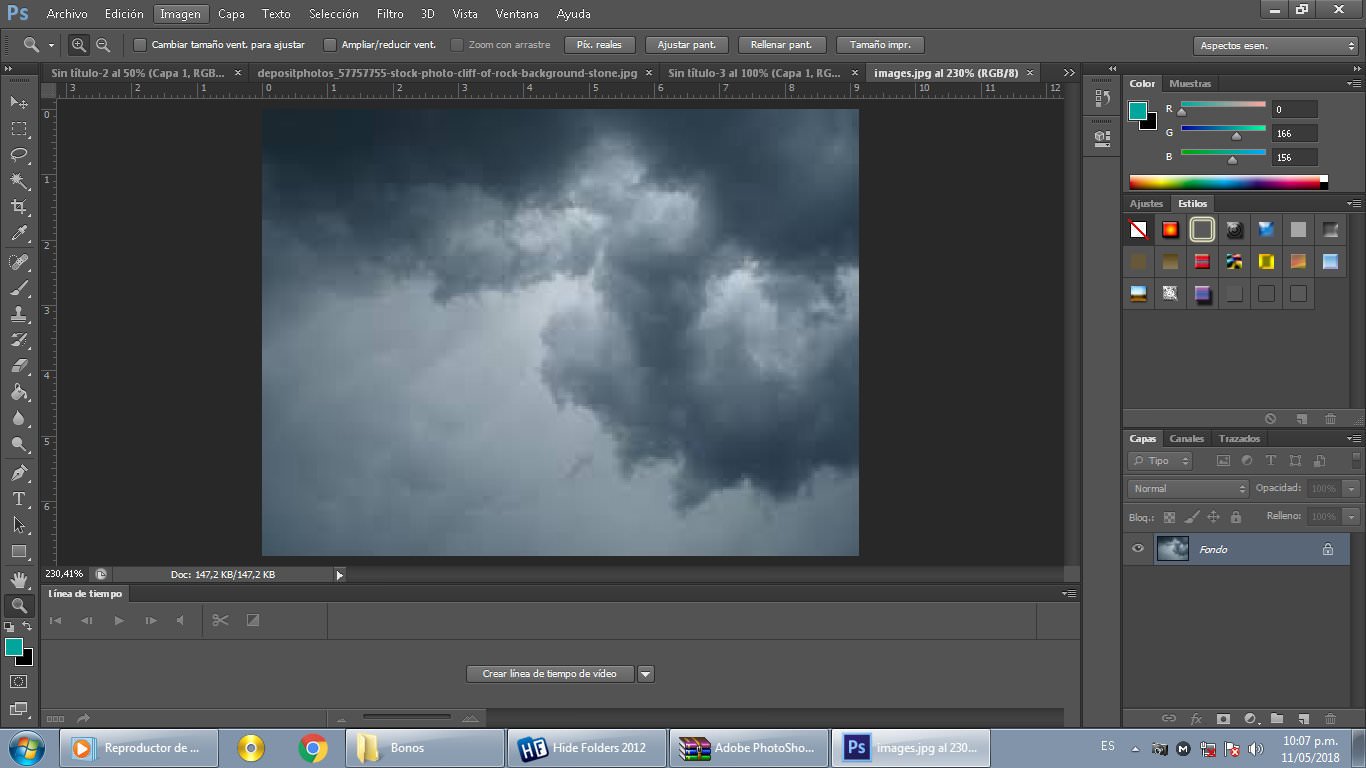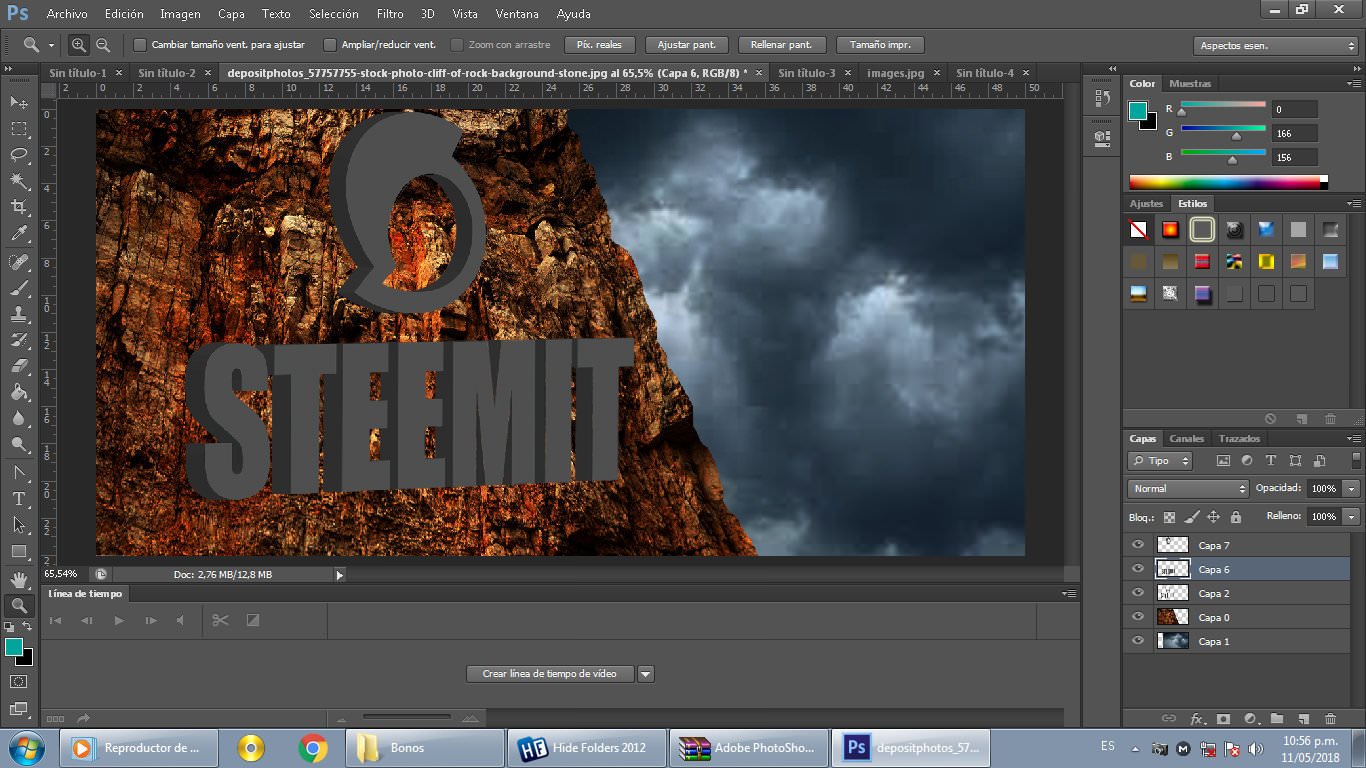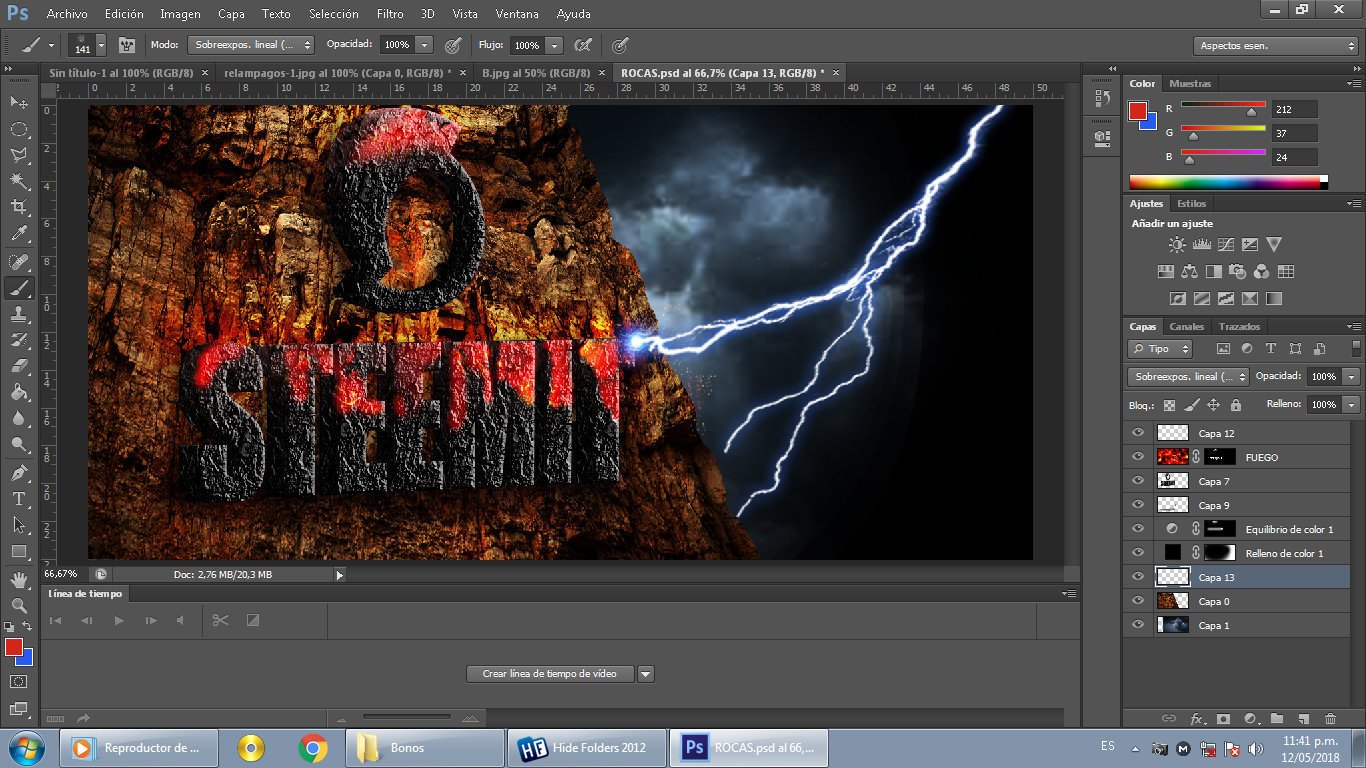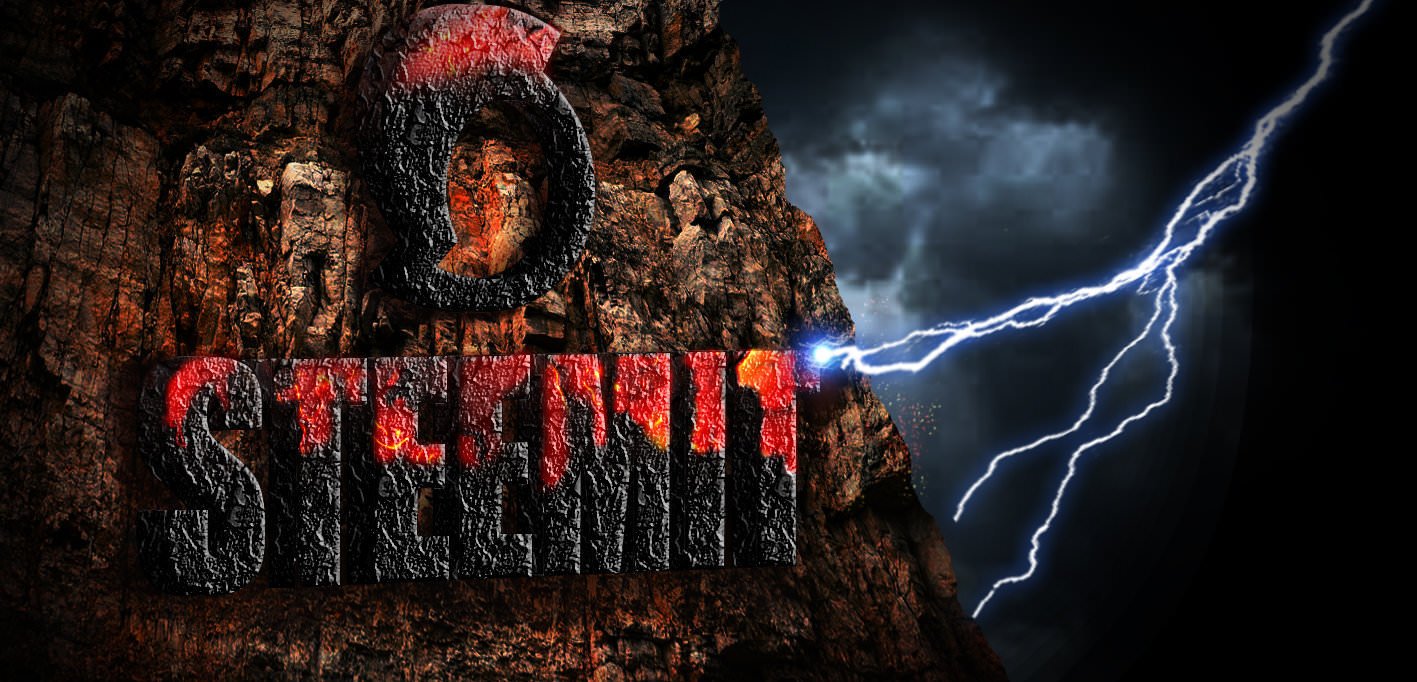 I did this for fun, I hope I do not get penalized for inventing with the logo of the community, I hope you liked it, if so let me your comments, greetings and until the next post.