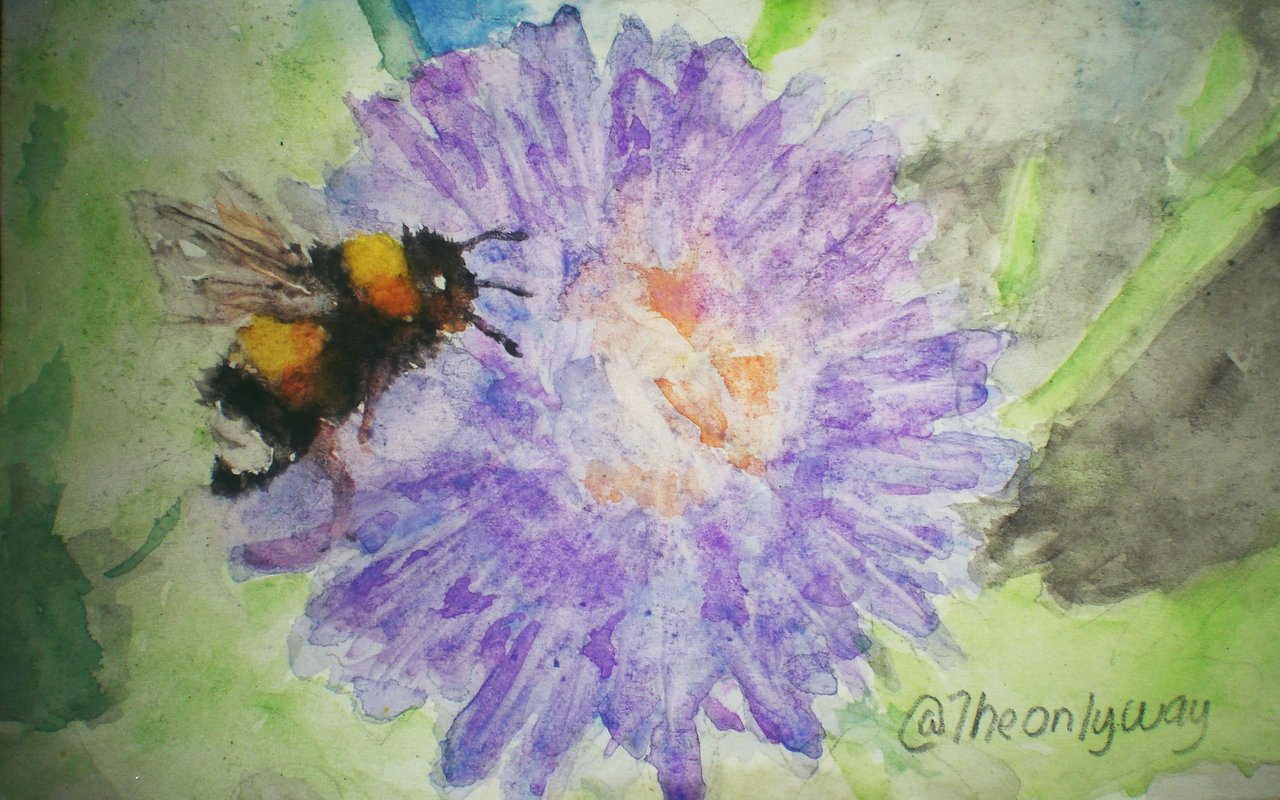 ---
They are not very adorable compared to other animals, but they are necessary for human existence. It may sound exaggerated, if the bees disappear, there would be an imbalance in the ecosystem, food plantations would be threatened.


Our plantations depend on them, so you have an idea that approximately 70% of food plantations worldwide are pollinated by bees.


I confess that I have killed a dozen of them in my life, when I feel threatened by any of them or they have nailed their painful stinger, but knowing this fact, my perception about bees changes, from now on I will try to scare away or trap them to release them in a safe place and continue their work, if I don't bite in the attempt, hahahaha.

Below I show you a photographic sequence of its preparation.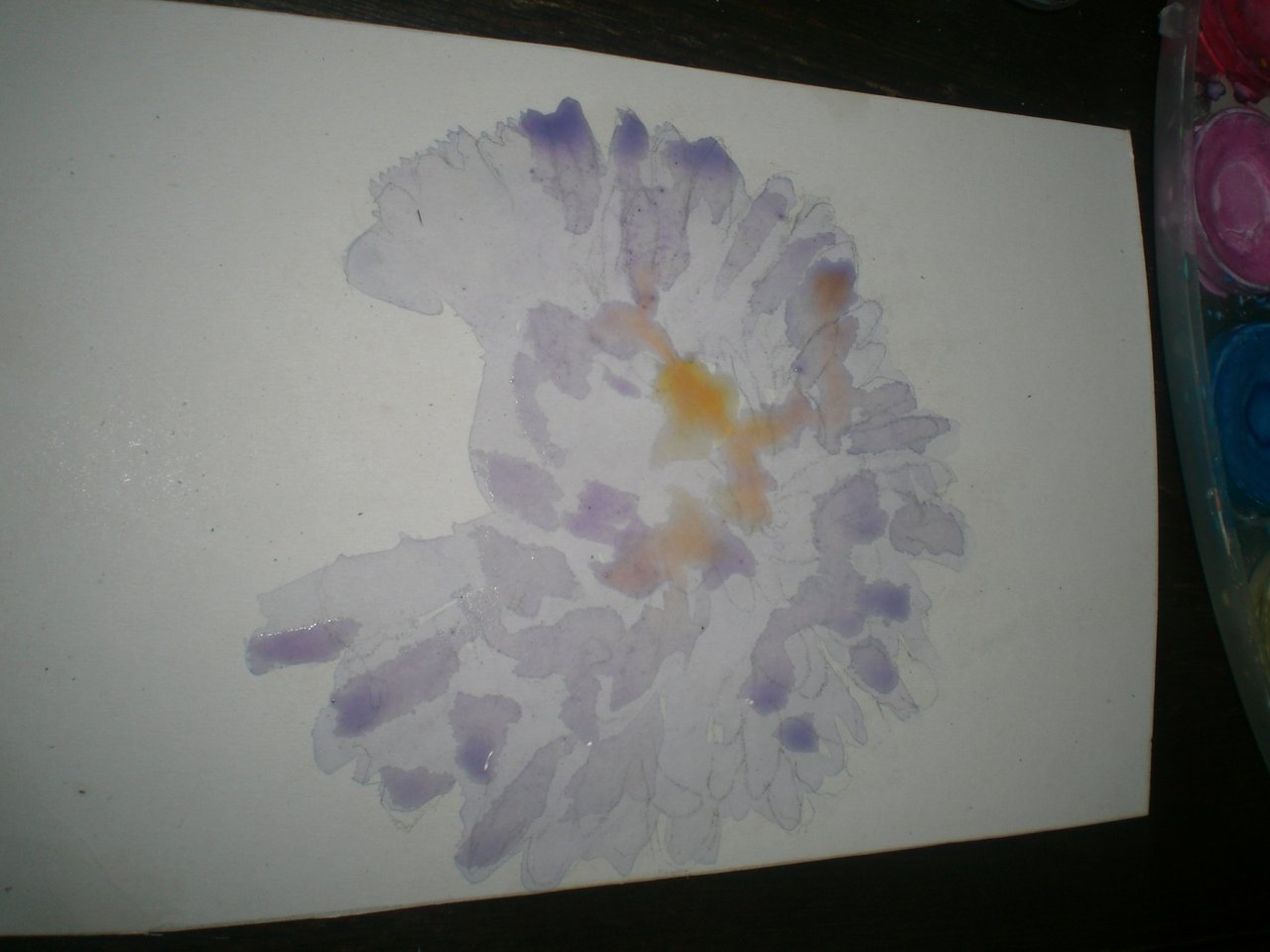 Image 1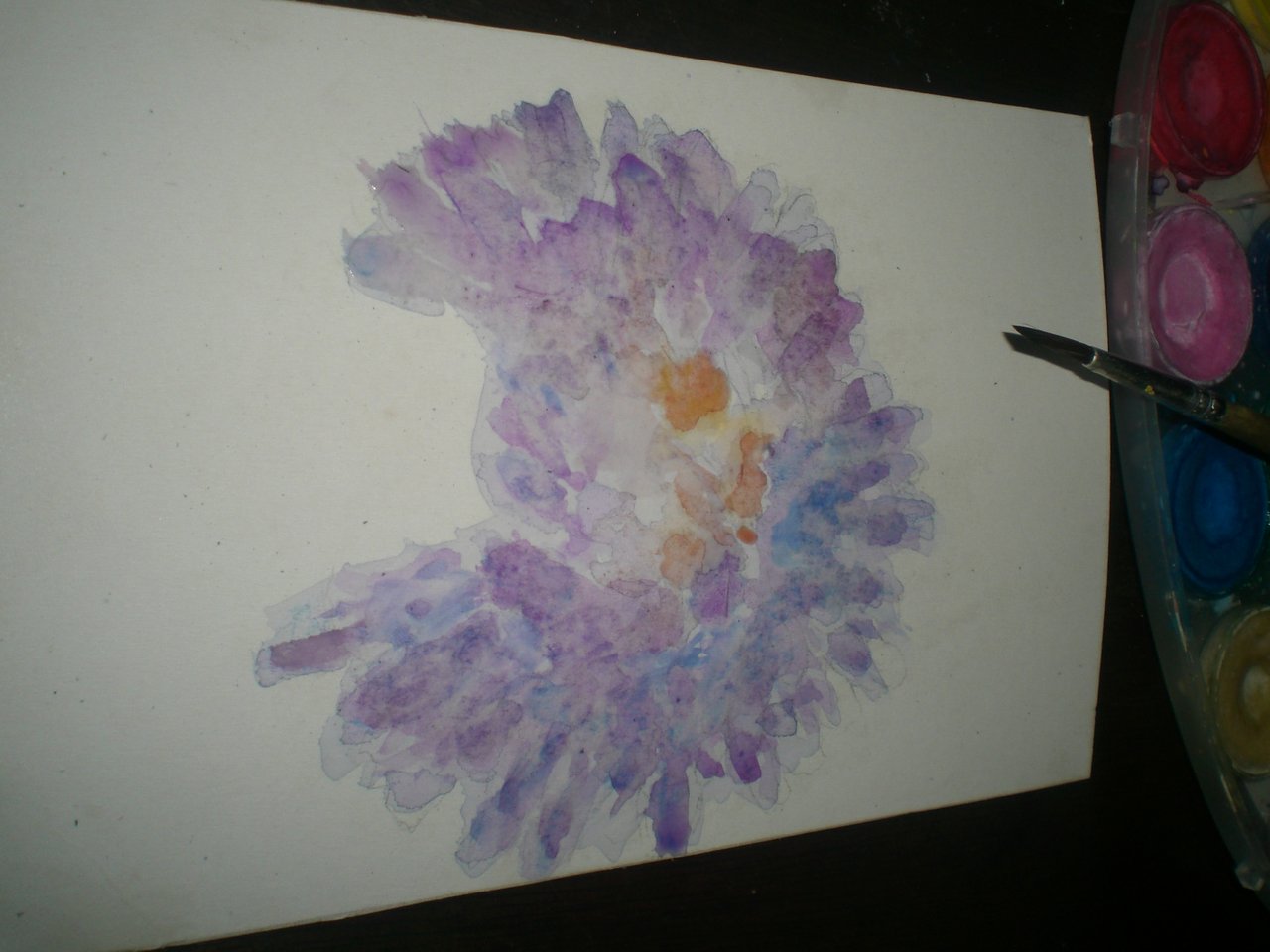 Image 2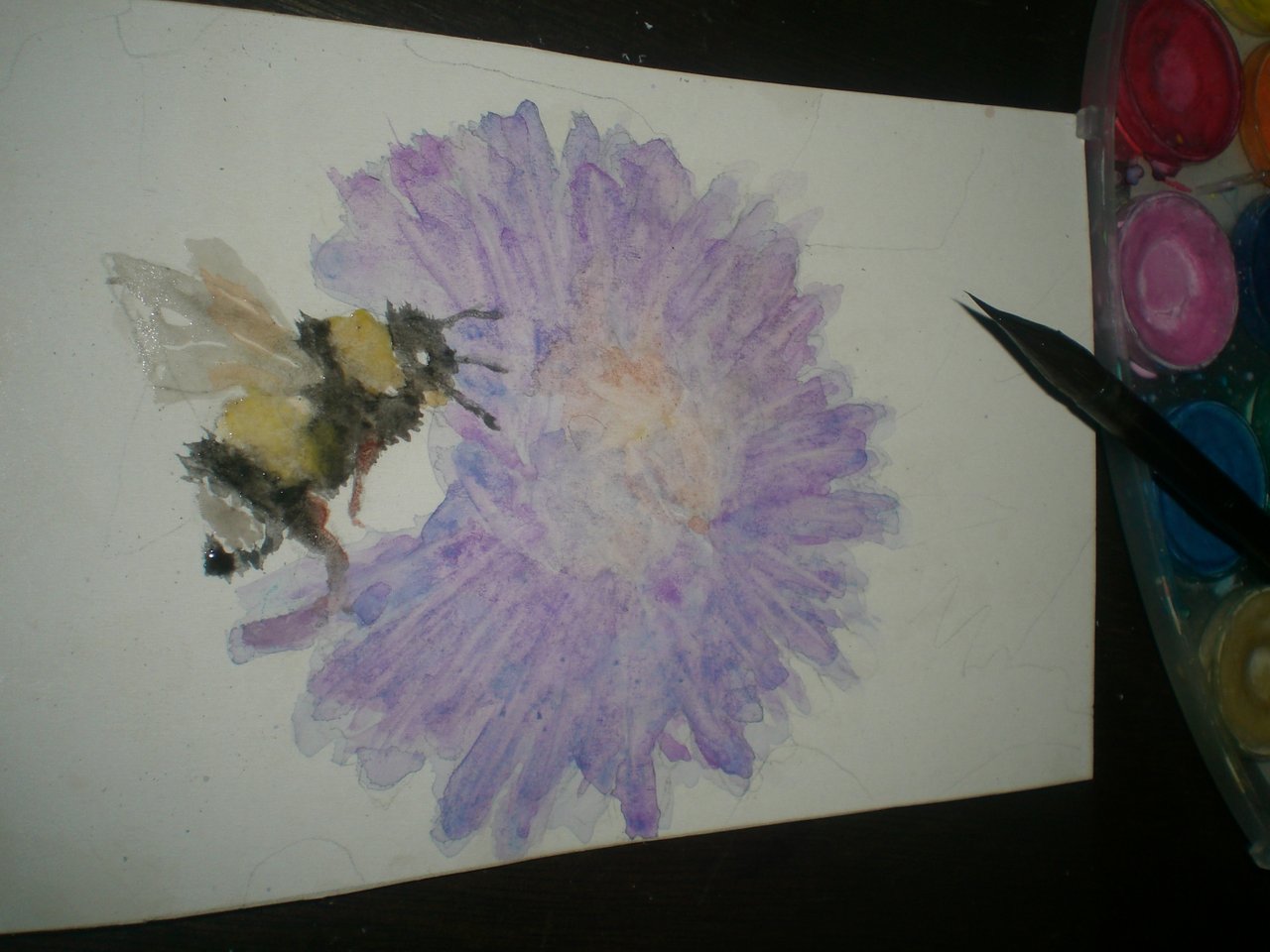 Image 3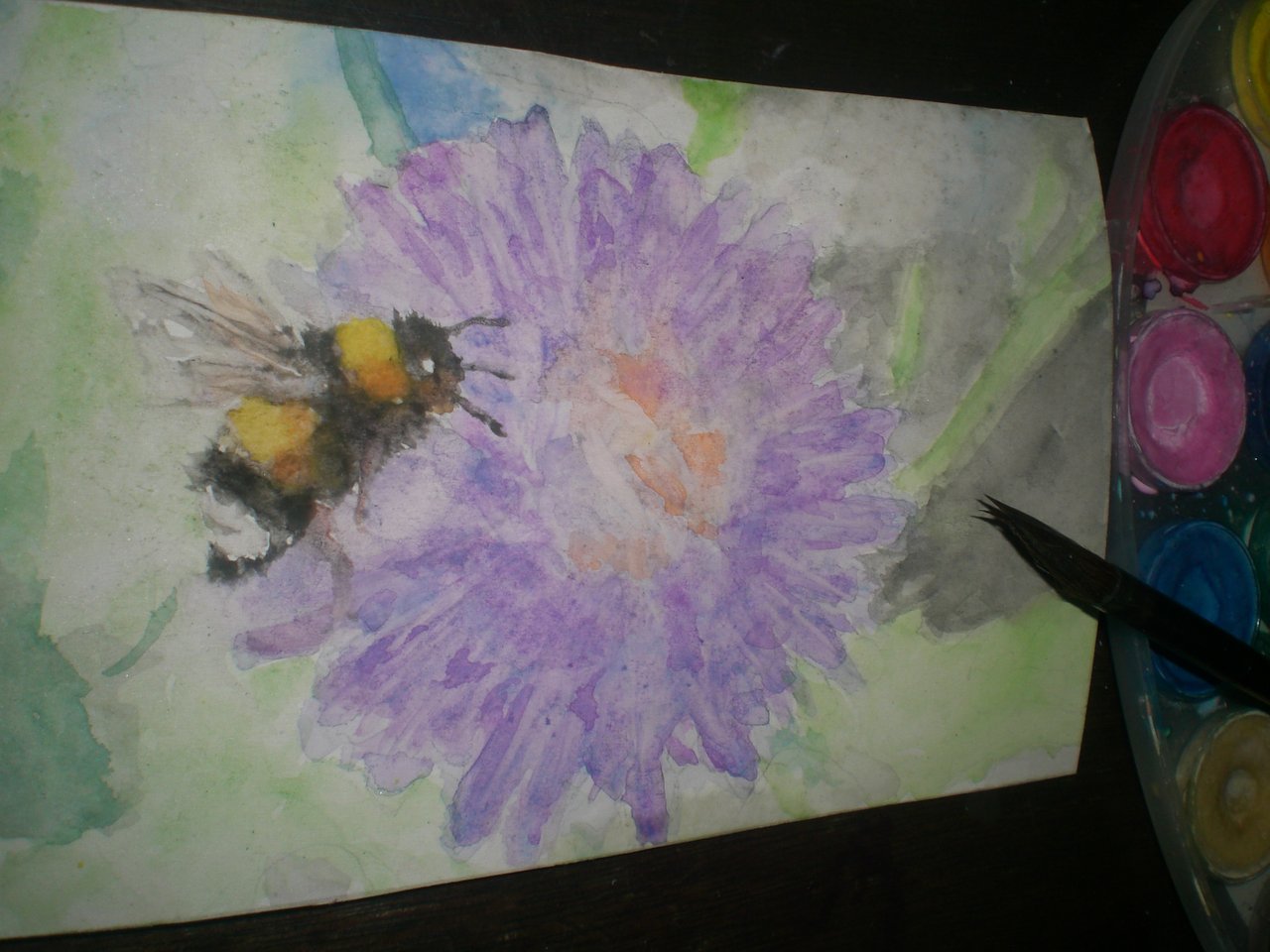 Image 4

This publication is dedicated to Steemian @r2cornell, who captivates us with photographs of his flower plantations.
Happy Birthday Number 67
To make this painting, use the following materials and tools:
Materials and tools
.
A piece of cardboard.
Pencil No. 2.
Brushes
Watercolor
Sources