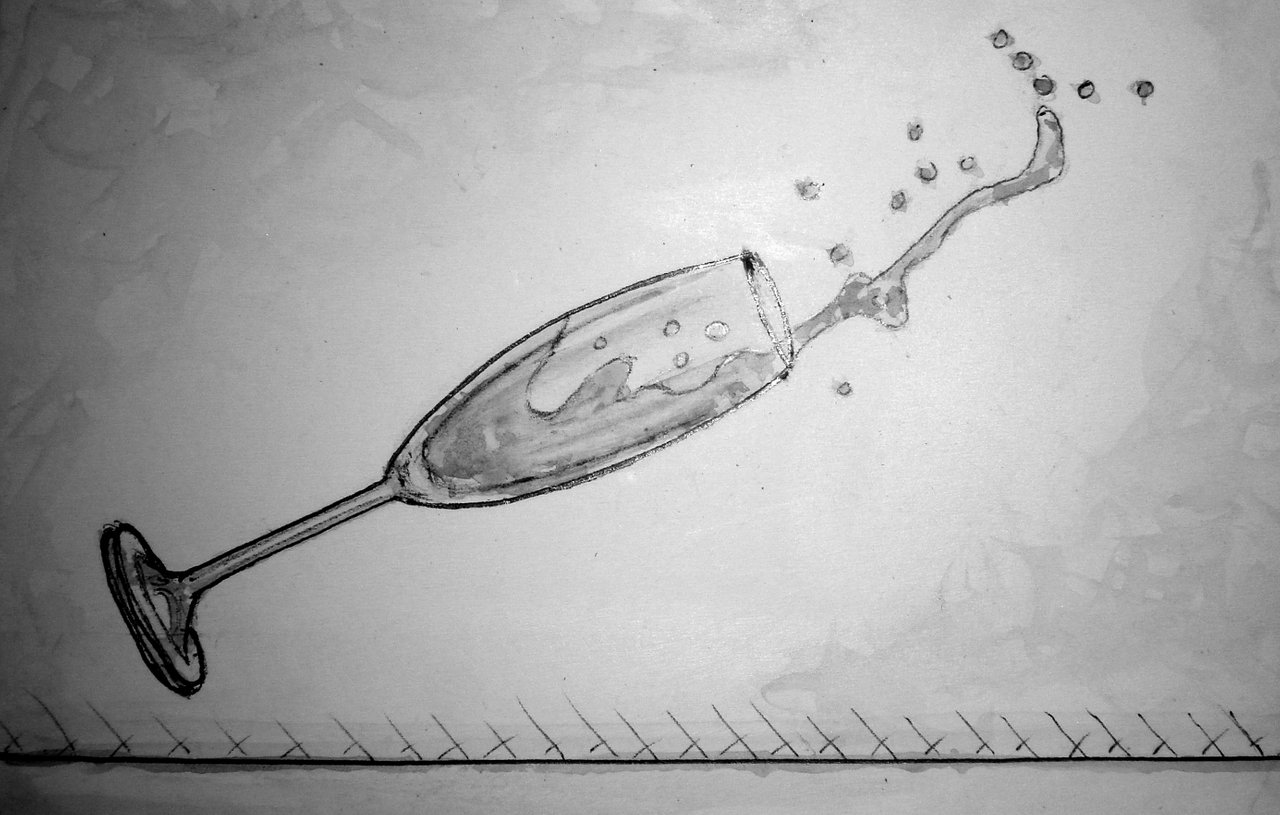 I confess that I do not like alcoholic beverages, in Venezuela as in other latitudes drinking alcohol for some reason is a common behavior, for my part I only drink a glass of cider or wine to toast for the beginning of the new year, but as I mentioned that only I take one to share with family and friends.



If I dare to have more than one drink, I can drop it hahaha, and the testimonies of people like the cup is something that is fragile.


Below I show you a photographic sequence of its preparation.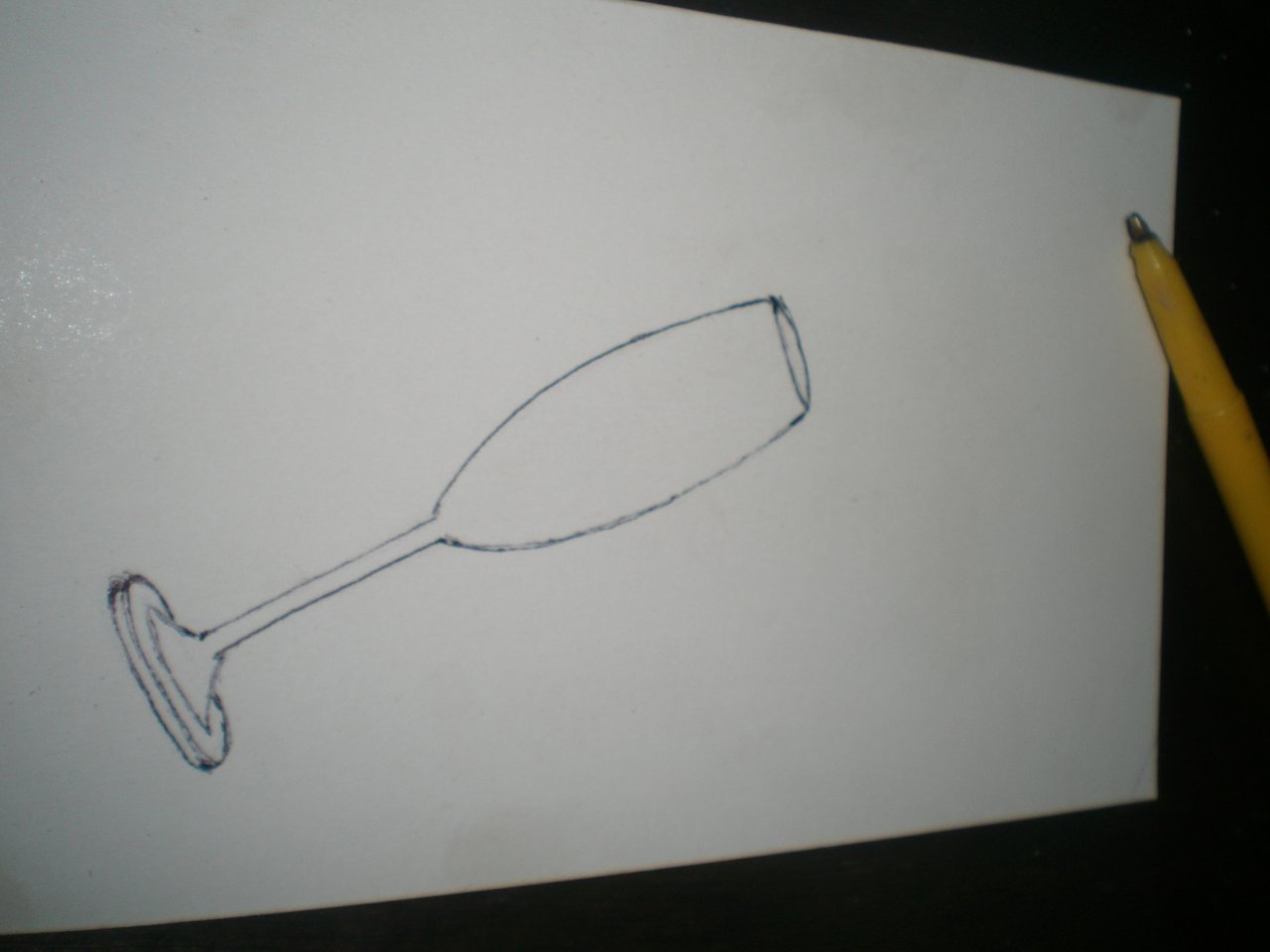 Image 1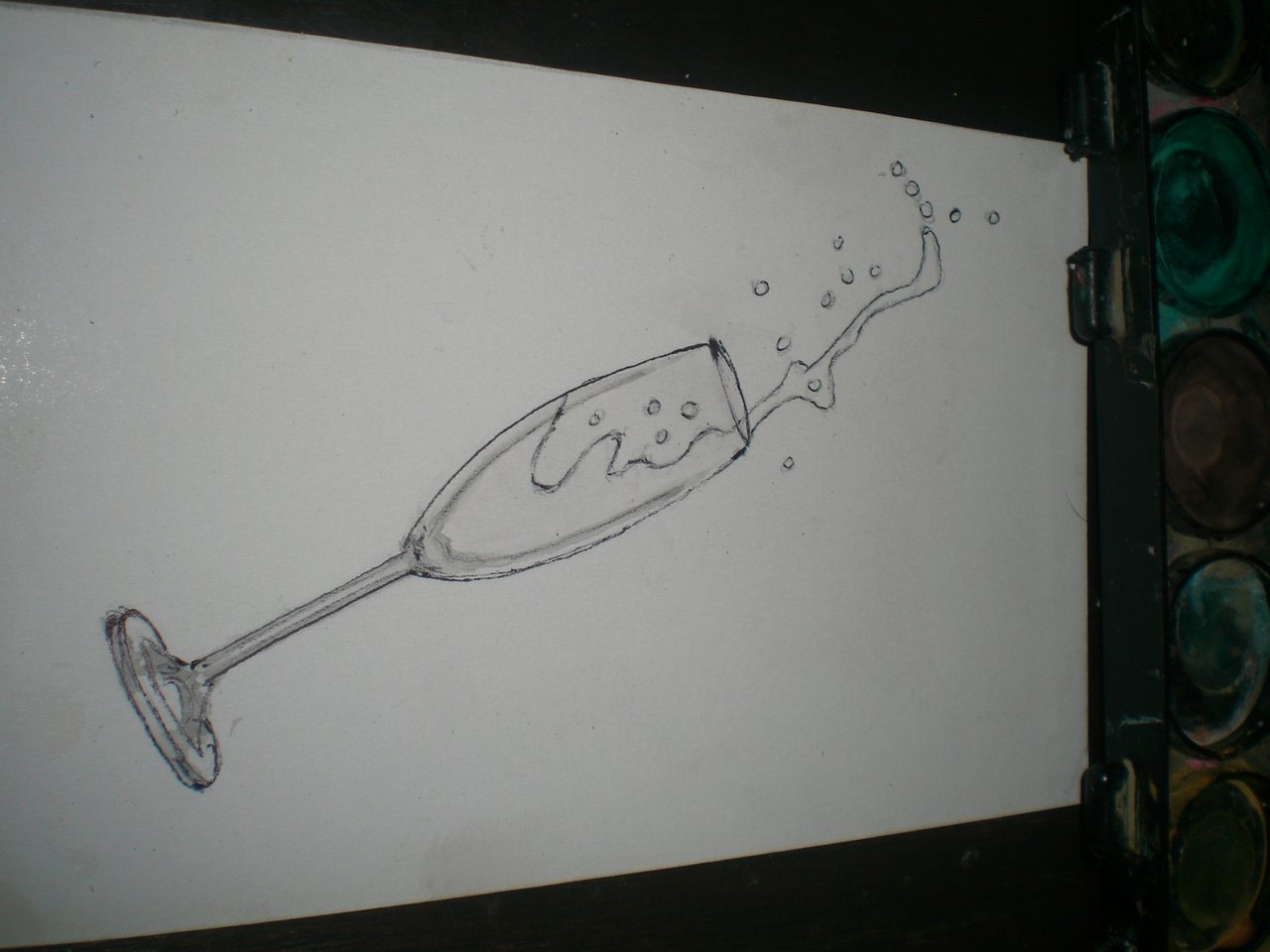 Image 2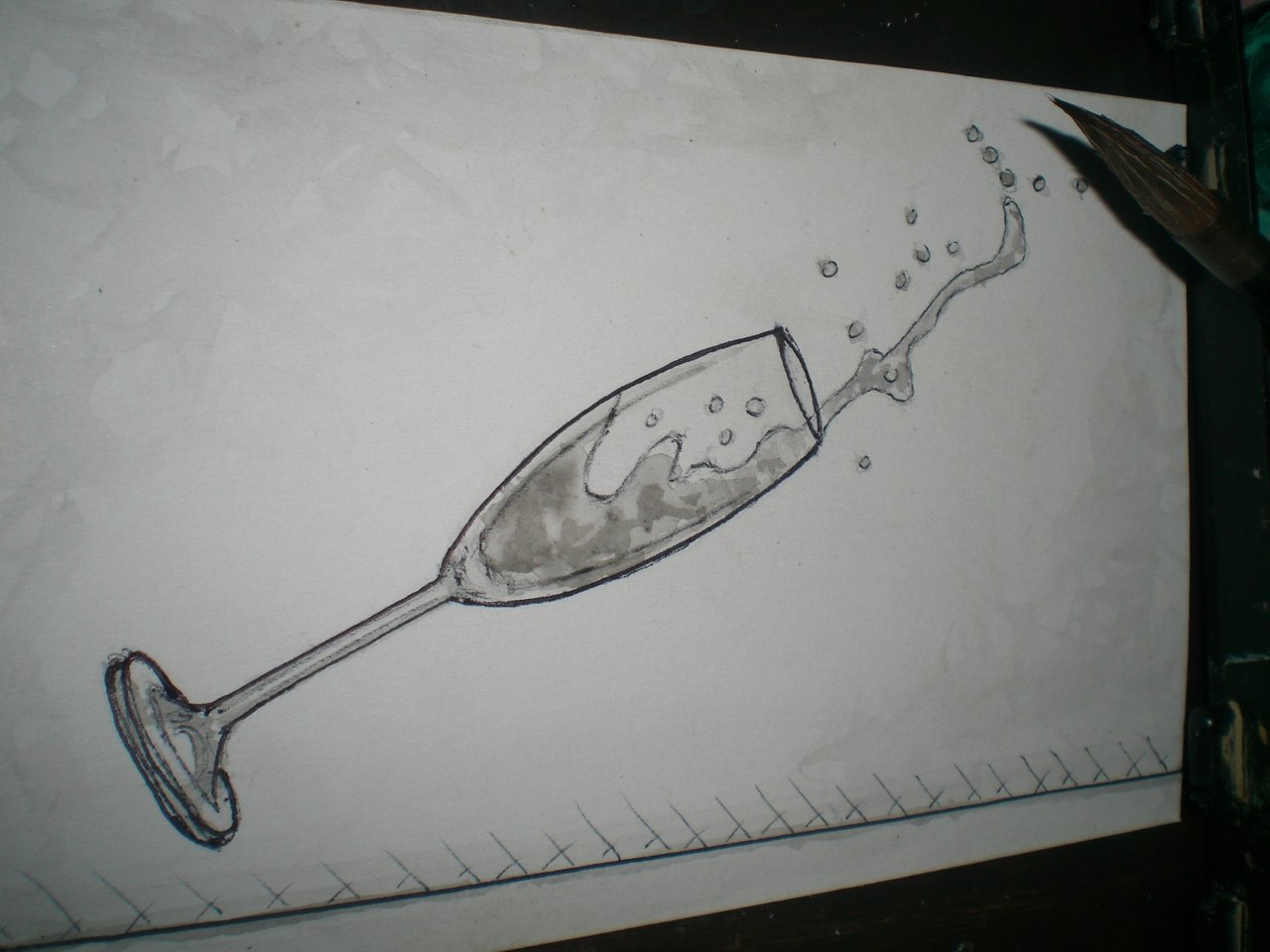 Image 3
---
To make this painting, use the following materials and tools:
Materials and tools
.
A piece of cardboard.
Black pen.
Brushes
Black Watercolor