Today i present to you this drawing i've made in a piece of sketch paper, i call it :
---
"HOLDER OF THE HUMAN SOUL"
---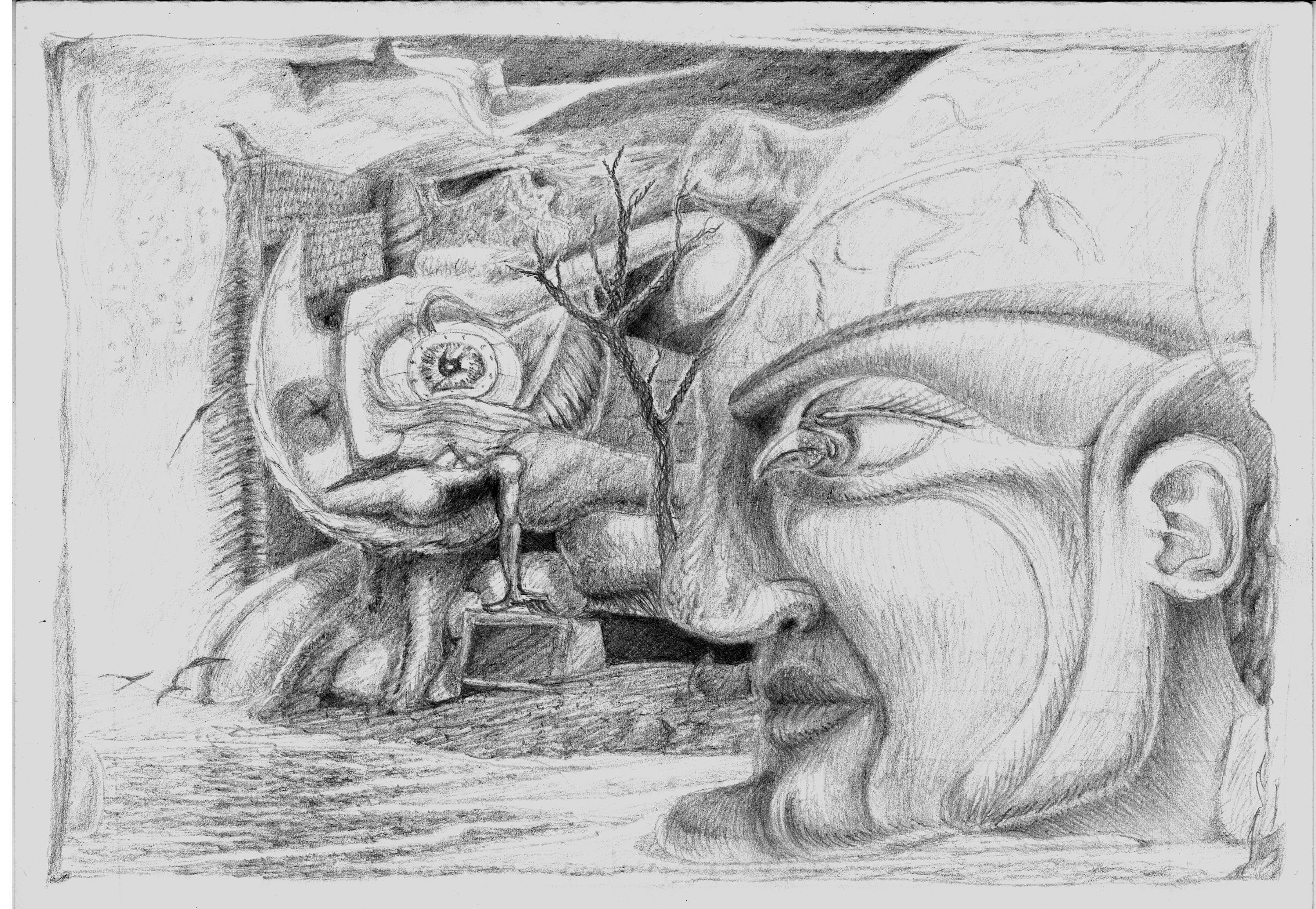 ---
Hand drawing (21x14.5) HB pencil , over draft paper.
"The intention of this art piece as all the others i present here is to make the observer think, imagine, question!
The title off the work and the small introduction is a sort off guide line that represents some sense to the author , it doesn't fully describes the work as it's interpretation is free and personal.
If you find some interest on it, or not and are willing to give feedback, feel free to comment!
Tanks for your visit and appreciation! ..."