As at Saturday 28th July morning, there was no inspiration for the responsorial psalm I was to sing on Sunday 29th July morning at St. John's Catholic Church, Mararaba (my parish)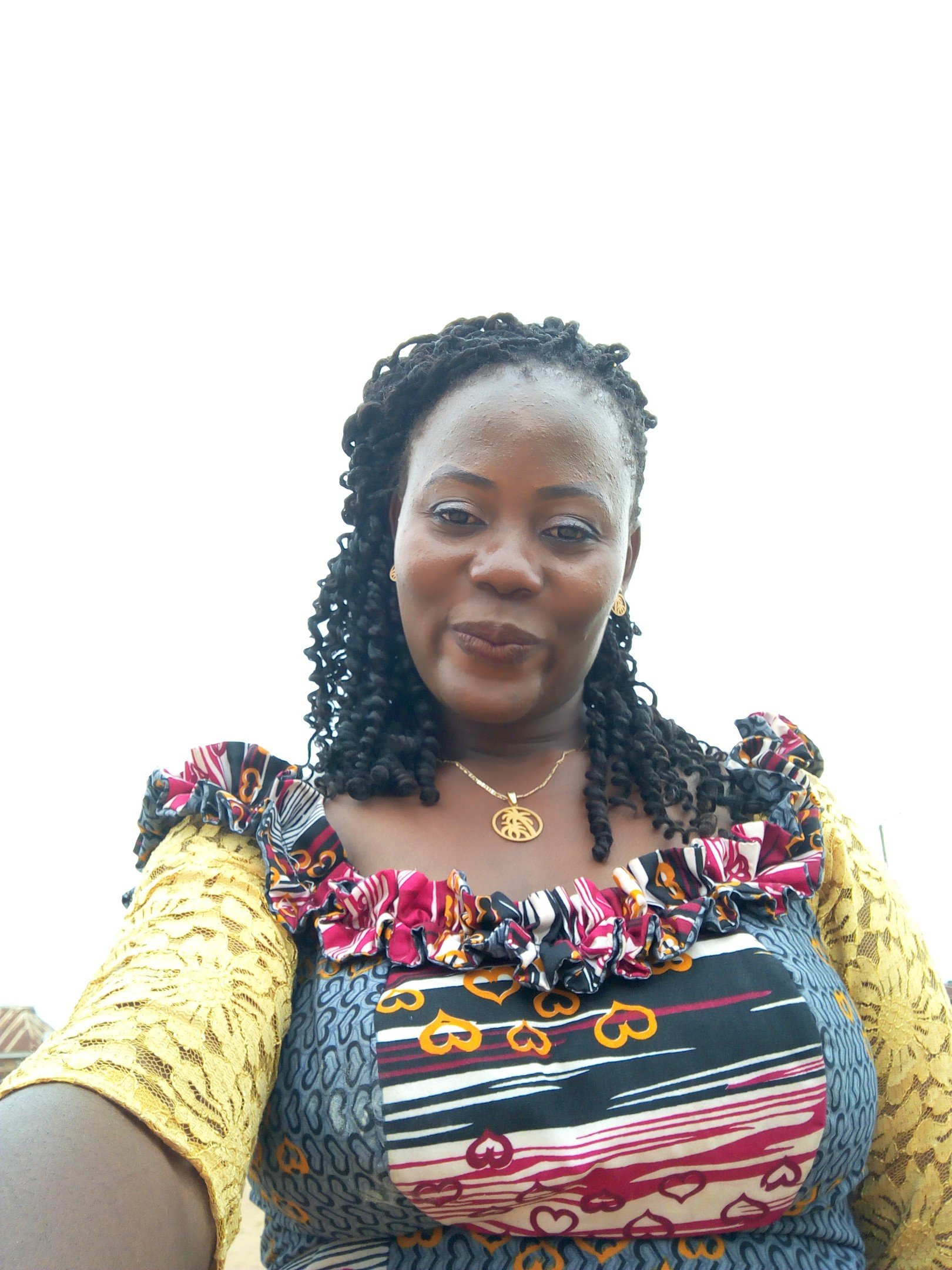 By the time we were returning from the wedding of my course mates which took place at Gwarimpa, after the joy of meeting those with whom I graduated 10 years ago, I got a beautiful inspiration which I settled for.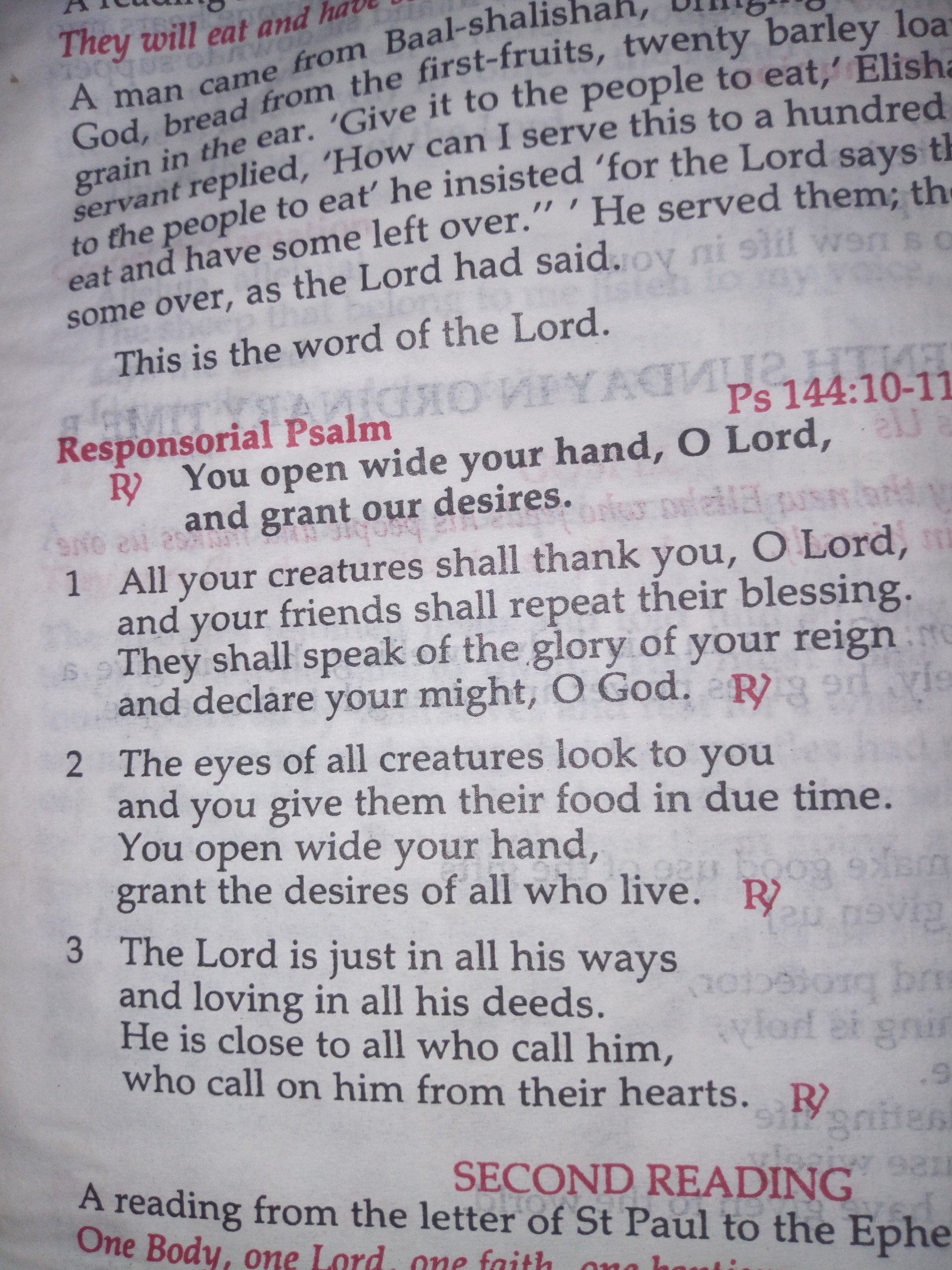 lyrics of the psalm
In due time, I will need to go and learn how to score (put into staff, stave or solfa notes) what I compose so that they don't get lost. I've lost so many because I wasn't able to score them.
doing what I love to do
The space in my phone got filled up and the third verse didn't record.
Simon Adejoh, keyboardist
Do you love music?
Do you compose some songs?
Constructive criticism, corrections and comments are welcome
Upvote, resteem and follow @trendyevents
Thanks for visiting my blog