Falling in love with "Hic Et Nunc" Between low gas fees, minimal ecological impact, great art, reasonable prices and a wonderful community; it is truly a worthy platform for collectors and artists alike.
Below are a few of my current offerings at reasonable prices. Each title is a link to the specific piece in my store.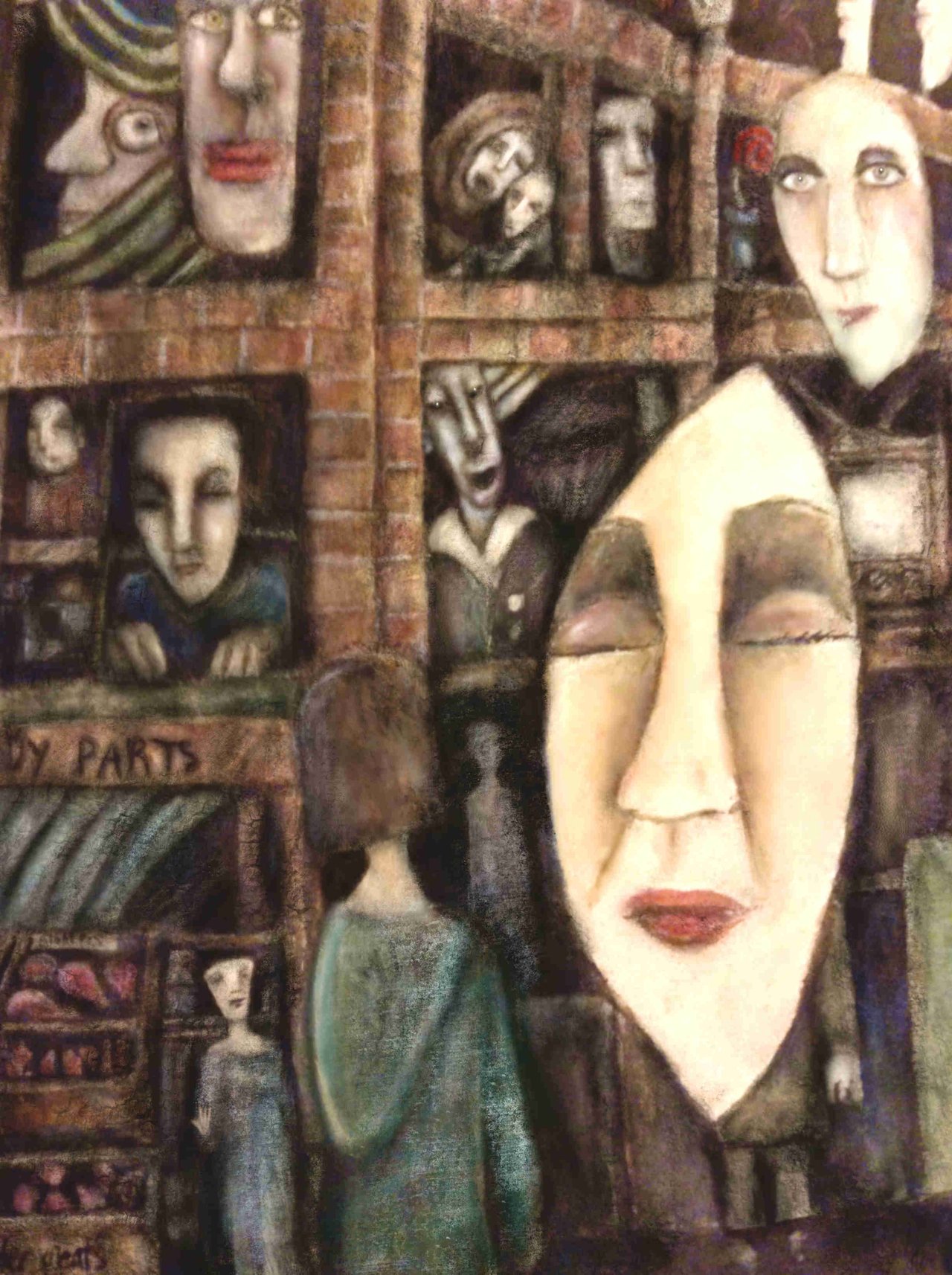 Giant White Faces Fall Down From The Sky...
1 Tez for First 10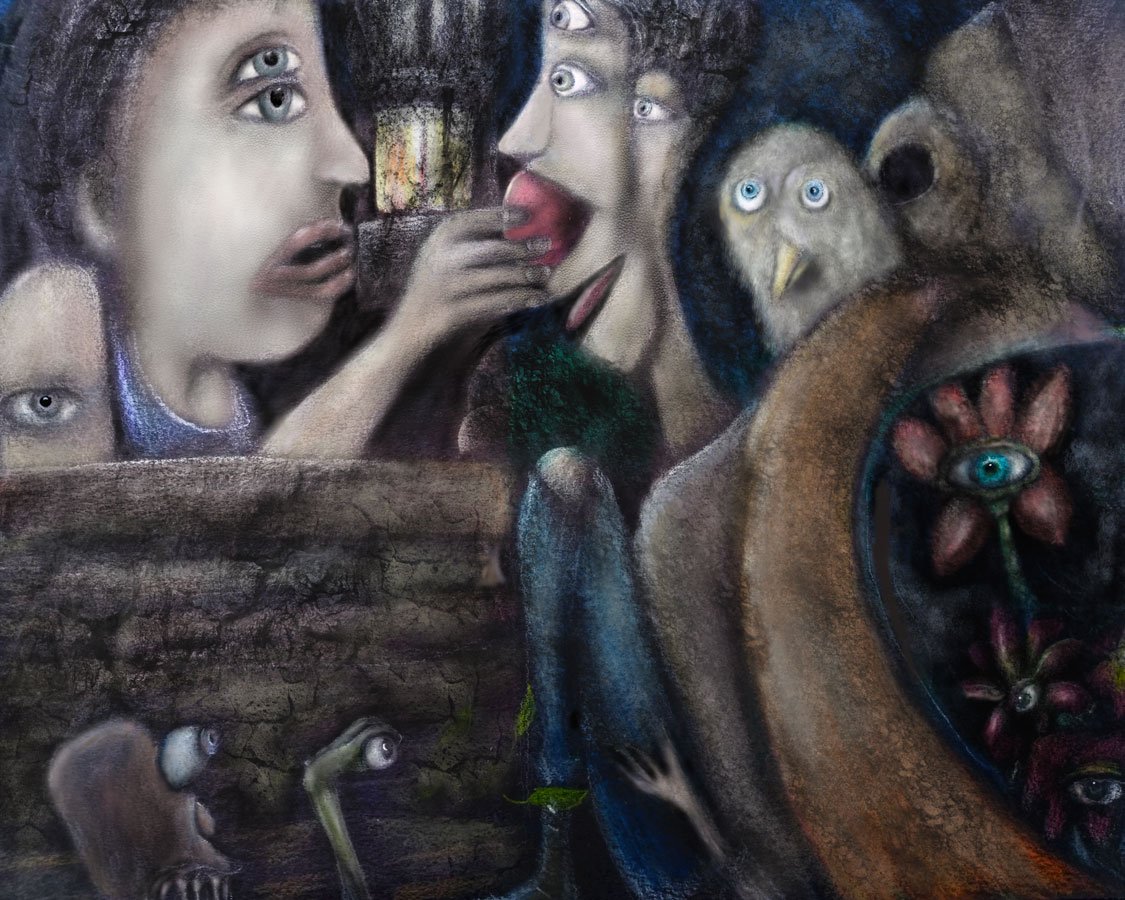 Dispensing Knowledge
2 Tez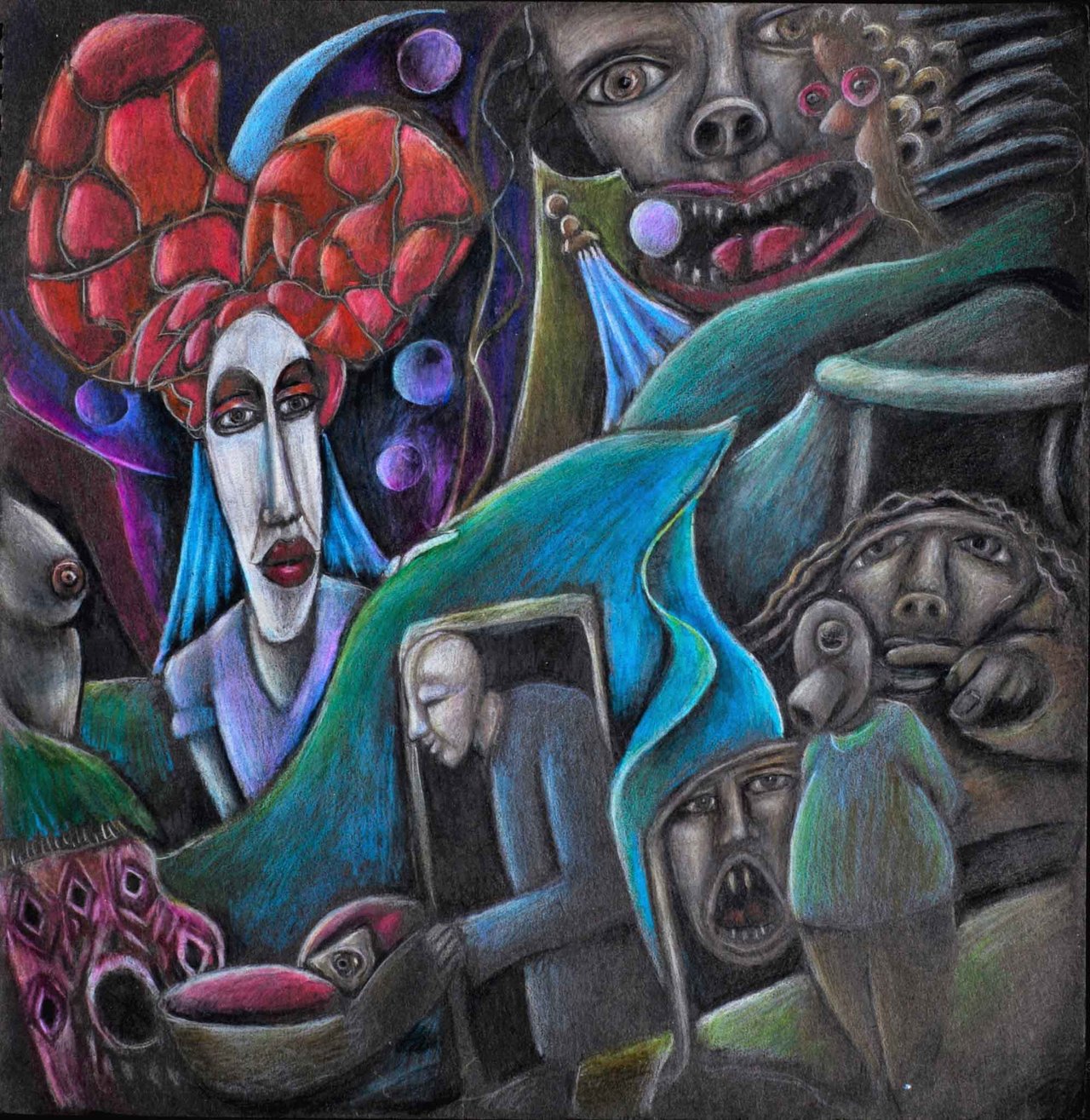 Dark Carnival
5 Tez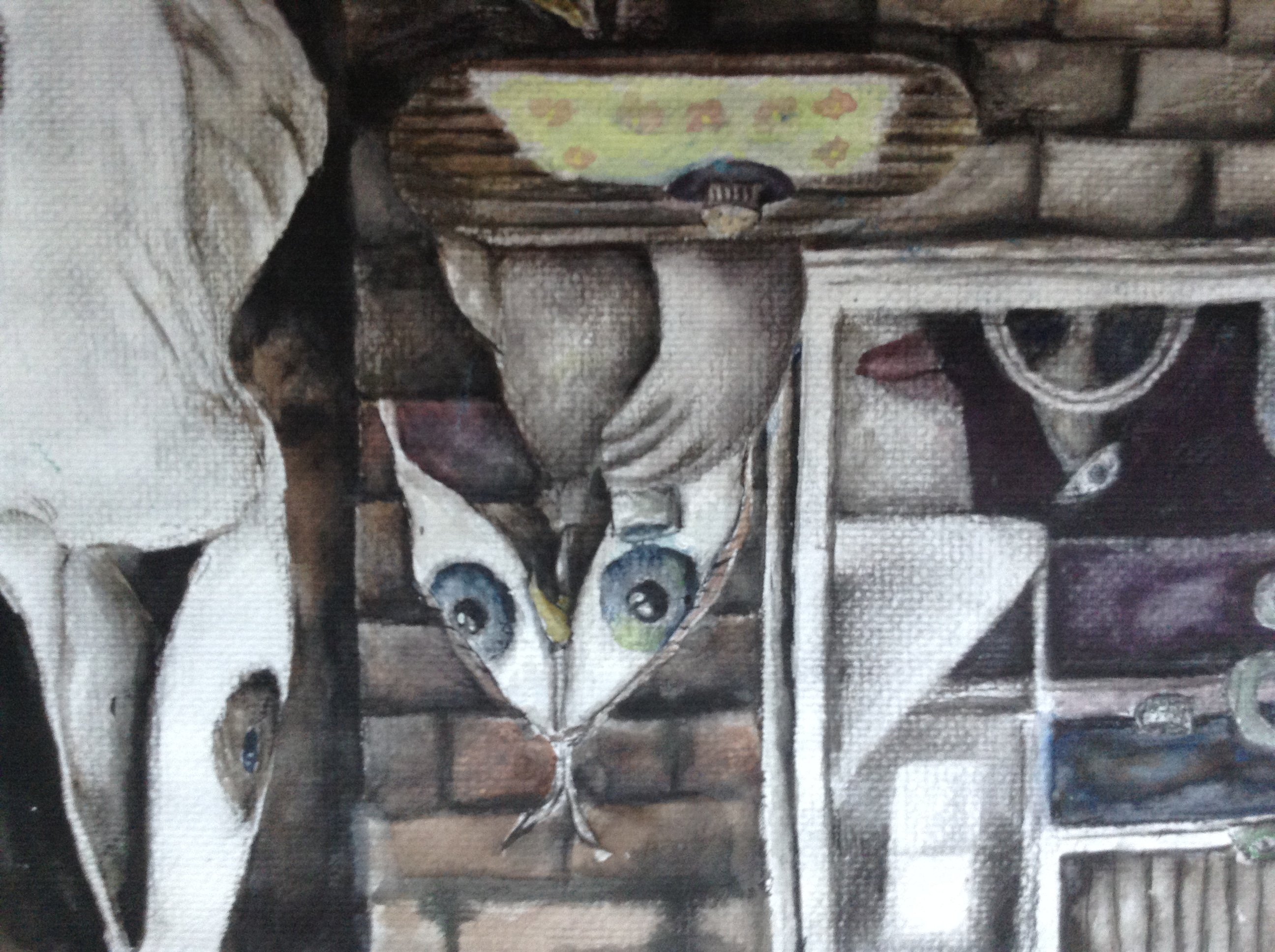 Twirble on an Internet Date
0.01 Tez
There is a lot of great art to be found on HEN now; it is one of the busiest platforms and my twitter feed is full of it these day. Again my store is here or if you want to buy some older NFT's check out my Makersplace store I am one of the very first artists to mint work there, the second going by the sorting mechanism at Opensea.
Thank you Steemit nice to be back; it has been so long.