Hi Steemers!
I wanted to share with you all another short film I made several years ago, called "The Adventure of Dink." It was meant to be a series of short skits that revolve around an ill-fated adventurer, named Dink, who stumbles upon a wounded warrior and inherits their hero's journey. The catch is that Dink is NOT an adventurer. He's a farm boy, and is completely ill prepared for such a quest.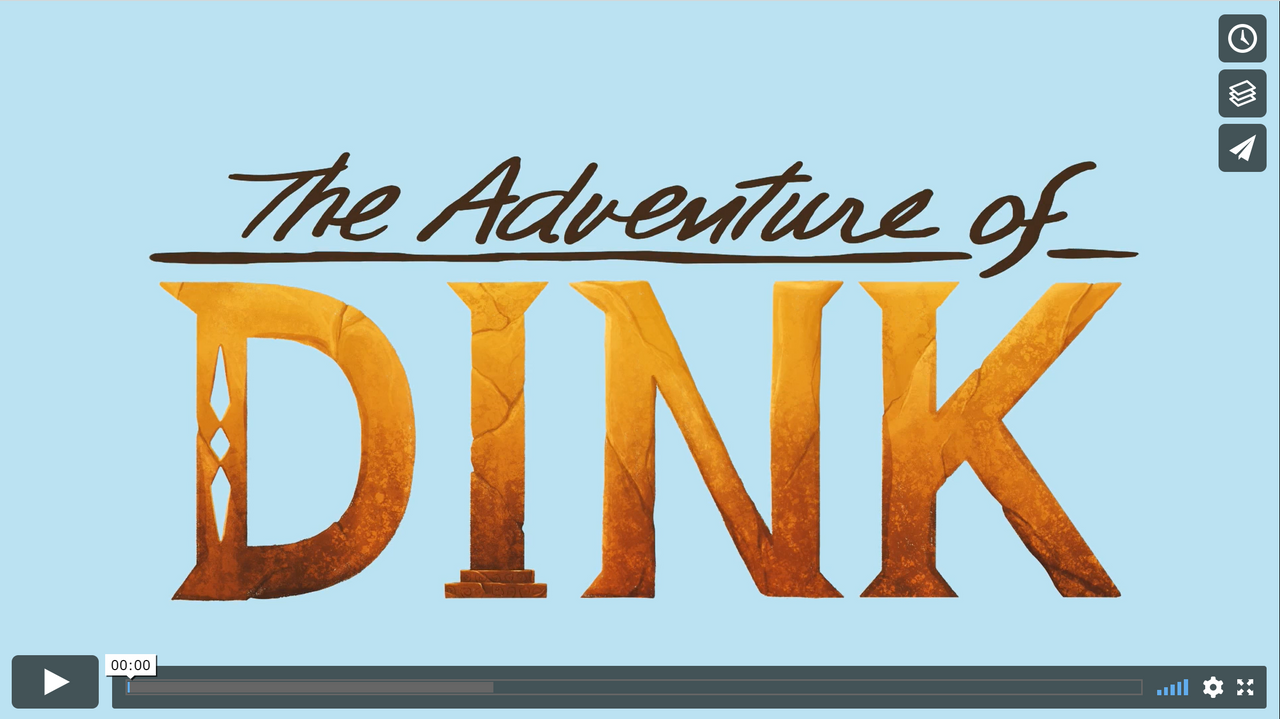 In this first episode, we are given a little bit of backstory into how Dink inherits this warriors power, and the misfortune that happens shortly after.
I hope you enjoy it!
The idea for this series came about as The Legend of Zelda meets Dark Souls, told thru the lens of how ridiculous and impractical the hero's journey actually is. No human being alive could be given such a task and actually survive it, look at Frodo Baggins, Luke Skywalker, Elsa from Frozen!! All of them are thrust into a ridiculous adventure scenario, and are suddenly completely proficient with whatever tools are at their disposal. I thought a series in which a character is thrust into an adventure, but is completely ill prepared for the task at hand would be a fun idea to explore.
As is the case with all of these projects however, they take forever to make, are very expensive, and never turn out how I expect them to. But regardless, I love to make them. Finding the time and resources will always be a struggle, that's part of the medium I suppose. There are plans to make many more of these, but I currently lack the studio space to film these, another draw back to telling stories thru the medium of stop motion animation.
And for anyone who missed it, here is "I Am a Flamingo," the other short film I recently released. You can check out the latest blog post on that here:
Thanks for following along! Until next time.