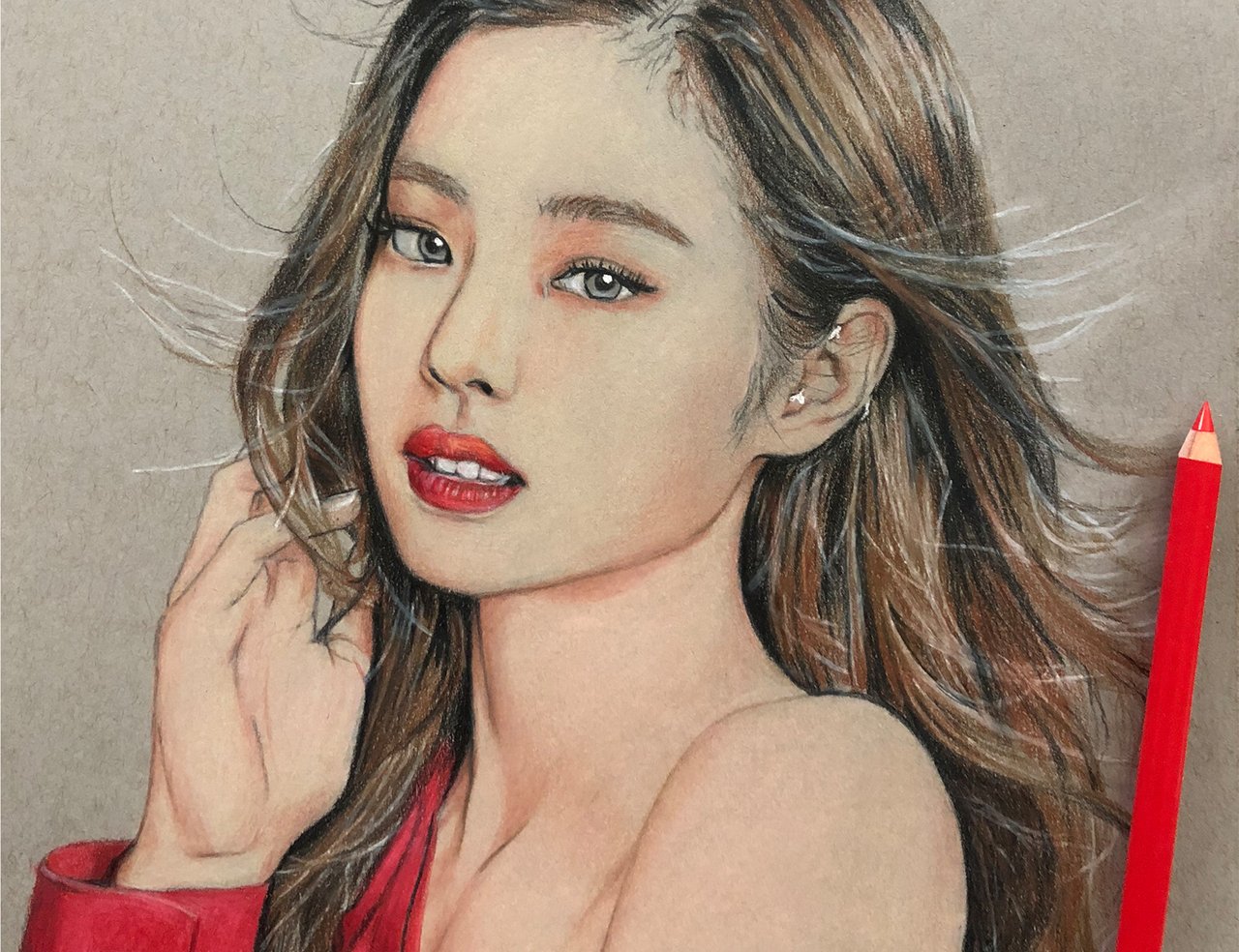 ---
Materials: Prismacolor pencils uni-ball Signo. Strathmore 300
---
---
What you can do if you don't know to draw. When you were trying to figure out what to draw that's when you found yourself thinking a lot and I hear a lot of people saying they don't know what to draw and I can also relate to this. I'm going to give you a few examples of what you can do when you don't know what to draw. The main objective of all of these is just to get yourself drawing. It doesn't really matter what it is. The first one is to use some prompts. A lot of artists are often doing a drawing each day and they are following a list of different prompts. This really helps a lot of people and assists them in coming up with ideas. There are many websites out there that generate random prompts for you. A lot of problems in not knowing what to draw is the fact that there is sometimes too much to draw. Like you can literally draw anything and sometimes that leads to us not being able to make a decision. Second I'd recommend you do is head over to a website like Pinterest and this is a really useful resource for finding similar artwork and images around subjects that interest you and it's also a good source for fandom reference images because when you type in a word you are shown all of these different images that relate to that and then you have some good ideas for creating your own drawing. The third is studying drawing, I'm talking about learning the fundamentals because it's something that we should all spend time doing. For instance, if you are learning anatomy then try doing some figure drawing or draw something that isn't necessarily a finished piece but instead is an exercise to improve at something and your intention is to become more familiar with that subject. You are using drawing as a tool to learn all of these things that will make you a better artist.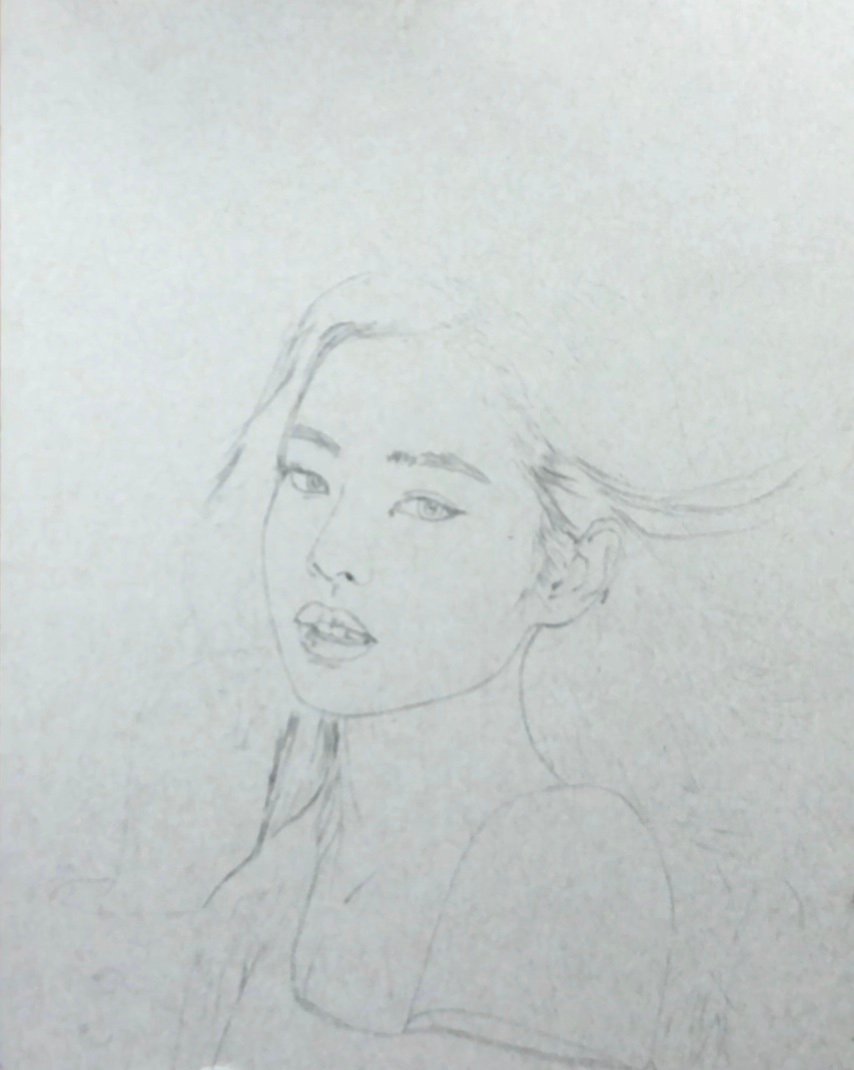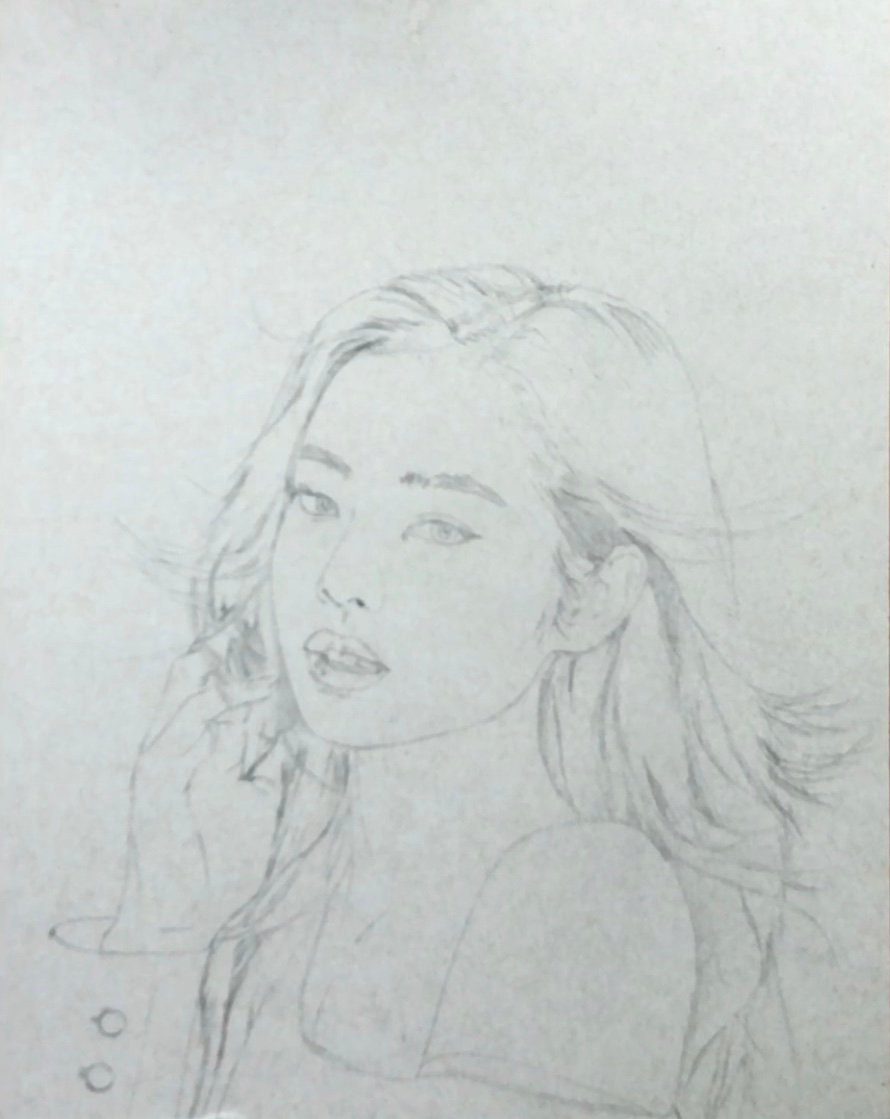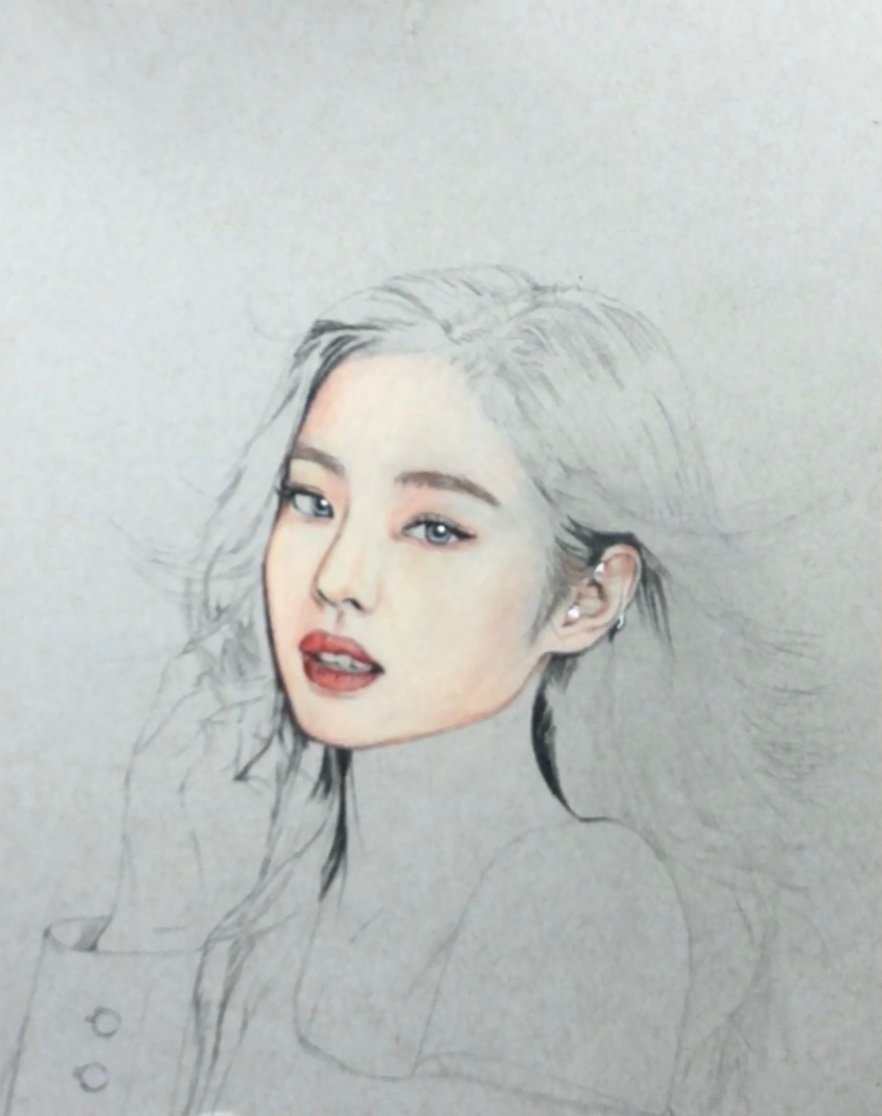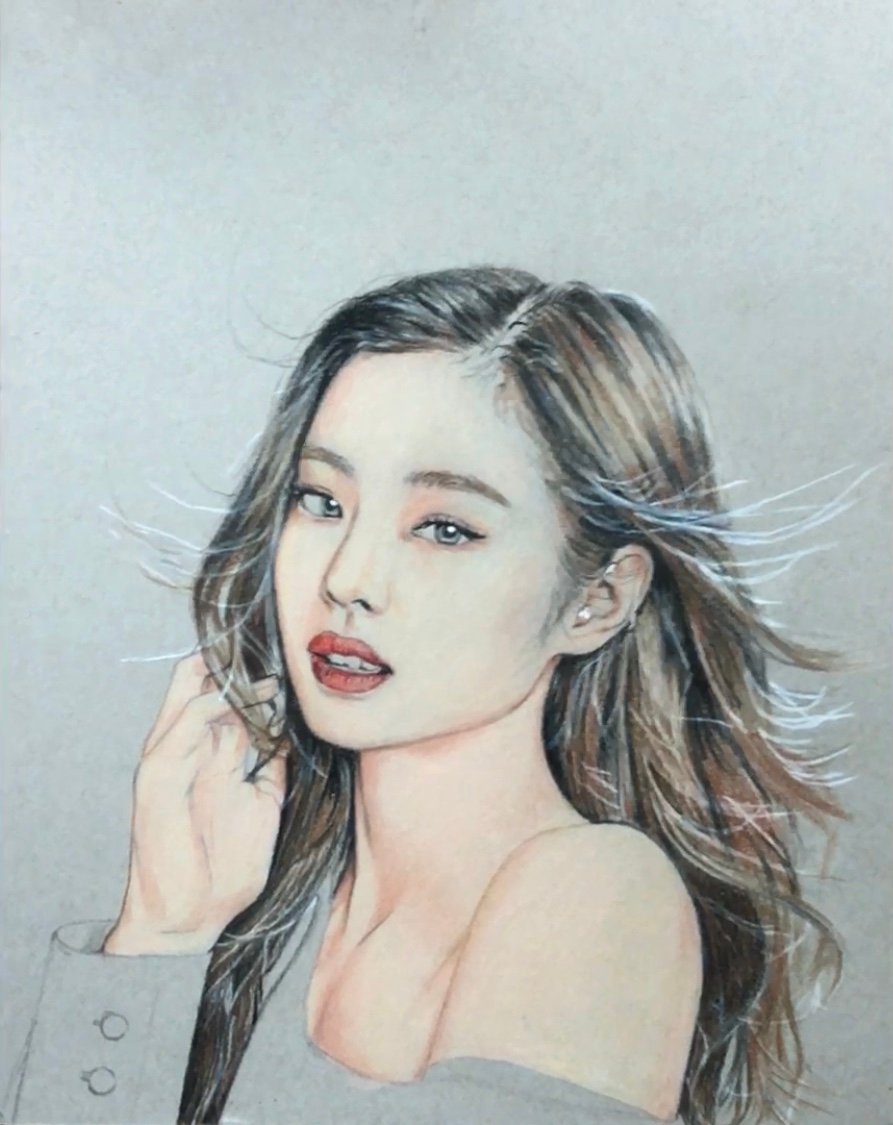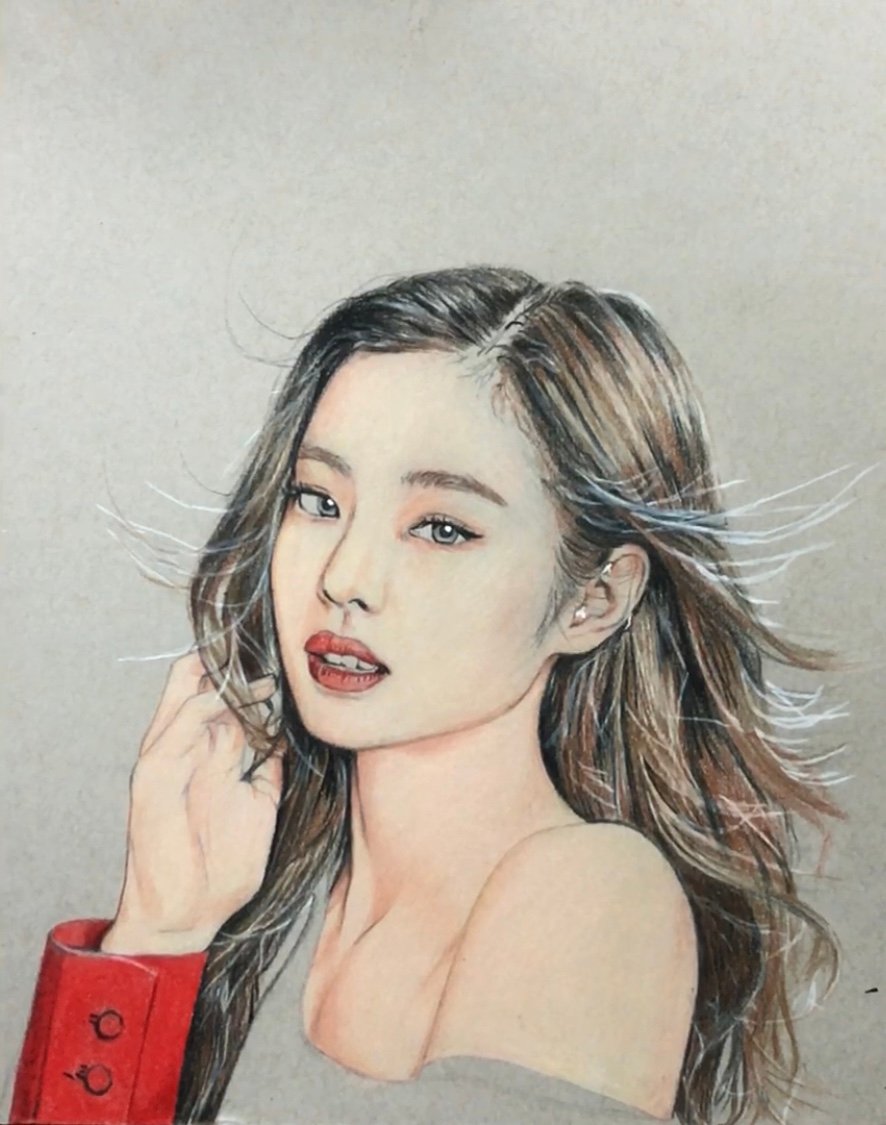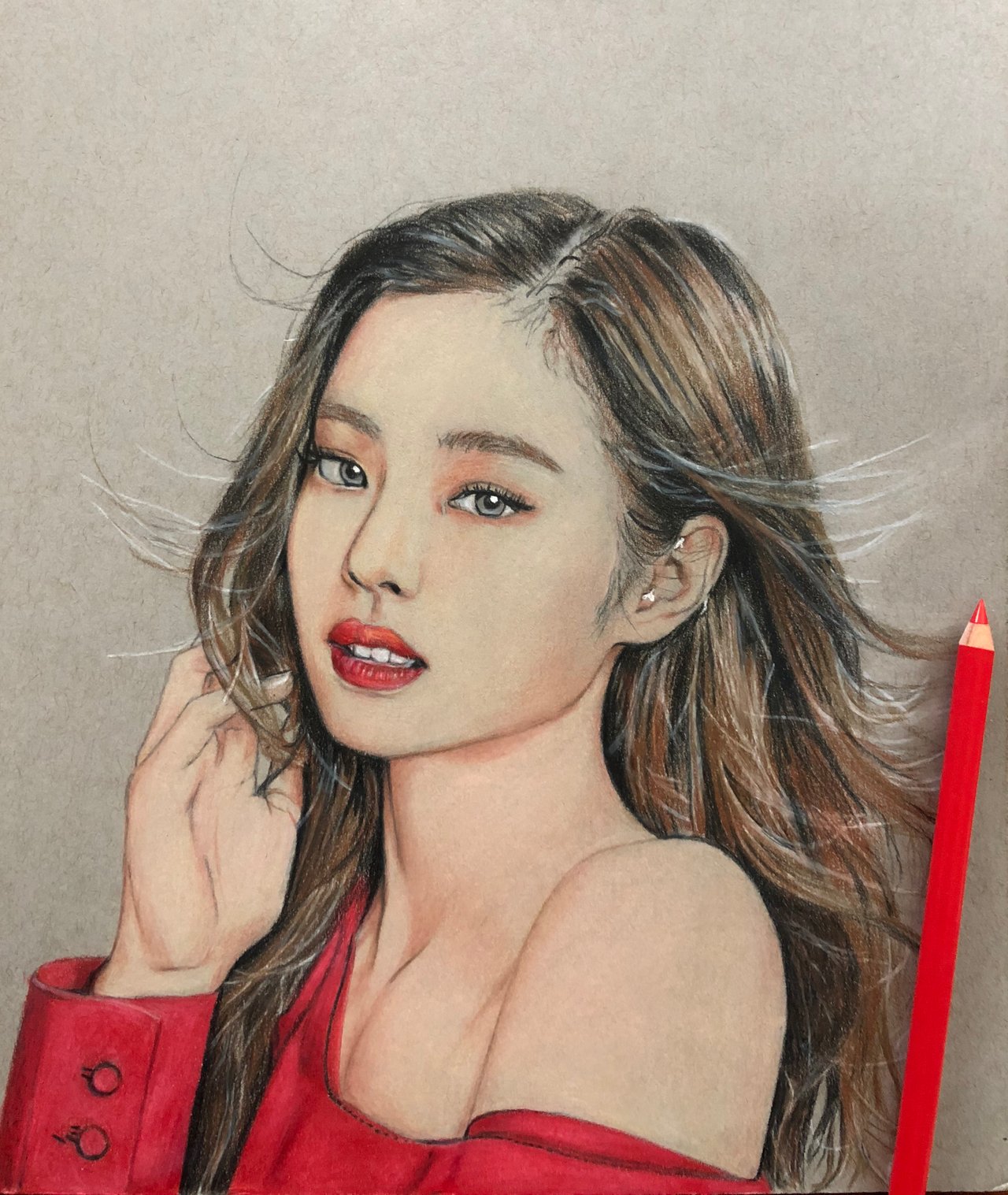 ---
---

Comment below for your chance to win some Steem. The winner will be announced in my next post Thank you and good luck!
---
---
Steem Monsters is a digital trading card game on the Steem blockchain.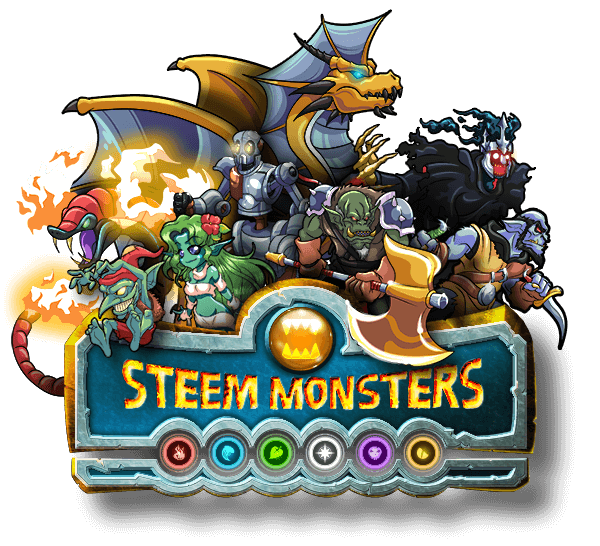 Use my referral link and get 2 free booster pack.
https://steemmonsters.com?ref=vaansteam
Just message me in Discord - username vaansteam