The name of this art photograph is: 'Almost Romantic'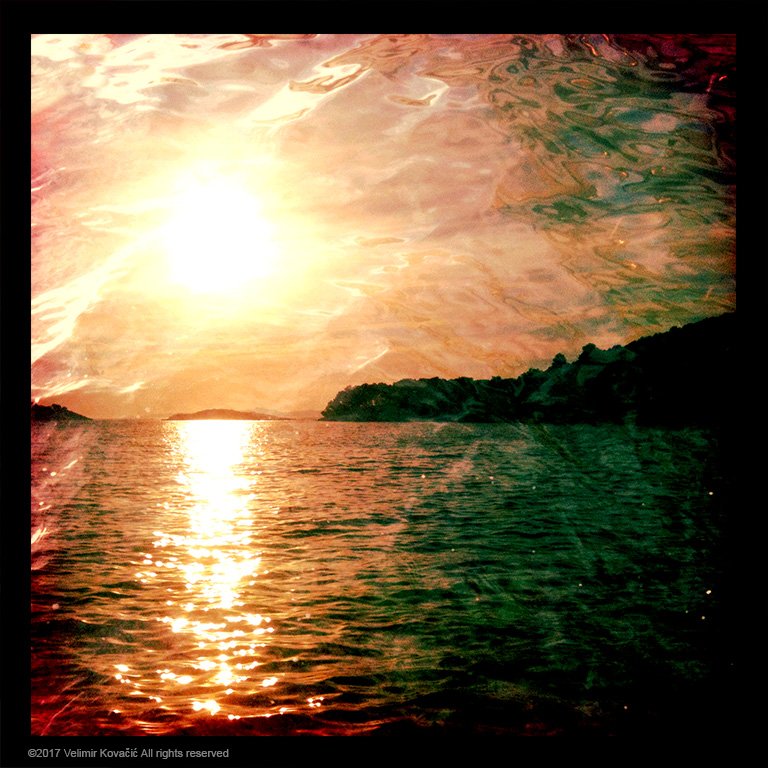 This image appears to be romantic but if you take a deeper look you will sense quite a bit of disturbance going on there. Where we expect to see wide soft areas we find creases and subconsciously it does provoke unease. To me, it's like as if someone received a beautiful postcard and then crumpled it after reading. The writing must've been somewhat unpleasing.
The clash of tones is present and almost as if dividing the image into two parts. The vanilla sky with a touch of pink and its reflection against the island and the dark green. The red corners close the composition and even it out colour balance-wise. This adds strength to the previous premise. The sun is opposed to the dark-green corner. I read it as the sad part of the soul, the place where it happened.
It is a double exposure done in-camera. I took fourteen of them and only this one came out right.
Enjoy!
Does it raise any thoughts or feelings for you?
If you have a suitable wall for this art photograph - let me know. I love when my work fulfils its intended purpose. I plan to make no more than 7 copies in total but could also make only one. Prints are done on photo canvas. For further information drop me a note.


©2017 Velimir Kovačić All rights reserved.

All images and text published in this post are my original work. I encourage everyone to use their own texts, thoughts and images as much as possible. Be yourself, stay yourself. This is the proper way to build steemit.com. I strongly appreciate @steemcleaners efforts to weed out dishonest authors.

---
---

• For good inspirational read on various subjects follow: @gavvet
• For crypto news, follow always up-to-date @kingscrown 's blog on the subject.
• I really like to read @vcelier 's life story!


• Vote @thecryptodrive @felixxx and @ausbitbank for your witnesses in the Witness Parliament. They are kind people who take care of others and will represent you well.

I'd like to extend my gratitude to everyone who continuously supports both of my ongoing projects (Motorcycle Travel Series and Art Photography Series). Big thank you for enjoying the content and appreciating my effort. This is what steemit.com is meant to be about.
---
---



I am a member of @buildteam crew. The innovative creators of @minnowbooster @steemvoter and @steemsports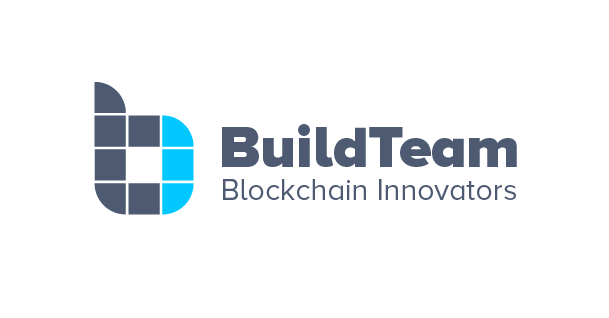 I support @adsactly project and see it as a welcome addition to Steemit.com community.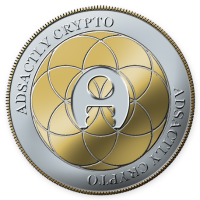 Join @adsactly ! The community channel is here: https://discord.gg/7mqmx2M