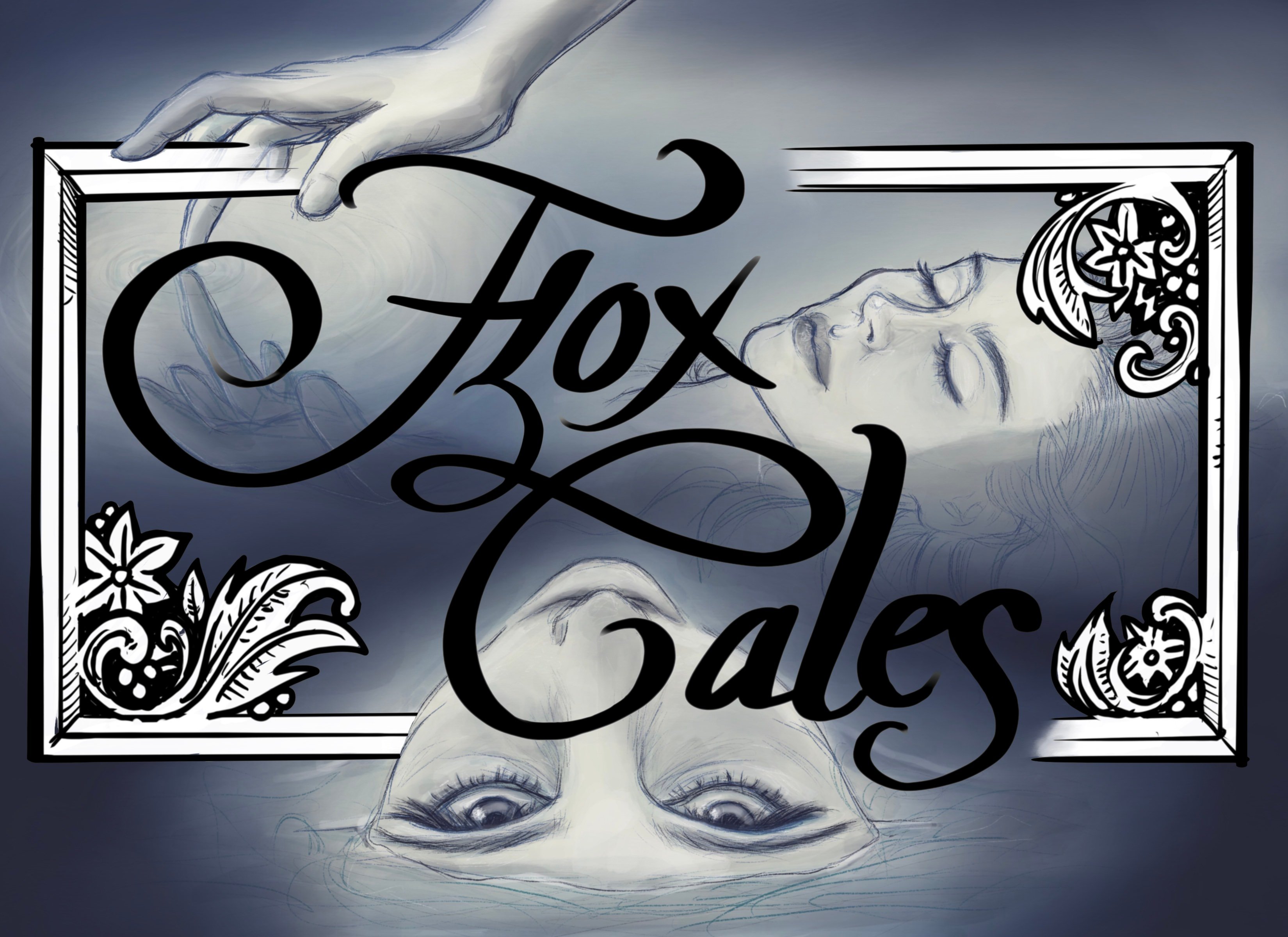 ---
If you love writing stories then this contest is for you! Write a one paragraph story about the image pictured above. Be creative, think outside of the box, and follow the contest rules! 
---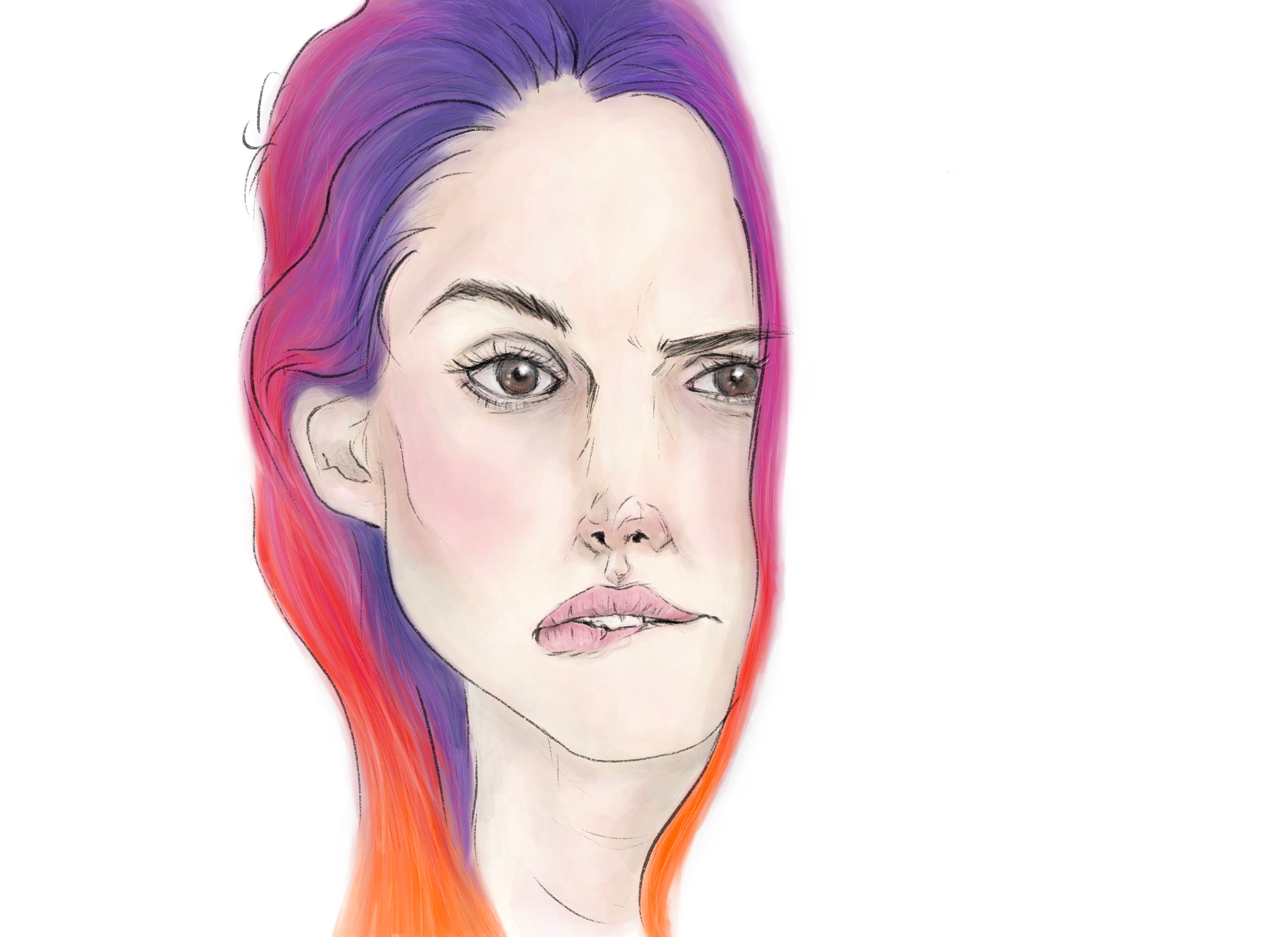 ---
Here are the winners for week #13 and that week's image above. Congratulations to the winners! I hope everyone enjoys giving these stories a quick read! 
---
1st place //@holothewise "Best Laid Plans"
Seeing the toolbox, Emily knew she'd been murdered. It was there, innocent and clear as day in the garage she now haunted, a slip of a thing. A scattering of tiny, innocuous seeds. He'd crushed them there, where he knew she'd never enter. Where he could work in peace, restoring that piece of crap 'vintage' Hemi he'd insisted on buying with the small inheritance his father had left. Traces of sesame seed over everything. Traces, she now suspected he'd worked painstakingly into the tips of her paint-brushes. The ones he damn well knew she liked to chew! And then, the artfully discarded brittle wrapper in the mailbox. Just some kids, thoughtlessly pranking. The damn cops hadn't even investigated further. They'd taken one look at her husband's swollen, tear-stained face, his trembling-handed evidence and written the whole thing off as a 'freak accident.' And now, here she was trapped in this fucking garage for eternity, forced to listen as he whistled under that damned car with a self-satisfied little smile on his face. Waiting for her life insurance to pay out so he could install a custom gas pedal or some other ridiculous accessory on his 'baby.' The months she'd spent planning their trip to a tropical paradise where he would become the unfortunate victim of a venomous bite undone. By this. This damn buffoon and his sesame seeds. All that, to fall victim to her own, stupid over-confidence. He shivered then, as if he could feel her malice. Then smiled, wider, and went back to tinkering with the car.
---
2nd place //@yalzeee (Click to view entry post)
The door slammed as he stepped out. He had come regardless of all the voices of friends that had told him not to. She figured that apart from his good looks and outstanding charm it was his autonomy that made her fall desperately in love with him. "Who did this? ", he asked. "Give me a name". She sat reluctant knowing fully well what would happen if she exposed his best friends actions. Besides he hadn't hurt her intentionally. He helped her to her feet and before she could take a step he lifted her off the ground, putting her to lie on the back seat in the vehicle. It was undeniable that he was perfect, not exaggerating she could say he was an epitome of pulchritude. He slowly pushed the door close and then stepped away from the car staring into the the fading sun. He was obviously infuriated, but always had a way to stay calm regardless of how bad things were. He then turned and stared directly into her eyes. It was like time took a pause in that very moment because she could feel a rush of feelings she could not understand. In that moment all her insecurities had vanished. She knew she was safe.
---
3rd place //@syleejhay "Ola's dilemma"
She paced back and forth, she was tensed and she knew she shouldn't be, not after almost all the arrangements had been made, but here she was, still tensed and confused as to whether she should continue with the marriage plans or just come clean to her family that she wasn't ready to settle down with Obinna. Obinna, the handsome 2nd son of the village head, the one who went abroad and came back a licensed medical doctor, the one who almost all the maidens in the village had their eyes set on but he still chose her or rather their family chose them for each other. This marriage was going to cement the relationship between both families (a rather stupid reason for marriage, I should say). She wasn't in love with Obinna and needless to say wasn't ready for marriage just yet but she dare not tell Papa, or he would remind her how young she was and how at her age, she was prone to making mistakes (but they would be her mistakes wouldn't they?) and thus needed her elders to make decisions for her and why decisions like this mattered. So here she was, stuck arguing with her own thoughts,"Olamma aren't You ready?" yelled her older sister Ngozi, "I am coming" she yelled back, She didn't want to regret her decision, but somewhere somehow she knew definitely she would. And so out the door she went, walking into her certainty. 
---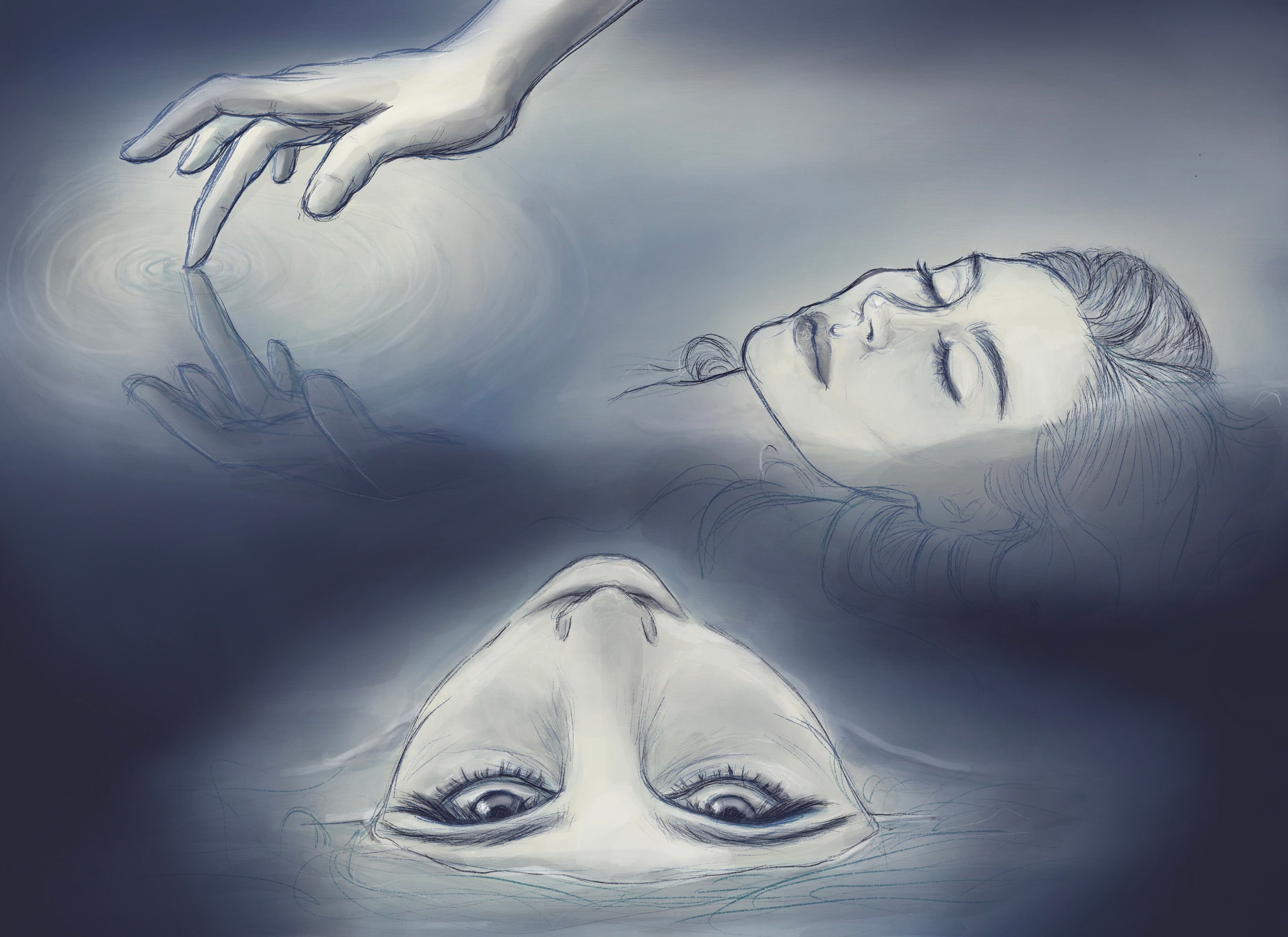 ---
I'm so sorry that it took me until now to announce the winners for week #13! I was so proud of myself for posting almost everyday when I was on vacation. I tried to draw but failed many times and I looked on with envy whenever I saw an inspirational drawing on steemit. Photography is definitely faster for me versus drawing!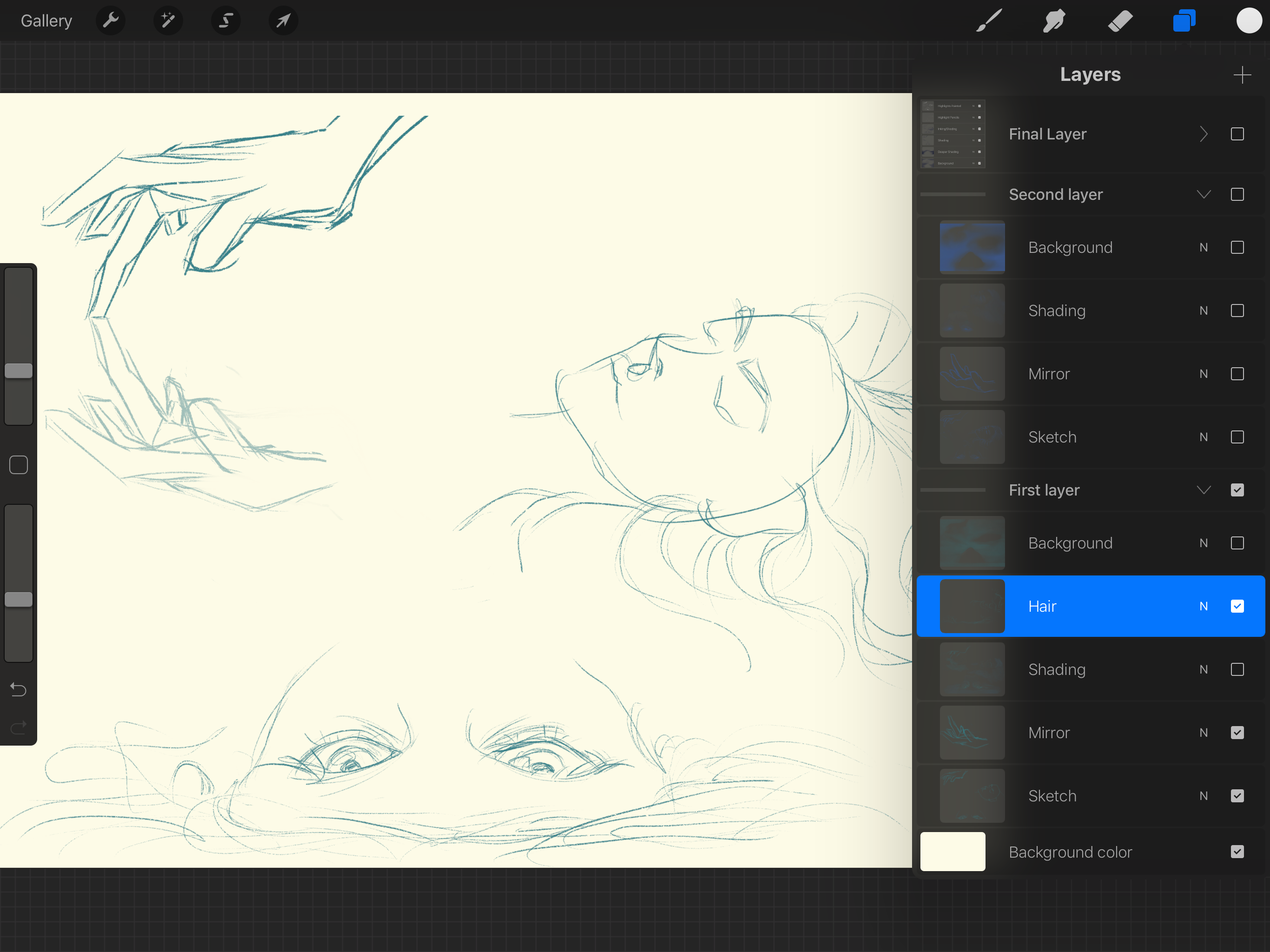 To switch it up; this week I decided to create a comic-like story board image. It's my first time so please be kind. Lately, I've been inspired by many steemit artists like @la-fumettista, @jungwatercolor and @elliebong. 
I've also decided to offer up a BONUS STEEM PRIZE!! This week, if you're able to include an 'infinite loop' in your story then you qualify to win! Please mention in your entry that you've included it even though it should be easy to spot.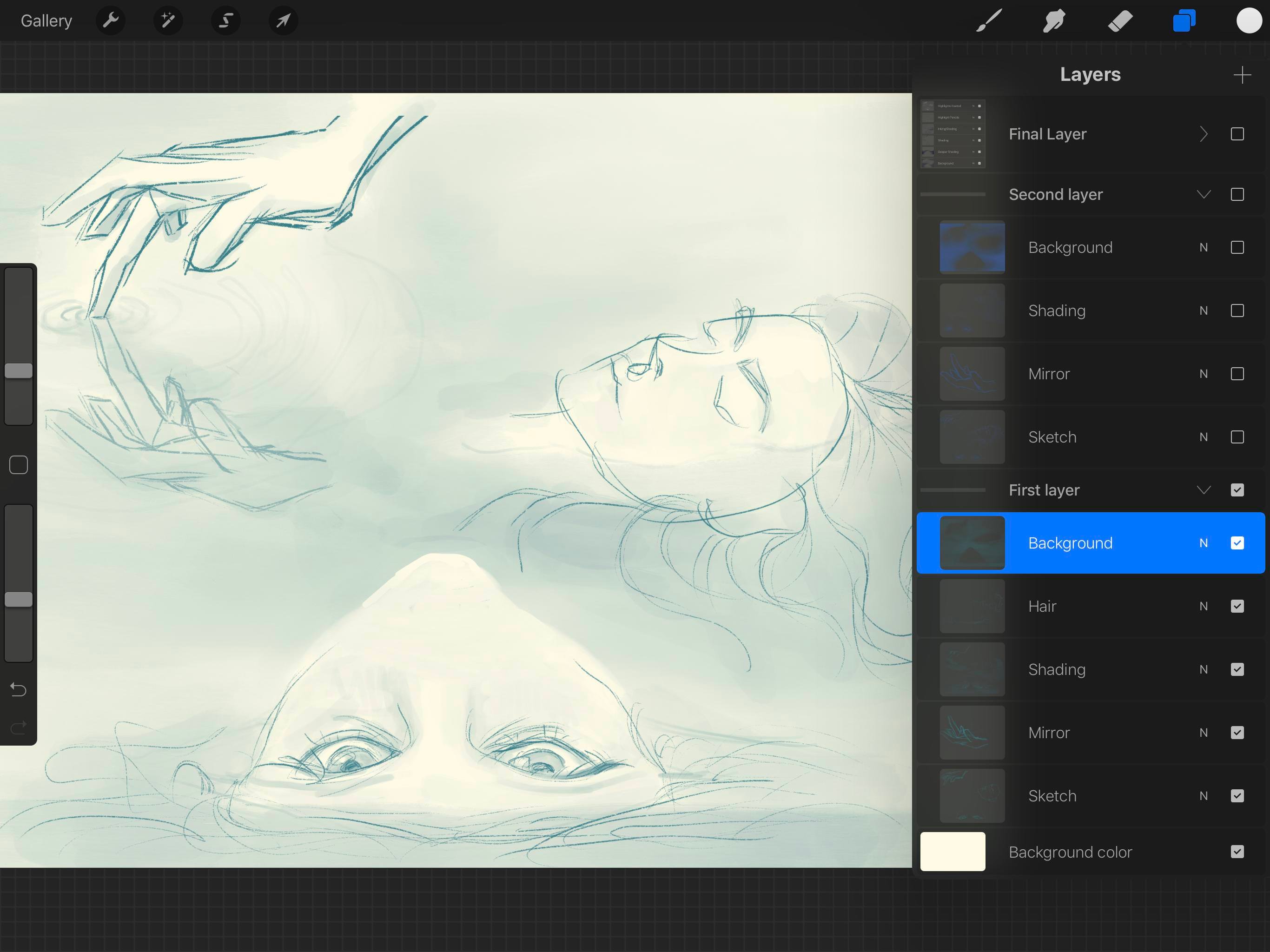 ---
A portion of the prize pool is a contribution courtesy of @artwatch! Thanks so much for helping to sponsor this writing contest! Please give @artwatch a follow! 
---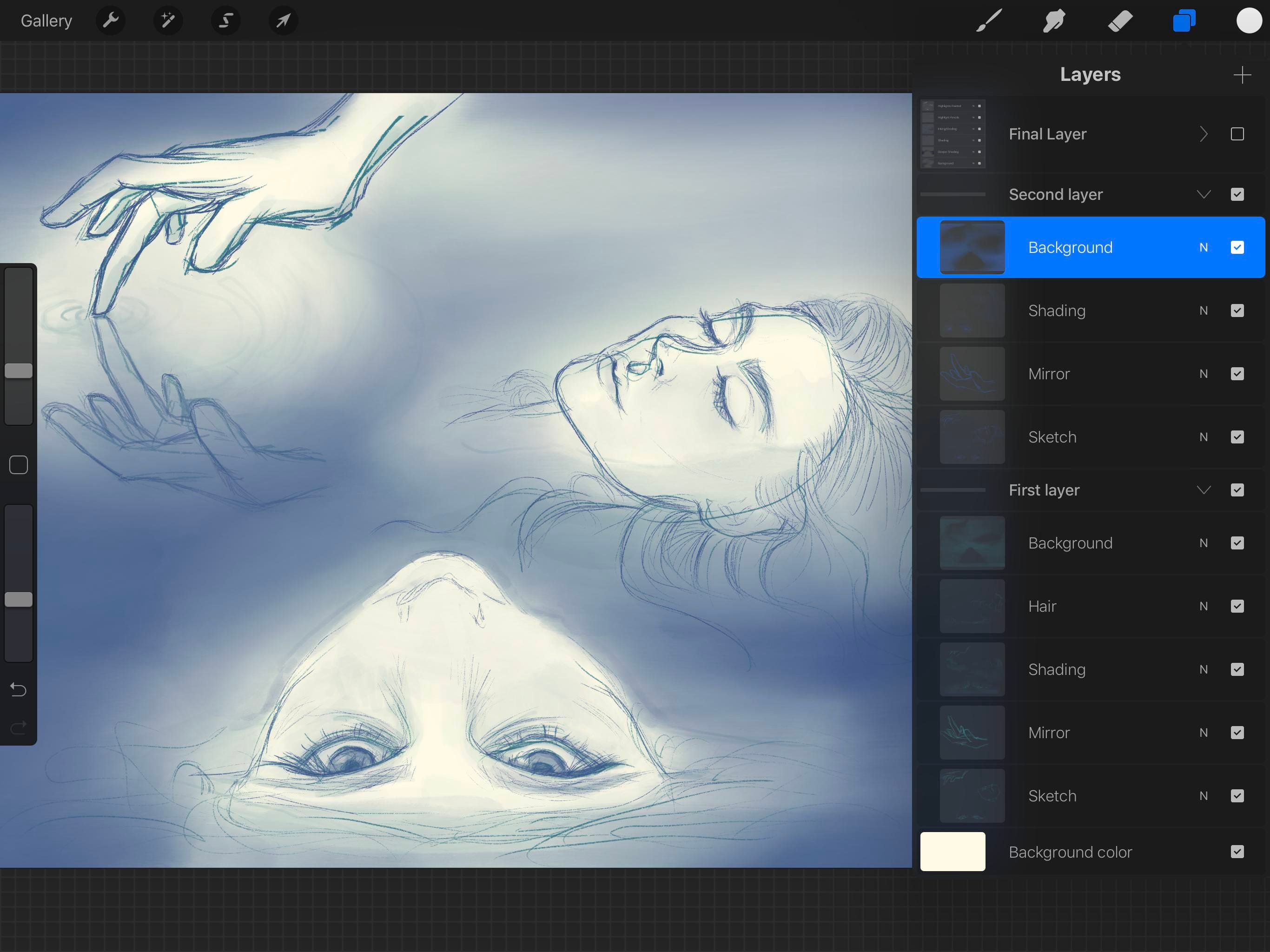 ---
Prizes:
---
1st // 5SBD (5 BONUS STEEM)
2nd // 3SBD (3 BONUS STEEM)
3rd // 1SBD (1 BONUS STEEM)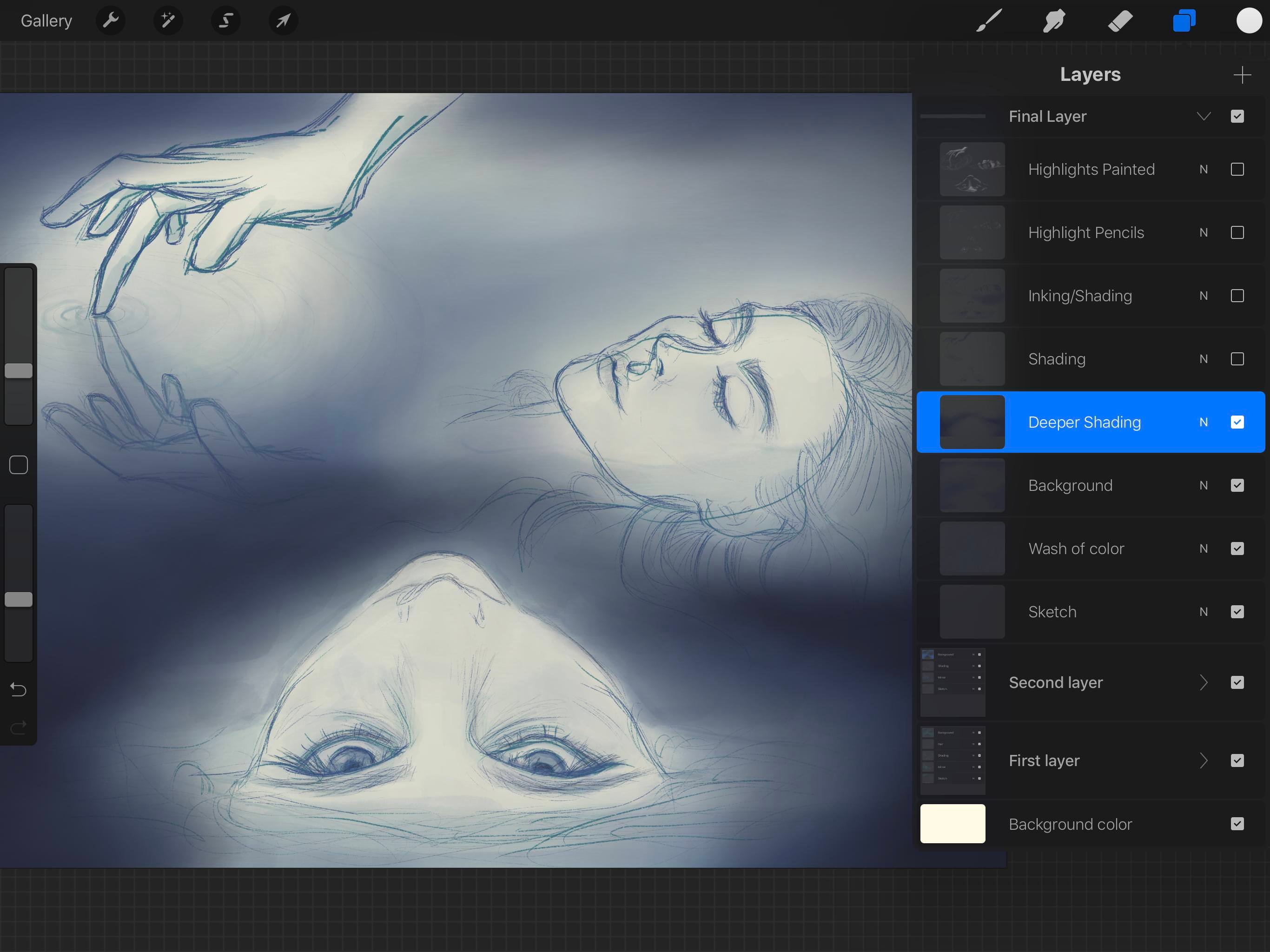 ---
Contest Rules:
---
Resteem this post.
Create a separate post with your ONE PARAGRAPH stories and use the #foxtales tag.
Feel free to use the current story image for your post.
Submit your post in the comment section below.
Maximum of 3 entries - only one story per person will qualify for a portion of the prize pool so everyone has a fair chance.
The length is to your interpretation. There is no real 'rule' of how long a paragraph is but I'd say to use your best judgement. If it doesn't flow right and you know that it is indeed going over then edit your writing.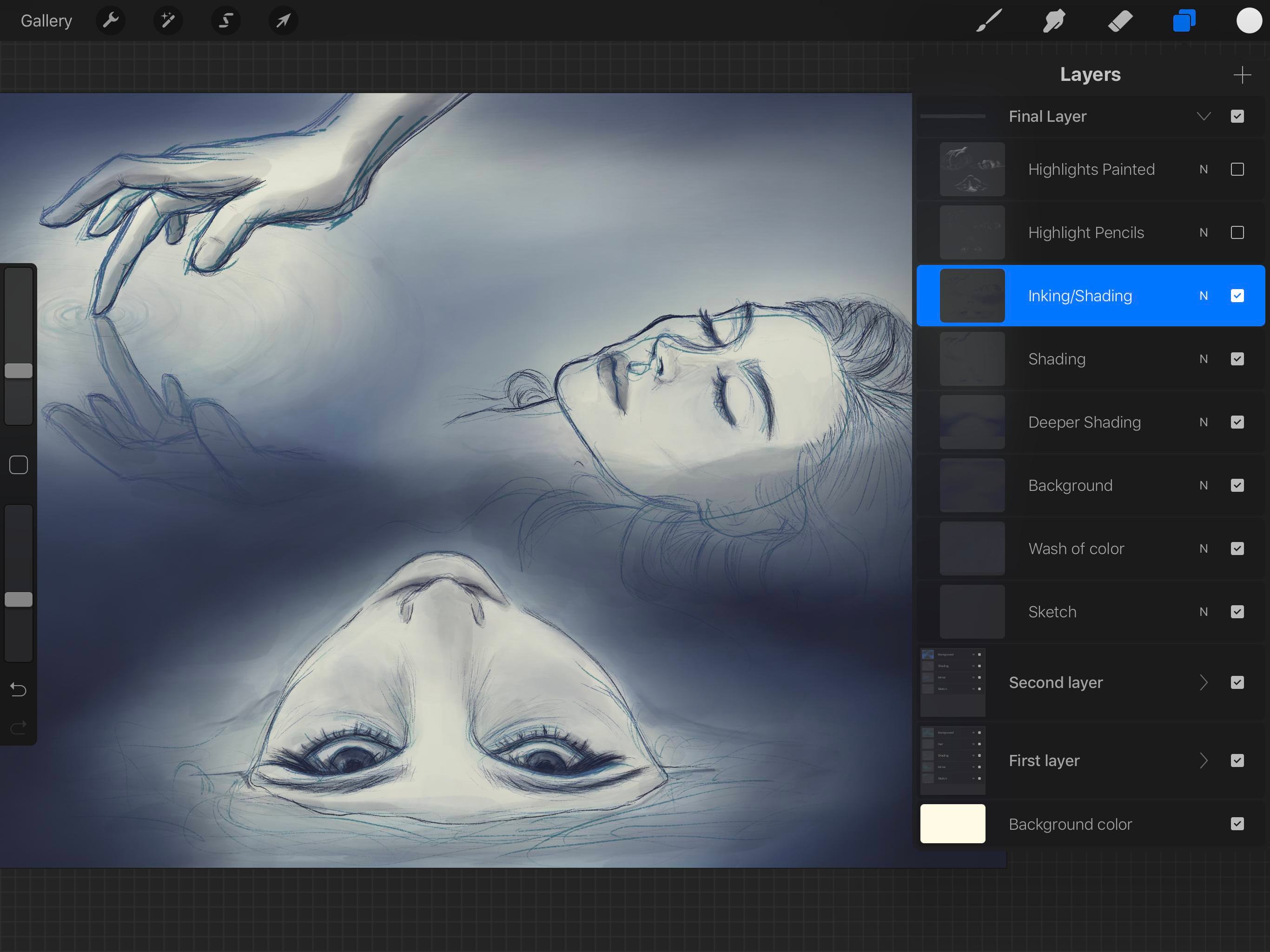 Include an 'infinite loop' to win the extra bonus STEEM prize!
*The stories should be able to connect from it's start sentence to it's climax thus creating an infinite loop. 
Deadline // Friday February 23rd //  5:00 UTC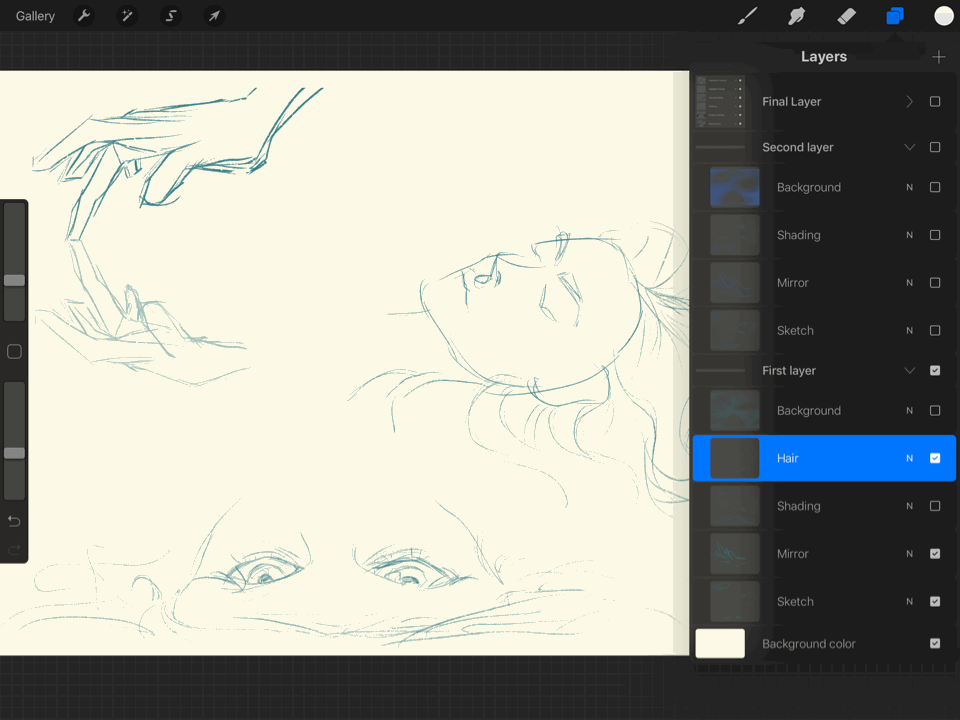 ---
Thanks for stopping by and good luck to those who decide to participate!
Do you have any questions? 🦊