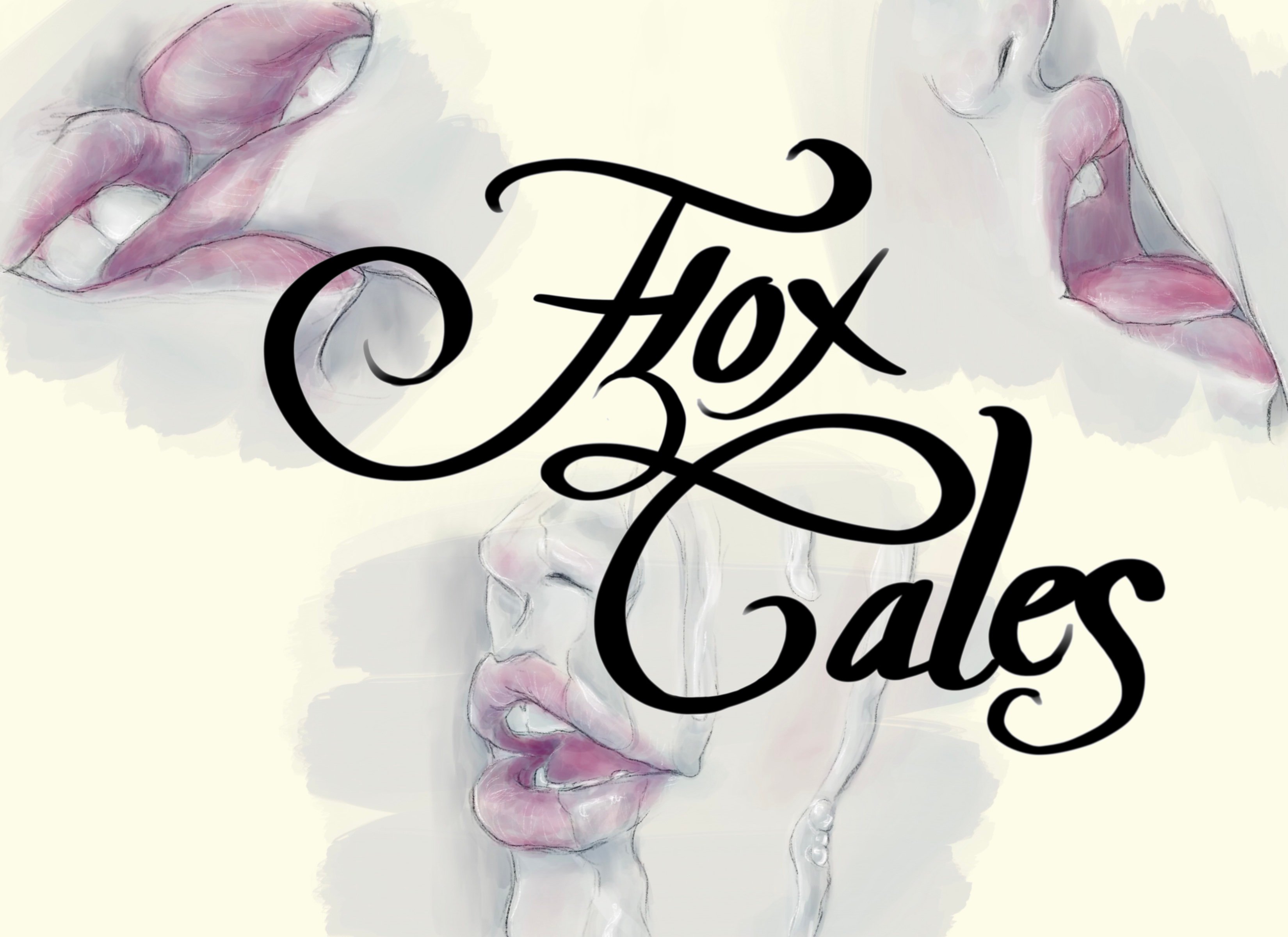 ---
If you love writing stories then this contest is for you! Write a one paragraph story about the image pictured above. Be creative, think outside of the box, and follow the contest rules! 
---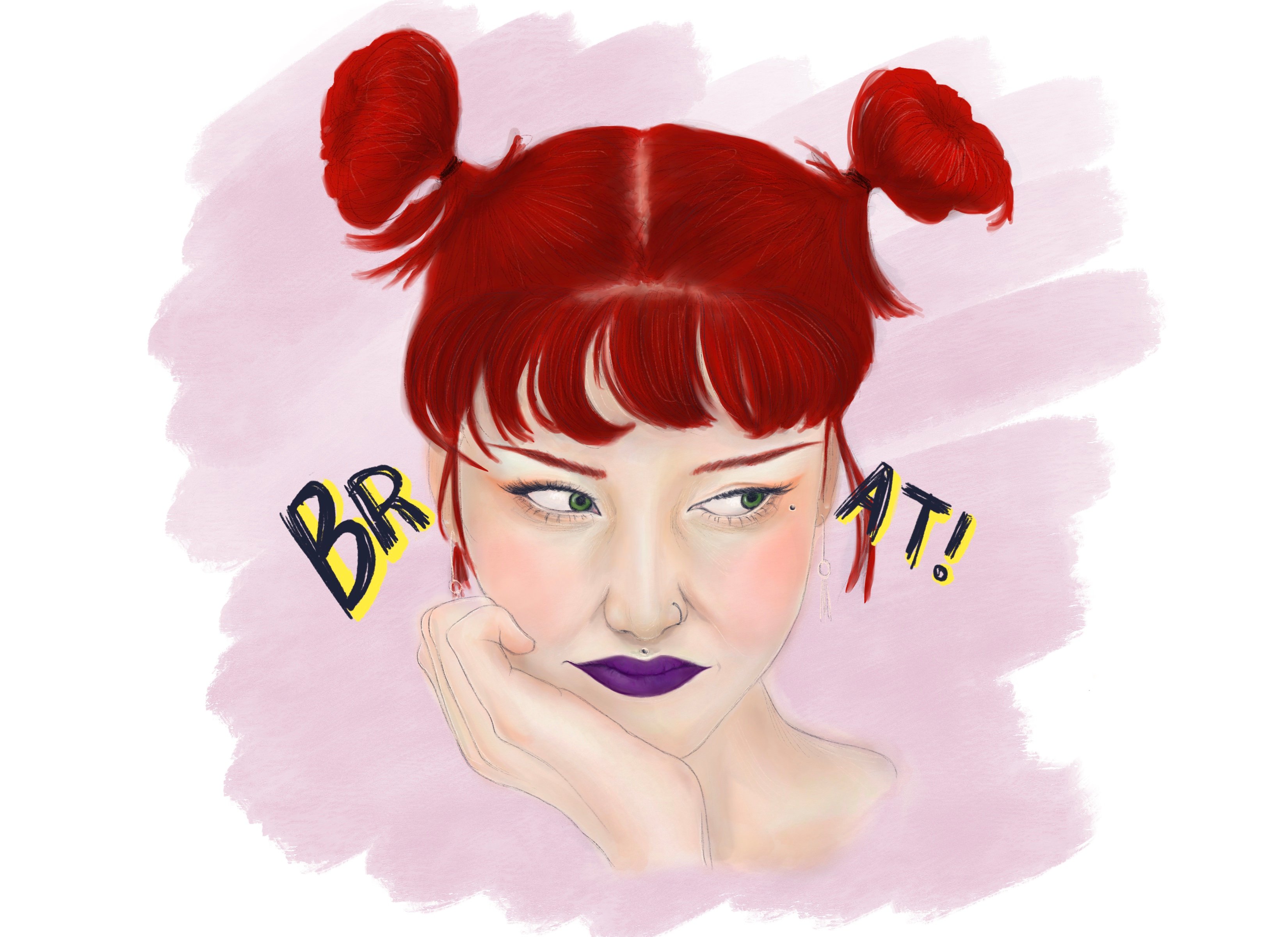 ---
Congratulations to the winners and a big thank you to everyone who participated! Here's the previous week's story image and winner's below! There were so many creative stories from week #16 and lots of new faces!
---
1st place // @chinyerevivian "Silent Observer"
---
She sits in front of her dressing mirror and works feverishly on her face. Her appearance has changed a little. Last week had been a mass of black hair with curly bangs. Today, her hair is red and the lipstick on the table says she intends to paint the day bloody. She transforms at will, but one thing never changes; her grey eyes. They're my favourite part of her body. They have a way of drawing you in. She drops the lipstick and flashes a smile at me, proof she's satisfied with her looks. She'll leave in a few minutes and I'll do what I do best, watch and wait. I've been watching and waiting since she brought me to live with her. It's a habit turned into skill, and now, it's become an art. My main focus is her king-sized bed. I never liked it at first but now I don't mind. It's become the center of everything that happens in this house. Another thing I used to do is wonder who she'll come home with. There used to be just one visitor - a tall redhead. I never learned her name. She calls her "My Brat." Now, there are many. Maybe I can wonder one more time, if she'll return with more than one. She did once and I had to watch four women cut themselves up and do crazy things with candles. I see all. I know all. I can't do anything though. I'm only a piece of glass that reflects images.
---
2nd place // @seesladen "Date Night"
---
Julia had gone the extra mile tonight; she had left no stone unturned. Date night had been postponed for far too long, so she wanted to make tonight special to cover the many more date nights that will inevitably be postponed in the future. She loved Helda, I mean who wouldn't love such a sweet tender bundle of joy, especially when you carried her in your womb for nine long months. Yes she loved Helda with her life, but in-between loving Helda and facing her career, she had missed the attentions of Michelle, her ever so understanding husband. So tonight she had pulled out all the stops; she had taken time to make her hair, and she had for once properly applied her mascara. She had set the table perfectly, put Helda to bed and had lit all the right candles. 'Tonight I am going to be loved' she had thought, and all had been going to plan. Michelle had come home to meet her pleasant surprise, dinner was awesome, the atmosphere was electric once again, and all was perfect. Up until Helda had decided that tonight was going to be another one of those wailing nights where every shadow was a ghost from her nightmares. 'The little brat' Julia thought, but her heart knew she couldn't stay away. Date night or not, she was a woman after all. So she turned to Michelle with that unique tender look reminiscent of every woman who ever loved. "Sweetheart' she said, 'the baby needs us'.
---
3rd place // @feebie "Test of time"
---
Every day she sat at the train station hoping that her father would come find her, at least her mother made her belief he would before she died. Today she turns 25 and she decides to dye her hair red and style it just like her mother's hair hoping that her father would atleast recognize her since it was the same style her mother loved. The last train just arrived...and still no sign of her father whom she had longed hoped to meet, disappointment colours her face as she seats quietly... Just as she was about to stand to her feet she felt a tap on her shoulder.... Brat is that you?... The voice said from behind... With so much excitement she turned to look at her father only to see a different face... Oh mark it's you. Just then it's dawn on her that time was trying to test how long she can withstand the absence of a father's love...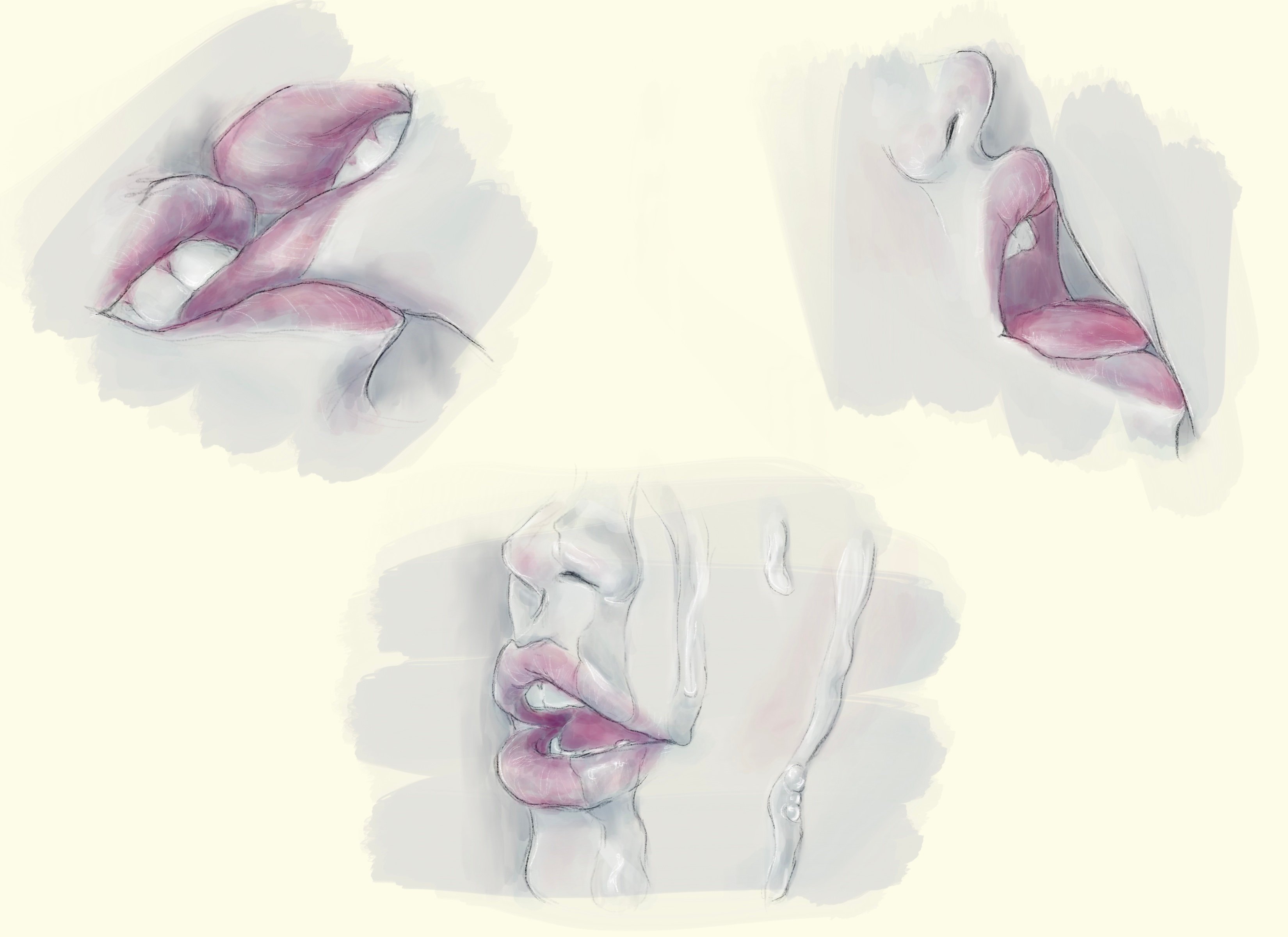 ---
I'm writing this post while finishing the movie "What We Do in the Shadows" I freaking love this mocumentary. It's hilarious. Any who, last week @bleedpoet suggested that I come up with a theme to make the boys and girls cream.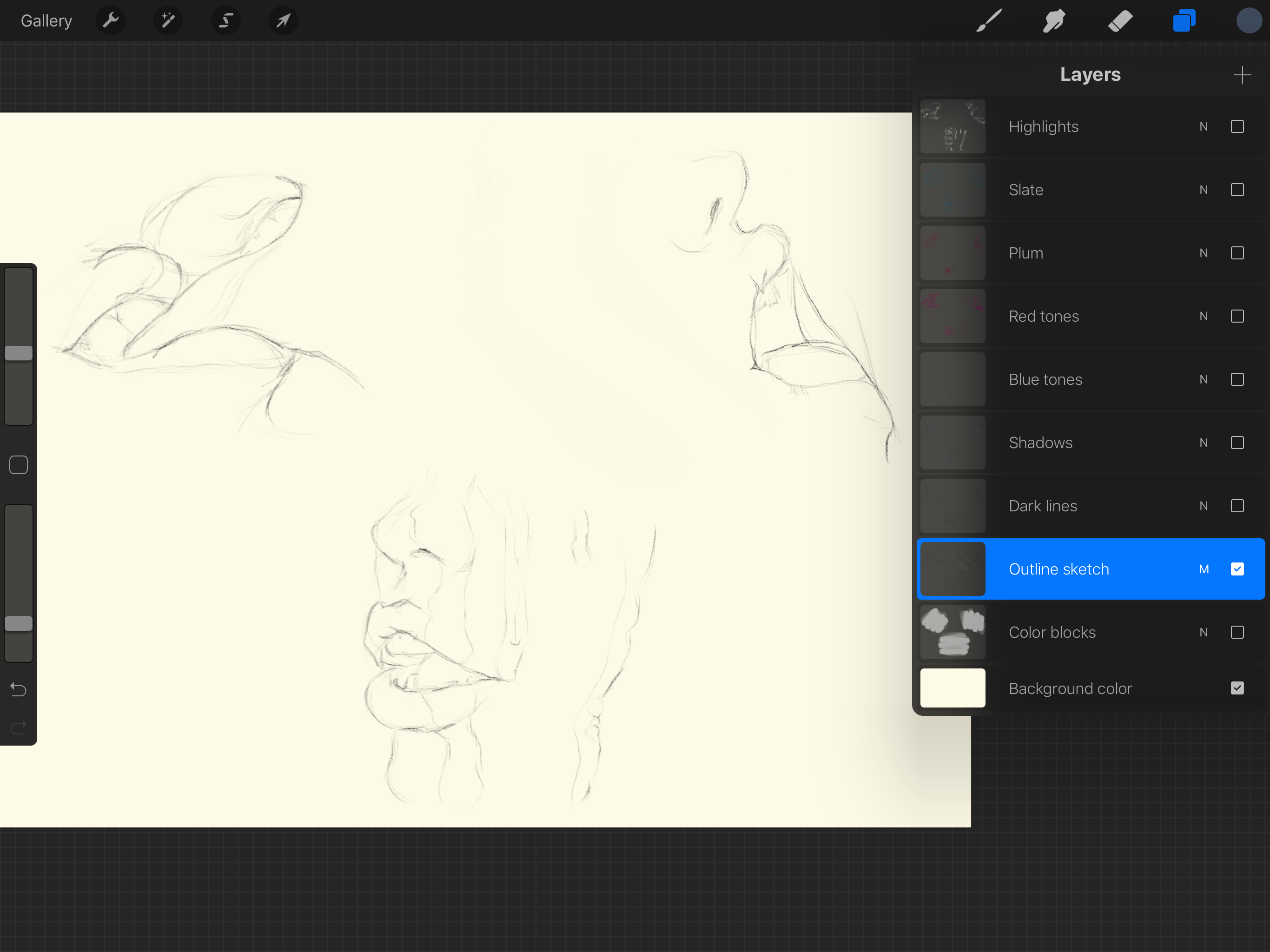 I wanted the imagery for this week to be subtle, sexy (maybe pushing for erotic), and exciting for all the writer's. Be sure to tag your posts 'nsfw' if deemed necessary!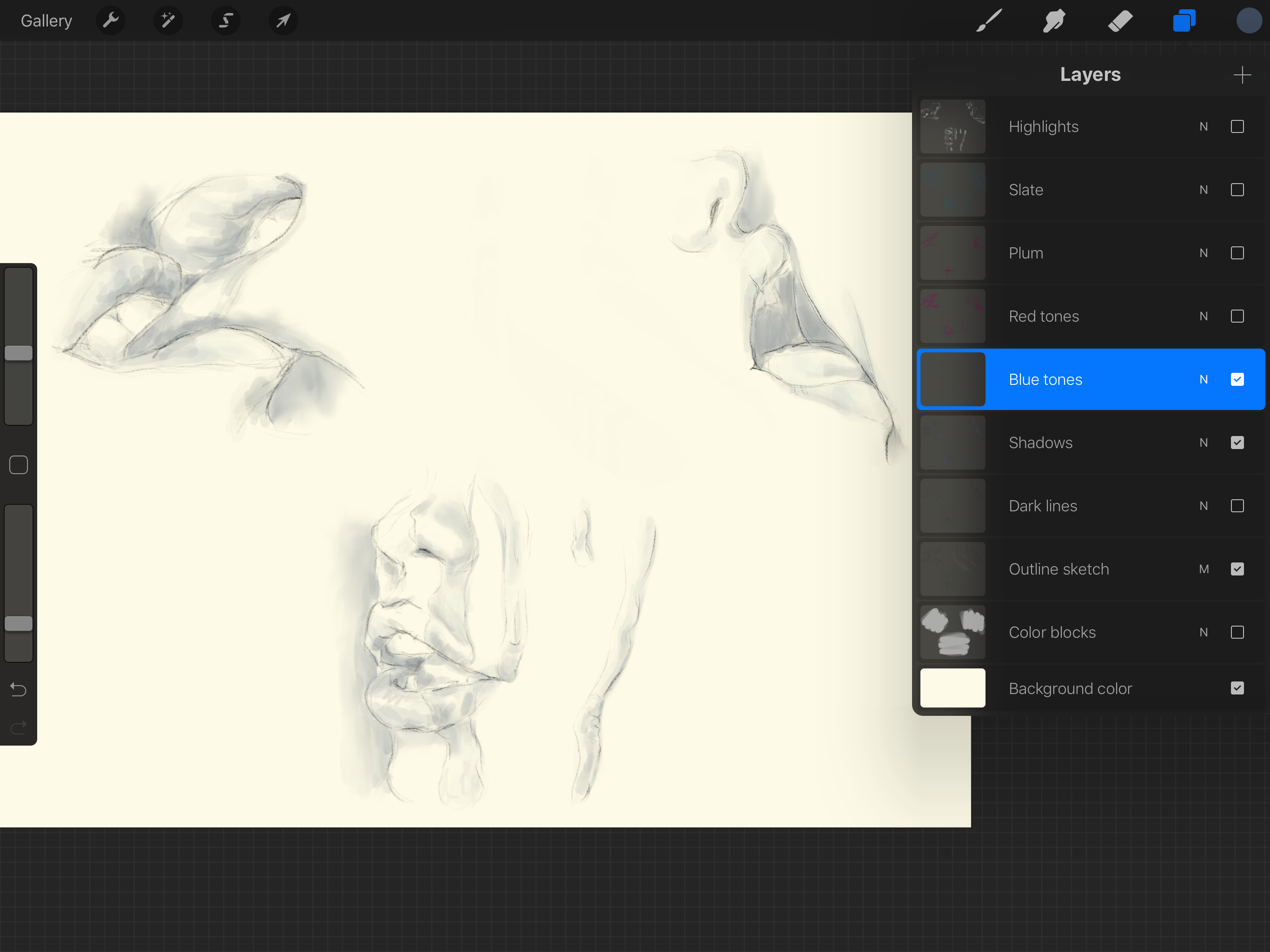 ---
A portion of the prize pool is a contribution courtesy of @bleedpoet! Thanks so much for helping to sponsor this writing contest! Please give both @bleedpoet a follow! 
---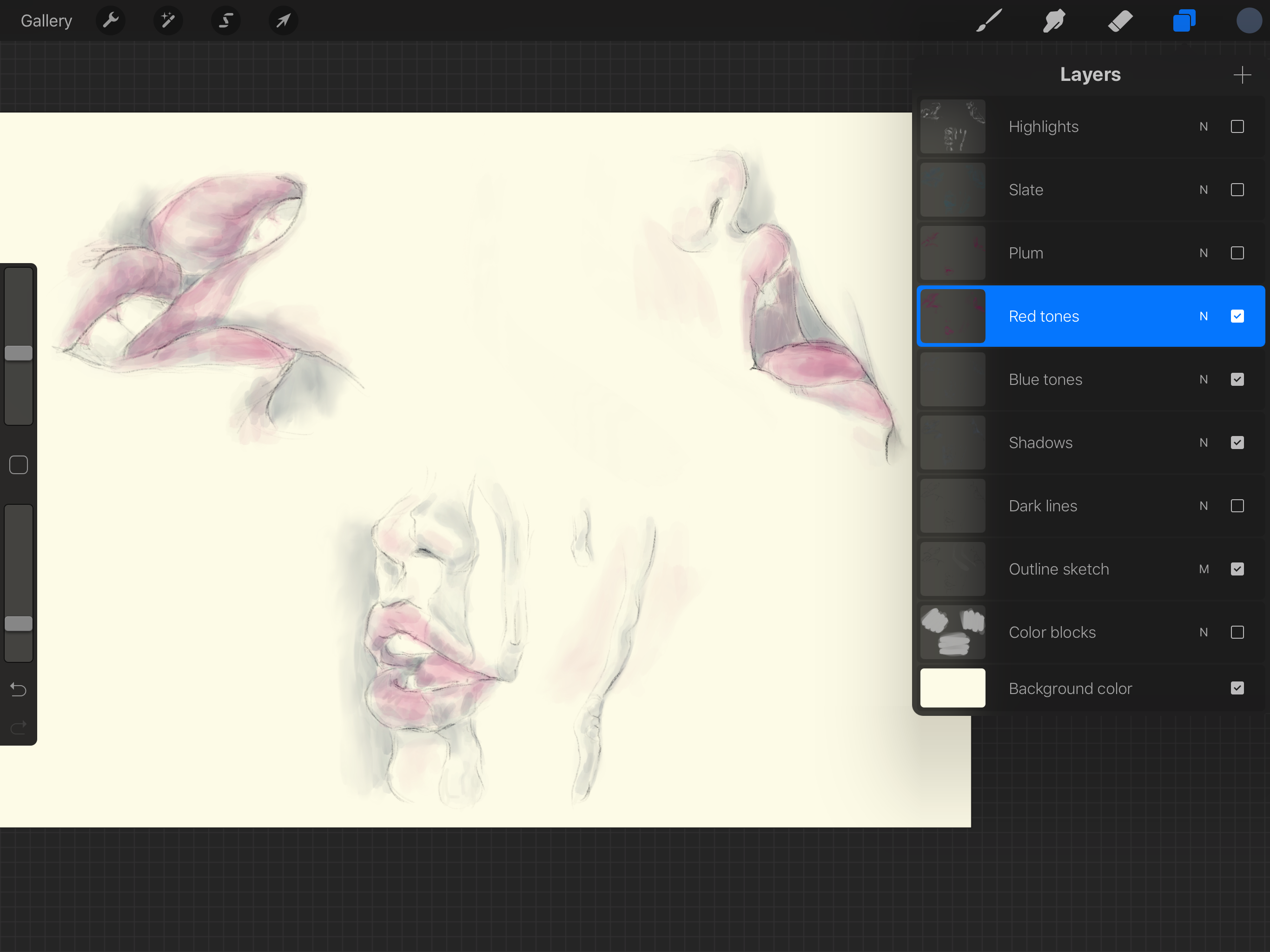 ---
Prizes:
---
1st // 5SBD 
2nd // 3SBD 
3rd // 1SBD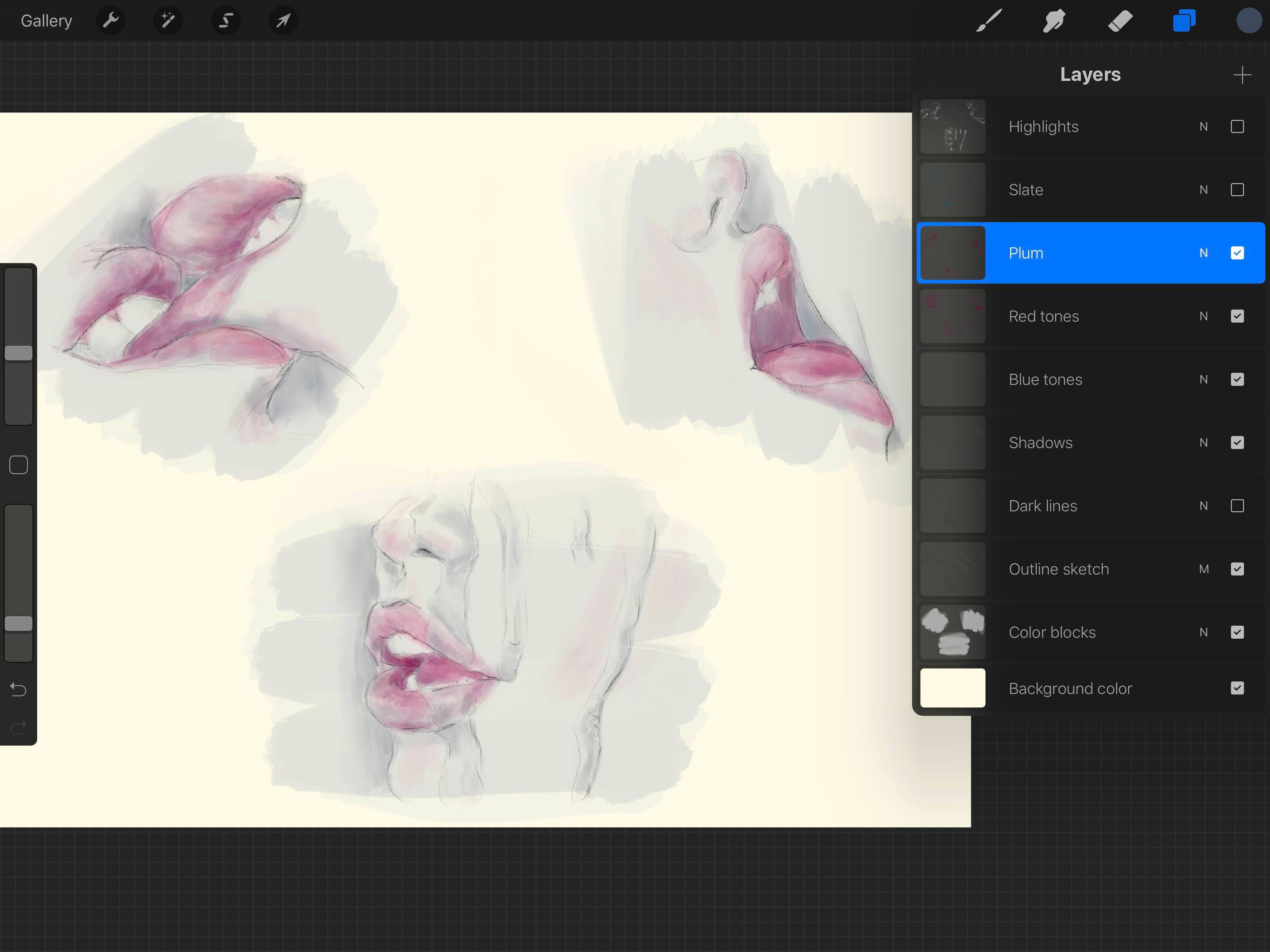 ---
Contest Rules:
---
Upvote & Resteem this post.
Create a separate post with your ONE PARAGRAPH stories and use the #foxtales tag.
Feel free to use the current story image for your post.
Submit your post in the comment section below.
Maximum of 3 entries - only one story per person will qualify for a portion of the prize pool so everyone has a fair chance.
The length is to your interpretation. There is no real 'rule' of how long a paragraph is but I'd say to use your best judgement. If it doesn't flow right and you know that it is indeed going over then edit your writing.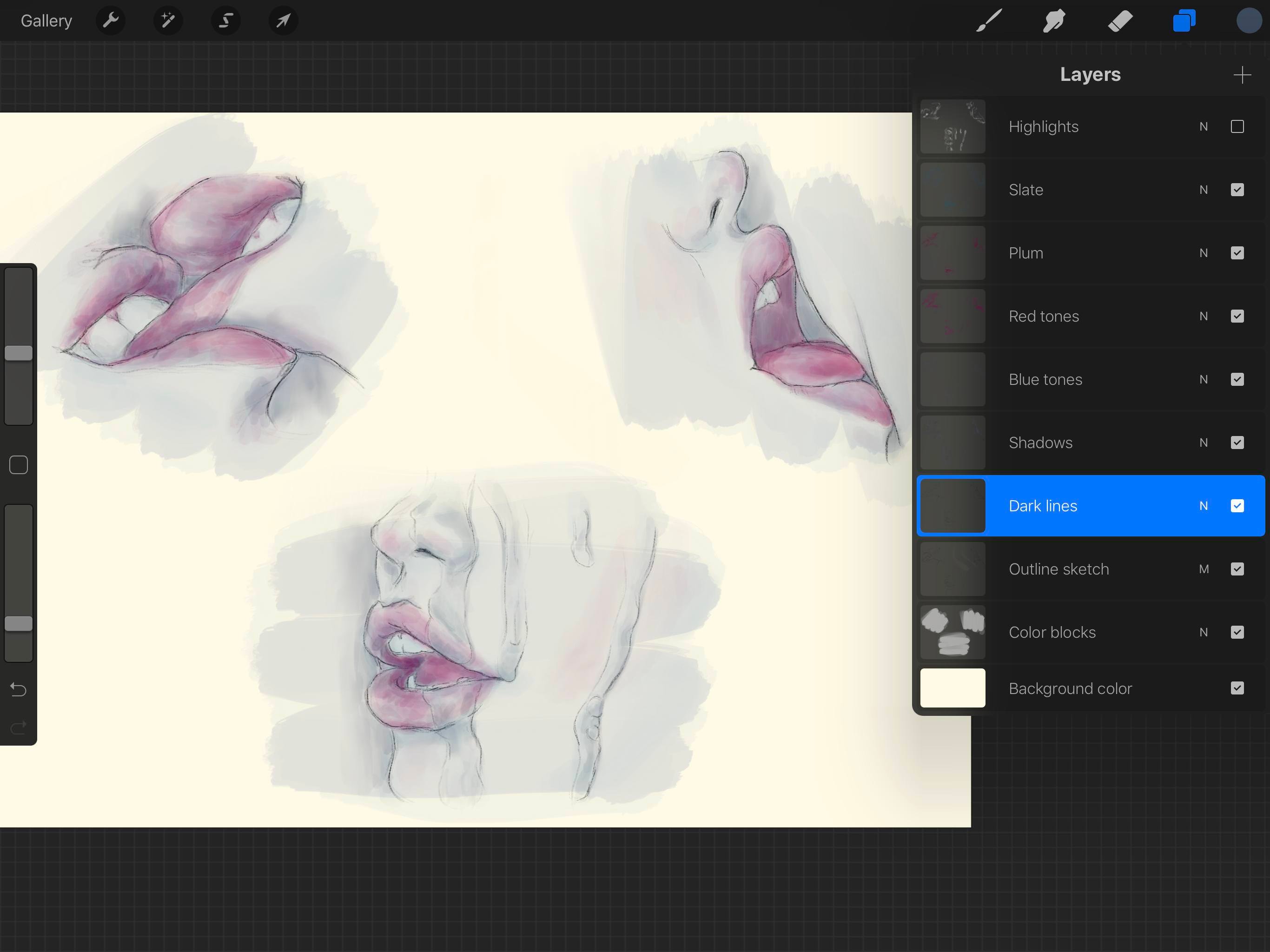 Deadline // Friday March 23rd // 5:00 UTC
---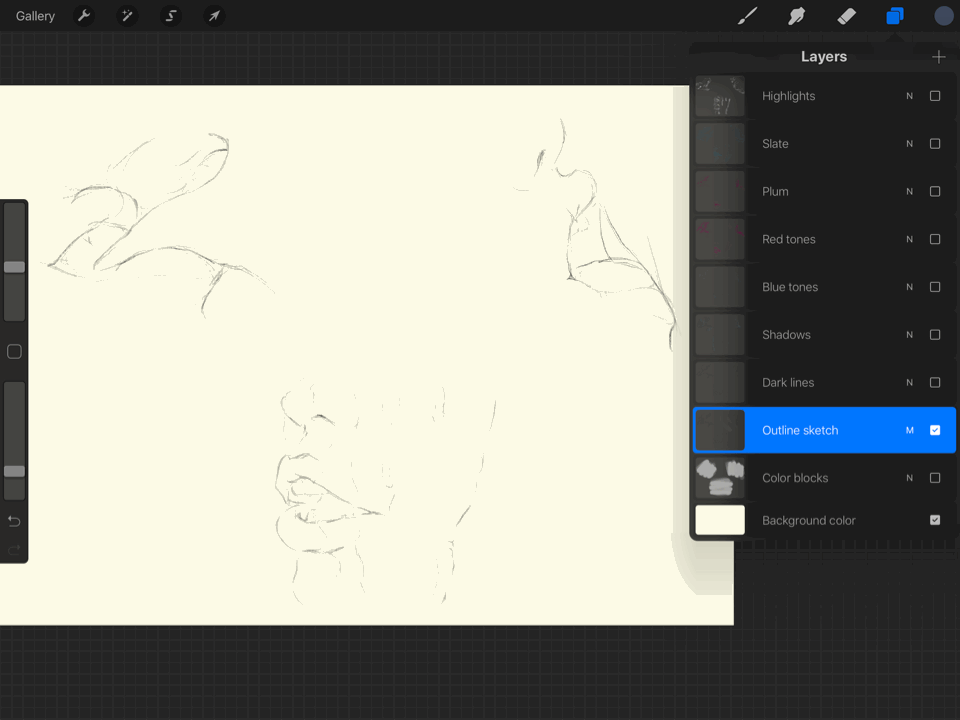 ---
Thanks for stopping by and good luck to those who decide to participate!
Do you have any questions? 🦊