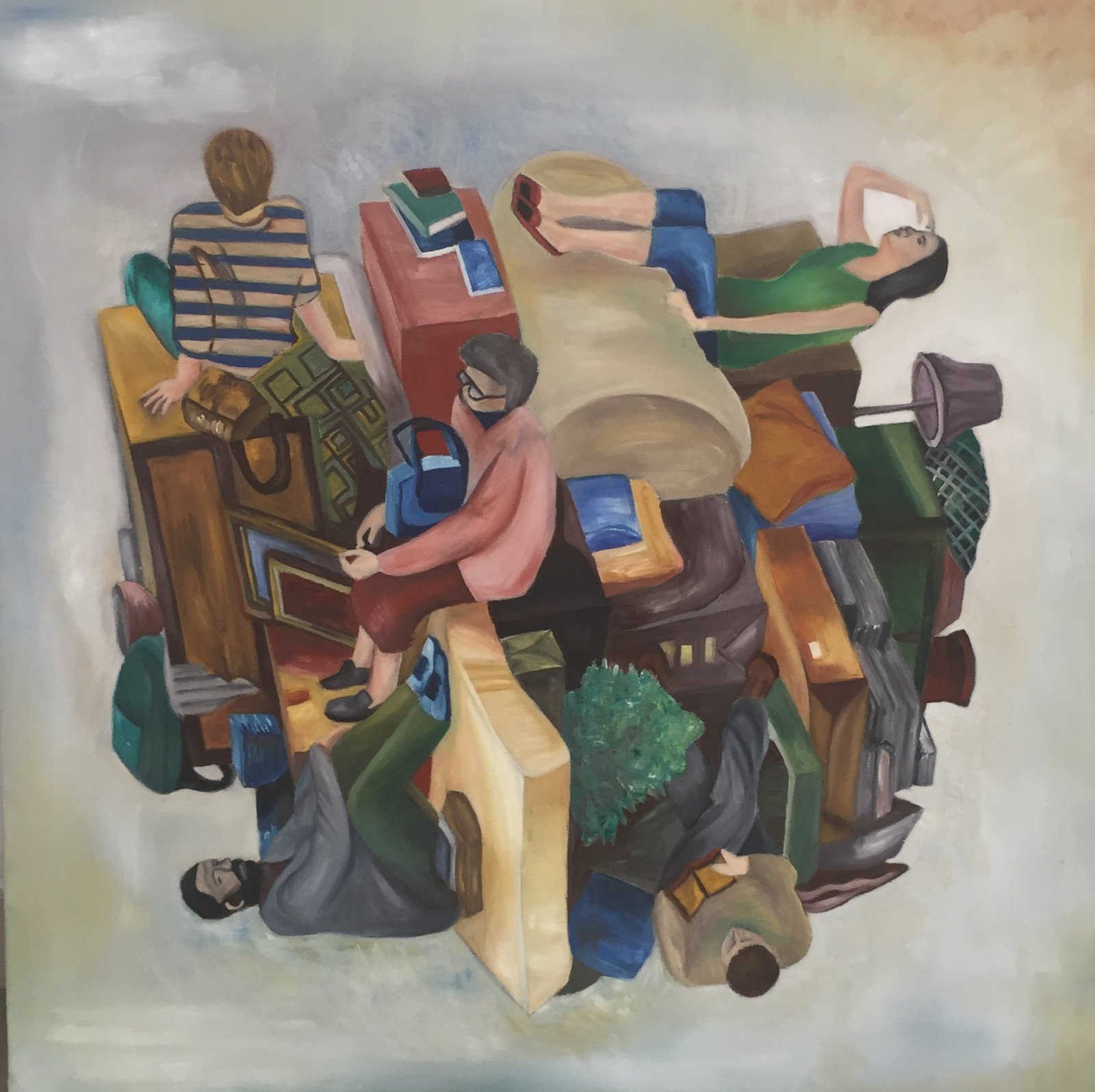 Mostly I like this kind art works and this painting is my boyfriend's favorite. He love Freud and this kind paintings reminding him Freud. But my works generally was about nature and landscape. So, this post will abut nature and general landscape painting.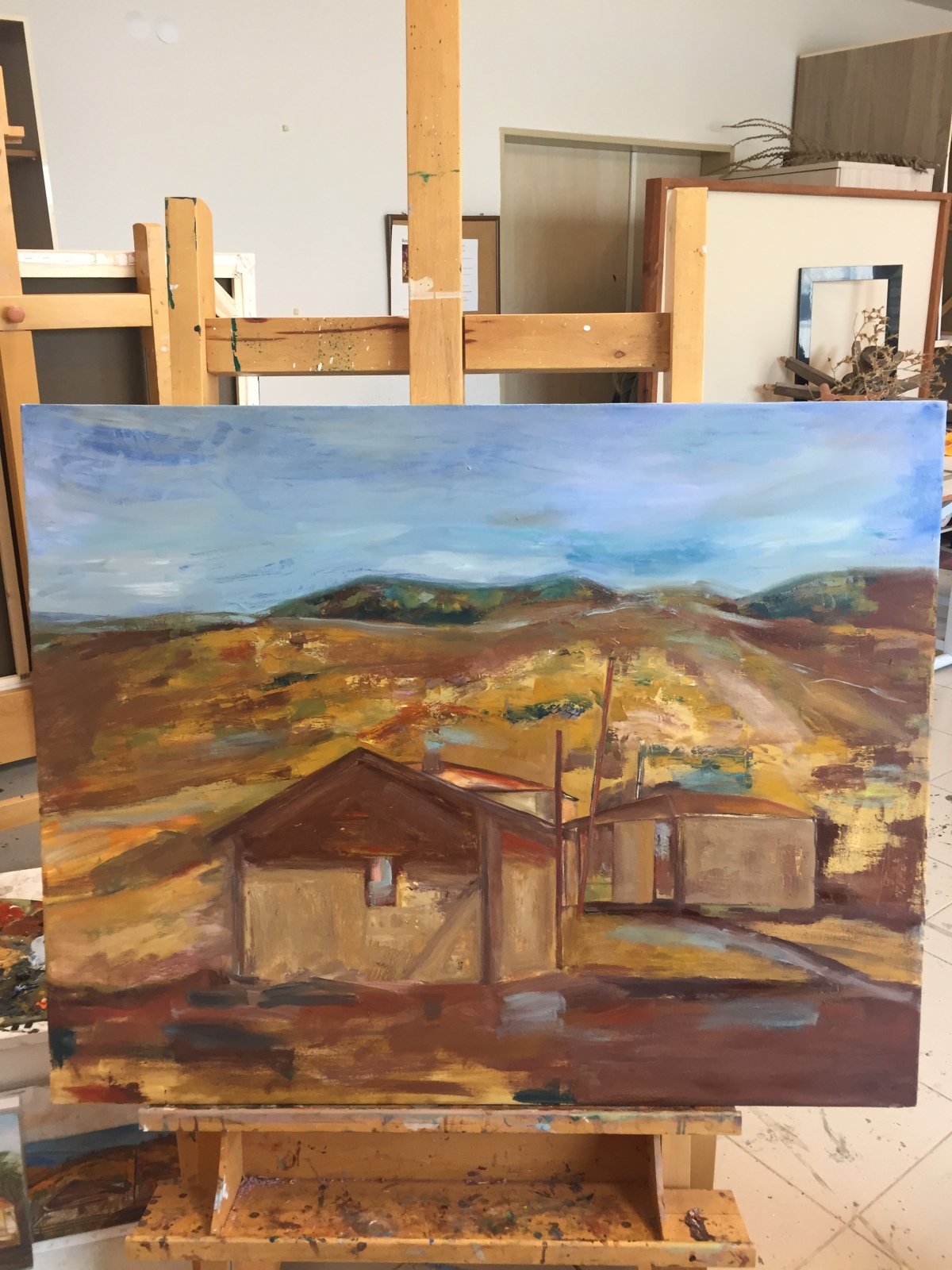 In Europe, at the beginning of the 15th century, the art of painting used landscape painting for religious imagery and subjects, with the present strength and influence of the church. But in China, which has a much older society and artistic culture, landscape paintings offer the viewer an "observer feeling" with the miniature human figures they contain. While general landscape paintings have a deep root in painting art, they have found a different usage method and meaning in every culture. Landscape paintings are frequently encountered in many 19th and early 19th century works which have been fed from romance and led to the birth of realism. In the 1848 revolution, it spread even more and became the main focus of various schools.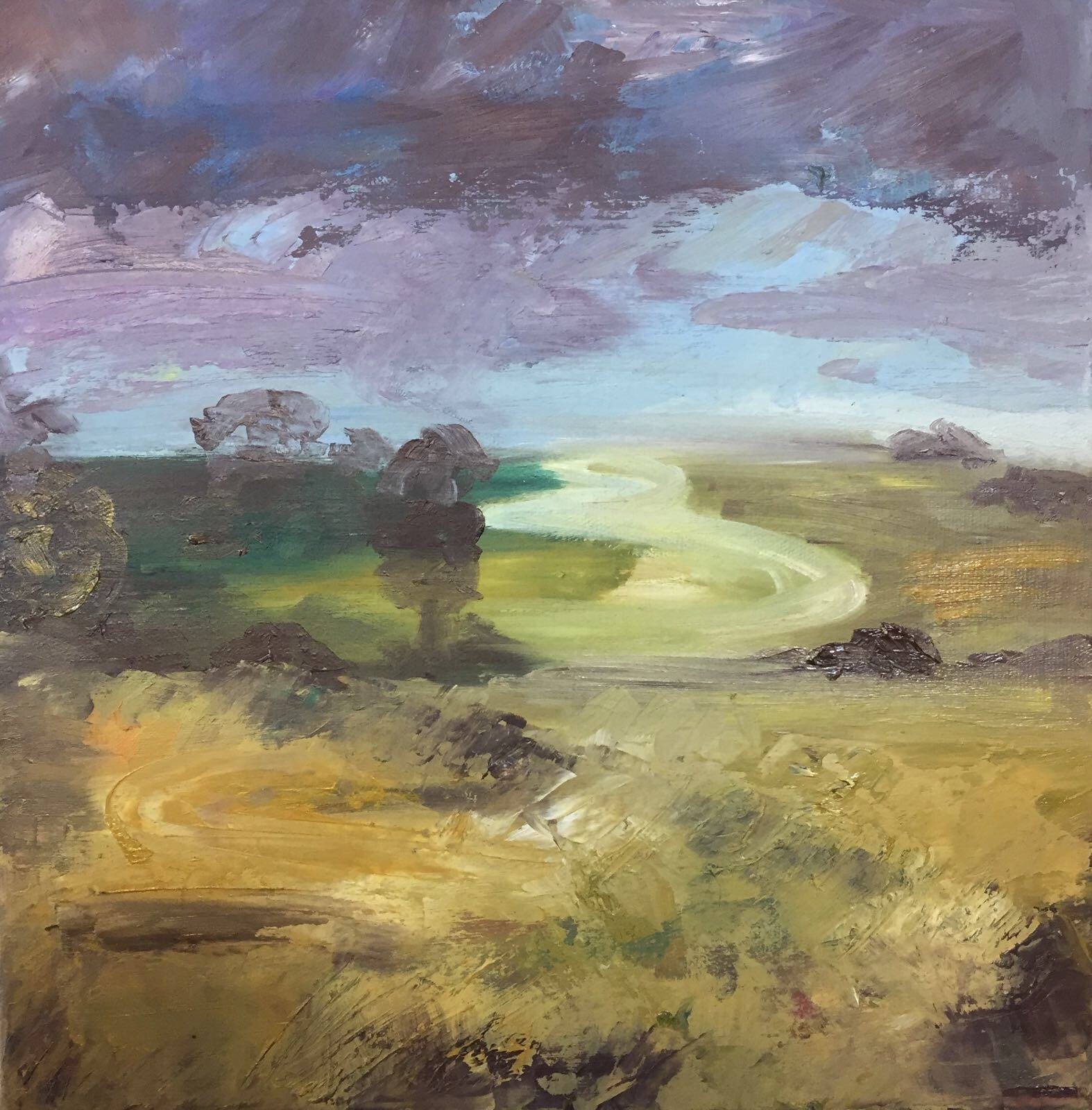 Landscaping is the result of bringing together and rearranging the natural and cultural elements of various characters in the environment in aesthetic and functional way. History and the present, while reflecting the link between culture and nature, have been used to depict different ideals or metaphors by various persons and groups. Nature that has not been modified by mankind has been used to fill the back of the original icon in many landscapes. It has also been used in various landscape variations to create a contrary fund of nature or to exhibit nihilistic approaches to various schools. Landscape, which conceives a lot of understanding and interpretation on its own, is in fact a picture of nature and the mutualist relation that a person makes in the evolutionary process. Whatever the religious or philosophical approaches that the artist used to place the texts in the sub-texts, nature and man exhibit a distorted unity. For the very first time, landscape paintings nourished from Romanticism have led to the birth and development of Realism in time.
So, I aimed to do studies aiming to break the realist point of view of the observer. I tried to reposition the distorted development between nature and man in the form of landscape and observer in my drawings. In this sense, a slight deviation from Realism helps to end the dominance of story or drama in the landscape and to be more observer and nature oriented. The flue view of nature may create different sensations in the viewer.