Last time we added some water to our picture of "happy little clouds." We also learned about making our own brushes and colors for our work.
This time, we get to build the mountains that Bob Ross is famous for.
Part 6 - "Wonderful Pollution"
What? I can assure you this part has nothing to do with pollution and everything to do with creating your first mountain.

This lesson, we start off building another new brush. Again, the brush he used is no longer in Krita, so I ended up using what's called the "Wet Knife" to begin with and followed the rest of the instructions given.
On a new layer, we use the new brush to create our mountains. Then we use a smudger to fade the mountain into the clouds/mists below.
Here's my image now.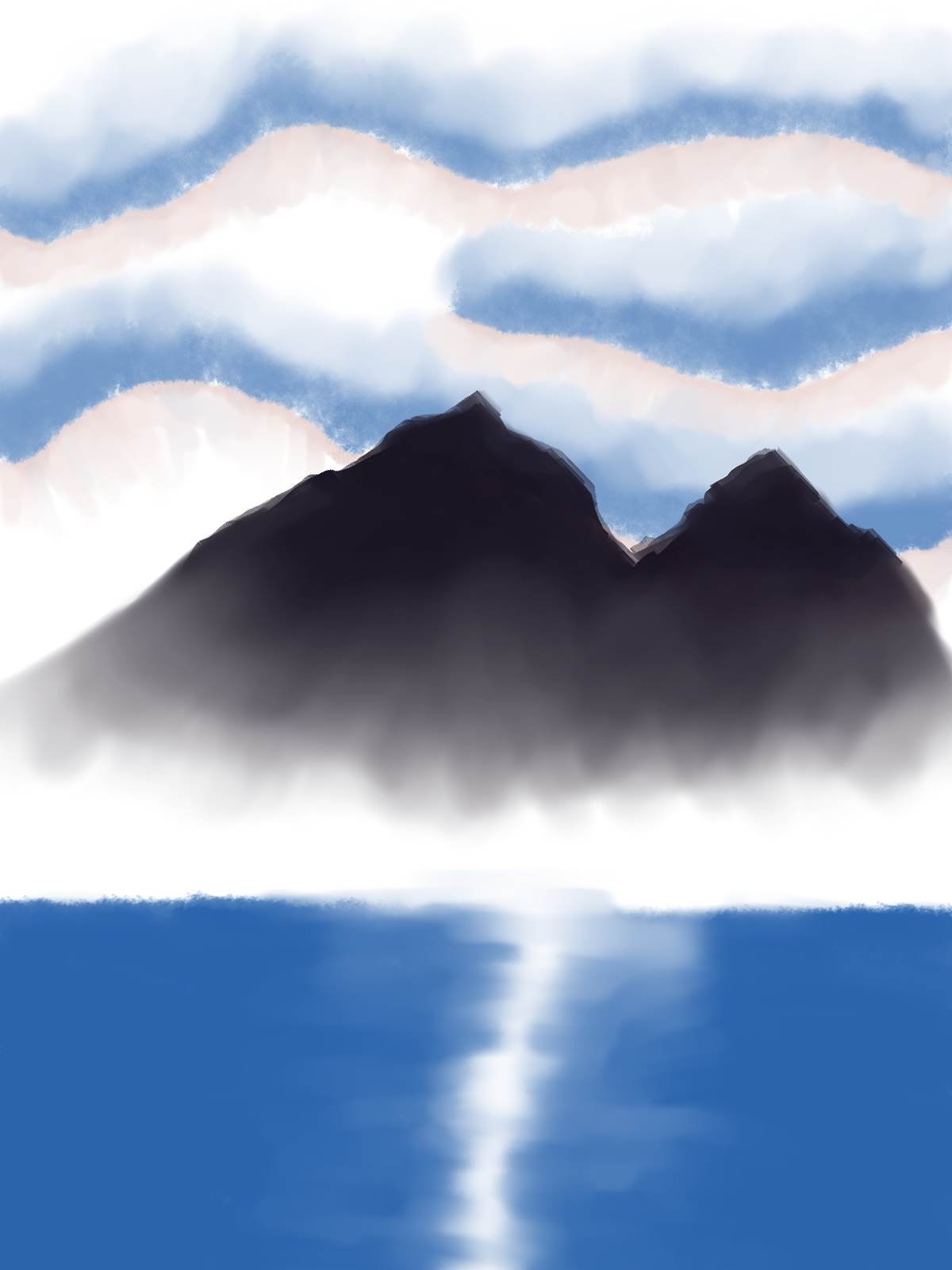 Maybe I'm easily impressed by these mountains feel really good, but we're not done yet.
Part 7
Now, we edit our brush in new ways to create a great pattern/texture to put snow on our mountains.
He also shows us how to rotate our canvas so that we can make better use of an angled brush.
I also used my smudge brush at 50% opacity because it felt like I needed a little smoothing of my snowy mountain.
Here's where I am now.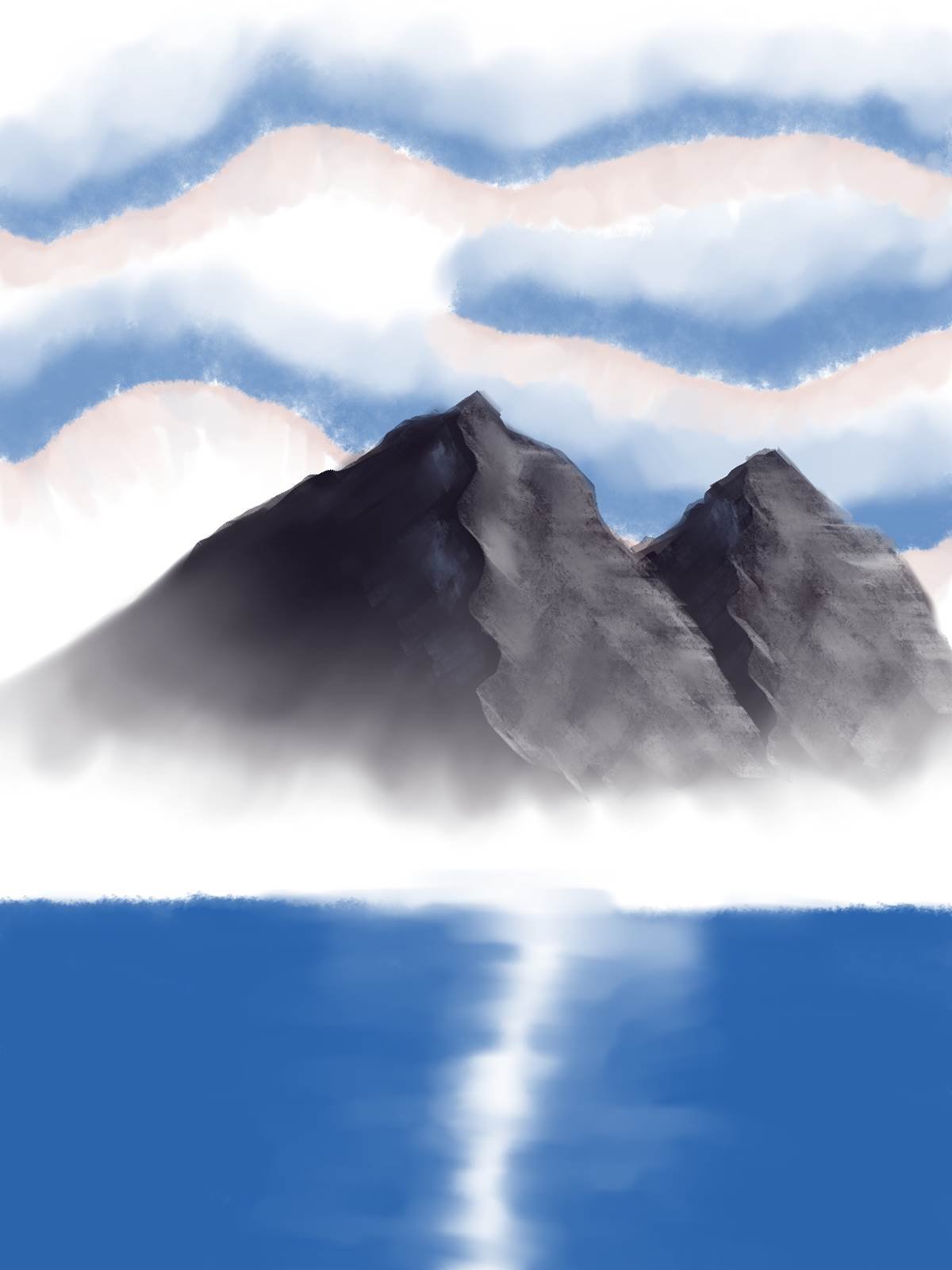 My mountain is a little too wavy, but it's still heaps better than anything I've ever done before.
Part 8
This one was just for people who have tilt sensitivity on their graphics tablets. Mine does not, so though I listened to it, I didn't do anything with it.
Part 9
We were shown how to change the preview icon for our new brushes if/when we want to.
For those new to using layers, he also showed how one can select the layer and move it to a different position on the canvas.
We also added a new cloud layer to make our mountains truly mystic.
Here's how my project looks now.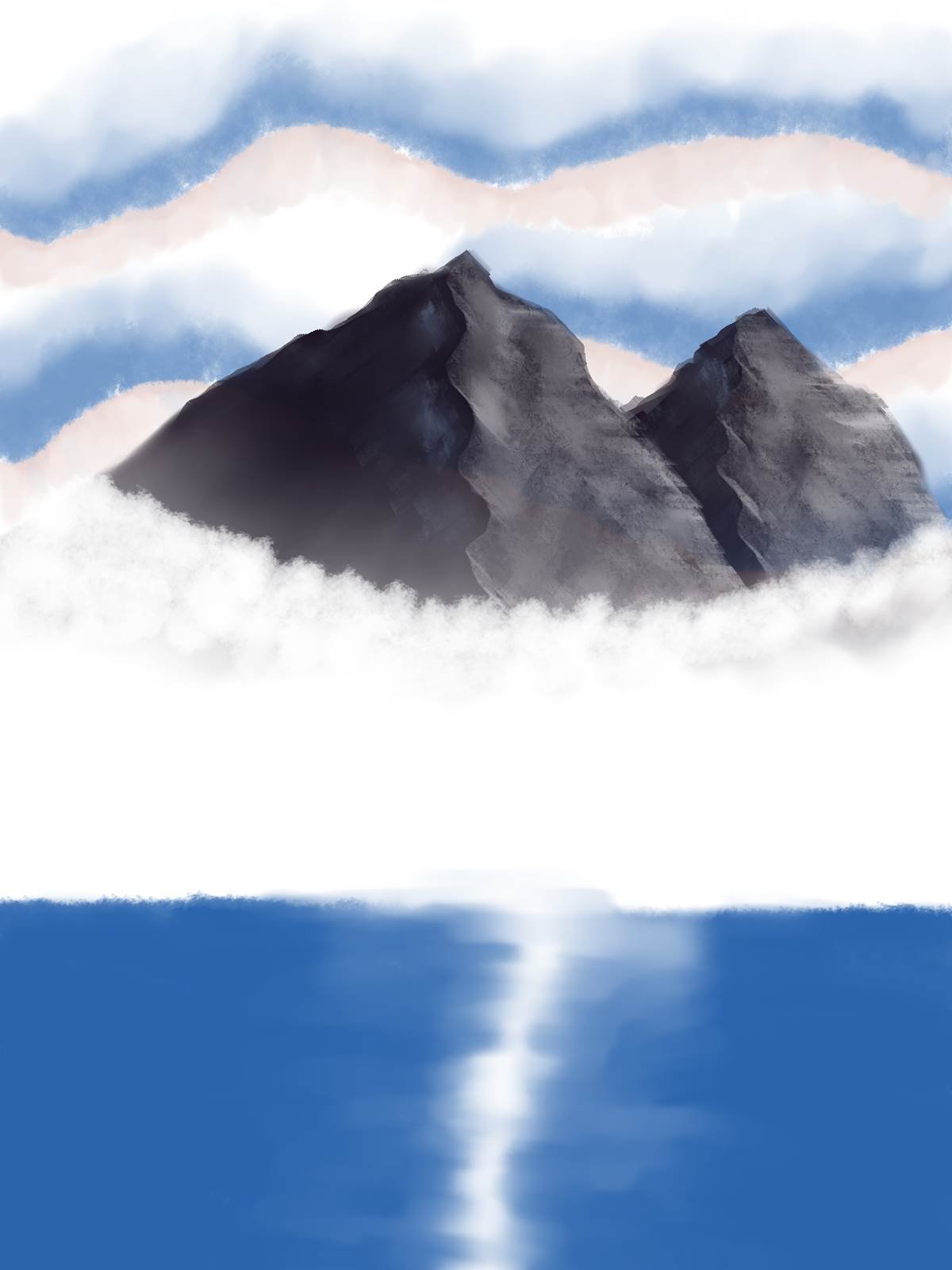 I really liked that addition. It really seems to help the mountains stand out.
Next time, we get to play with new brushes and colors to add foothills.
Created using Krita (freeware) and a Huion H610Pro. Crossposted on Steem, Whaleshares, Weku, Hyperspace.
---
Previous Krita Tutorials
Bob Ross Tutorials
Krita Meets Bob Ross parts 1-3, parts 4-5,
Painting in the Style of Bob Ross
---

Lori Svensen
author/designer at A'mara Books
photographer/graphic artist for Viking Visual
verified author on Goodreads
find me on Twitter
blogging on: Steem, Whaleshares, WeKu, Hyperspace, Jamaa


---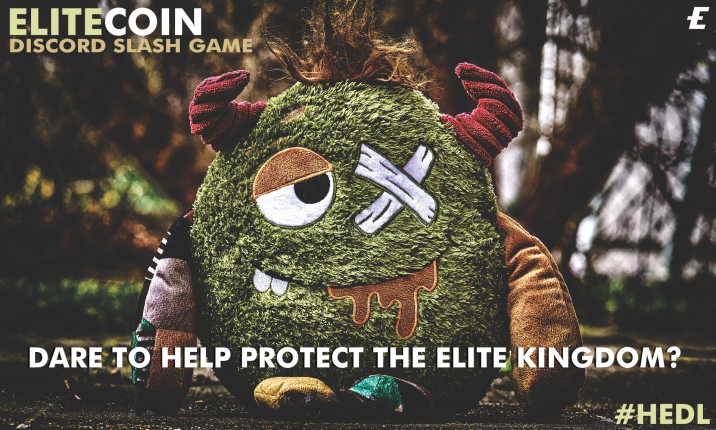 Join us in the Official Whaleshares server in the text channel "the-phoenix-project"