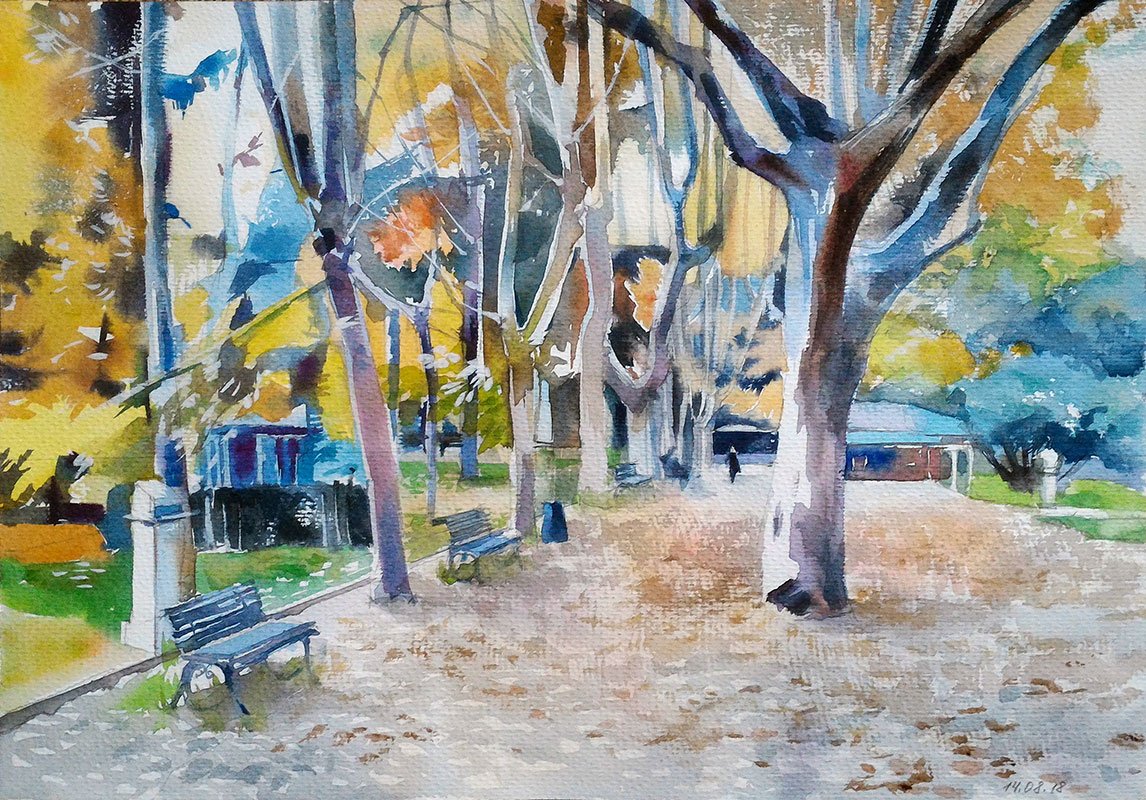 Hello all!
I bought a new paper from Baohong. I like it. It's really good paper.
Honestly, until this time I had an ambiguous attitude to cellulose: yes, there is such a paper, you can draw, but not all. But this leaf broke all my theories.
This is the A3 format, the texture is close to Rough, the paper to the touch is unexpectedly soft, I would even say velvety, unusual for cellulose.
The overall score of the paper is excellent. The softness of the fillings on the raw, the color does not change the intensity when drying. There was a feeling of almost complete watercolor permissiveness with this paper.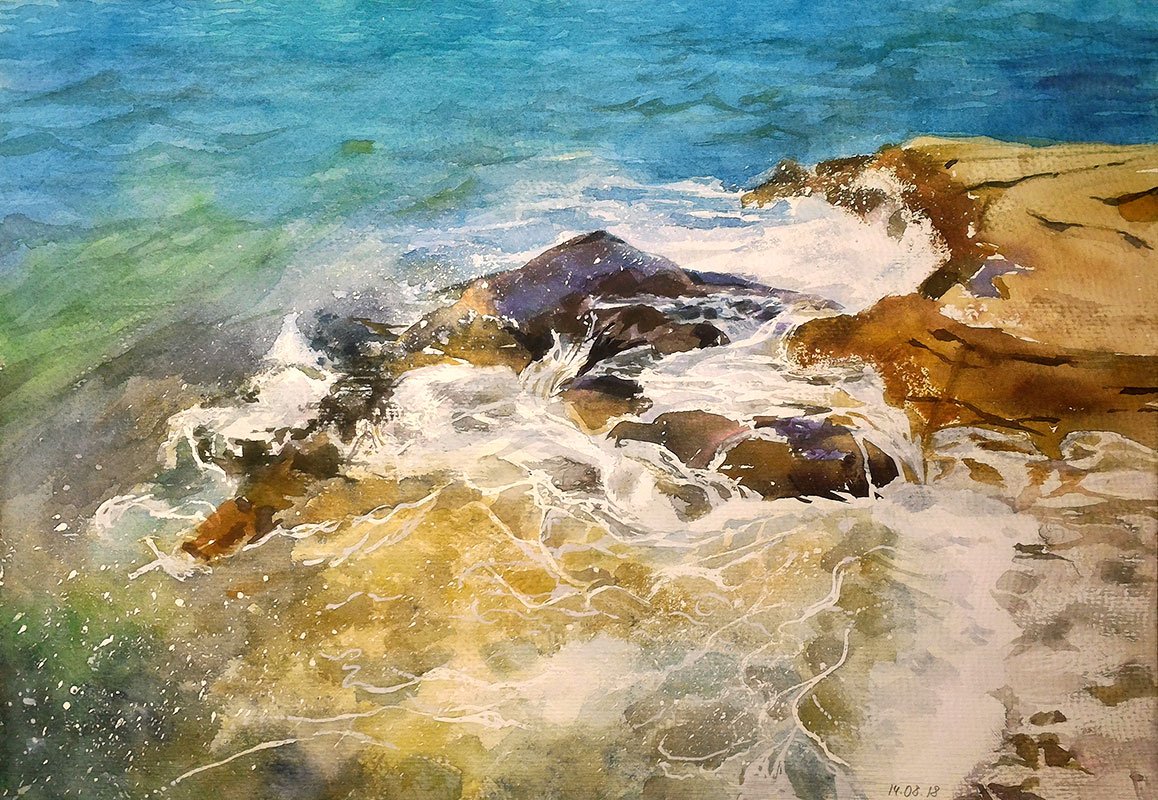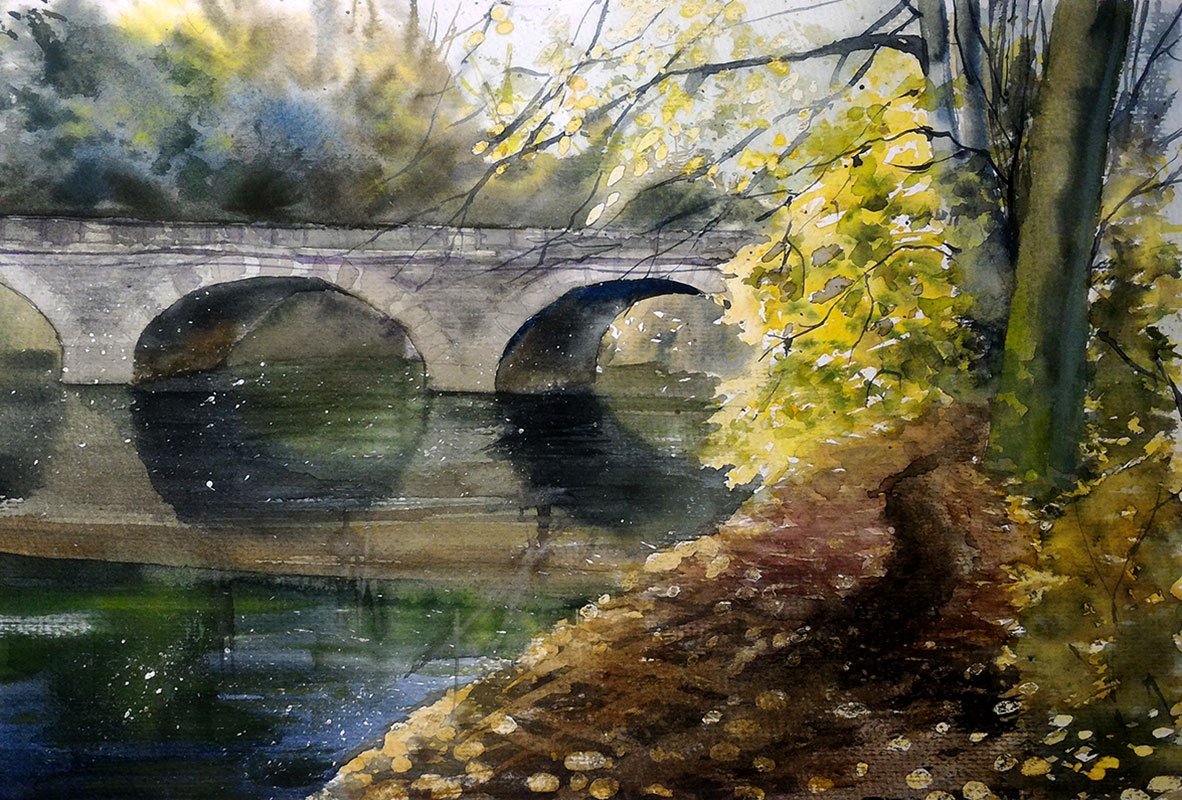 I am glad to see you on my page! Thank you for reading.