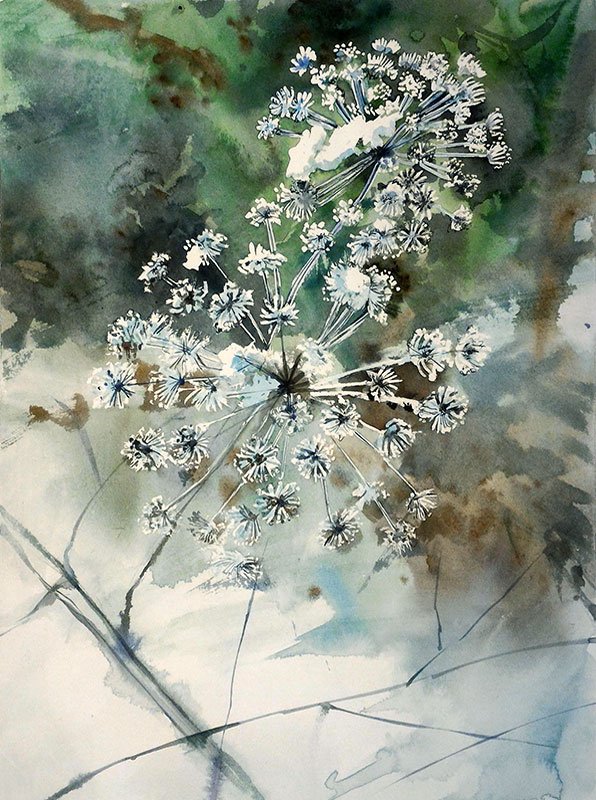 Hello all!
I suddenly caught a cold, and all week I sit with a cough and runny nose. So my drawing slowed down a bit. I decided to paint small landscapes. Russian and Spanish landscapes. My friend told me that I can not get southern pictures, I still get Russian, Uralic coloring. But it seems to me that the matter is in practice. So I do not want to give up and keep working.
Do you also think that I need to stop drawing other countries and stop at Russia?
I also decided to practice in a realistic transfer of material: wood, glass and metal.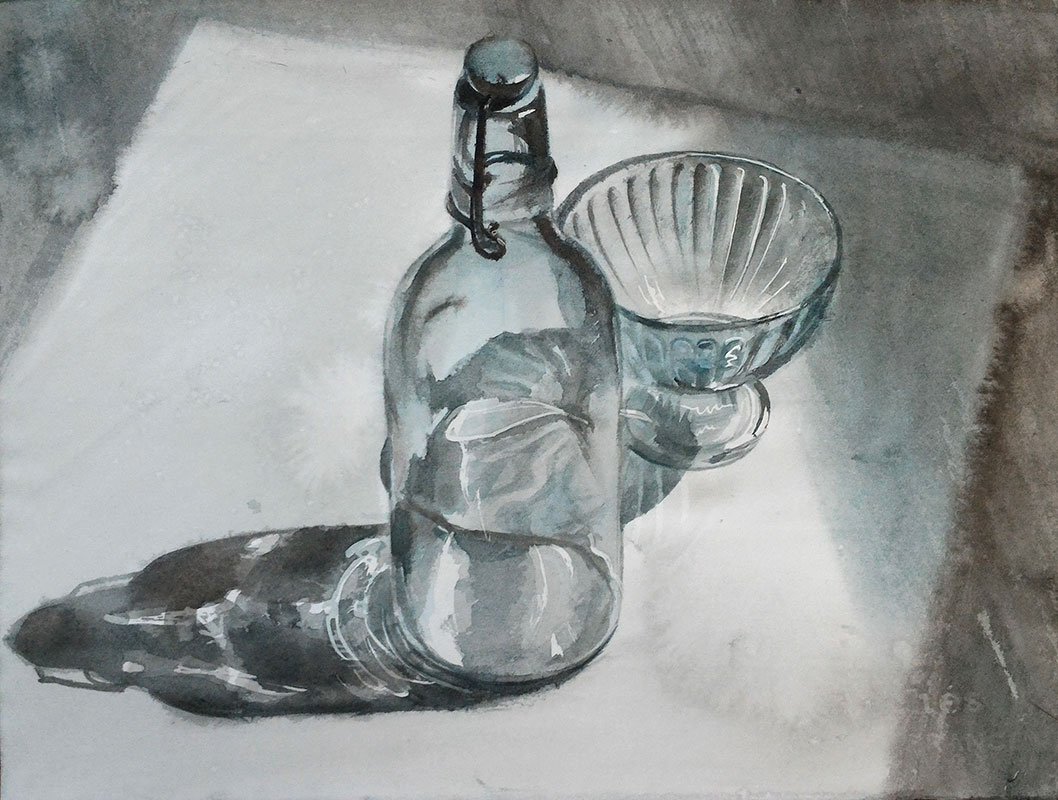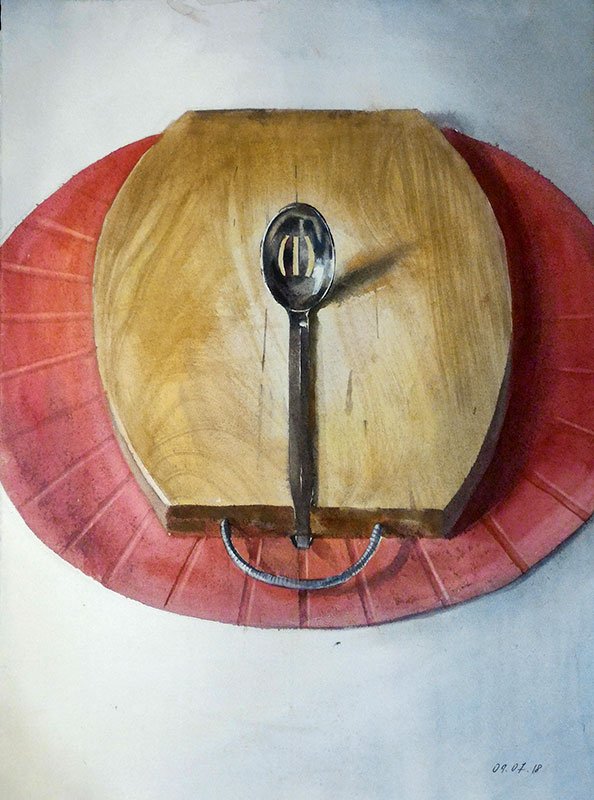 <<<Here you can see the landscapes of Spain
I am glad to see you on my page! Thank you for reading.