Doric Order 5x5 watercolor on paper
Hello Steemit. Once again, it's been a while. I have not been posting but I assure you I have been painting. Still not as much as I should be, but painting none the less.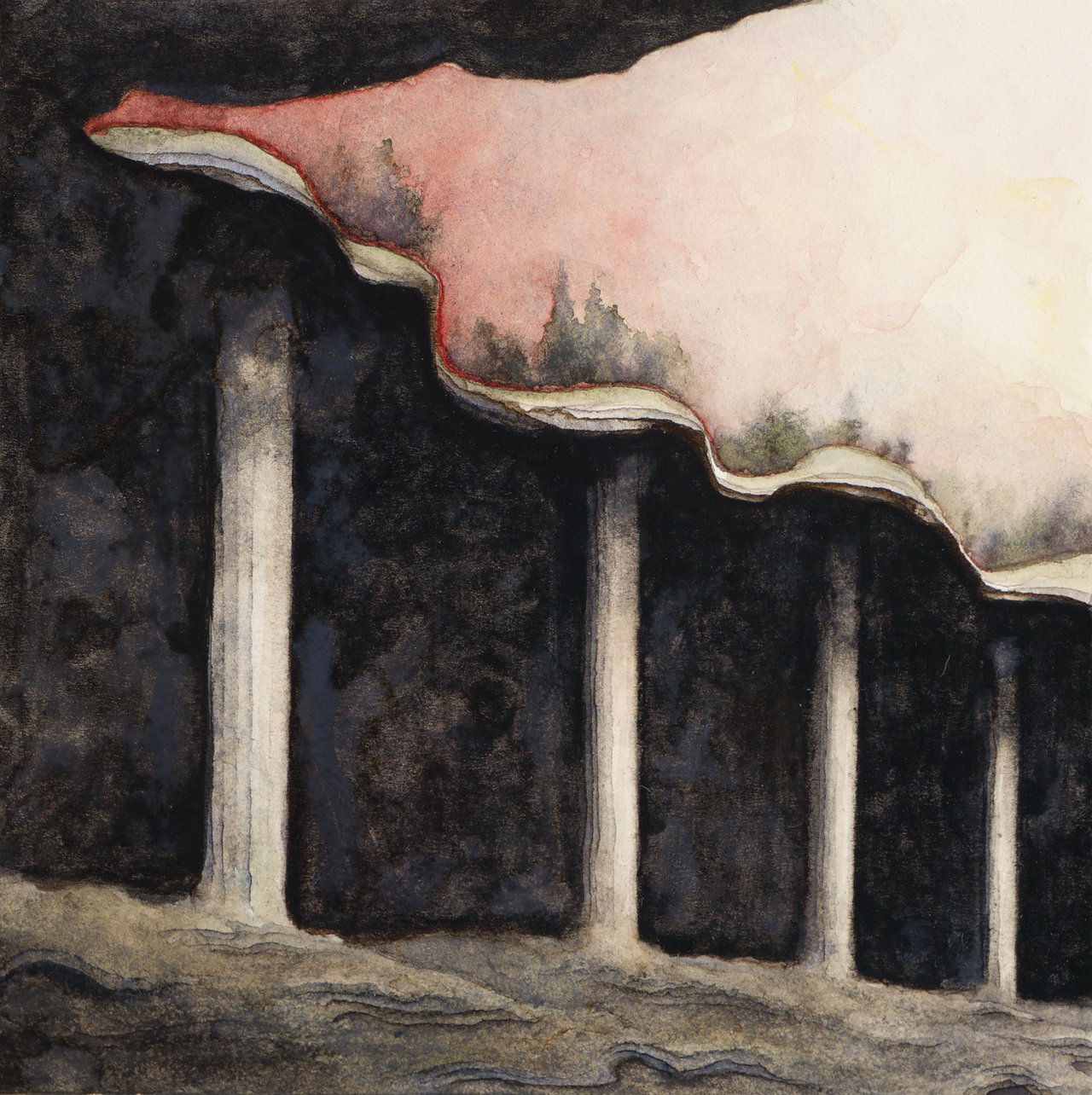 I'm going to add the rest of my recent paintings to Steemit throughout the month. As always any feedback is welcomed and much appreciated. PS, I have been feeling much better since my last entry. Thank you for all the support!
-William